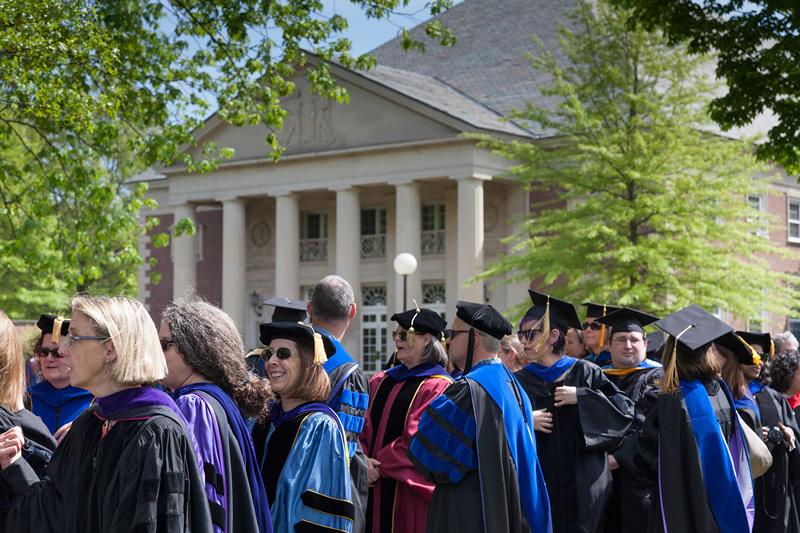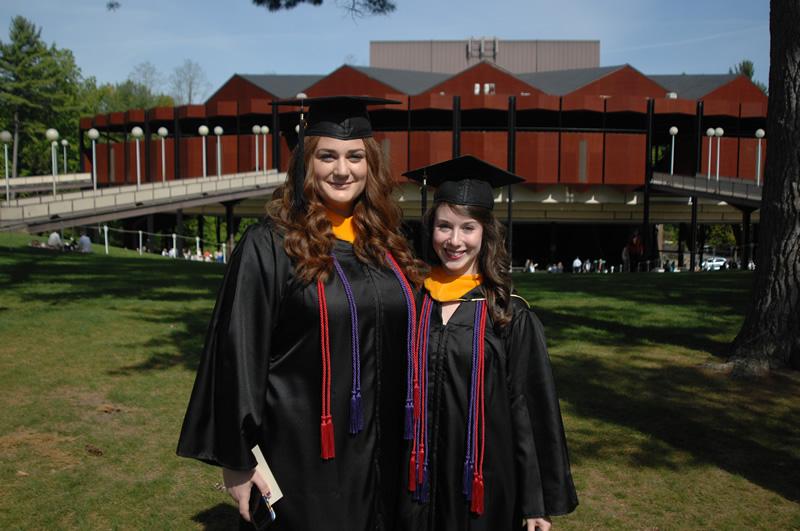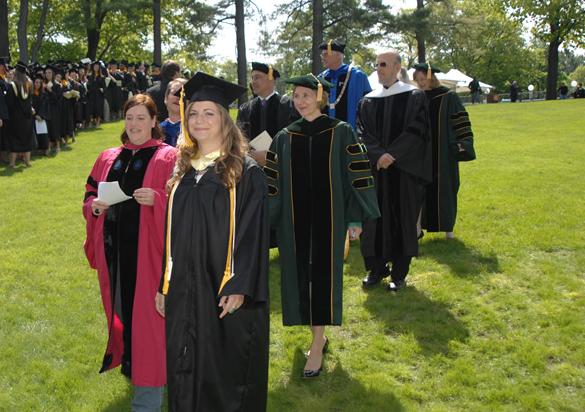 November 2013

Dear Seniors and Guests of the Class of 2014:

I look forward to welcoming you, on behalf of the Skidmore College community, to the 103rd Commencement Exercises on Saturday, May 17, 2014, at the Saratoga Performing Arts Center.

We hope that when you read the schedule of activities for Commencement Weekend, you will be as full of anticipation as we are. My wife Marie and I especially look forward to your joining us for a reception Friday afternoon at historic Scribner House, our residence and the former home of Lucy Skidmore Scribner.
Each of our distinguished guests will briefly address the graduating class. Linda Toohey, chair of the Board of Trustees; Xavier Hatten, president of the Class of 2014; and I will also offer our congratulations.

The entire Skidmore community joins me in expressing our great pride in the accomplishments of the Class of 2014. We look forward to celebrating with you in May.

Sincerely,

Philip A. Glotzbach
President