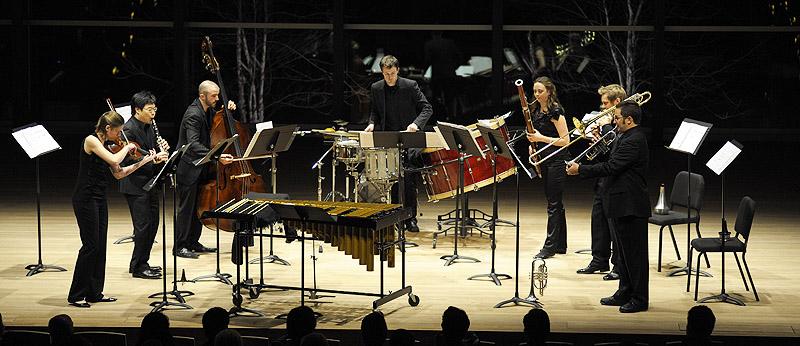 Skidmore College benefits immensely from being located in the vibrant city of Saratoga Springs. As part of its mission, the College seeks to contribute to the quality of life in the city, through its positive impact in such areas as the economy, cultural life, and volunteerism. Since its founding in 1903, Skidmore has been actively engaged in the life of the community, and this tradition continues to be a top priority of the College.
Community News
Get your spoons ready for the 17th annual Chowderfest hitting downtown Saratoga Springs on Saturday, January 31.
A prominent figure in the community and a personal friend to many, the former "First Lady" of Skidmore College passed away on January 24. In a recent interview, she discussed her love for Skidmore and how she came to Saratoga Springs.
Alumna Jocelyn Arem '04 returns to campus this spring as the 2015 Carr Distinguished Interdisciplinary Lecturer to lead workshops and give a talk about community-based memory and documentary projects.
Get a taste of summer! A Jan. 31 benefit performance will support Saratoga Shakespeare's summer 2015 production of "Love's Labour's Lost."
Knox College scholar Tim Kasser will deliver Feb. 2 lecture.
Women's basketball continues at the top of league standings thanks to team members like Molly McLaughlin '15.