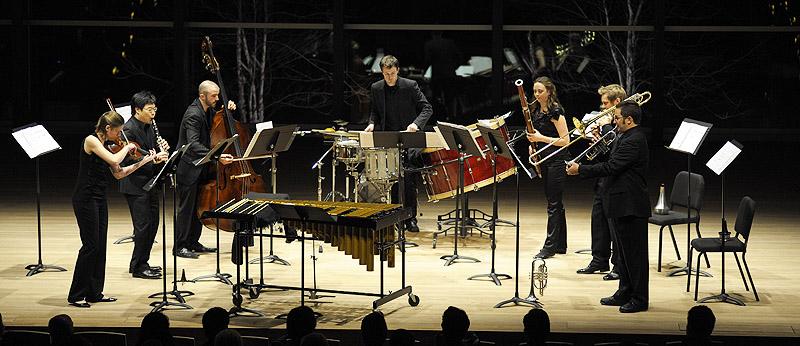 Skidmore College benefits immensely from being located in the vibrant city of Saratoga Springs. As part of its mission, the College seeks to contribute to the quality of life in the city, through its positive impact in such areas as the economy, cultural life, and volunteerism. Since its founding in 1903, Skidmore has been actively engaged in the life of the community, and this tradition continues to be a top priority of the College.
Community News
The artist, who created "Florence Looking West (Via dei Pandolfini)," above, will spend June in one of the world's great art cities.
The foundation annually recognizes mid-career artists and scholars; Fleischmann (above) will develop a new play.
Noted sports historian and American Studies Professor Dan Nathan (above) writes that baseball has run its course as the national pastime.
The eighth annual citywide festival will span music, dance, visual art, film, theater, and literary art.