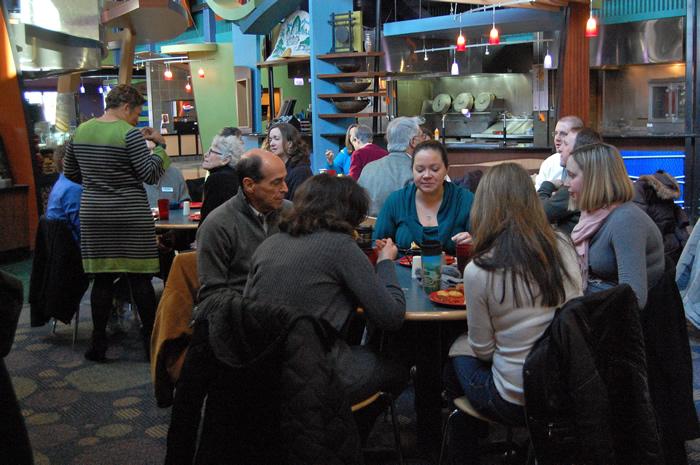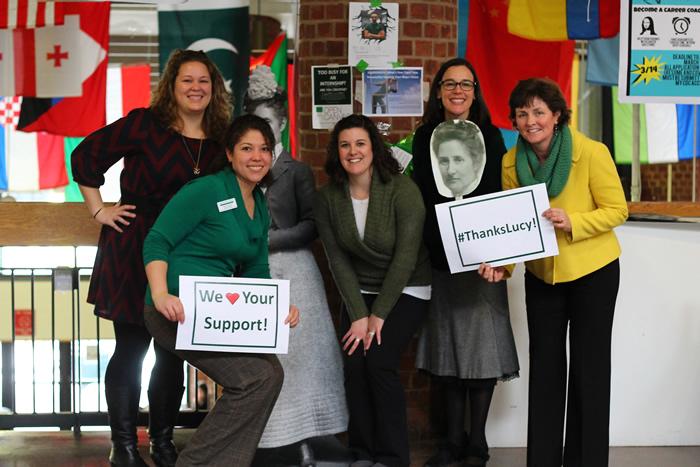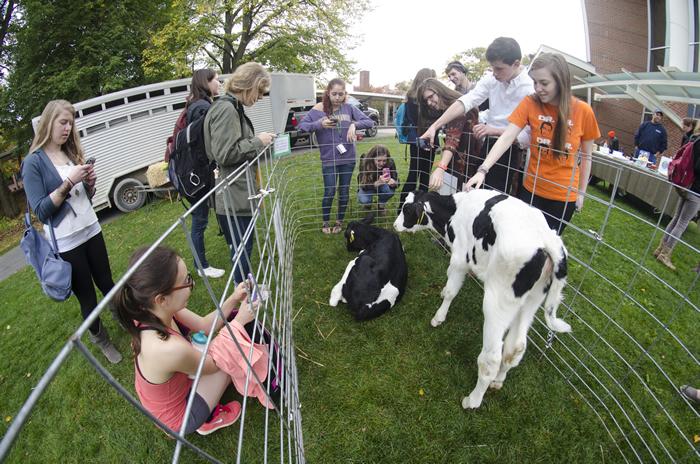 *** Broken a:22523 dev: Diversity - Events Calendar ***
Diversity and Inclusion at Skidmore College
In support of Goal II of the Strategic Plan, the Committee on Intercultural and Global Understanding (CIGU) -- with the endorsement of President Philip A. Glotzbach and the Institutional Planning and Priorities Committee -- has issued the following statement:
Skidmore College is committed to fostering a diverse and inclusive community in which members develop their abilities to live in a complex and interconnected world. Consistent with our educational mission, we recognize ourselves as a community that respects individual identities based on varying sociocultural characteristics, such as race, ethnicity, gender identity and expression, sexual orientation, national origin, first language, religious and spiritual tradition, age, ability, socioeconomic status, and learning style. [Read the full statement.]
Creative Thought at Work
Tony Llano '97
From closing multimillion dollar contracts in China to identifying technology trends in Germany and India for John Deere, this Skidmore grad has truly gone global.
Read More
Diversity in the News
Duo to emphasize themes of environmental and social justice.
Skidmore has offered admission to a select group of students from a record 8,700 applicants seeking membership to the Class of 2018.
Rami Zurayk of the American University of Beirut says thousands of hungry, jobless rural migrants are reshaping the Arab world. He'll give a talk, "Bread, Freedom, and Social Justice" at 7 p.m. April 7 in Davis Auditorium.