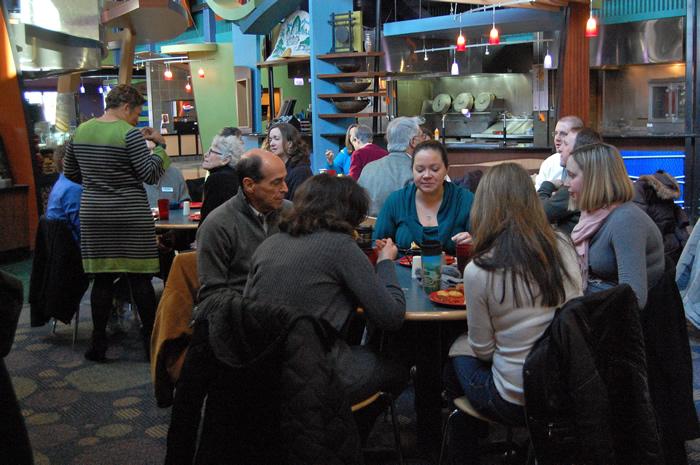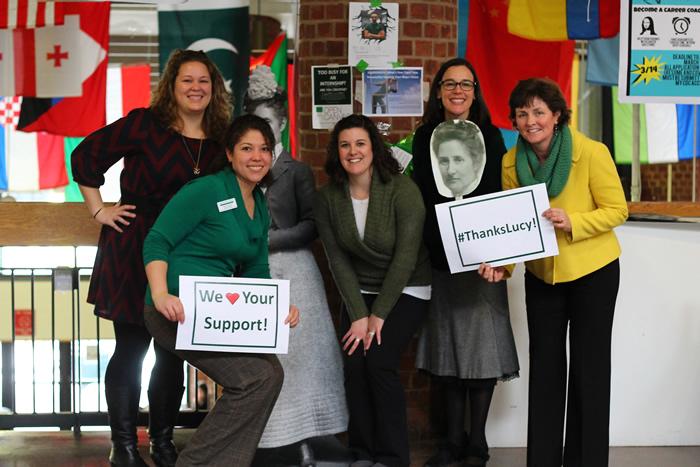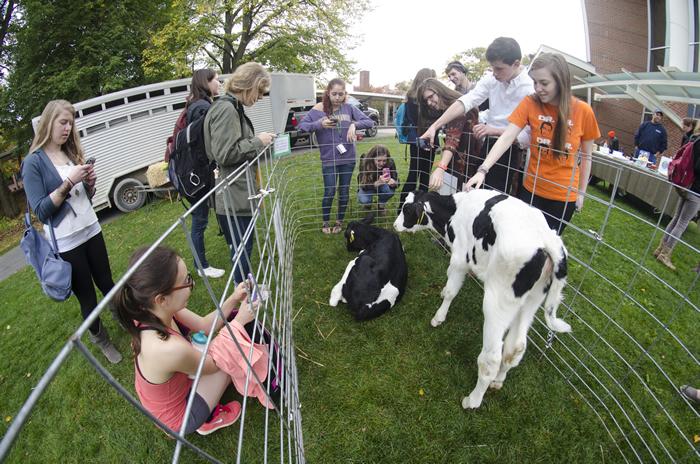 *** Broken a:22523 dev: Diversity - Events Calendar ***
Diversity and Inclusion at Skidmore College
In support of Goal II of the Strategic Plan, the Committee on Intercultural and Global Understanding (CIGU) -- with the endorsement of President Philip A. Glotzbach and the Institutional Planning and Priorities Committee -- has issued the following statement:
Skidmore College is committed to fostering a diverse and inclusive community in which members develop their abilities to live in a complex and interconnected world. Consistent with our educational mission, we recognize ourselves as a community that respects individual identities based on varying sociocultural characteristics, such as race, ethnicity, gender identity and expression, sexual orientation, national origin, first language, religious and spiritual tradition, age, ability, socioeconomic status, and learning style. [Read the full statement.]
Creative Thought at Work
Tony Llano '97
From closing multimillion dollar contracts in China to identifying technology trends in Germany and India for John Deere, this Skidmore grad has truly gone global.
Read More
Diversity in the News
Works by cutting-edge contemporary artists draw on race, feminism, Brazilian modernism
Nekisha N. Quinney of Austin, Texas, named assistant director of athletics.
Thirty-seven high school students - mostly rising seniors from New York City and upstate New York - spent three days on the campus as CFES (College for Every Student) Scholars. Led by mentors from Skidmore, CFES, Union College, Cornell University and other institutions, they focused on leadership and exploring pathways to college.