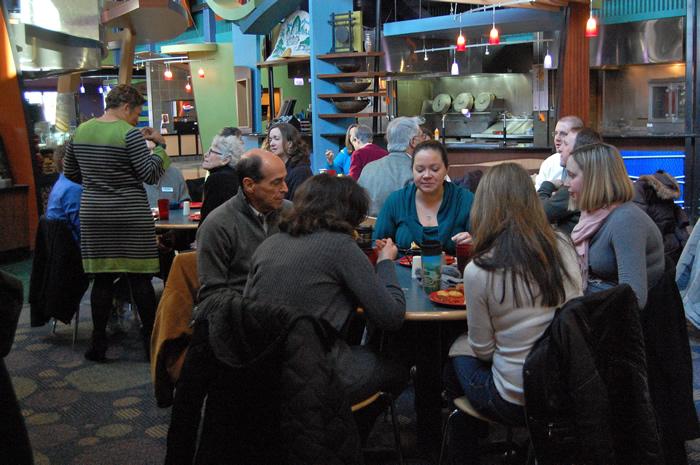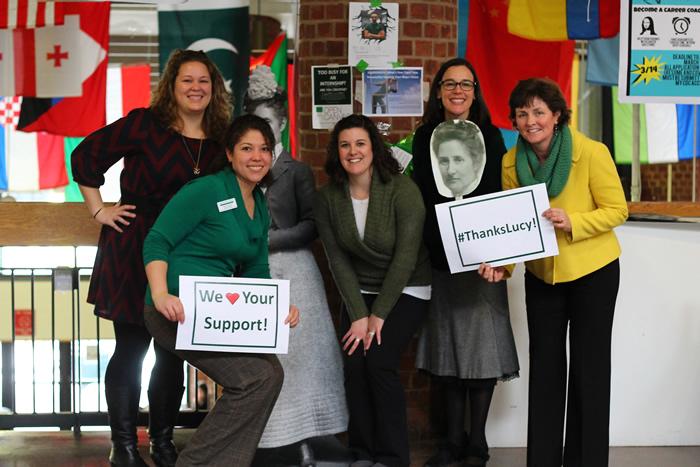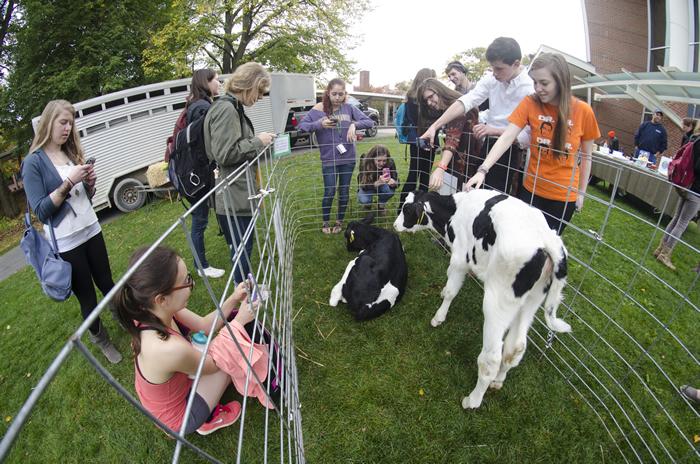 *** Broken a:22523 dev: Diversity - Events Calendar ***
Diversity and Inclusion at Skidmore College
In support of Goal II of the Strategic Plan, the Committee on Intercultural and Global Understanding (CIGU) -- with the endorsement of President Philip A. Glotzbach and the Institutional Planning and Priorities Committee -- has issued the following statement:
Skidmore College is committed to fostering a diverse and inclusive community in which members develop their abilities to live in a complex and interconnected world. Consistent with our educational mission, we recognize ourselves as a community that respects individual identities based on varying sociocultural characteristics, such as race, ethnicity, gender identity and expression, sexual orientation, national origin, first language, religious and spiritual tradition, age, ability, socioeconomic status, and learning style. [Read the full statement.]
Creative Thought at Work
Jessada Mahatthananchai '09
When this organic chemistry Ph.D. candidate arrived at Skidmore, the liberal arts were a mystery to him. But thanks to his open mind and intellectual curiosity, he embraced the idea of exposing himself to new subjects, ideas, and experiences.
Read More
Diversity in the News
The story of Solomon Northup, depicted in the film 12 Years a Slave, has special meaning for Saratoga Springs. The annual event in Northup's honor, shown above in 2013, will now be organized by Skidmore.
Income inequality was an agenda item at the recent World Economic Forum annual meeting and has been frequently addressed by Pope Francis. These conversations make the current "Classless Society" exhibition at the Tang more relevant than ever.
Guest artist known for exploring the power of voice in identity, politics, cultural exchange, and testimony.