2014 Winners
The 2014 CTM photo contest is over, with judges and Facebook fans selecting the winners.
Facebook Fan Favorite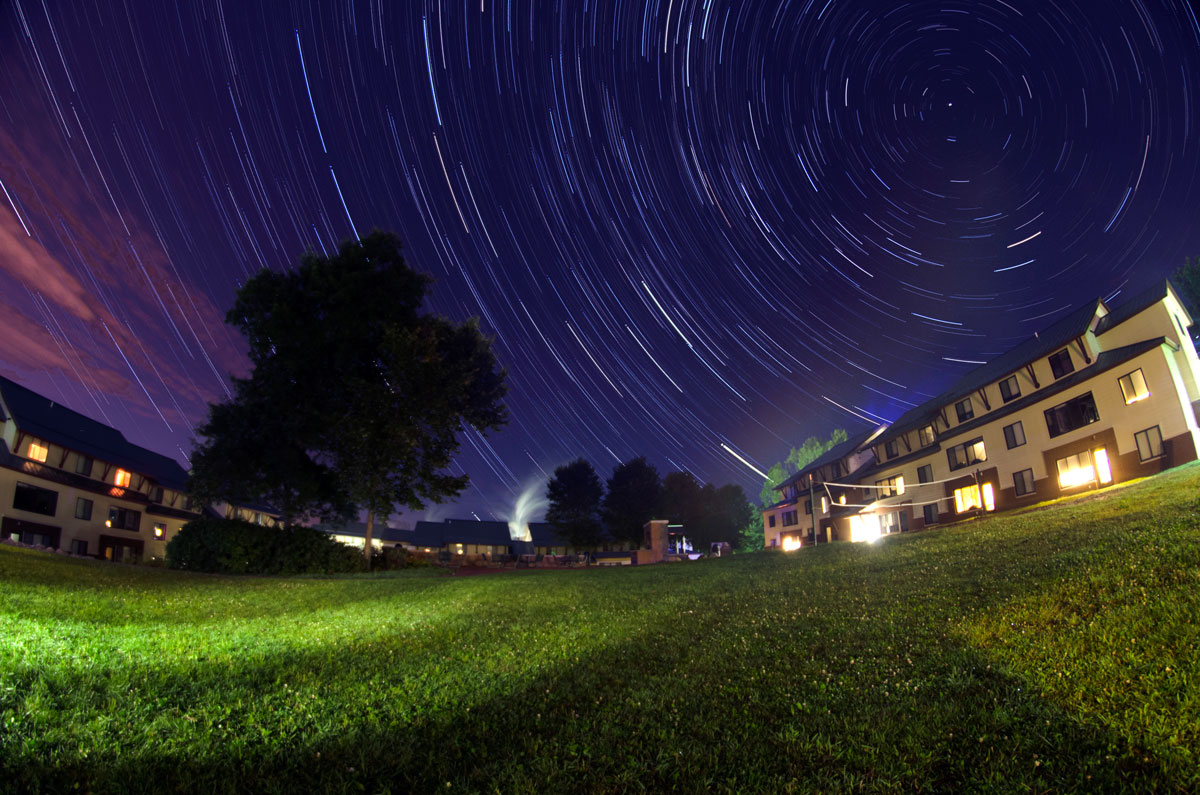 Star trails

by Nghia Lu '14
Judge's Vote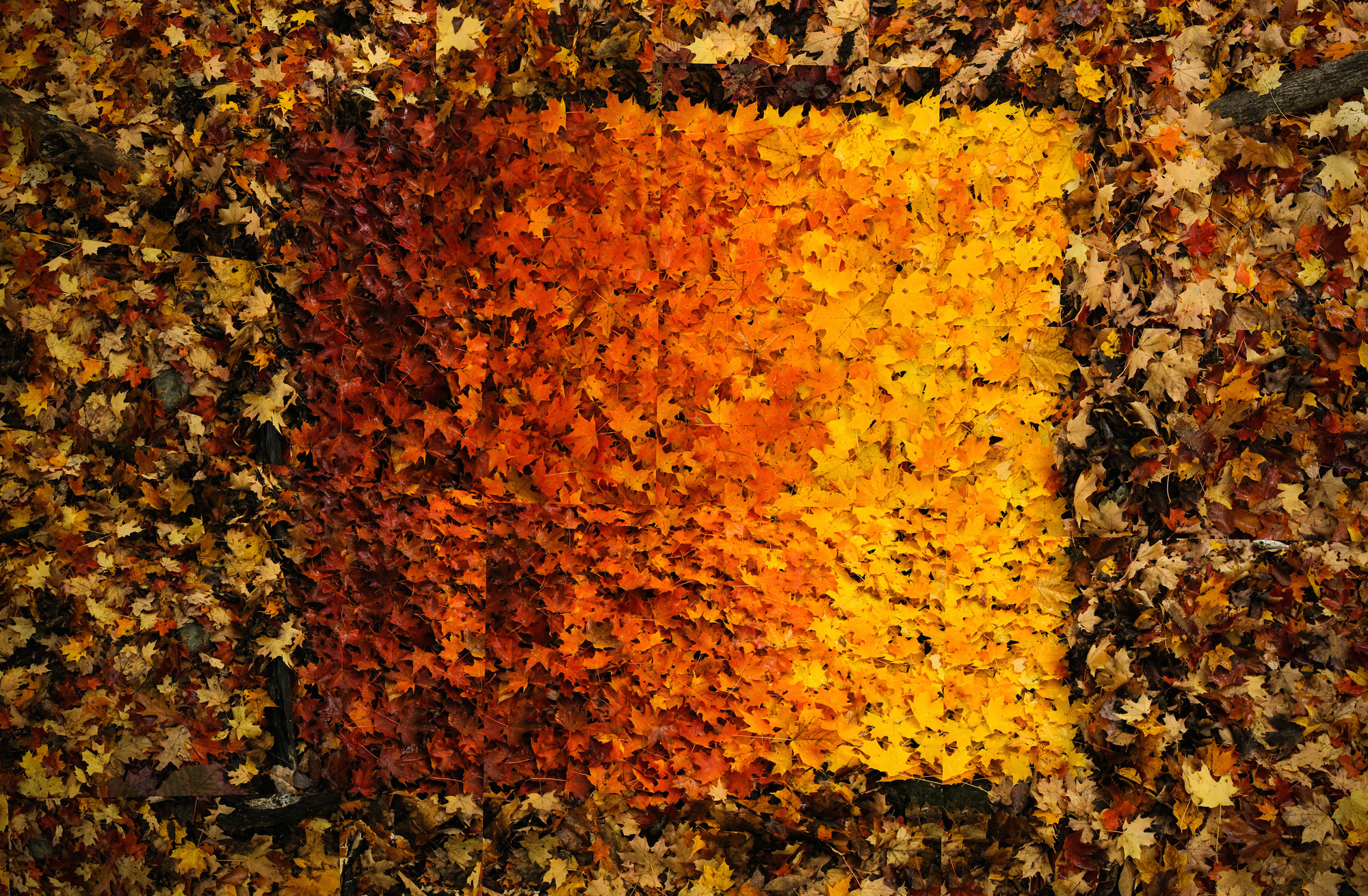 Northwoods Gradient
by August Bomer-Lawson '17
People's Choice
Skidmore leaves
by Lauren Bosche '14
From 95 photo entries this year, three images stood out as winners in the 2014 CTM Photo Contest. "Star trails" by Nghia Luu '14 and its 230 "likes" earned the Facebook fan favorite, "Skidmore leaves" by Lauren Bosche '14 and its 97 votes earned it the Skidmore community prize. August Bomer-Lawson '17 won the judges' award with "Northwoods Gradient."
Honorable mentions went to Sarah Landgraf '17 for "A Foggy Dreamland," Maddy Tank '16 for "November", and Lisa Leung '17 for "Before the Snow."
The judges were Emma Dodge Hanson '93, Phil Scalia, and Andy Camp, all professional photographers.
All winners will receive a cash prize. All photographs will become property of the Skidmore Communications Office and may be used on the web or in College publications in the future. A selected number of entries will be used in the new CTM Photo Gallery, to debut in January in Murray-Aikins Dining Hall.