Arthur Zankel Music Center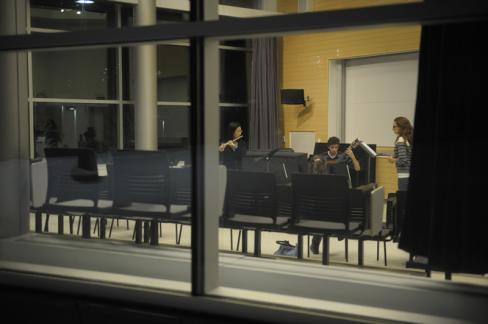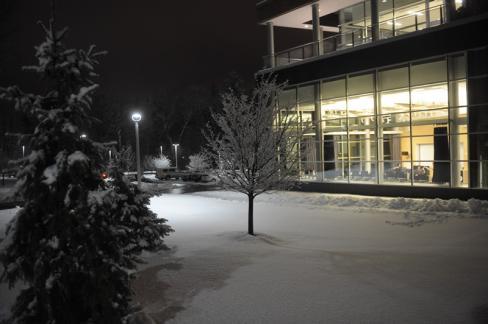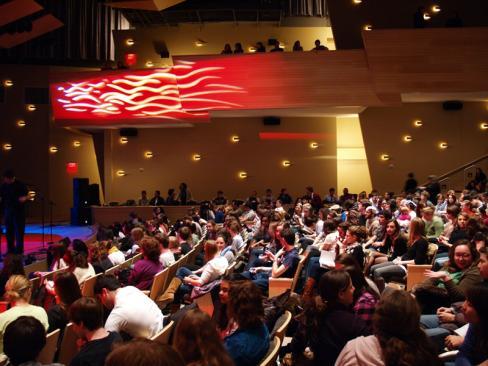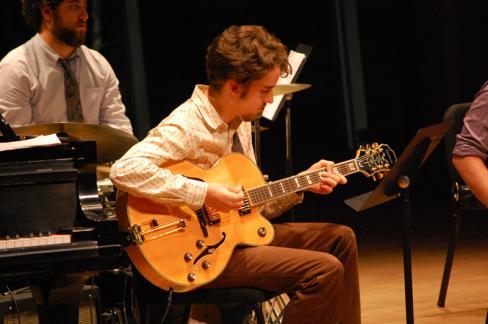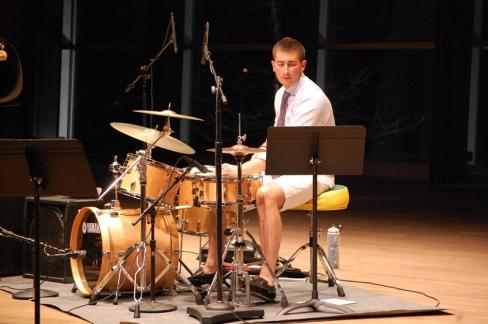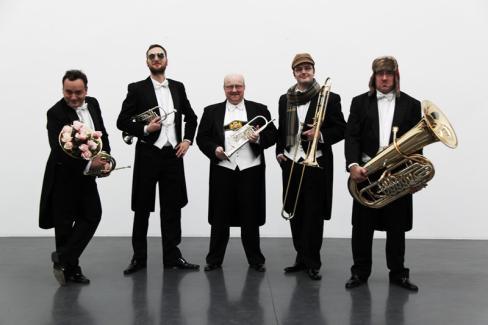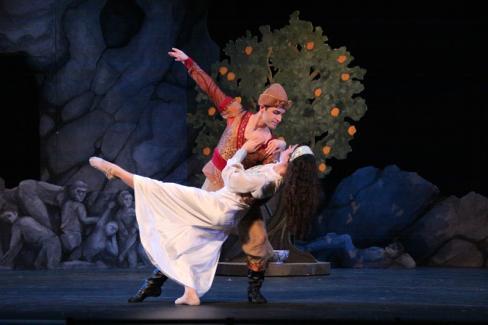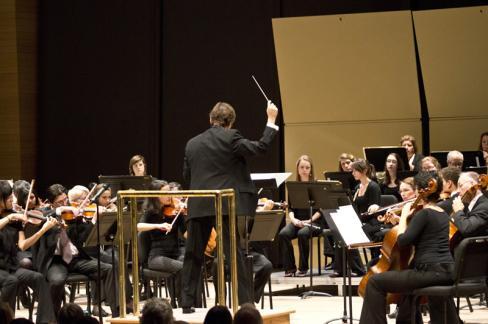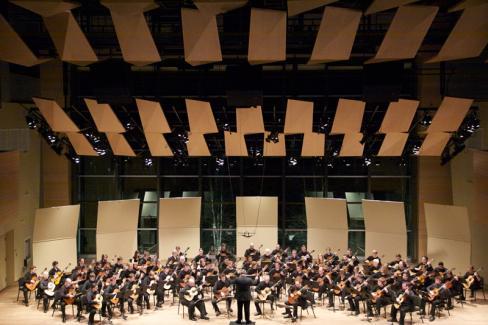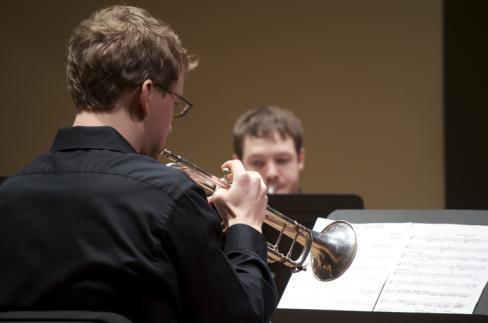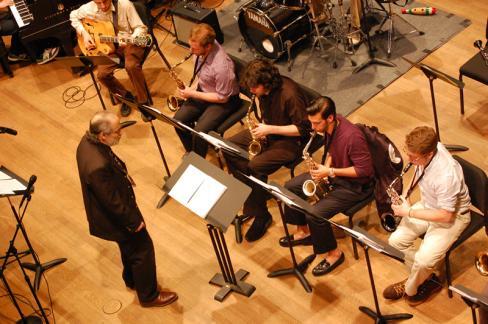 Zankel News
The famed and challenging "Symphony Fantastique" is the Skidmore orchestra's greatest musical challenge, says Conductor Anthony Holland.
Skidmore's fifth president, David H. Porter, died March 26, 2016. He is remembered with deep affection by the Skidmore community.
The first full opera at Zankel Music Center to be Handel's production.
Read more stories about us.
Spring 2016 brochure (PDF)