Arthur Zankel Music Center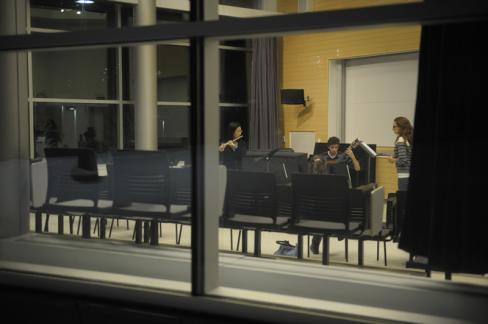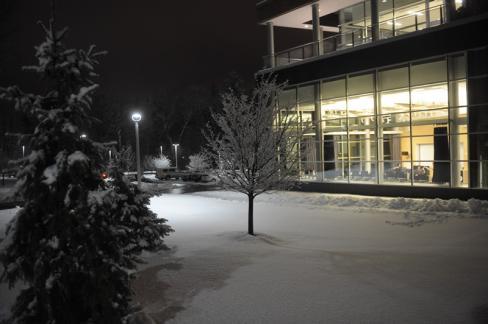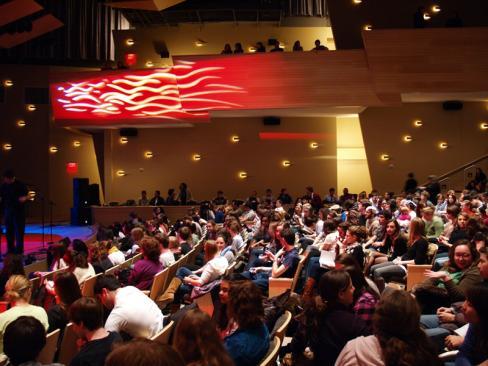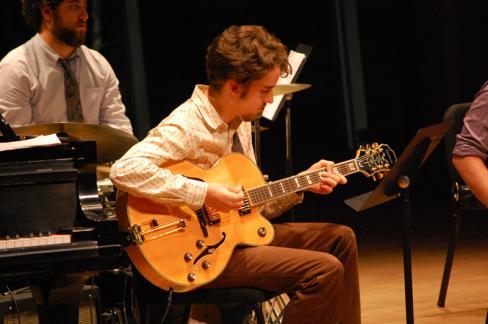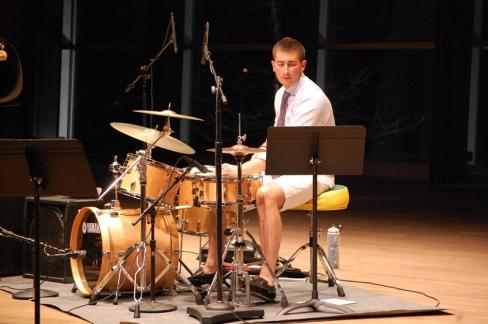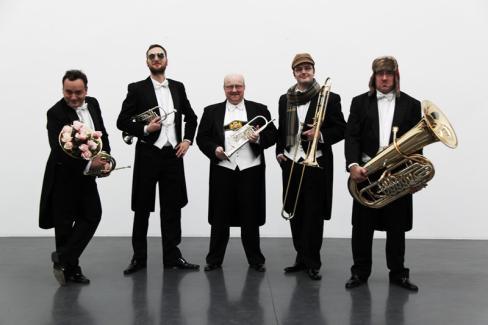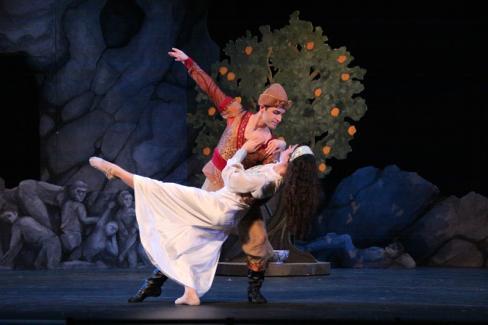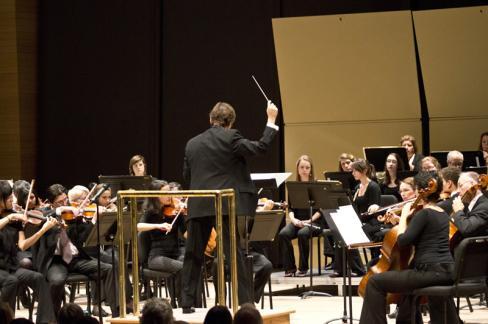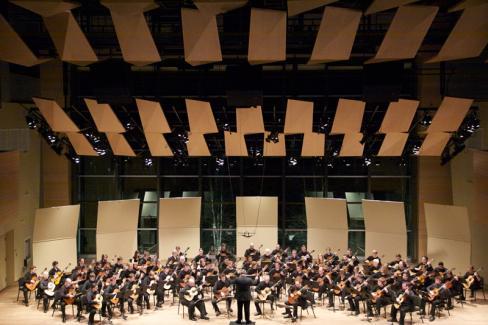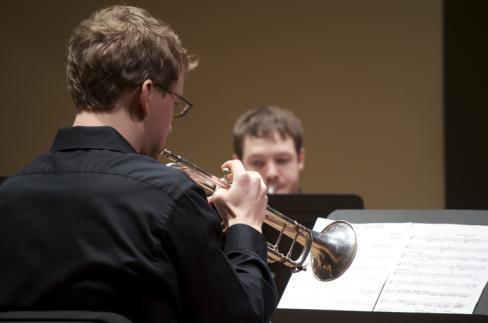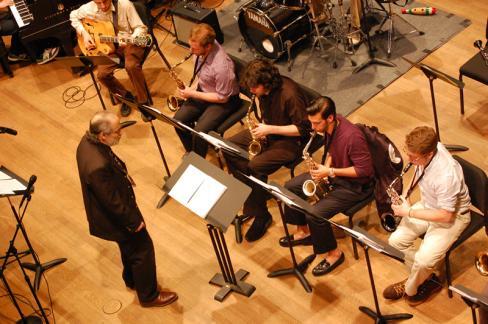 Zankel News
A double major in music and environmental science, Taylor Fohrhaltz-Burbank '18 makes her conducting debut in the Skidmore College Orchestra's concert this Saturday, Dec. 10.
Skidmore helps observe the 150th birthday of African-American (and onetime Saratogian) composer and singer Harry T. Burleigh in events from Nov. 30 to Dec. 3.
This week, Beatlemore Skidmania will invade the Arthur Zankel Music Center, with this year's theme being the Beatles' 1966 album Revolver.
Read more stories about us.