Prestigious Fellowships and Scholarships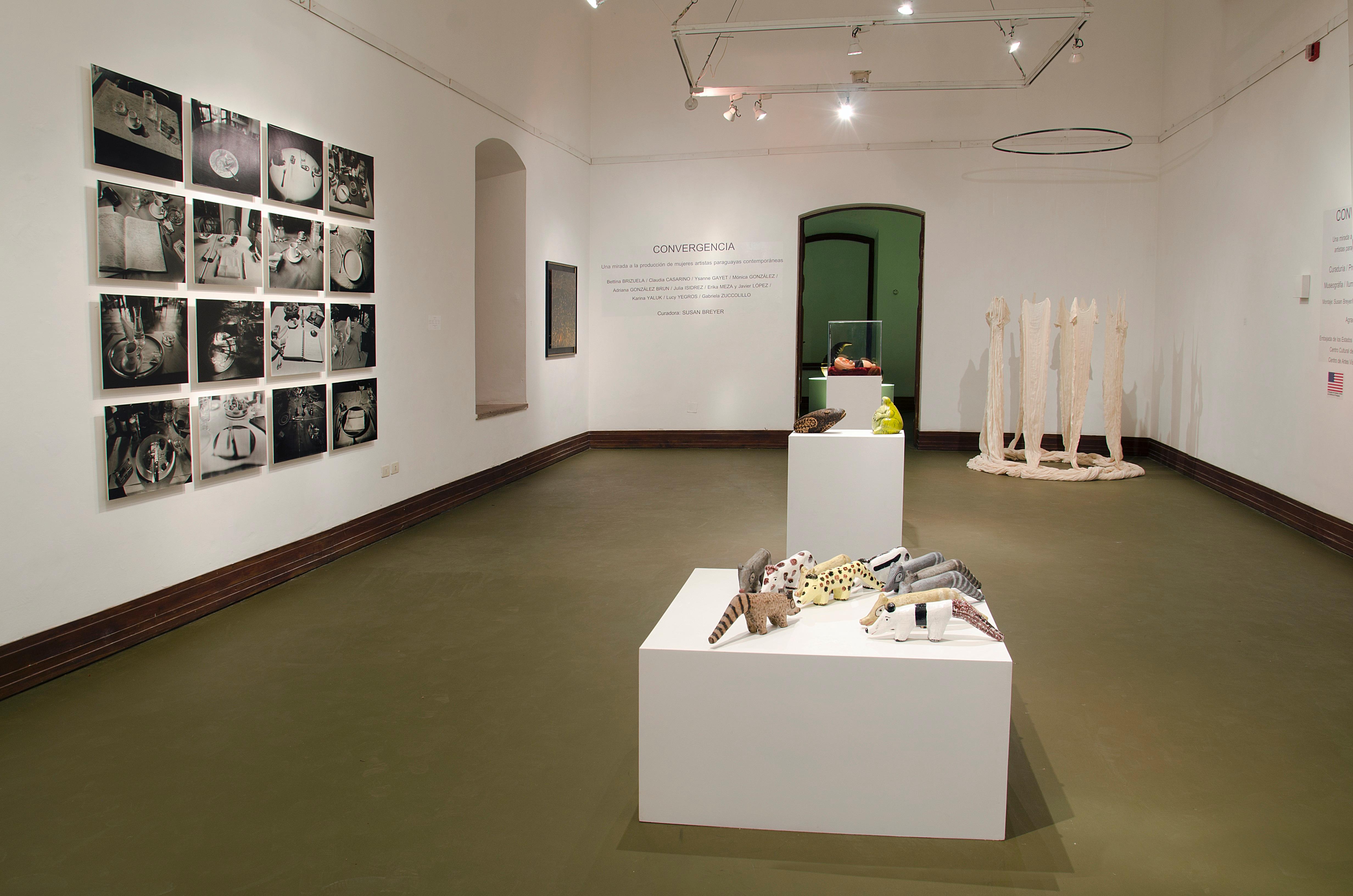 The Office of Academic Advising provides support to Skidmore students seeking national undergraduate and post-graduate prestigious scholarships, fellowships, and grants. These awards provide opportunities for students to continue their studies abroad, conduct independent research, fund graduate studies, and assist with undergraduate tuition.*
Each year Skidmore students are strong contenders in prestigious national and international scholarships, fellowships, and grants competitions.
Contact Information
Please contact Marla Melito, Student Academic Development Coordinator, with questions regarding prestigious scholarships and fellowships. She can be reached on campus at x 8112 or by email at mmelito@skidmore.edu
*For questions about financial aid, merit aid, and Skidmore scholarships, please contact the Financial Aid Office.