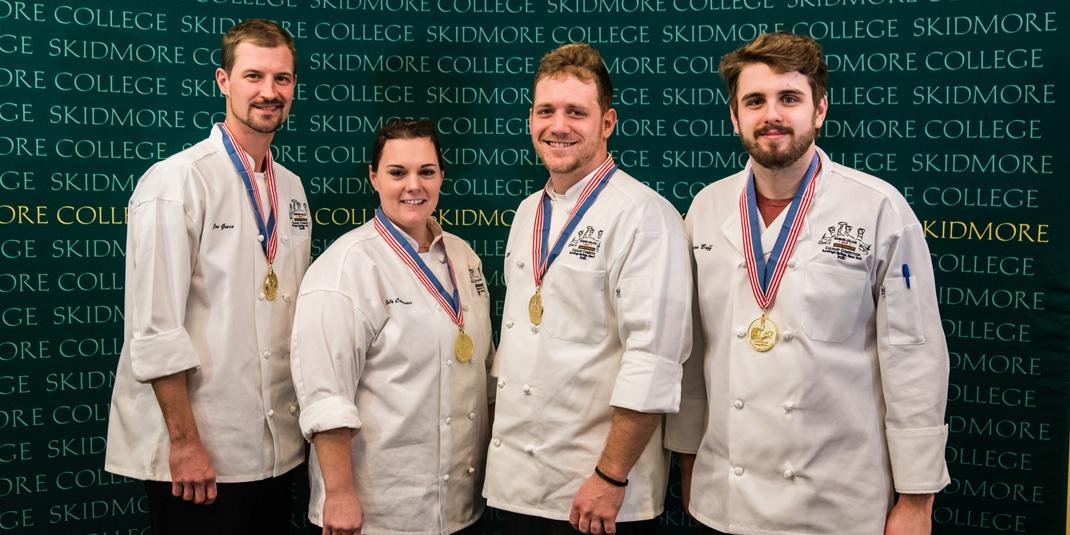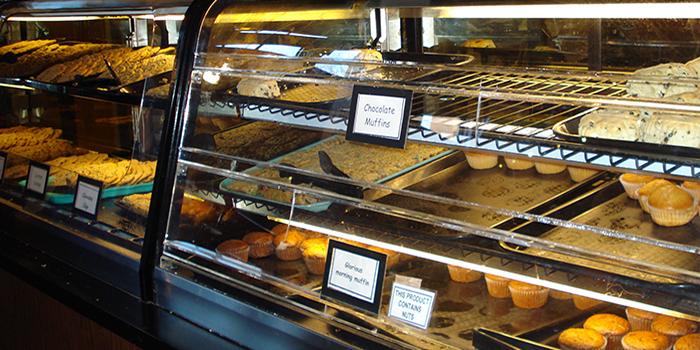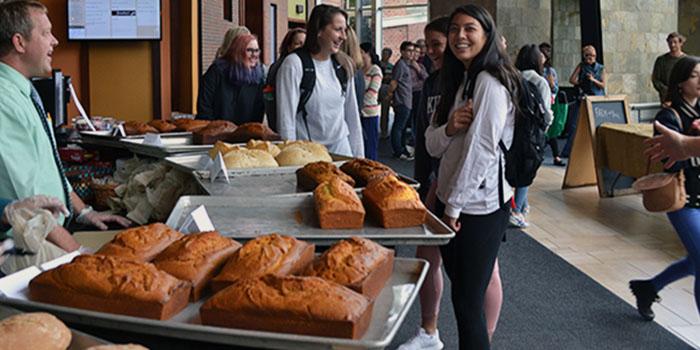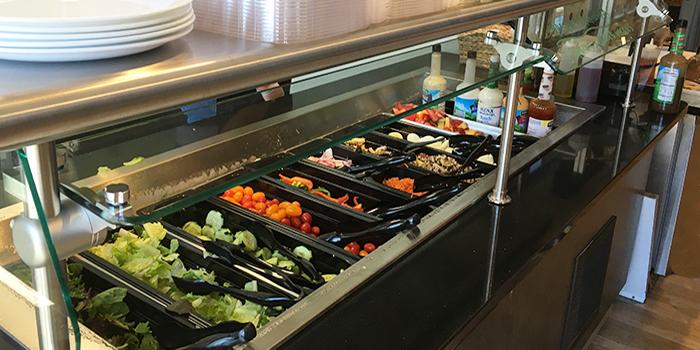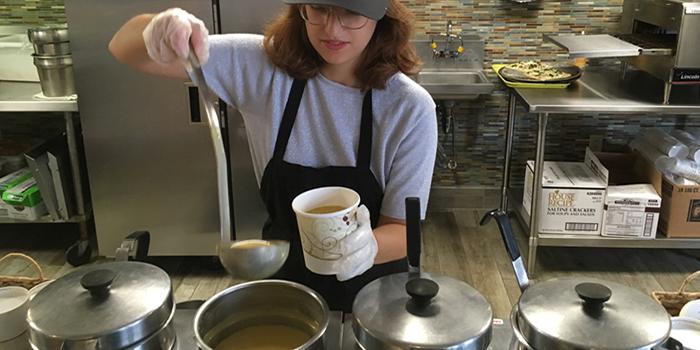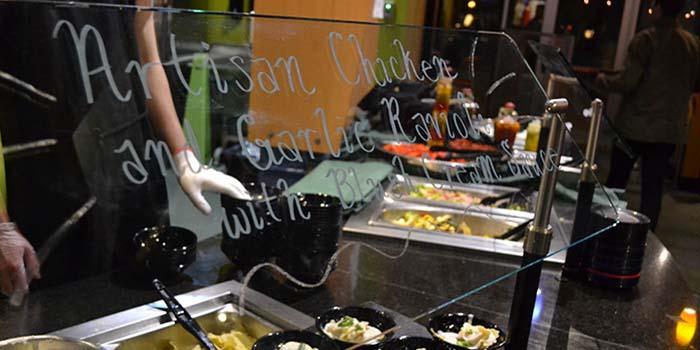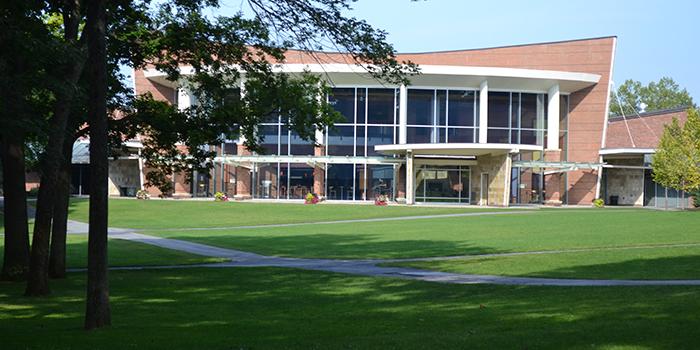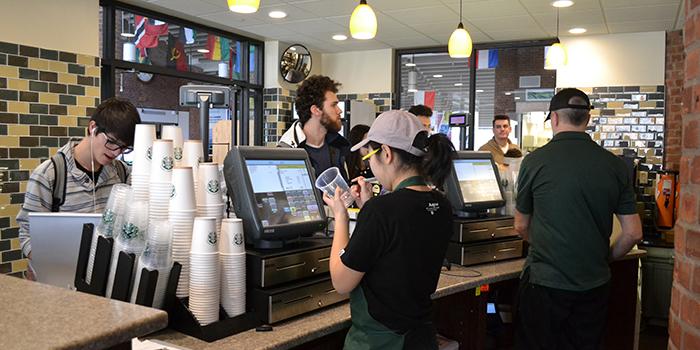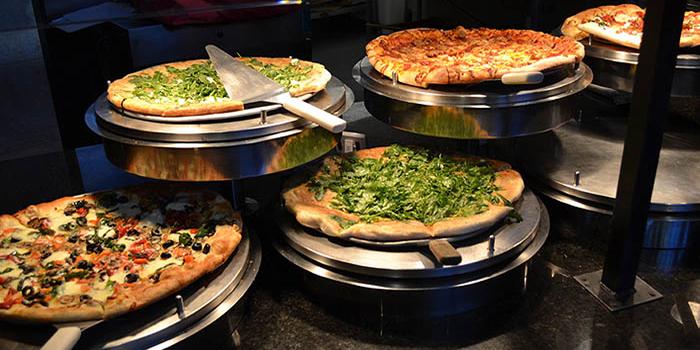 Skidmore Dining Locations and Hours
Skidmore has four on-campus locations to meet the needs of our community, so whether you want to enjoy sit-down meals or on-the-go meals between classes, we provide you with multiple options.
You can use your Skid card, or pay with debit or credit card.
We pride ourselves in providing a unique experience to our community by organizing theme events, promoting collaboration and amelioration of our offerings through feedback among others.
Skidmore Dining Locations