2020 Golden Acorn Awards
Selected student work from MDOCS' annual showcase
The MDOCS Golden Acorn Awards celebrates student creation throughout each year in Documentary Studies courses and around campus. Special for this year, we also highlighted unique creative responses to the limitations of the pandemic. We accept self-submissions of independent media work from any and all Skidmore students, as well as faculty nominations of extraordinary student projects coming out of Doc Studies courses.
Golden Acorn Winner Videos
---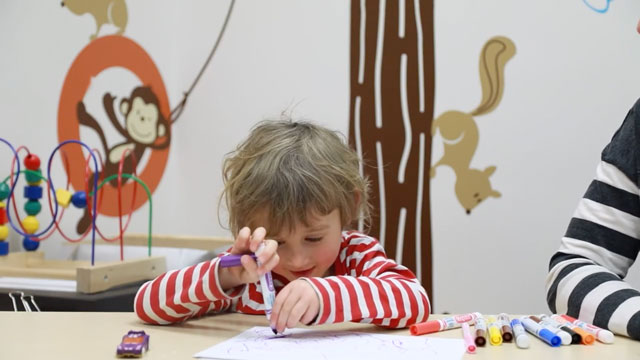 Expository Doc Film: Gender "Gender: A Kid's Perspective"

by: Jonah Brenner '20
Poetic Doc Film: "Healthy"

by: Simone Teague '20
Audio Doc: "La Emta" (Ep 3)

by: Hadia Bakkar '20
Experimental Film: "Searching"

by: Barbara Kasomenakis '20 and Yuwen Jaing '20
Web-based Project: "A Reflective Intervention"

by: Amanda Peckler '20
Found Footage Film: "Silent to Sound"

by: Emma Eisner '22
Installation: "my scar from falling off a bike in August is fading"

by: Shana Kleiner '20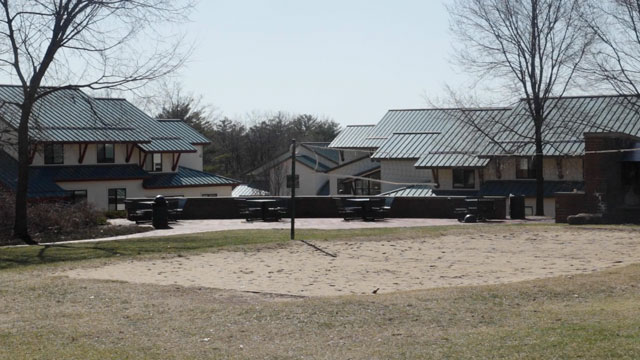 Film Response to Covid-19: "In the Blink of an Eye"

by: Sarah Maacha '20
Audio Response to Covid-19: "Latitude Unknown, Longitude Unknown"

by: Jared Azud '20