SCOOP Paddles & Paths
at Camp Fowler on Sacandaga Lake (lodging)
Have you thought about hiking and canoeing?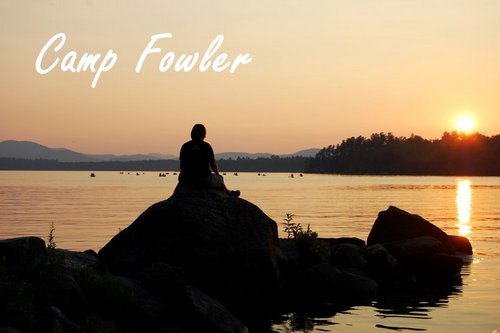 Do you feel like you are not quite ready to pitch a tent under the stars or carry a fully-loaded backpack for miles?

For students who are uncomfortable with the idea of a complete outdoor camping experience, we suggest SCOOP's lodging component.
Camp Fowler in Speculator, New York, provides lodging (beds and bathrooms, no linens, sleeping bag required) for approximately 60 students.

Each day you will either participate in a long hike or long canoe or a short hike or short canoe trip. You will spend time swimming, getting to know your new classmates, going to surprise events and making s'mores of course! There is so much more though..............................................
Each night you can sit around the campfire with your new friends and peer advisors and ask any questions you may have about Skidmore, residential life, academics, clubs, sports and more. Come play in the Adirondacks with us!
Do not forget your required paperwork to attend SCOOP!
All can be found here on the SCOOP homepage.