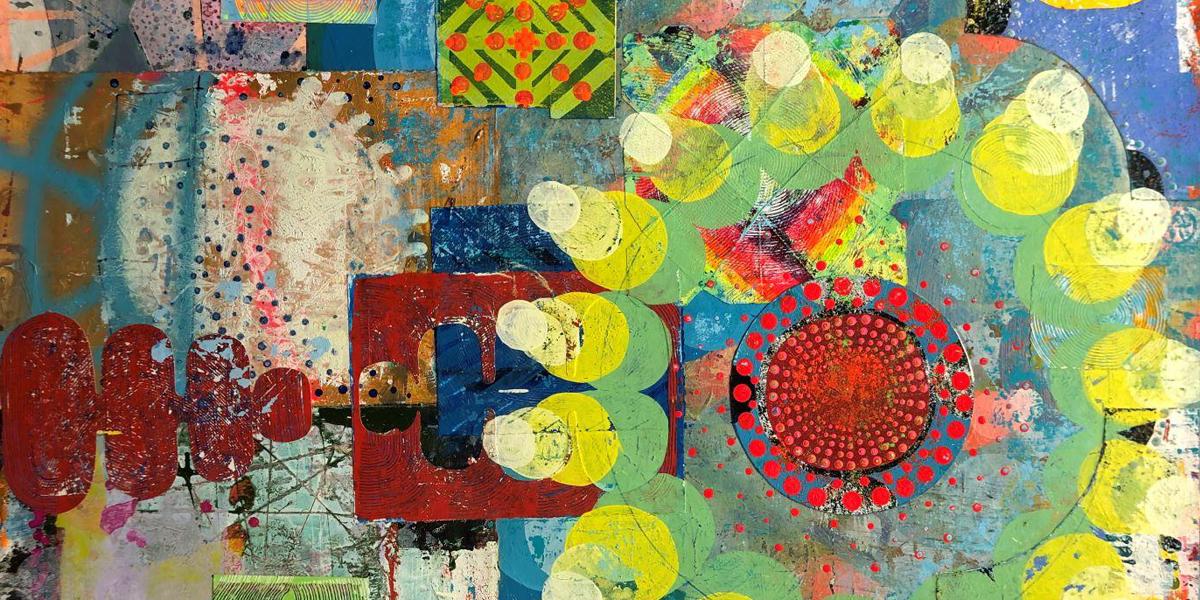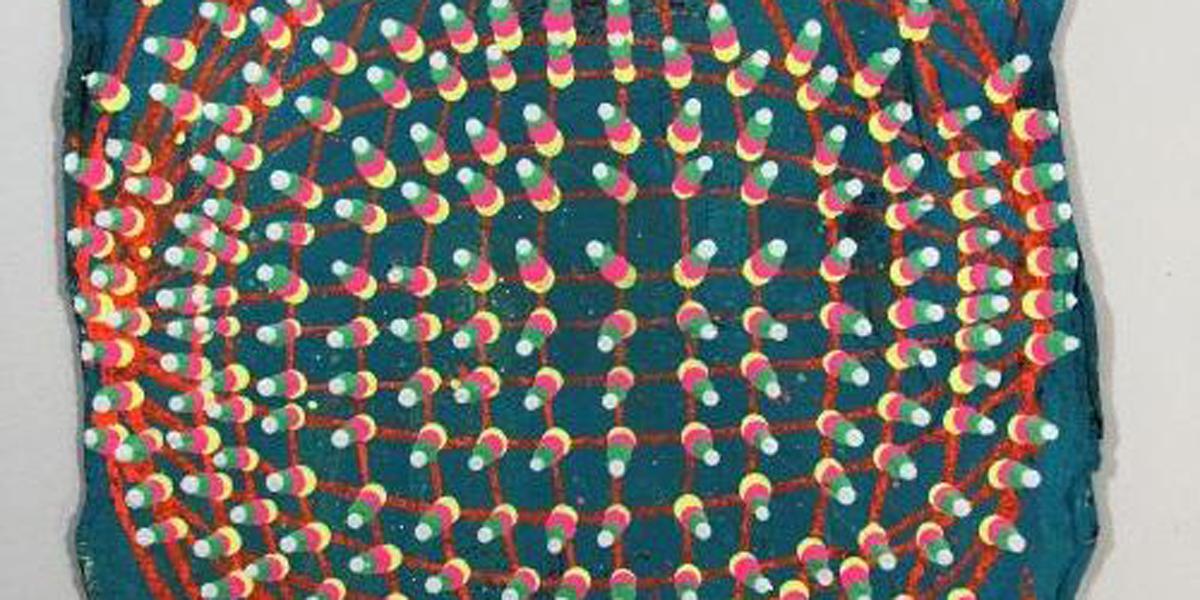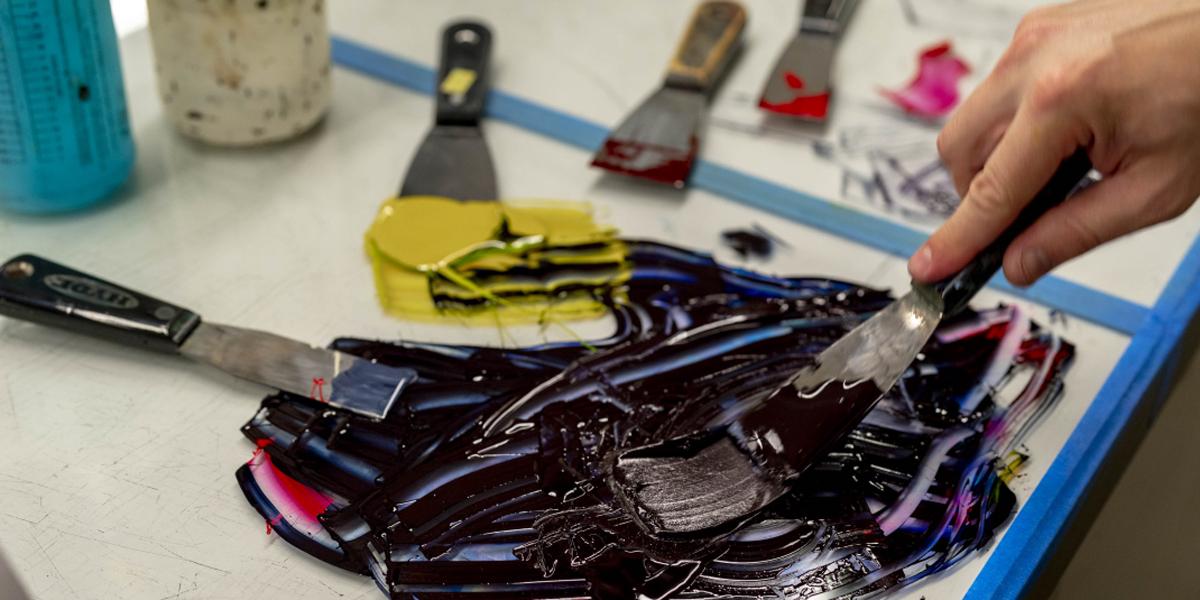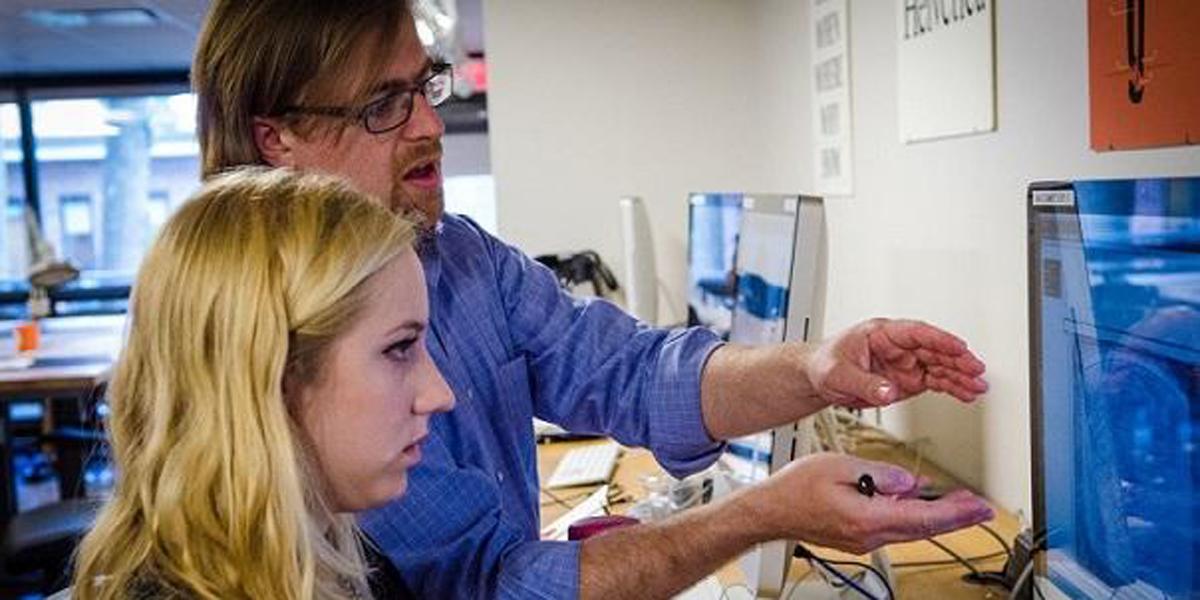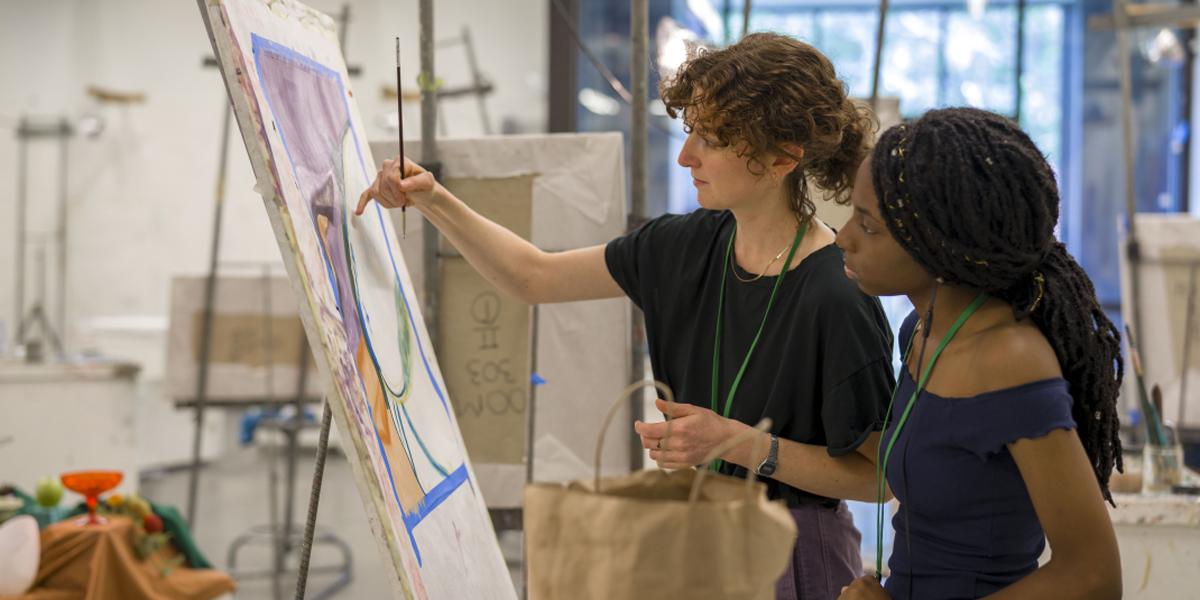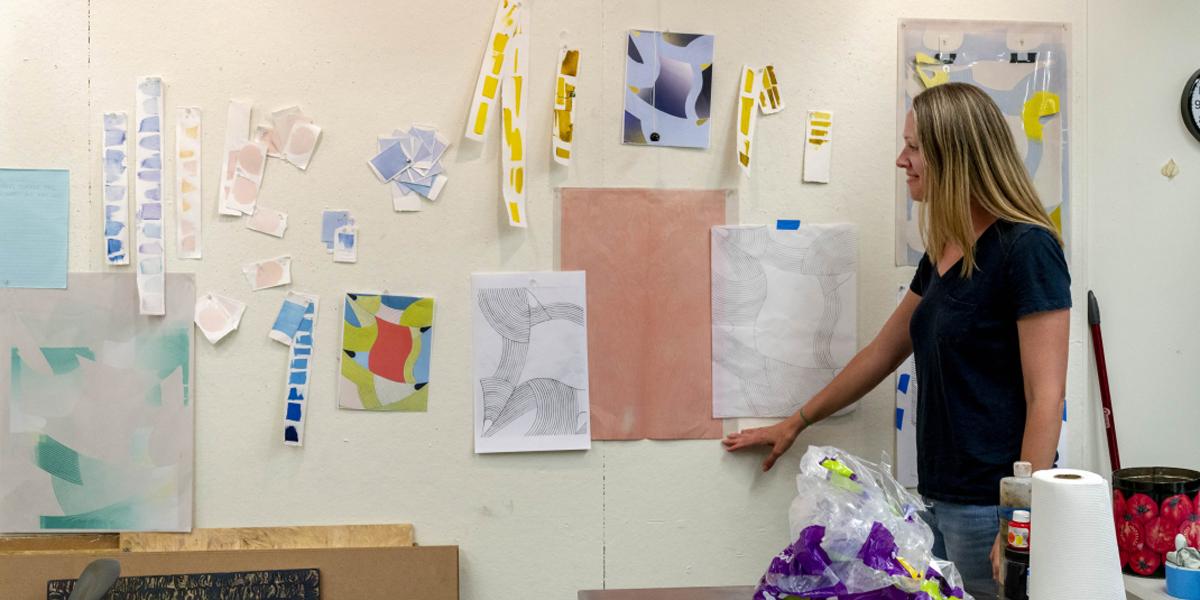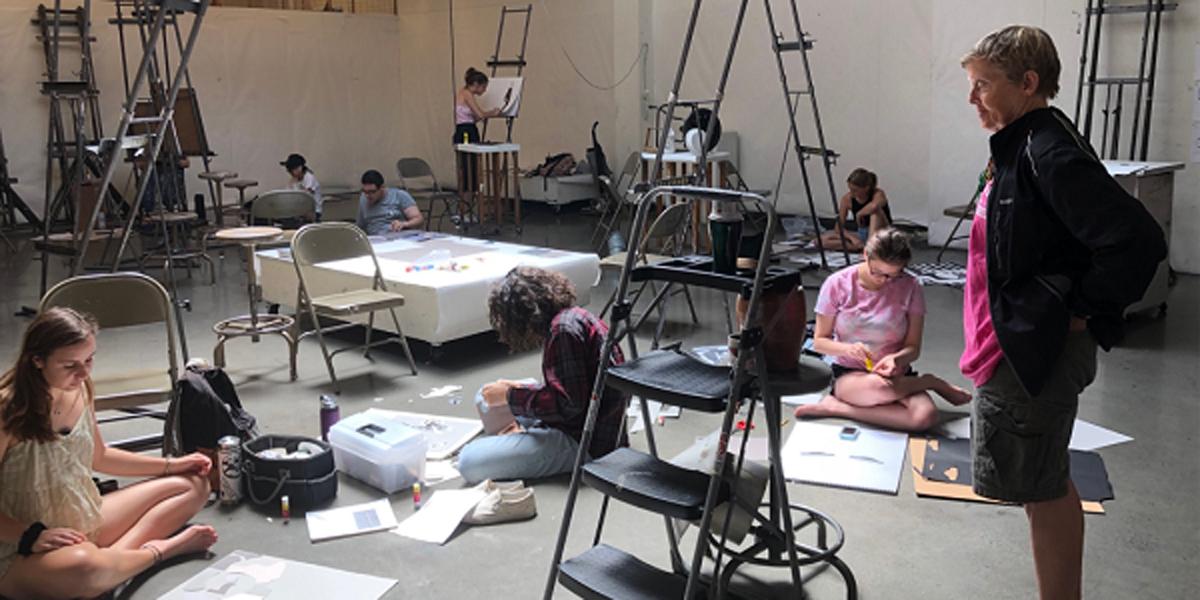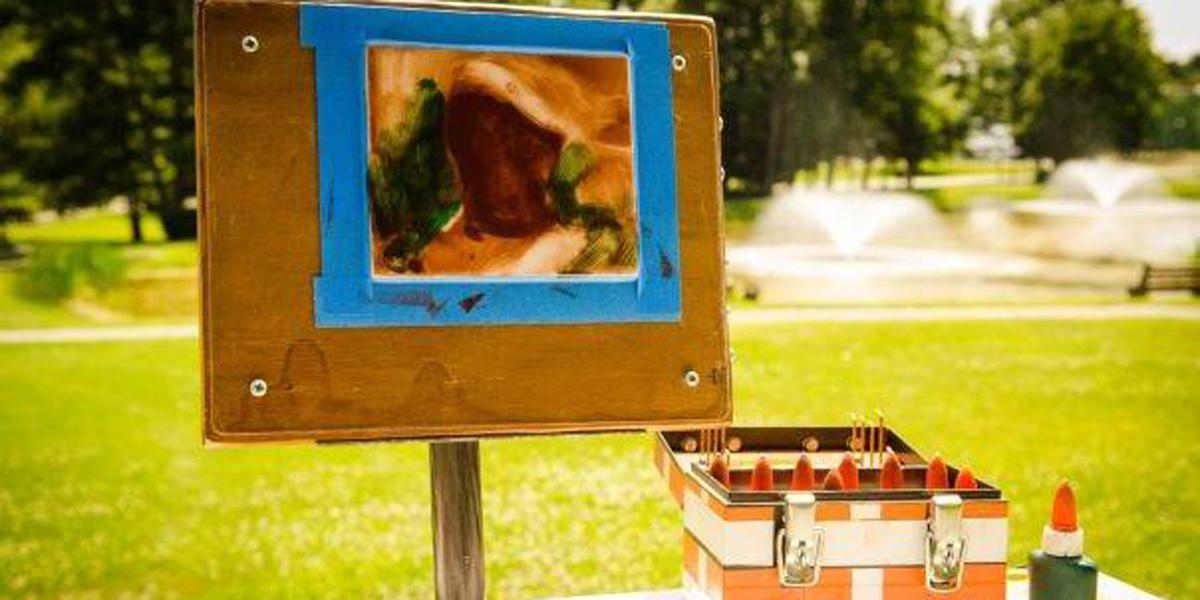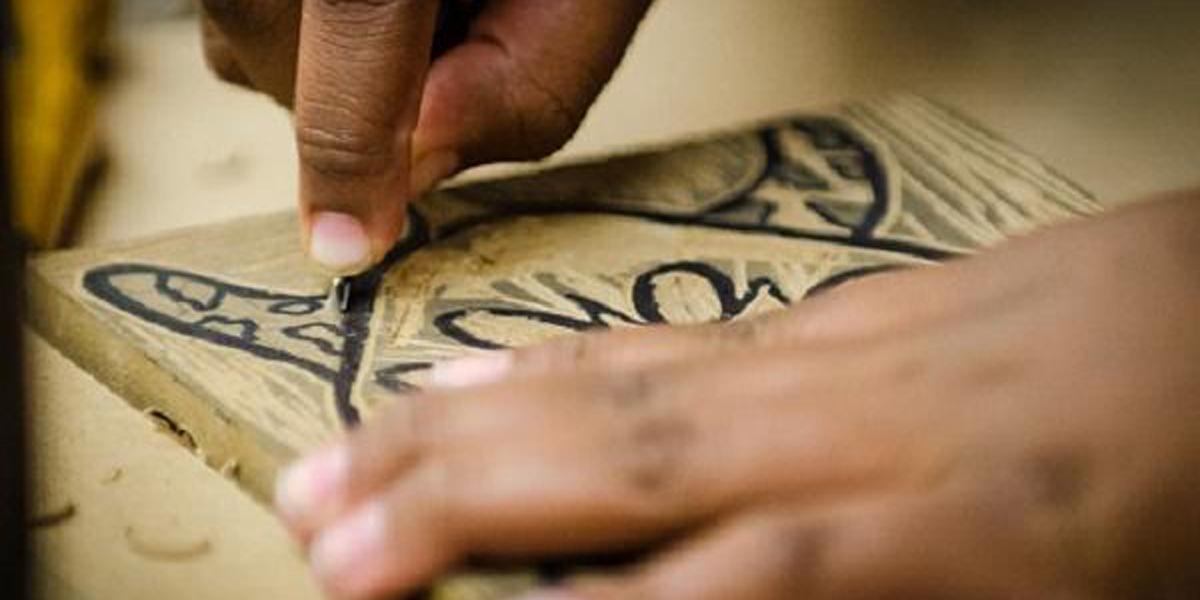 Summer Session and high school pre-college 2021 Dates to be announced. Check back lateR this fall!
The Skidmore Summer Studio Art Program (SSAP) features opportunities designed for college students, gifted high school students and studio art teachers. SSAP brings together a diverse and multifaceted group of talented and focused students with accomplished and nationally recognized visiting artists and faculty, all working together in the outstanding Saisselin Art Building facilities. Exceptional studio art courses, workshops, lectures and special events combine to create a veritable hothouse of creative energy and artistic production. Come join us!
2021 Course descriptions: TBD
2021 Course schedule: TBD
Visiting students: Visiting student information.
High school students: Pre-College Studio Art Program for talented high school students.