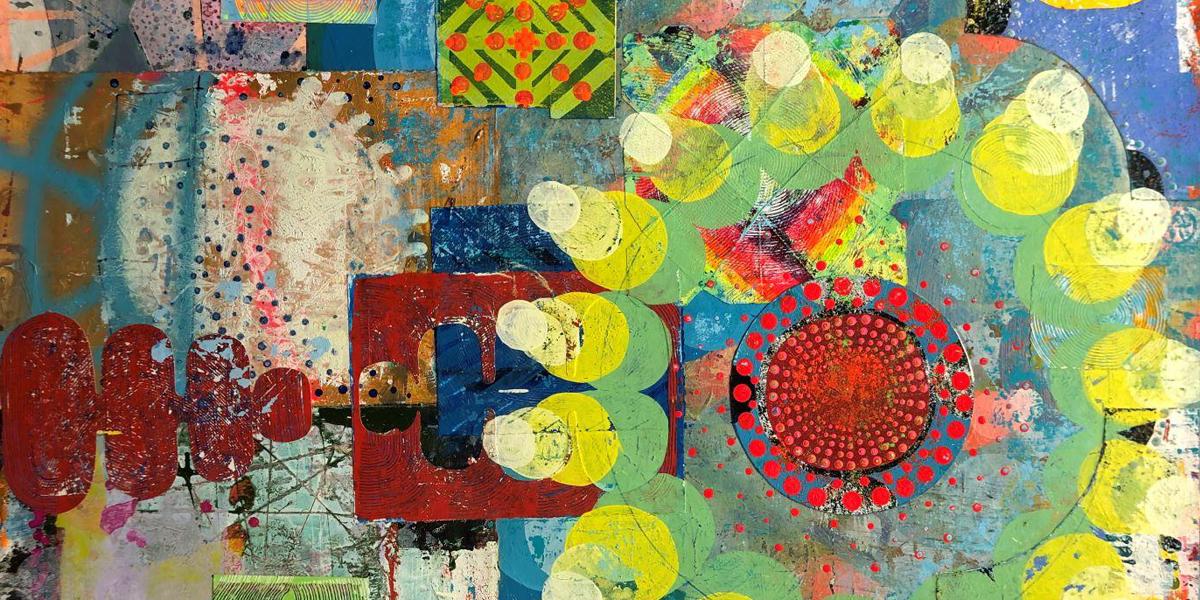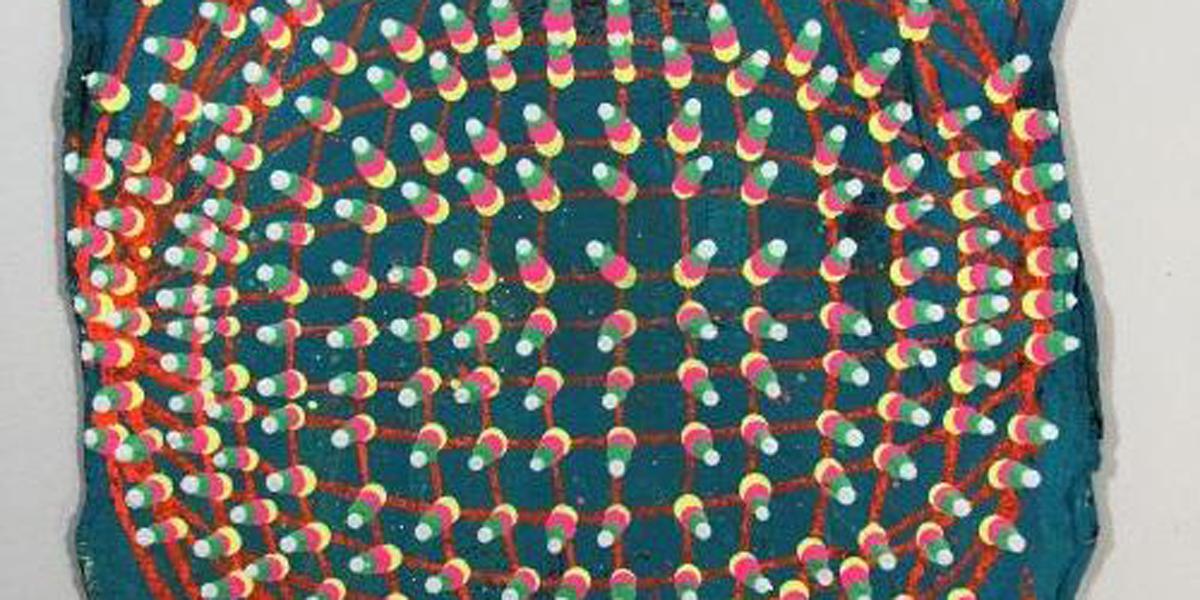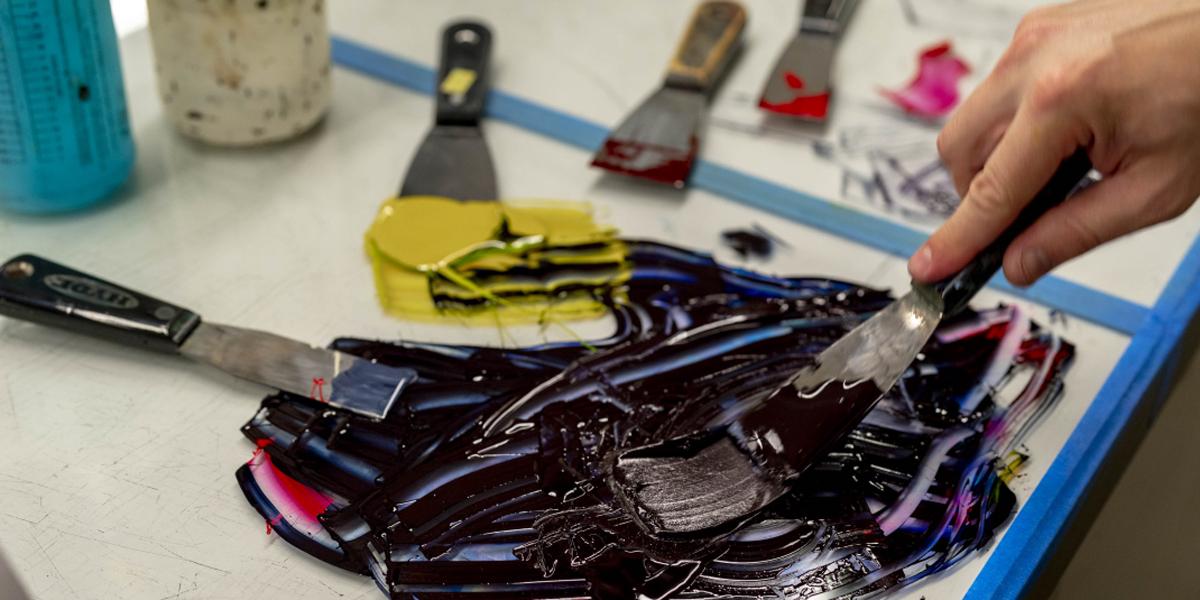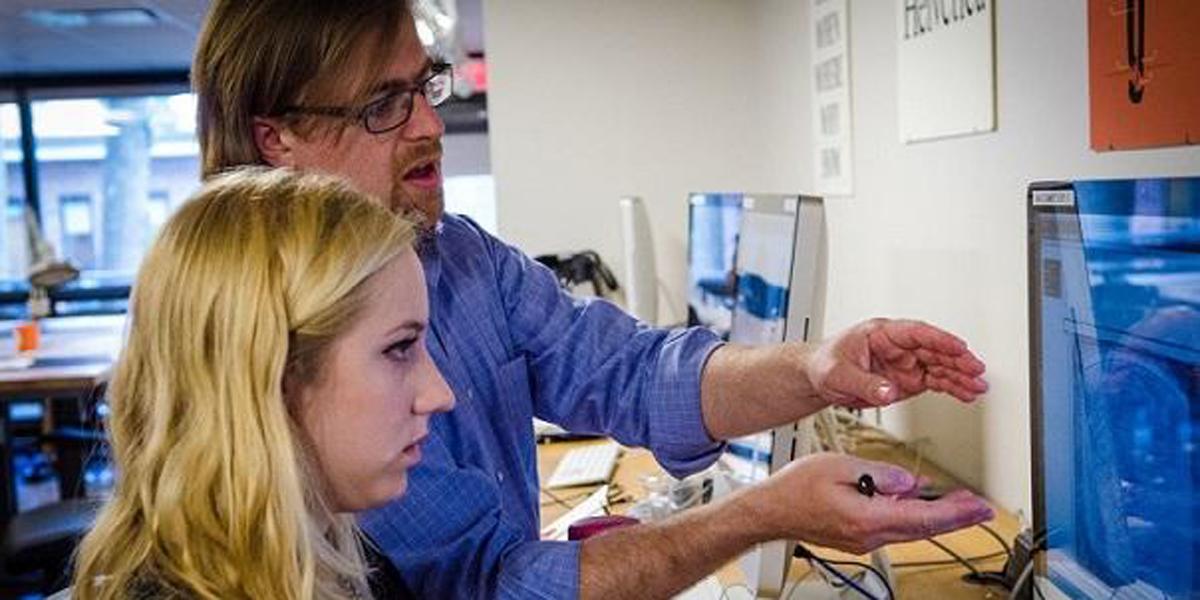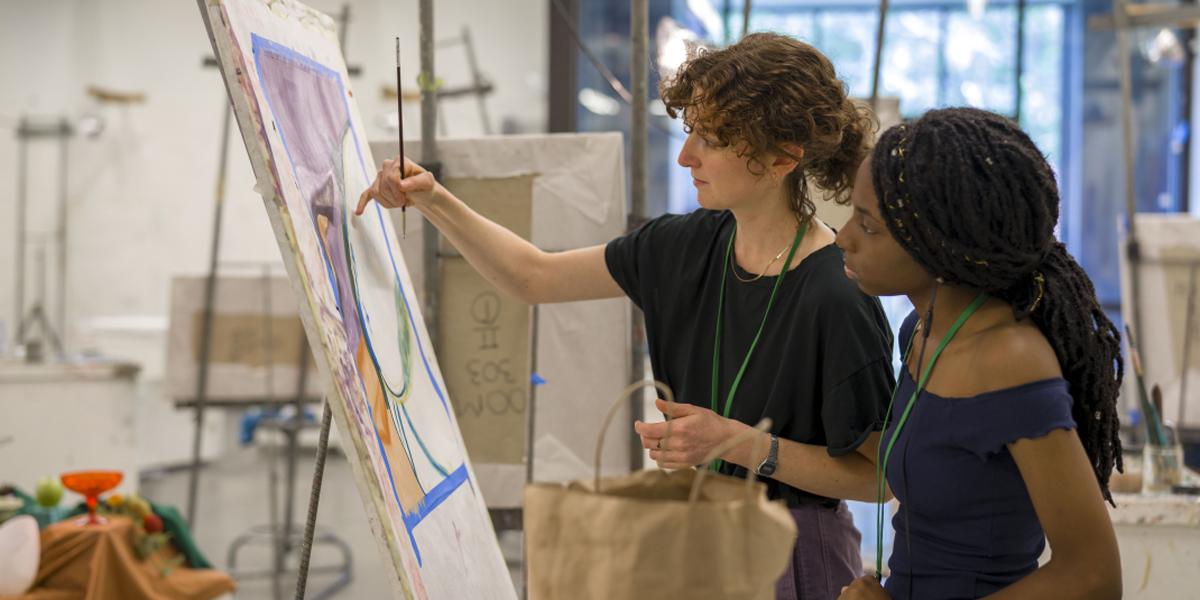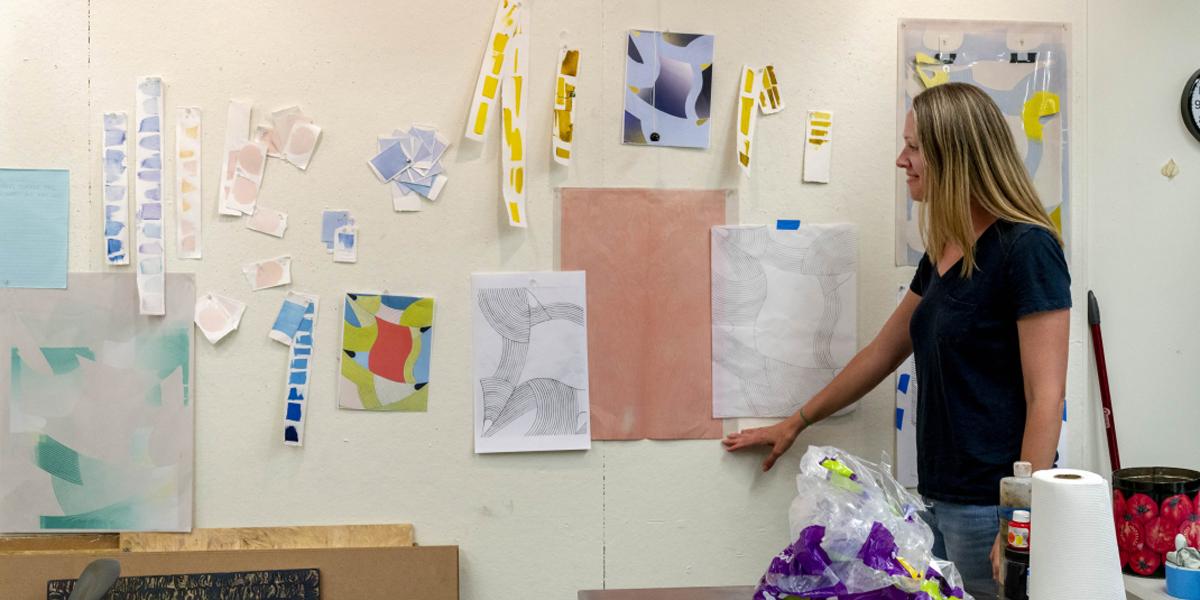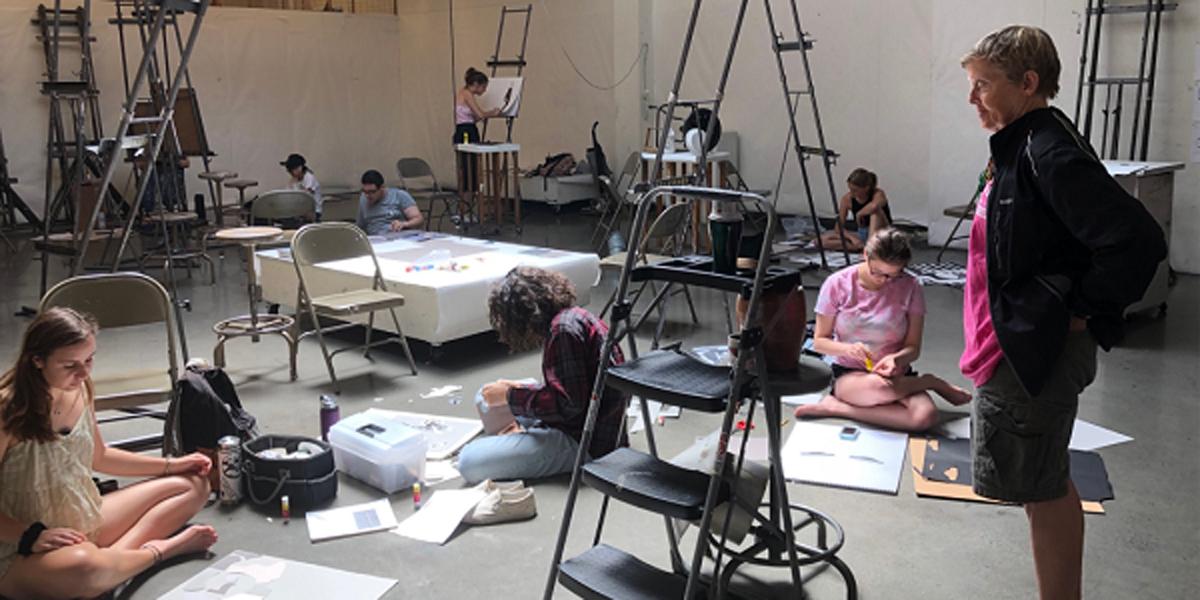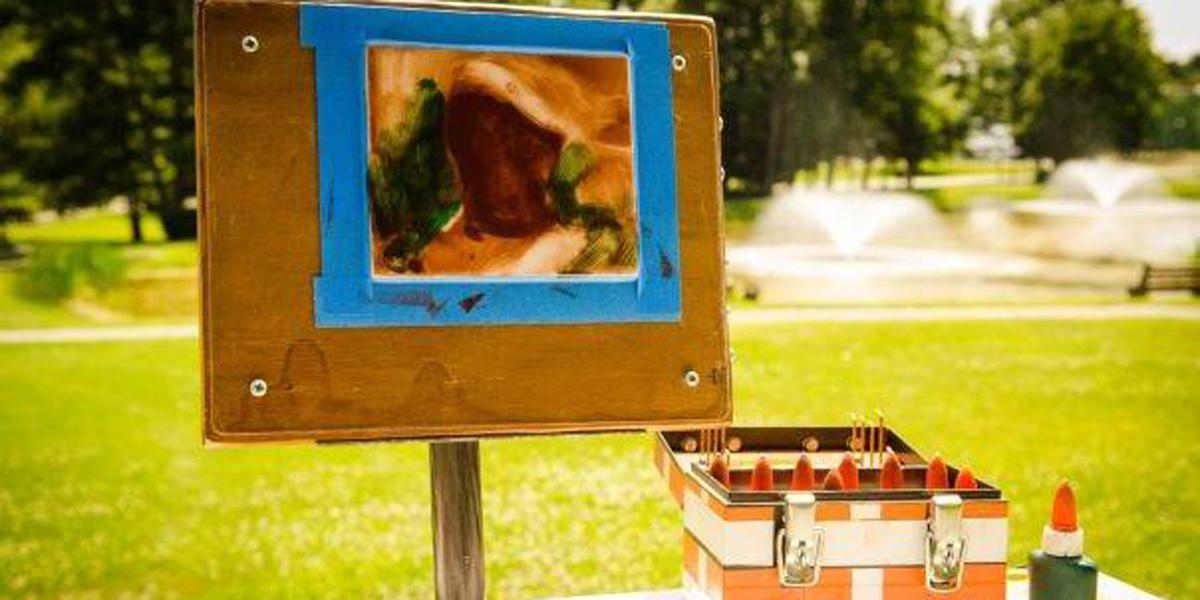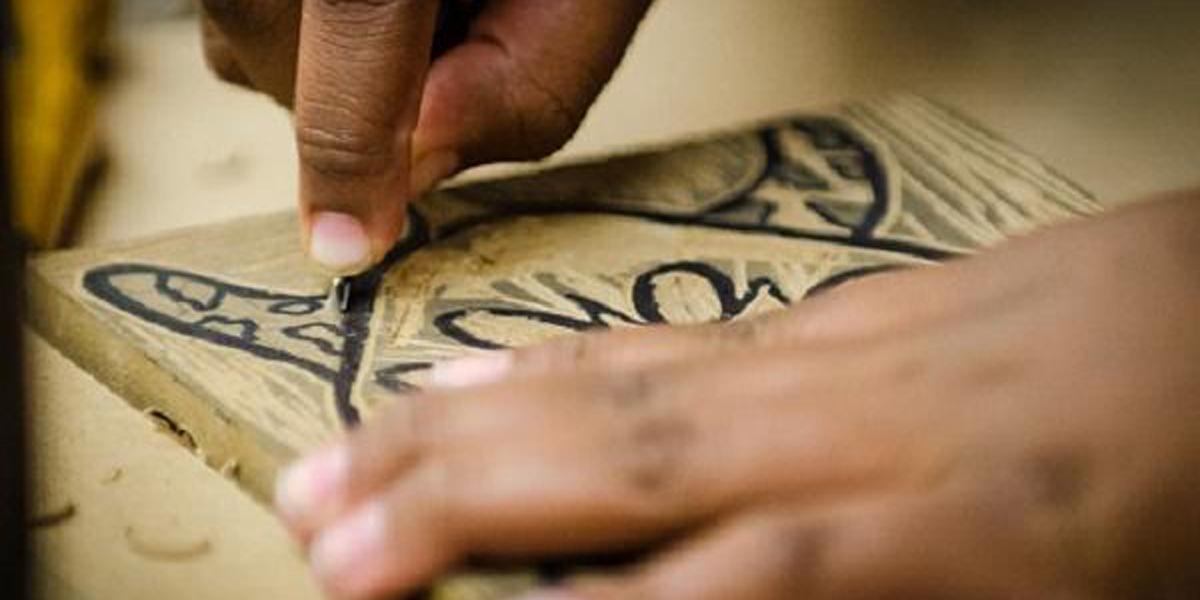 2022 Update: Skidmore's Summer Studio Art Program has suspended its public events, workshops, and special events due to the pandemic. In-person summer art courses are open to Skidmore and Visiting students. Course details are below.
The Skidmore Summer Studio Art Program (SSAP) features opportunities designed for college students, gifted high school students and studio art teachers. SSAP brings together a diverse and multifaceted group of talented and focused students with accomplished and nationally recognized visiting artists and faculty, all working together in the outstanding Saisselin Art Building facilities. Exceptional studio art courses, workshops, lectures and special events combine to create a veritable hothouse of creative energy and artistic production. Come join us!
2022 Course schedule and descriptions

Session 1 (May 31 - July 1)
Monday-Friday 1:30 PM - 5:25 PM
In-person
4 Credits
Instructor: Deborah Hall
Fee $105

A survey of aesthetic and technological best practices in visual communication today. Students will study the basic functions and integral properties of Photoshop, Illustrator, InDesign, as well as, After Effects or other video software while learning the principles of design. Vector and raster imaging techniques, scanning, printing, and font and file management are introduced through a series of demonstrations/projects that build upon each other. Through projects and critiques, students will work to make a visual voice that is distinctive and original. No digital experience necessary.

Note: (Fulfills arts requirement; fulfills artistic inquiry.)
Session 1 (May 31 - July 1)
Monday-Friday 8:35 AM - 12:30 PM
In-person
4 Credits
Instructor: Paris Baillie
Fee $105
In this course students will learn to integrate traditional and modern techniques to expand and evolve their animation practice. We will also explore new and creative ways to approach making animations from home using your phone and found objects. Students will create a range of projects that explore motion through frame-by-frame illustration, GIFs, live-action video, and digital animations. There will be weekly in-class discussions, readings, screenings, and critiques. No digital experience is required.
Session 1 (May 31 - July 1)
Monday-Friday 1:30 PM - 5:25 PM
In-person
4 Credits
Instructor: John Galt
Fee $75
An introduction to creating sculptural form. Through a variety of projects, students gain direct experience with the tools, materials, and processes of sculpture. While exploring the complexities of three-dimensional composition and problem solving, students begin to understand the relationship between culture and object and to develop artistic vision and personal content. Technical demonstrations, presentations, readings, and group critiques provide a context for studio work. No prior experience is necessary.
Note(s): (Fulfills arts requirement; fulfills artistic inquiry.)
Art Supplies List:
AR243 Digital Media I: Animation (coming soon)
AR252 Sculpture I (coming soon)
Visiting students: Visiting student information.
High school students: Pre-College Program for talented high school students.