The Annual Skidmore Saratoga Classic Horse Show
2010 Photo Gallery
Posted: 06/11/2010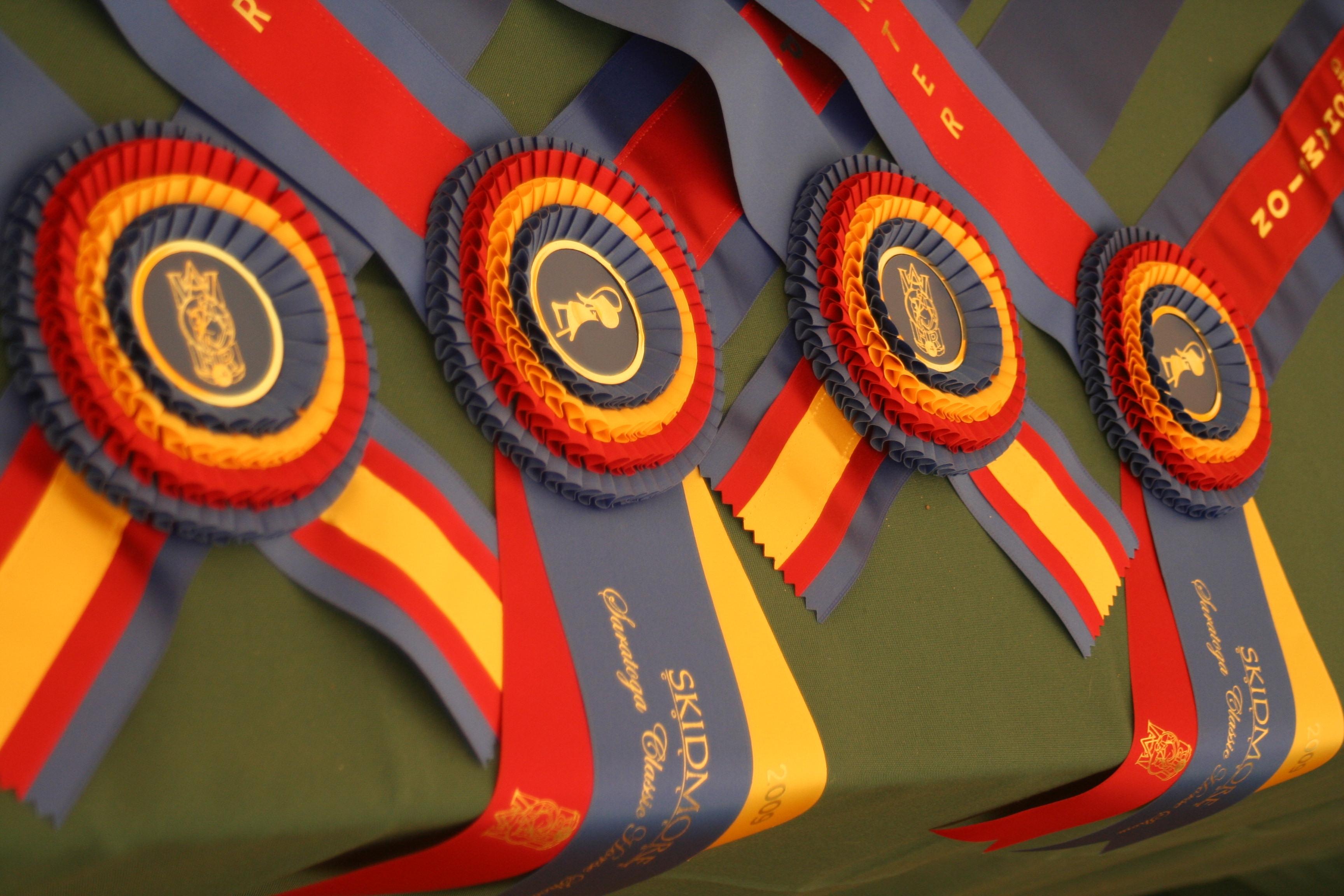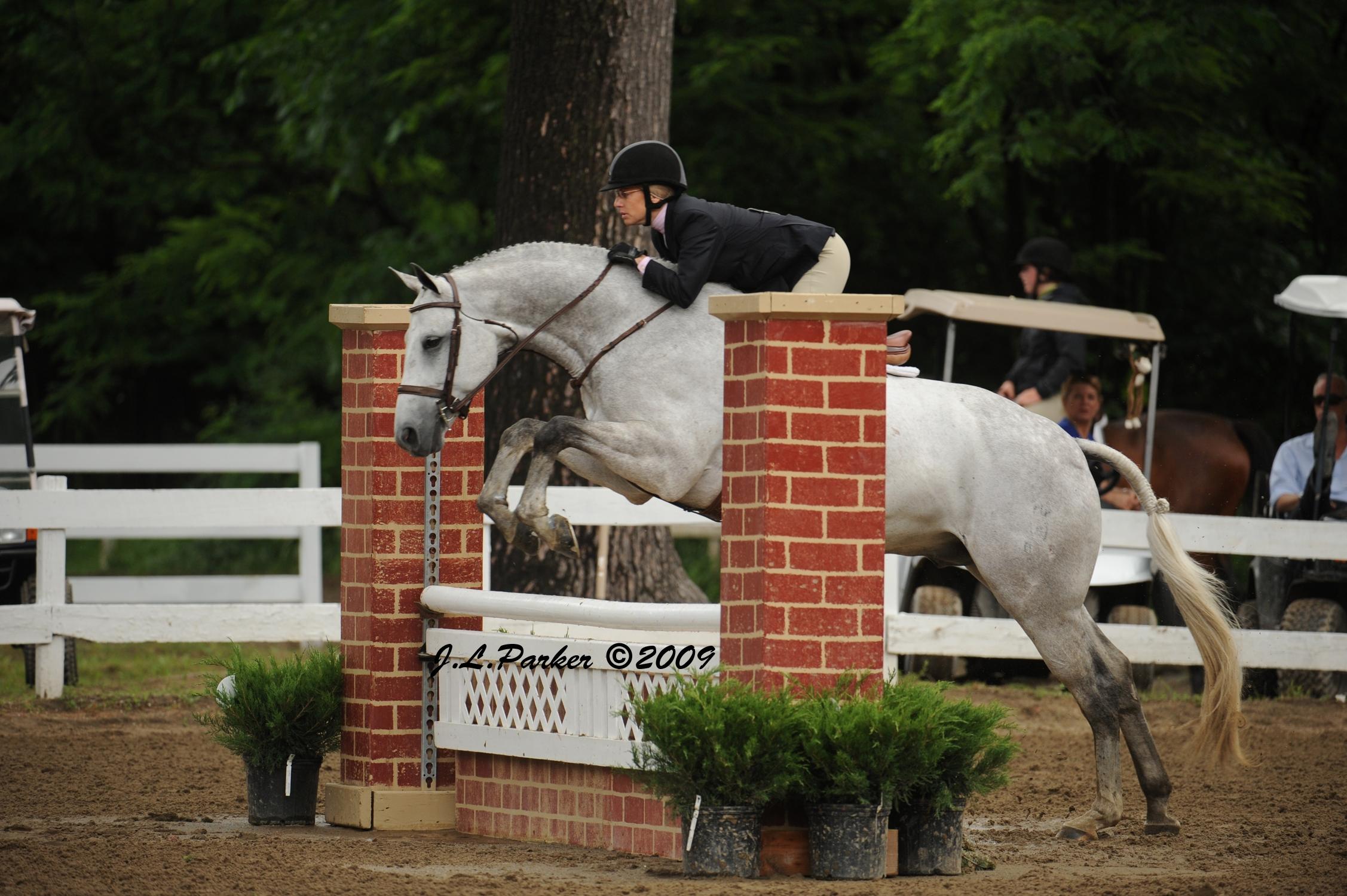 The annual
Skidmore College Saratoga Classic Horse Show,
which this year runs June 15-20 and June 23-27 at the horse show grounds on Union Avenue, will again raise scholarship funds for students admitted to Skidmore College.
The show, inaugurated in 1927 and brought back to life in 1998, is a highlight of the early summer season in Saratoga Springs. This top-level competition is a nationally recognized United States Equestrian Federation-sanctioned event and a World Championship Hunter Rider event, attracting many of the country's best horses and riders.
The schedule includes numerous events in hunter, jumper, and equitation classes, for riders ranging from children to adults. Proceeds go directly toward scholarship awards for students who otherwise would not have the resources to attend Skidmore. The show has raised more than $2.8 million in the last decade. Recent upgrades to the facility and new divisions, more awards and prizes, as well as the addition of a USHJA International Hunter Derby will make this year's show a hit for both riders and observers.
As a qualifying event for the 2011 USHJA International Hunter Derby Finals, the show will feature the best of tradition and horsemanship. "Historically, competitions that host the International Hunter Derby see an increase in the number of entries at their horse show," explains USHJA Director of Programs and Education Melanie Fransen, adding that the derbies draw "the best of the best—those trying to qualify for the $100,000 prize money that is offered at the finals." The Skidmore Saratoga Classic will offer a purse of $10,000.
The competition will follow strict USHJA specifications, with a judging system that rewards great jumping, athletic ability, and bold hunter riding. It promises excitement for seasoned equestrian enthusiasts and newcomers alike. "It's an exciting class to watch," says Hunter Messineo, a member of the USHJA High Performance Hunter Committee and associate publisher of the organization's magazine In Stride. "The venue in Saratoga is a perfect place to show off these horses and riders. Whether you know a lot or a little about horses, you can't help but get excited watching the derby and the strategies used by each rider to try to bring home a piece of the $10,000 prize money."
Photos by James L. Parker Photography and Randi Muster.