Scenes of campus life at Skidmore
Do you believe
Creative Thought Matters?
Information & Resources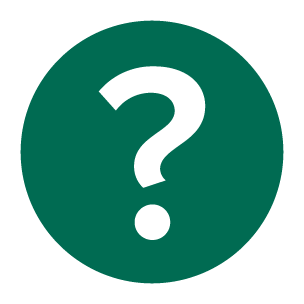 Why Skidmore?
We're a dynamic community where Creative Thought Matters in every pursuit.
Coming soon
A ground-breaking project and a holistic approach to student health and wellness.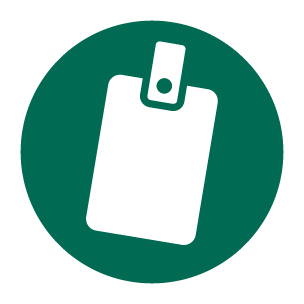 Creative Thought Works
See how the liberal arts differentiate our alumni every day, in every field, around the world.
Faculty, staff, students, and alumni donate time, efforts, goods, and funds through the 18th annual event.

The Skidmore community celebrated a rich array of music from 50 years ago and the talent of student musicians while supporting local community organizations at Skidmania '73.
We believe that every life is made more profound with creativity at its core.
Read More
Curriculum
No matter what discipline you pursue, you'll look at it from every angle, connecting different modes of thinking and unrelated ideas. Choose a major, combine interests, or forge your own path altogether.
Campus
With award-winning dining and dorms, the perfect college town, and 1,000 acres of natural beauty – there's a lot of ground to cover. But, like any home, our campus is both a comfortable place to return to and a launchpad for exploring the world around you.
Community
Welcome to a place thriving with individual expressions, and a unique setting where they all work together. With hundreds of student-run clubs, including dozens of sustainability, diversity, health, and wellness programs — you're invited to explore your unexpected.
Show and tell
Student stories
It's something we hear often: Students come to Skidmore to "do both." They want to explore multiple passions – science and music, performance and politics. They seek the freedom, encouragement, and support to explore, mix, match, add, and create. We believe we offer all of this and more ... but we'll let them show and tell you themselves.
Skidmore Facts
$56,700
Average First-year Skidmore Grant
100+
Clubs and Organizations
8:1
Student-faculty ratio