Alumni Affairs and College Events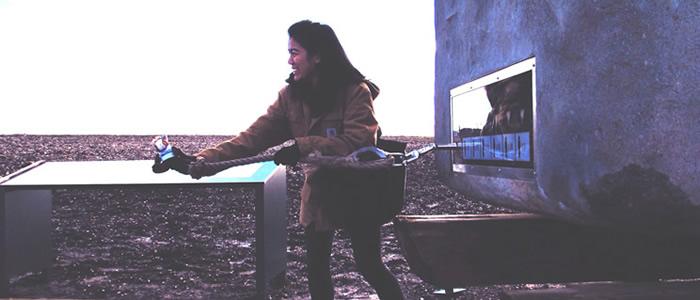 Alumni News
Previously head of career development at Drew University, she comes to Skidmore with a record marked by successful outreach and innovation.
Alumna named executive VP of marketing and communications at Nielsen.
In this newly created role, Ceci will lead the stewardship of these companies to identify and create opportunities that provide meaningful solutions for clients.
More Alumni News...
Creative Thought Works
Adam Brand '97
Adam Brand '97 is hard to get on the phone. It's understandable. He's working in a 24/7 pressure cooker on Capitol Hill as chief of staff for US Rep. Linda T. Sanchez (D-Calif).
Read More
Of Note
Check out video of Boston alumni networking at March 14 Transitions & Transformation career event.