Alumni Affairs and College Events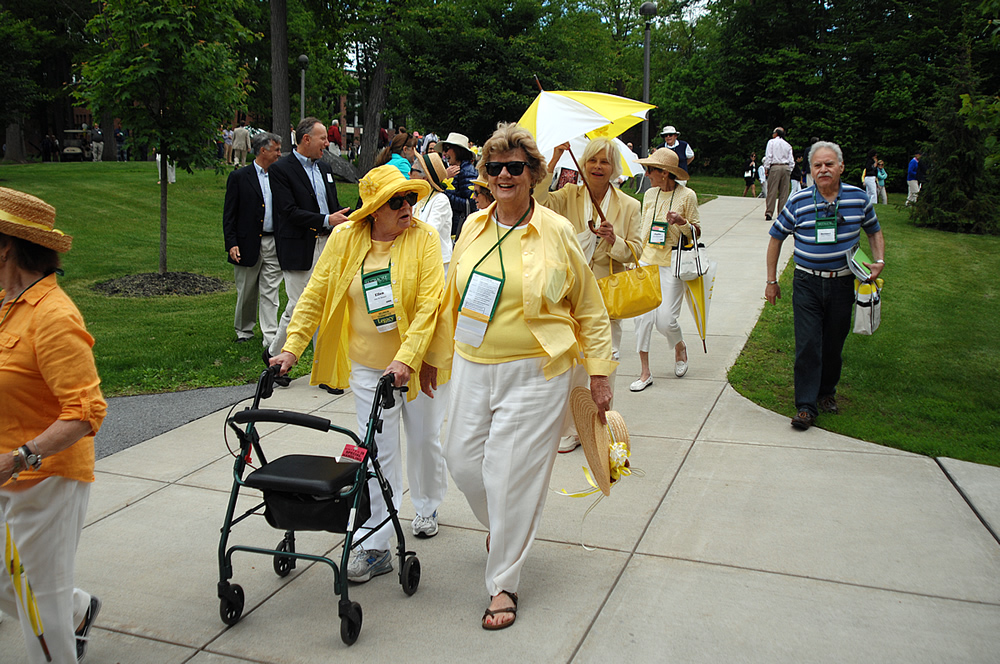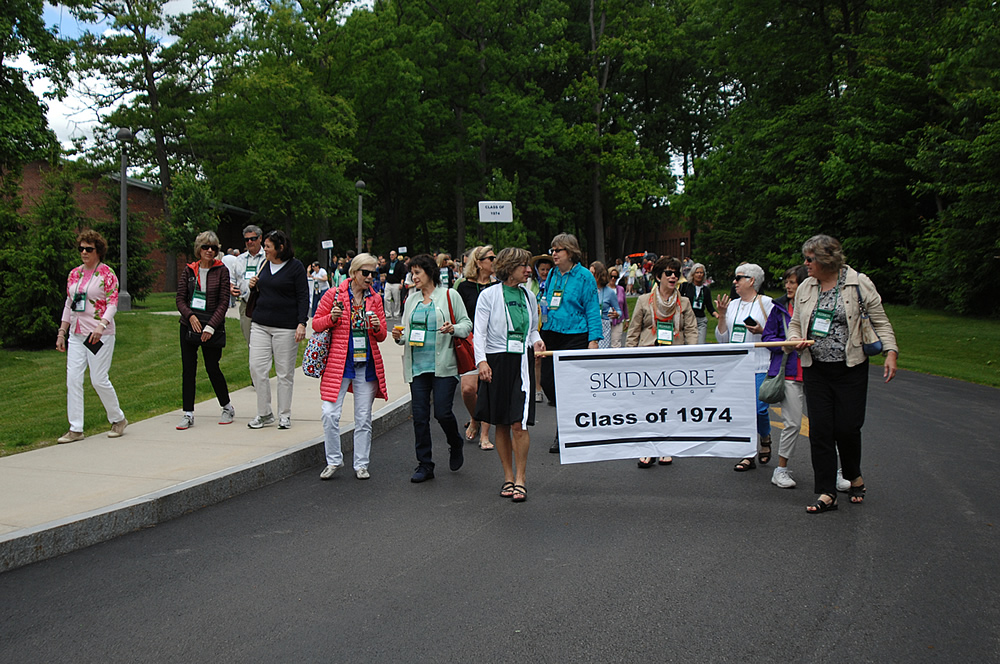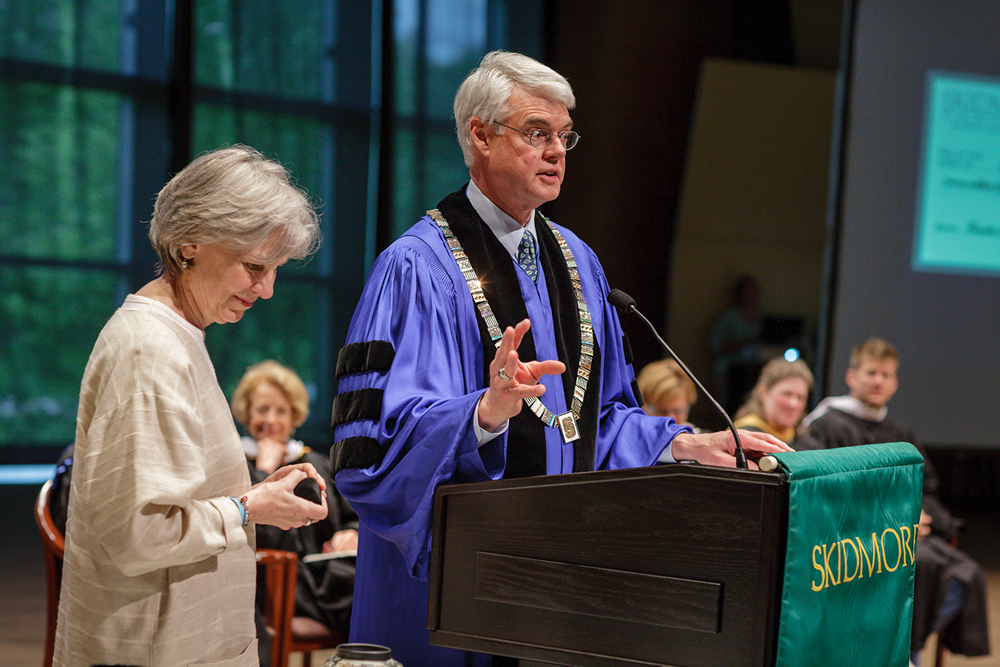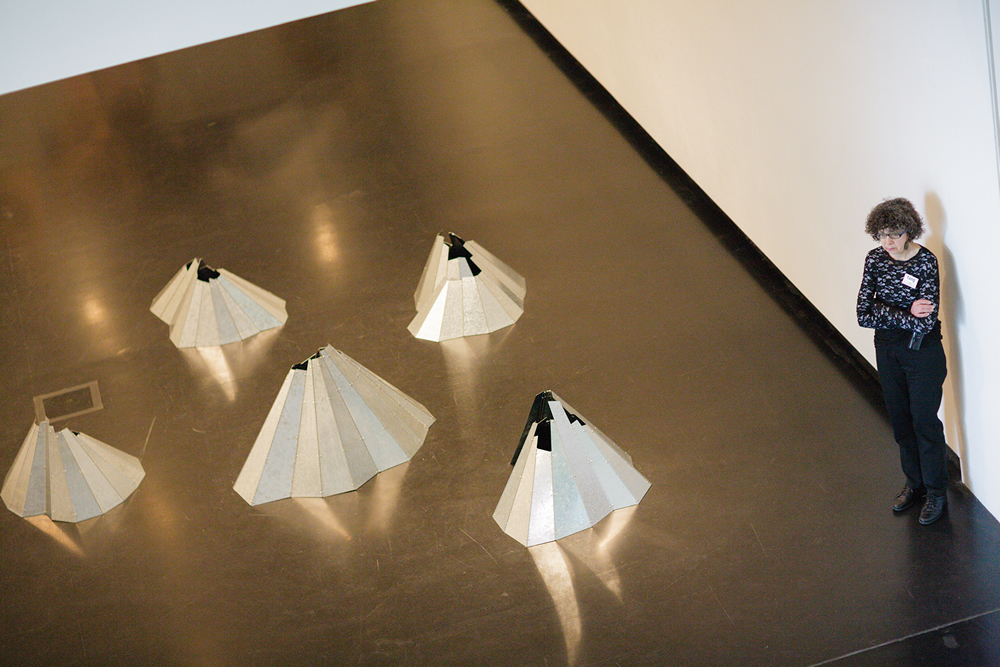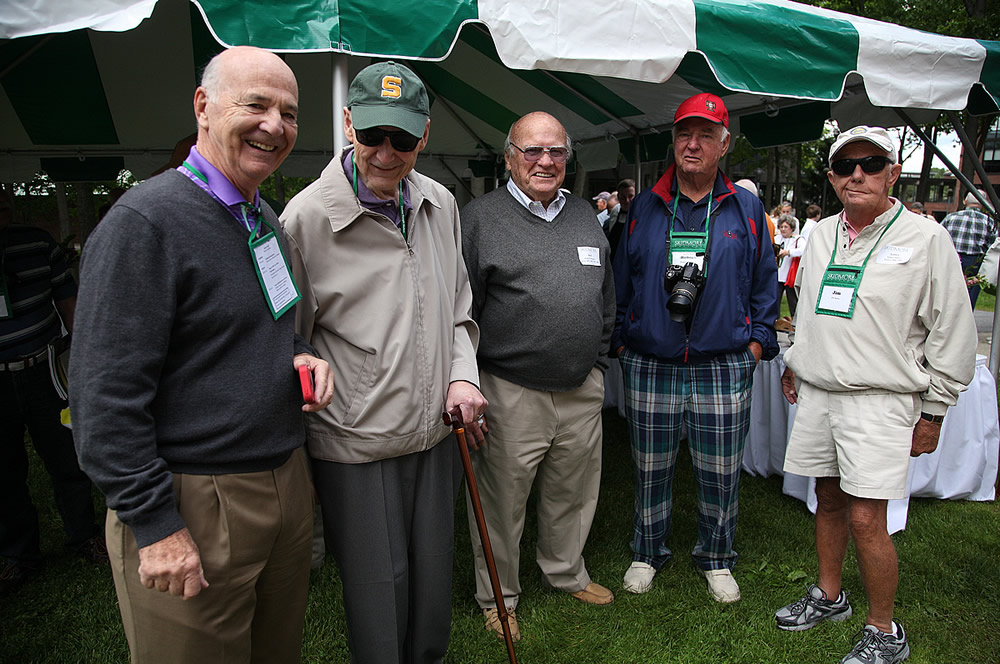 Alumni News
The All Liberty League standout racked up a roster of honors during her Skidmore career.
The $163 million Camelback Lodge and Aquatopia Indoor Water Park remains on schedule for a spring 2015 opening.
Assistant Professor Corinne Moss-Racusin shared research with the White House Office of Science and Technology Policy (OSTP) in July. It was the third time in 18 months that a Skidmore community member attended a high-profile White House meeting.
The acclaimed author was no stranger to Skidmore or to readers of "Salmagundi" magazine.
Student storytellers will have the advantage of the new Moore Documentary Collaborative to tell stories in any medium.
More Alumni News...
Big Events



Alumni Programs
Creative Thought Works
Dan Osman '02
Camp Daybreak, where Dan Osman '02 is director, is sponsored by the Vermont Association for Mental Health and Addiction Recovery and caters to kids ages 8 to 11 who have a range of social, emotional, behavioral needs and mental health conditions.
More
Of Note
Click above to join the fun August 29 to September 2!