Alumni Affairs and College Events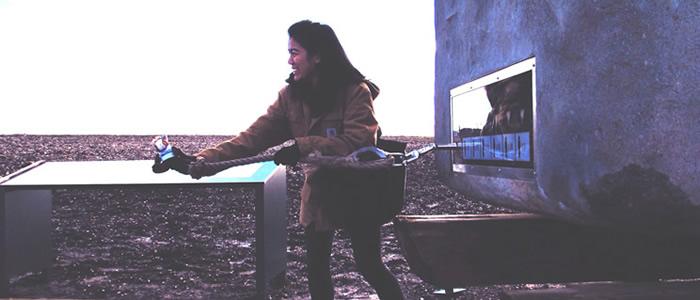 Alumni News
Douglas Family Professor in American Culture, History, and Literary and Interdisciplinary Studies Greg Pfitzer to deliver Moseley lecture on popular versus professional history.
Previously head of career development at Drew University, she comes to Skidmore with a record marked by successful outreach and innovation.
Alumna named executive VP of marketing and communications at Nielsen.
In this newly created role, Ceci will lead the stewardship of these companies to identify and create opportunities that provide meaningful solutions for clients.
More Alumni News...
Creative Thought Works
Rebecca Horton '08
An internship with the Office of the United Nations High Commissioner for Refugees was not her first choice, but it helped make Rebecca Horton '08 what she is today: an associate resettlement officer with the agency.
Read More
Of Note
Don't miss out on participating in the second annual Skids on the Loose Photo Challenge! Visit the Skids on the Loose page for more information or to request your Skids today.