Arthur Zankel Music Center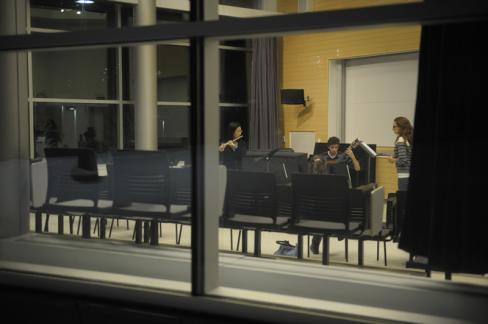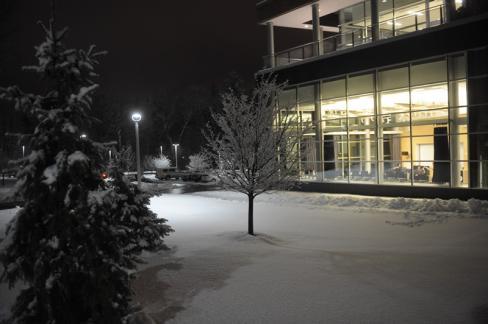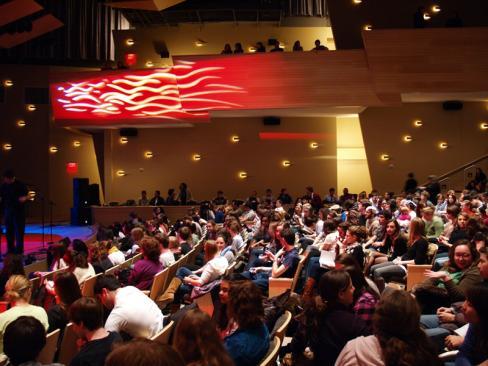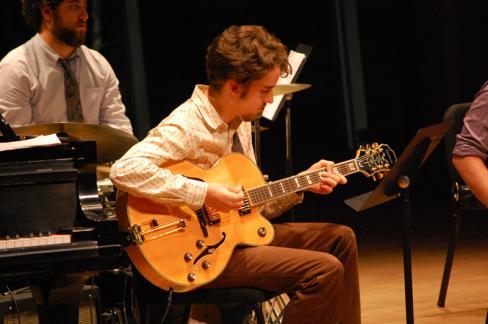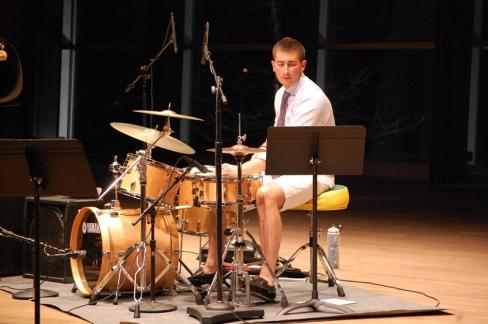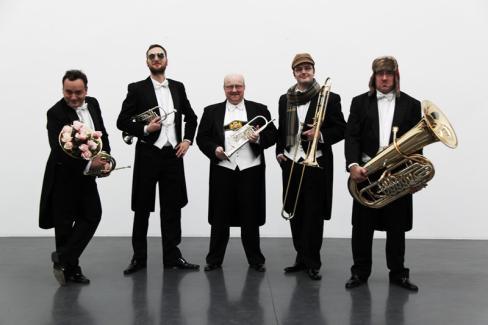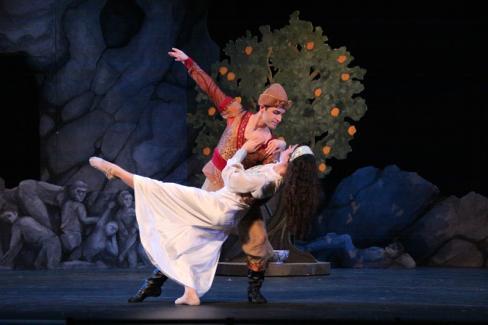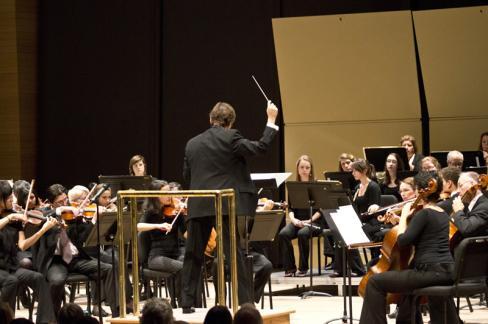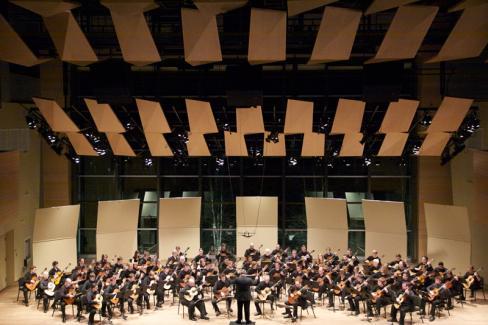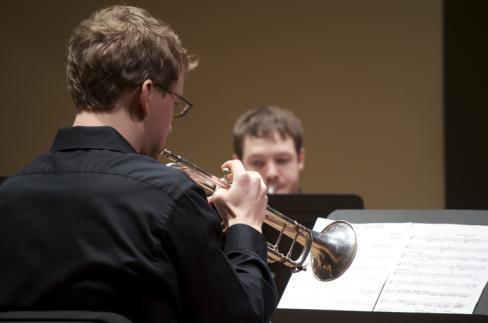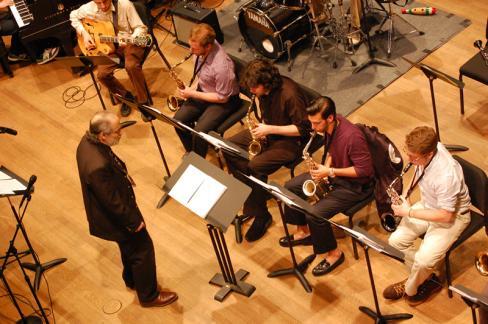 Zankel News
The Skidmore College Orchestra will perform "Romantic Blockbusters"--Strauss, Respighi, Brahms--Saturday, Oct. 29, at 8 p.m. in Zankel Music Center.
The year was 1966. The Beatles were in flourishing and assured in their work. They produced their 7th studio album, Revolver, spinning their creative power into a 14-song sonic explosion. The year is 2016. Beatlemore Skidmania preparations are under way, centered on the Revolver album and with the event's poster design by Ben Cohen '17 in the forefront.
From allegro vivace to desolato, the always eclectic Ensemble Connect concludes its 19th fall residency at Skidmore with a public concert this Friday, Oct. 21, at 8 p.m. in the Zankel Music Center. The Carnegie Hall and Juilliard group is already active on campus and in the community.
Read more stories about us.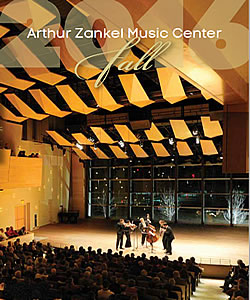 Fall 2016 brochure (PDF)