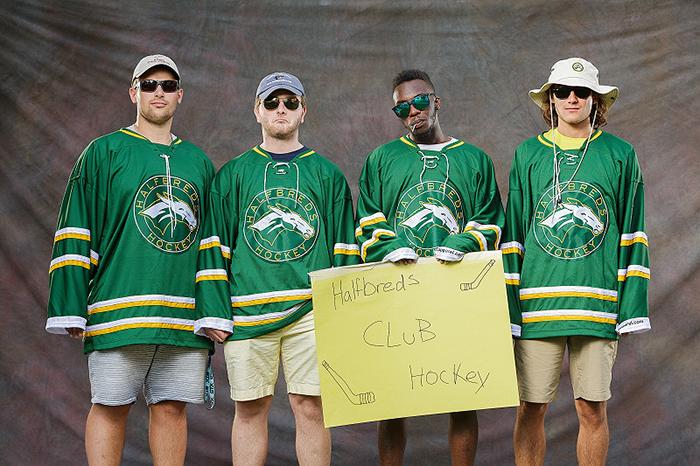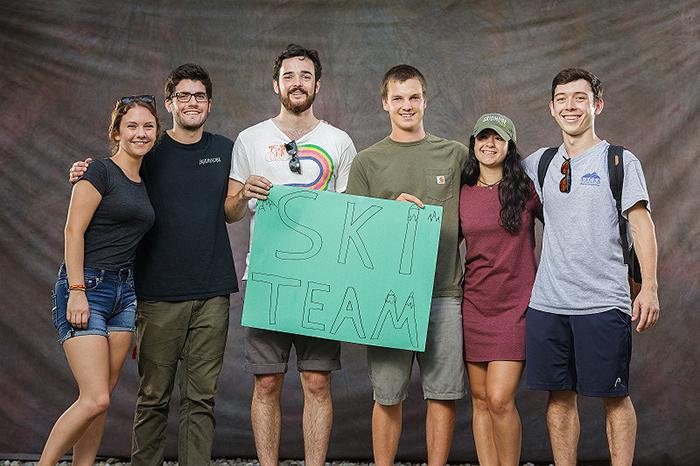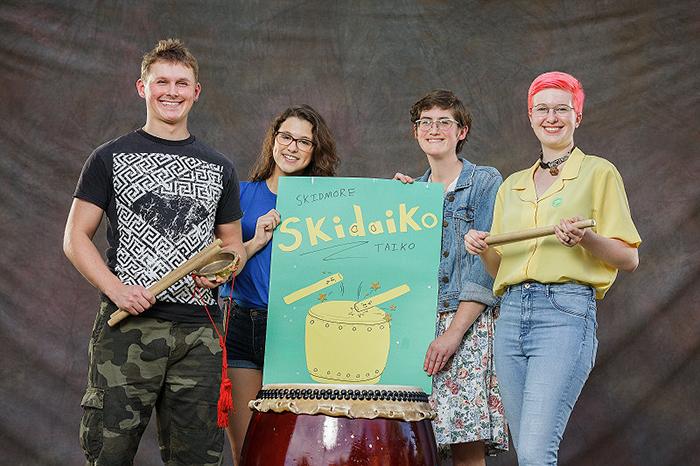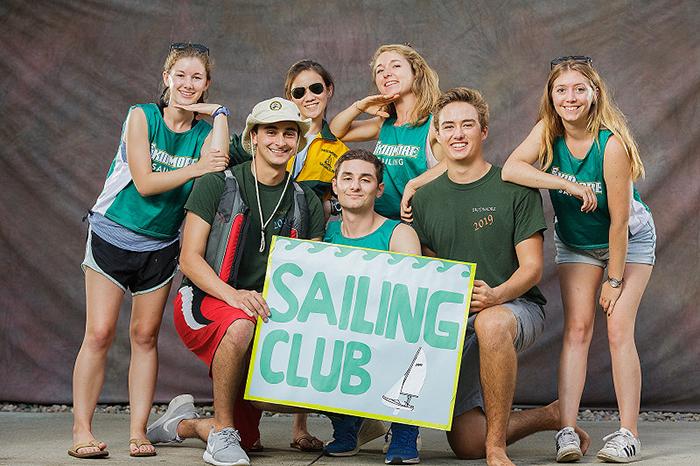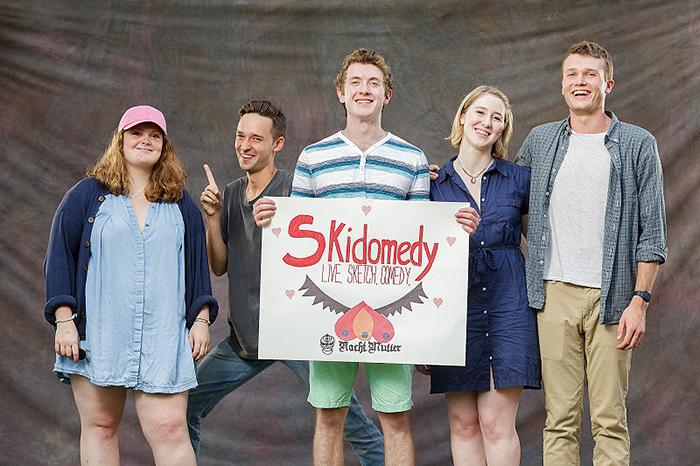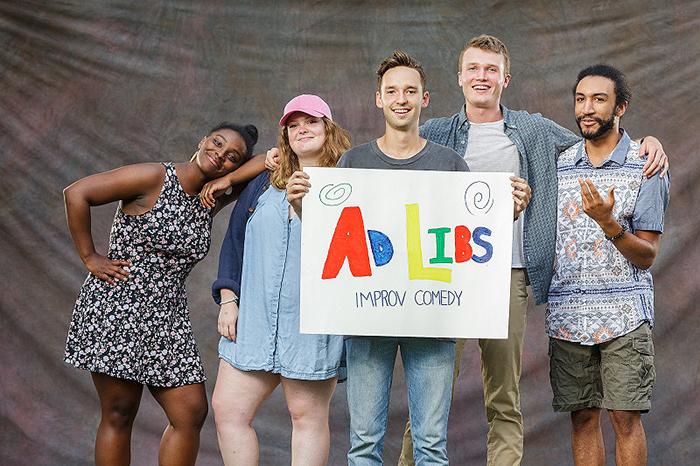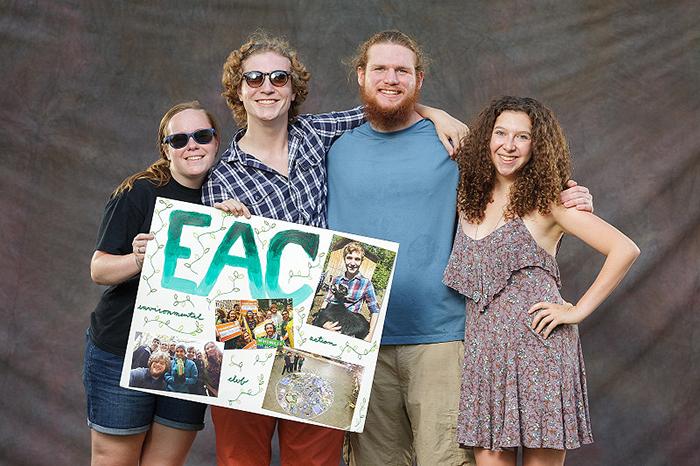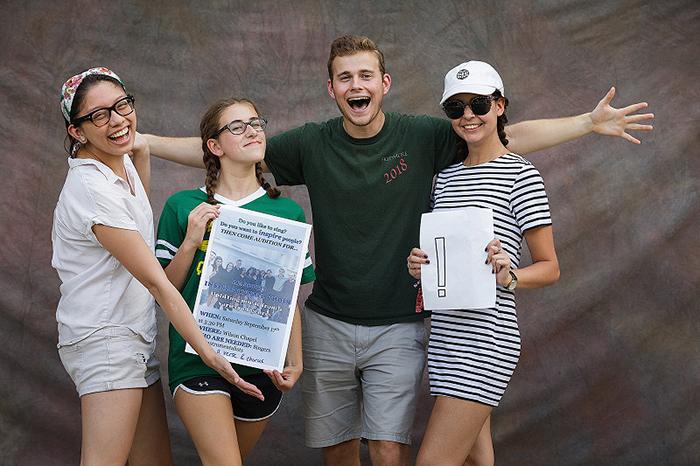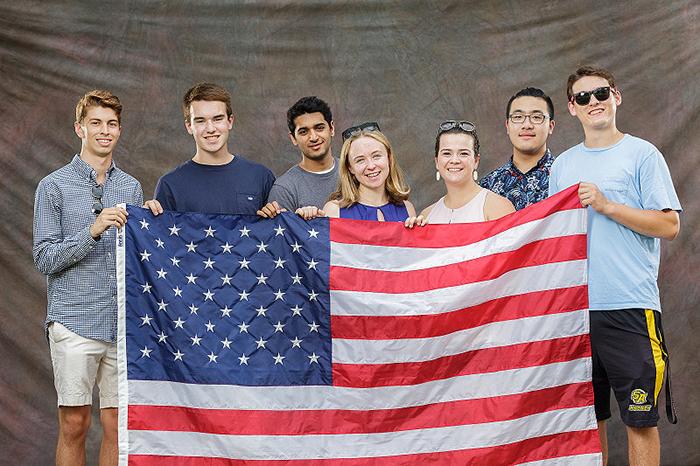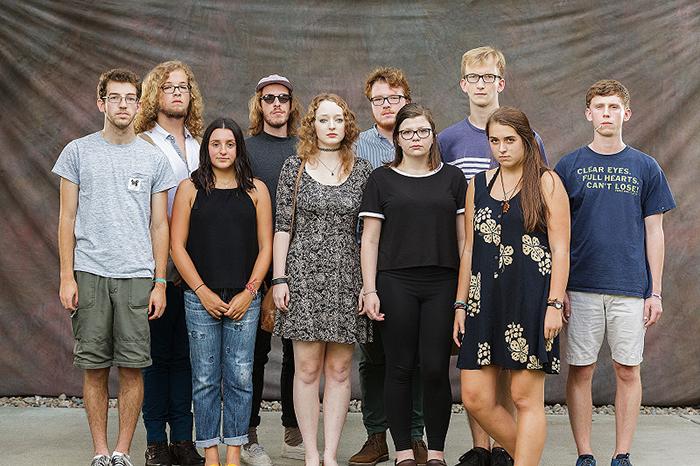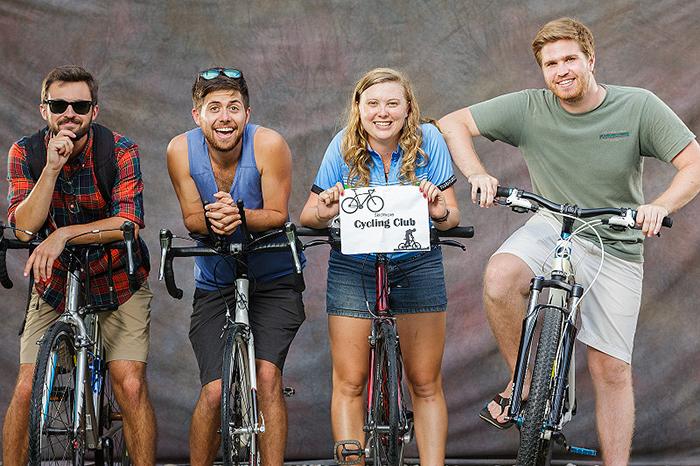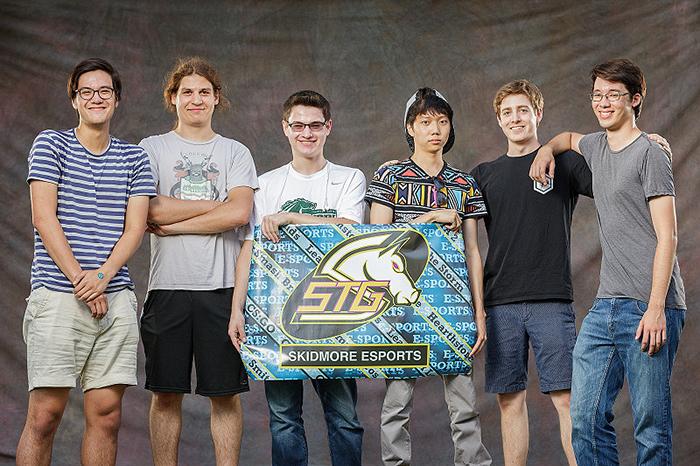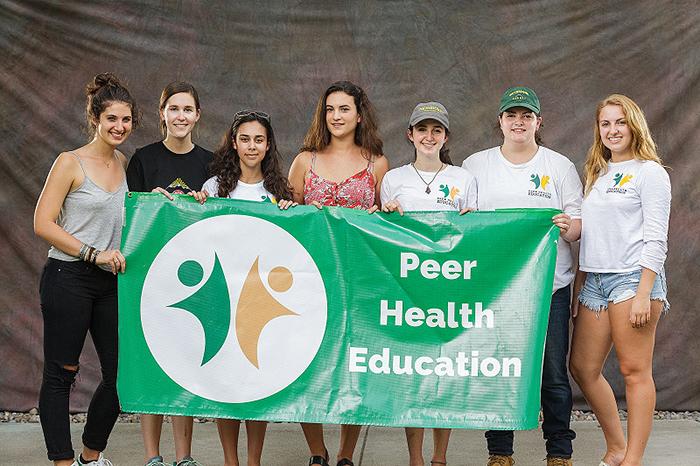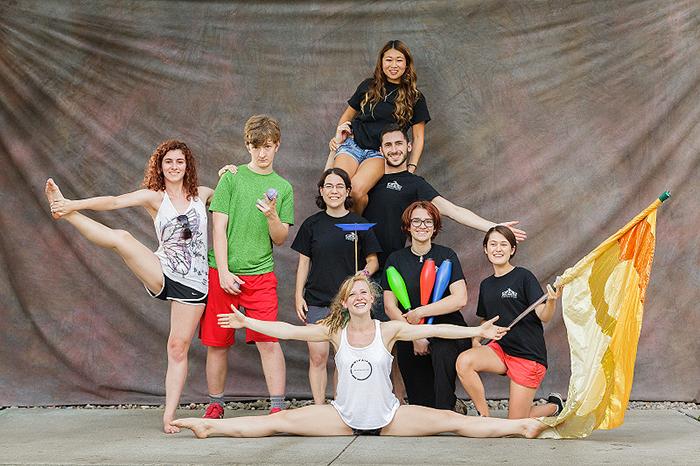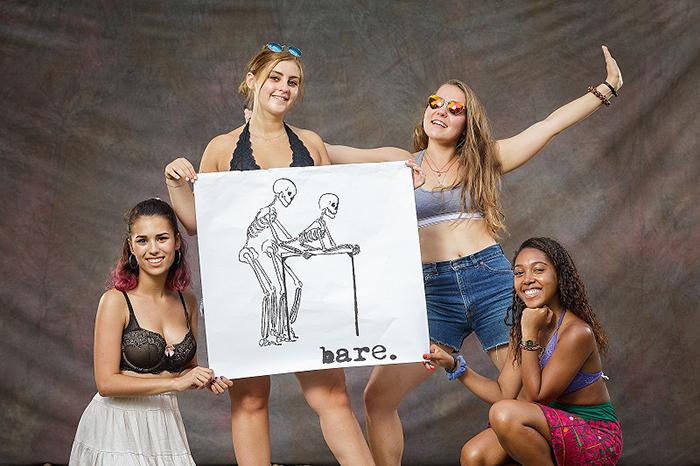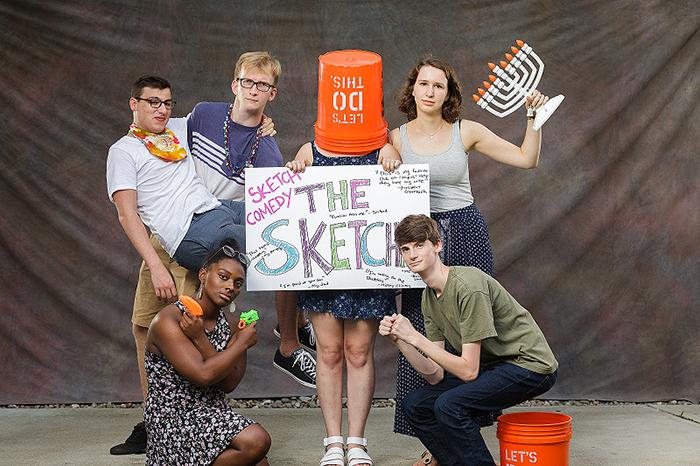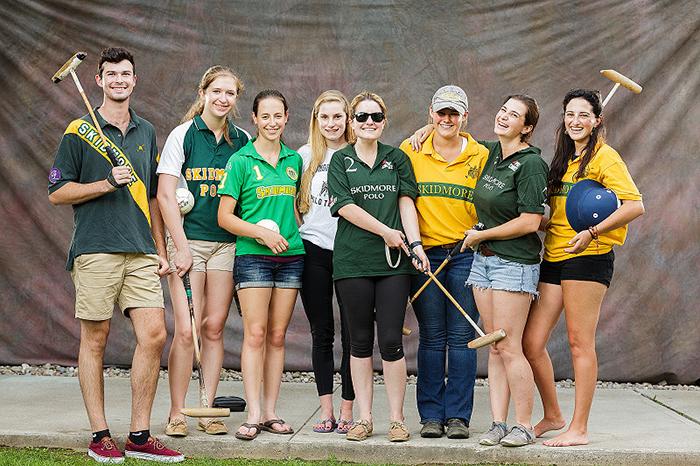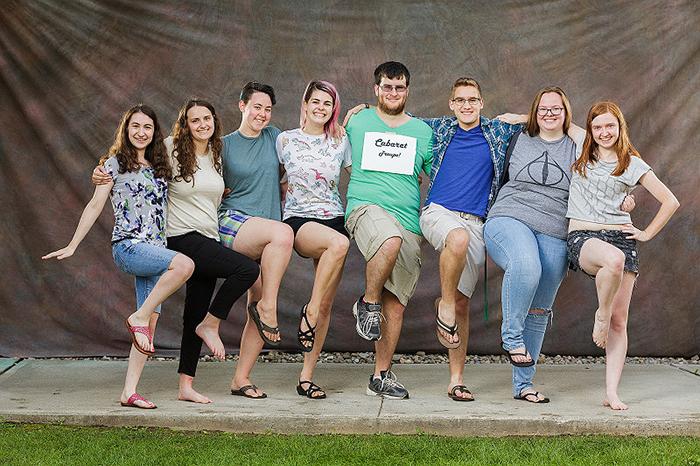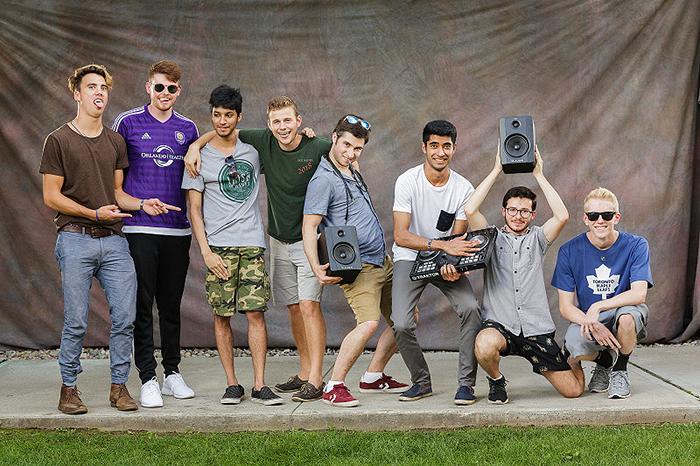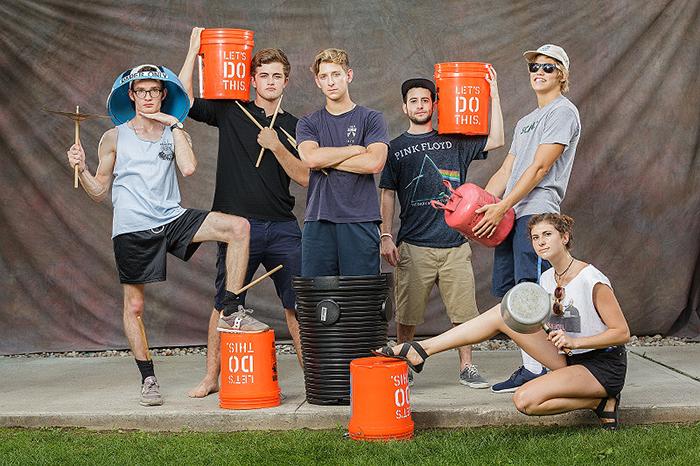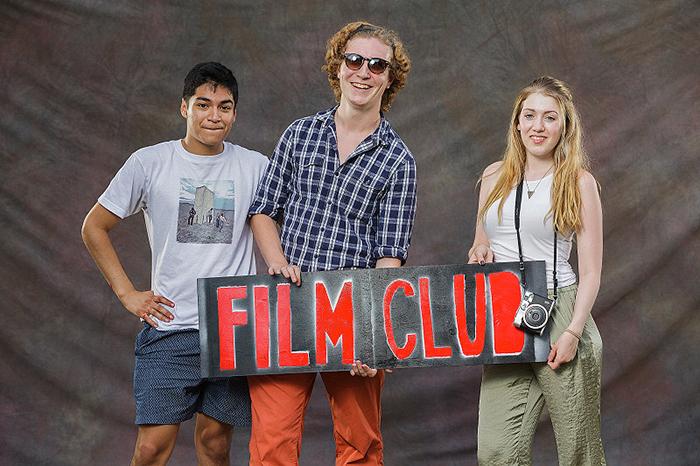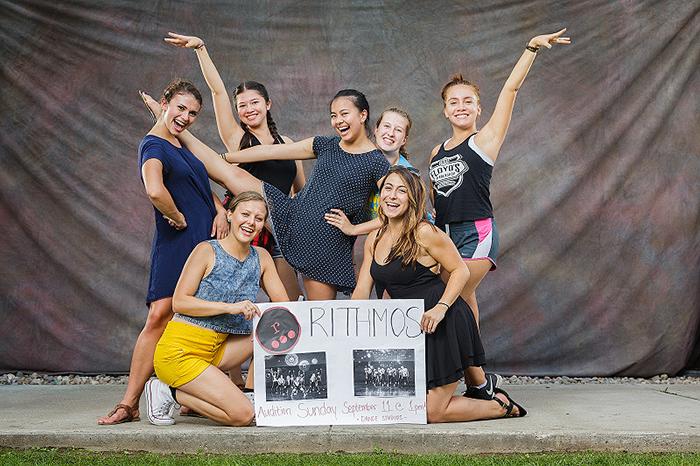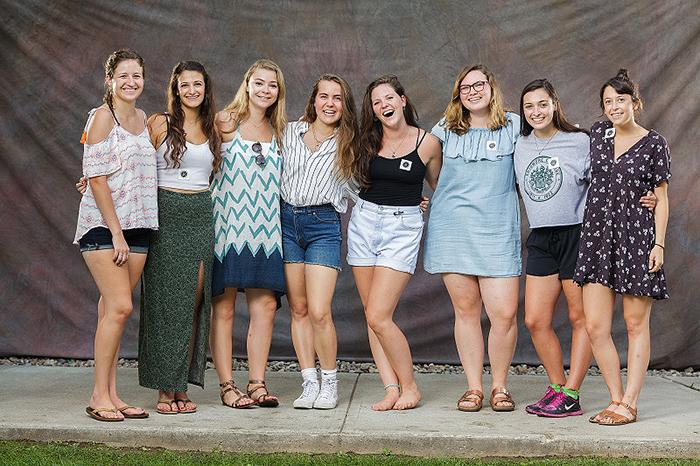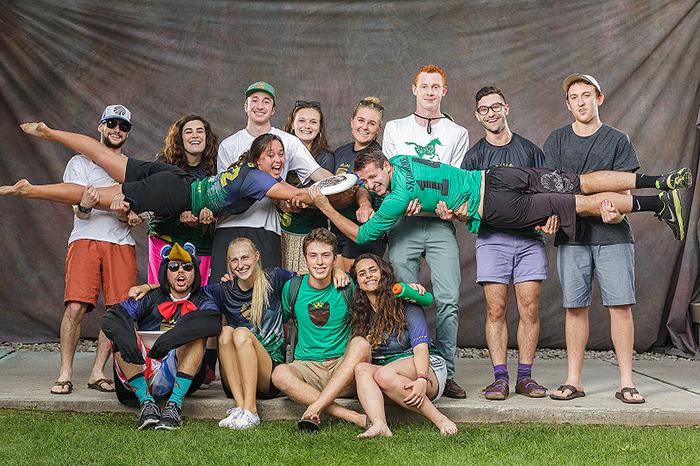 Campus News
The 2017 Juried Skidmore Student Exhibition opens Thursday, Feb. 2, at Schick Art Gallery and includes a lecture on "art and the brain" Thursday, Feb. 9, at Filene Recital Hall.
Take dragon fruit, whole pheasants, napa cabbage, red lentils, macadamias, and cucumbers--now get cooking! Skidmore's dining staff did it better than 10 others.
For Alexander Nassief '16 and Rum Dogs, winning the Freirich Business Plan Competition was due to mentoring by Sara Arnell '82.
Many successful college students plan to major in one academic area and end up changing their minds, sometimes several times and sometimes quite dramatically.
Connect