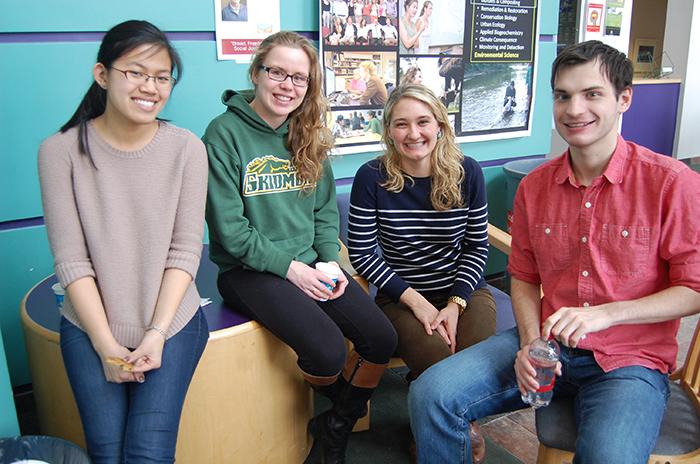 Campus News
"Life in a Jar" is the tale of Irena Sendler, Polish Catholic social worker who helped hide more than 2,000 Jewish children during World War II. A group of Kansas high school students are responsible for bringing Sendler's story to ligiht.
Skidmore students bring stories to life for kids and families
Arem, a 2004 Skidmore graduate, and her Magic Shop Studio colleagues will tell how to restore, revive, and re-imagine music in this presentation, which will also include live performances by a number of musical artists.
Although he retired in 1998, Jeffrey Elgin continues to create art. This exhibition will showcase a selection of recently completed paintings and drawings.
Spa Specials
Our specials of the day
Local News
Connect