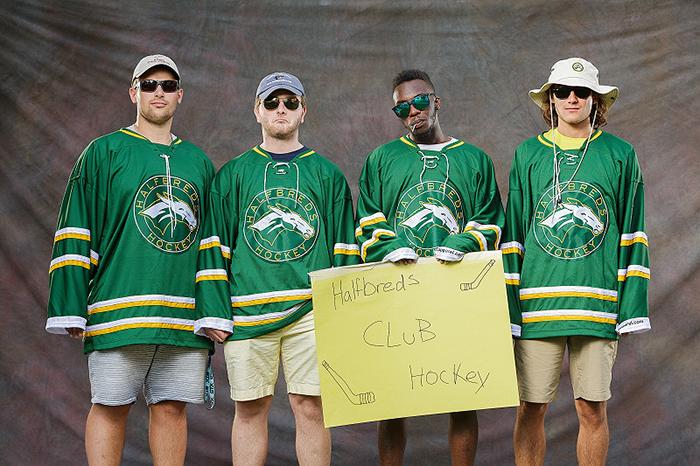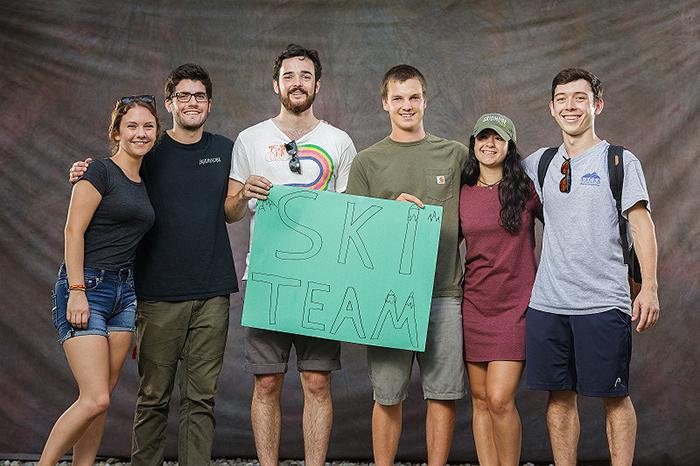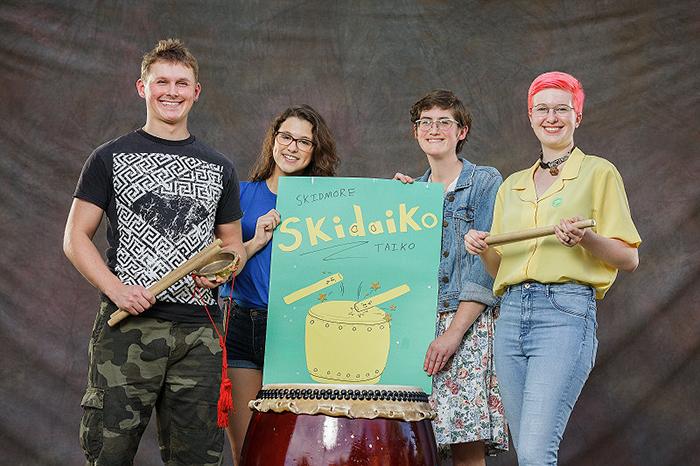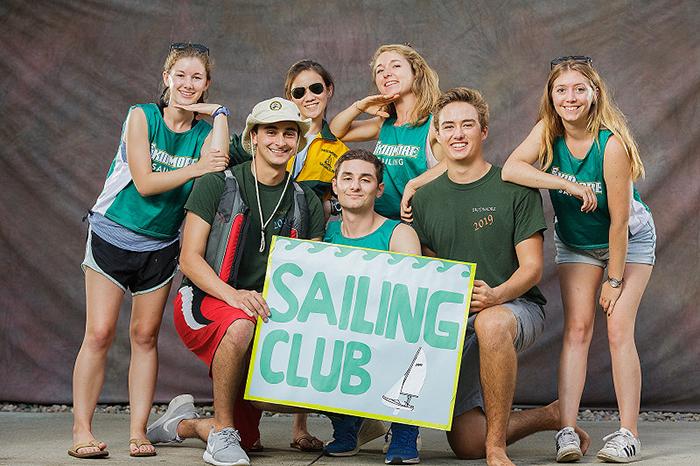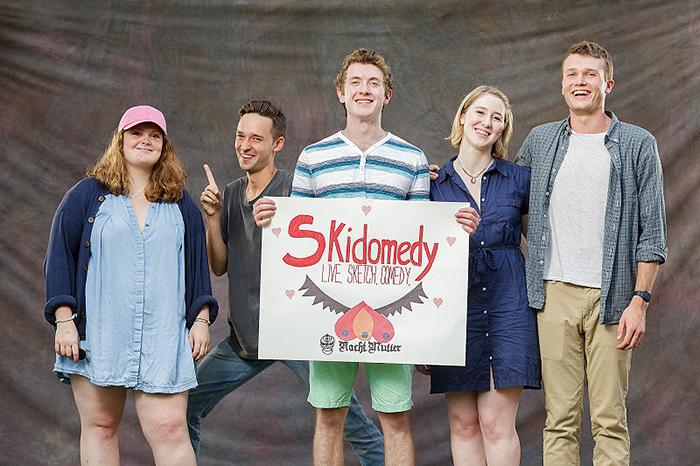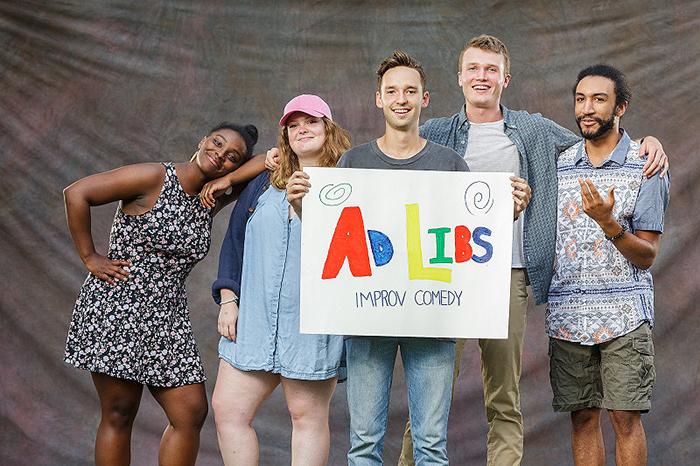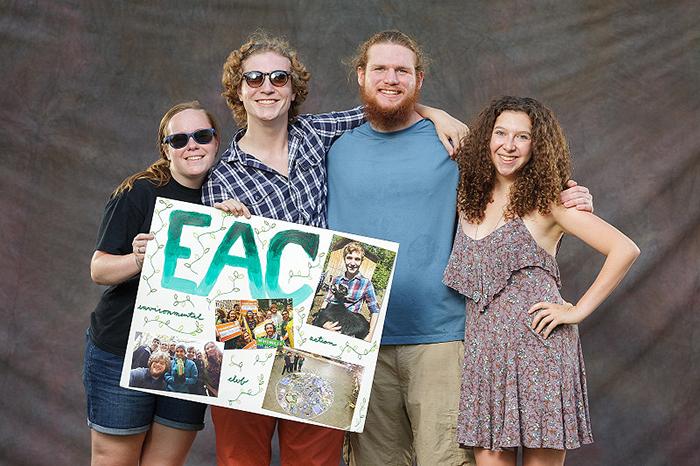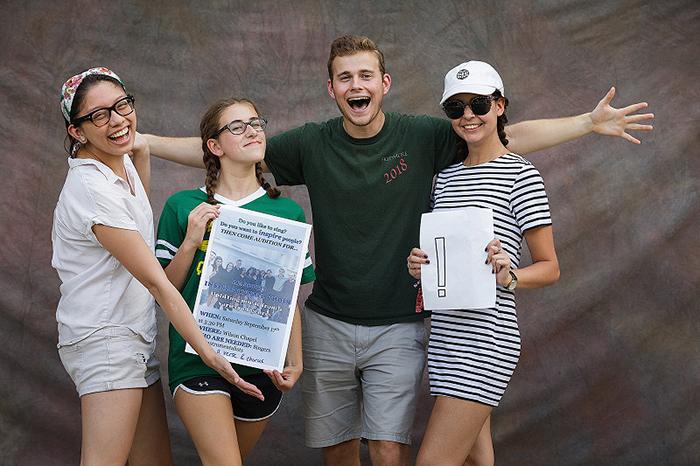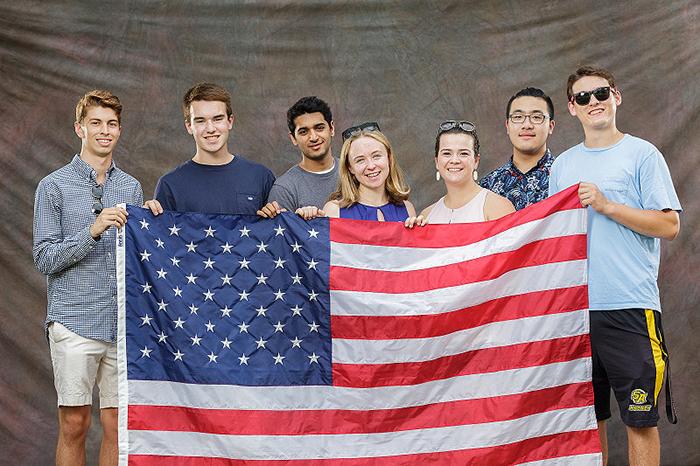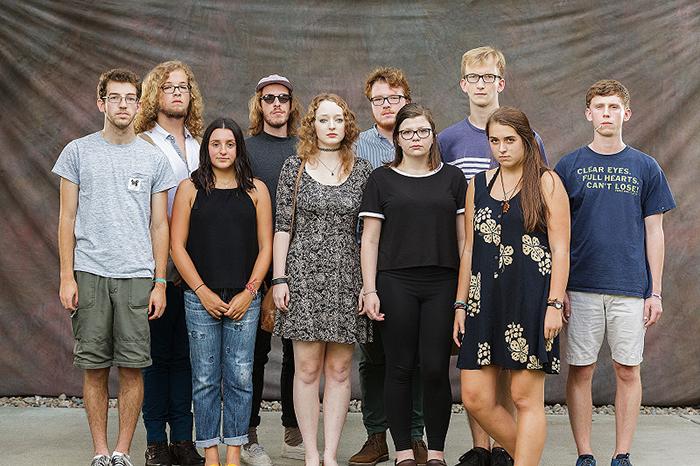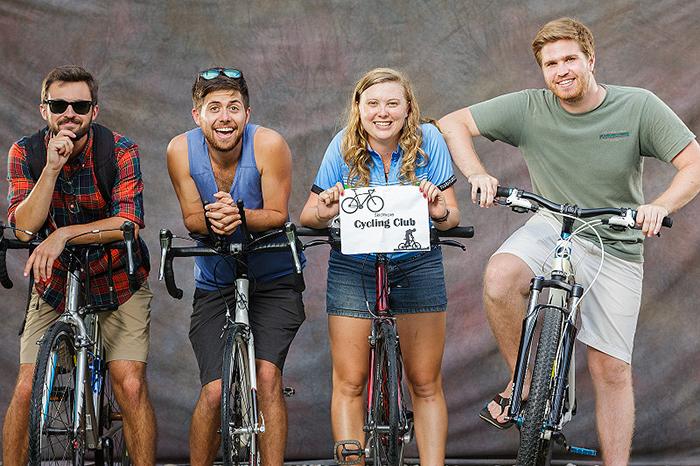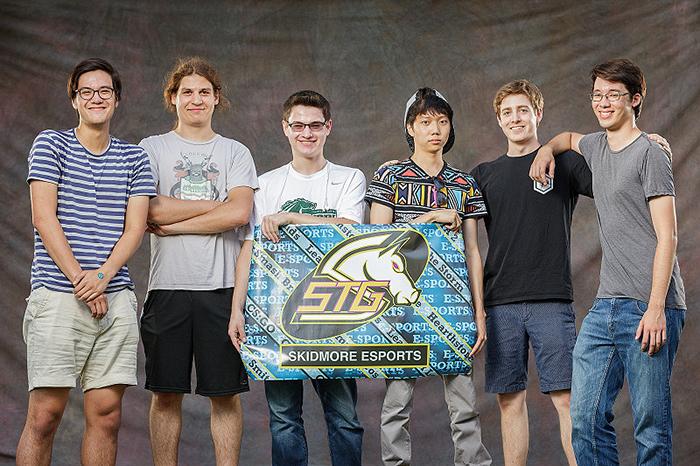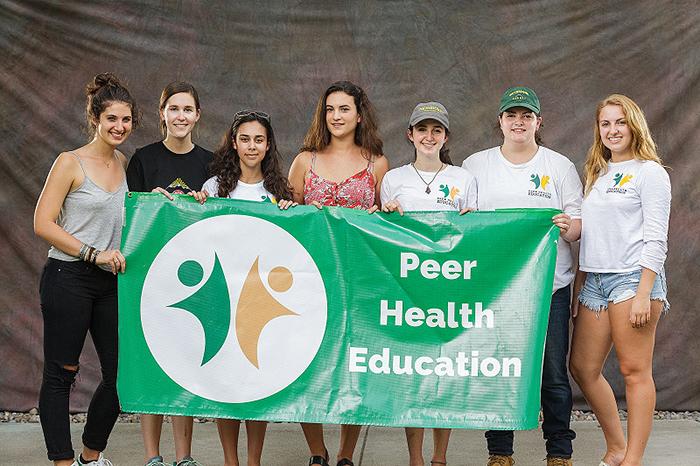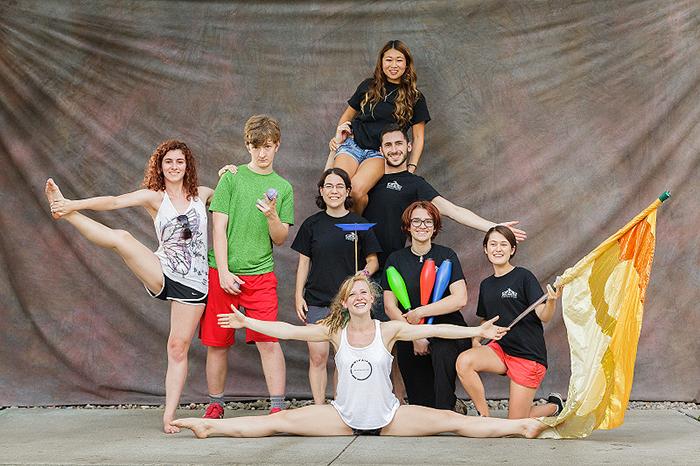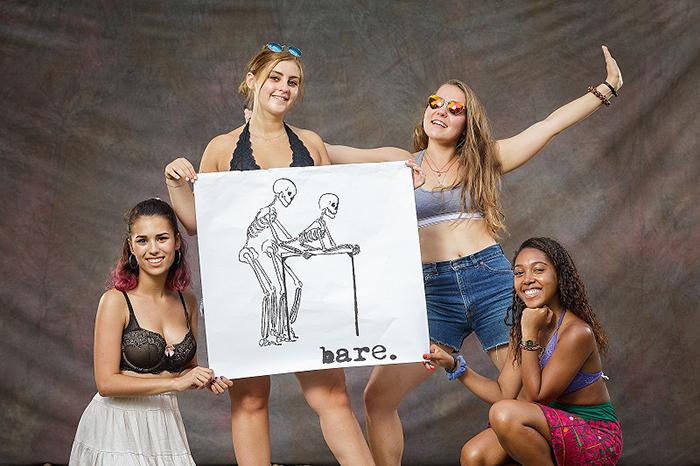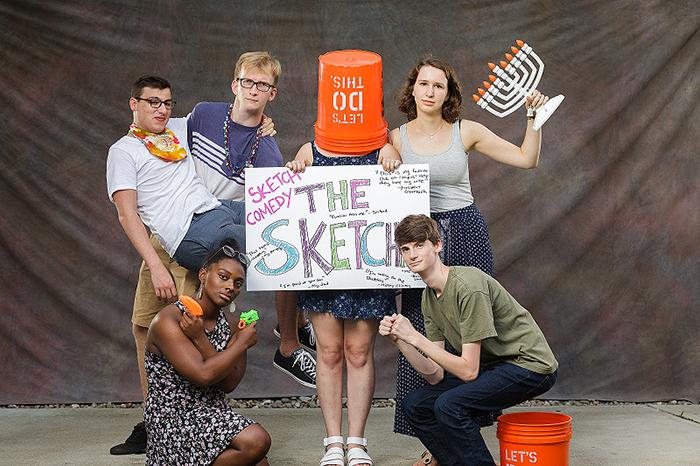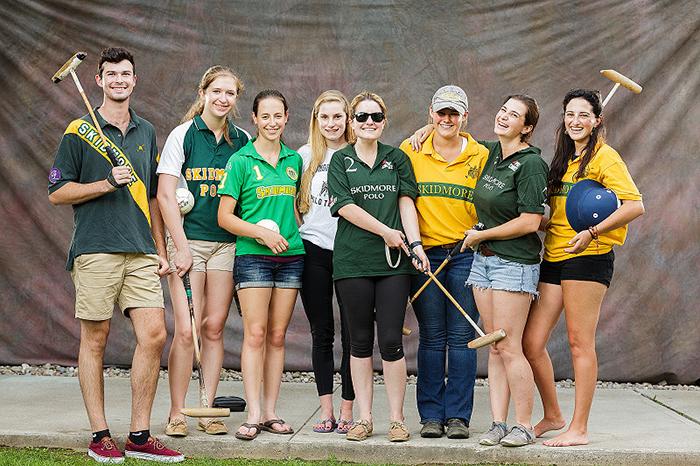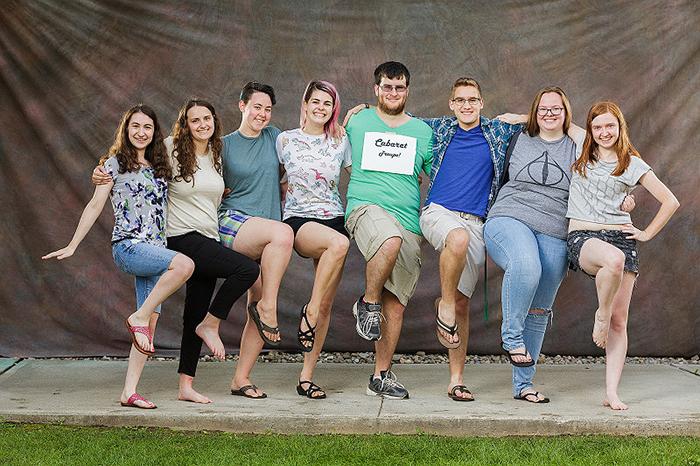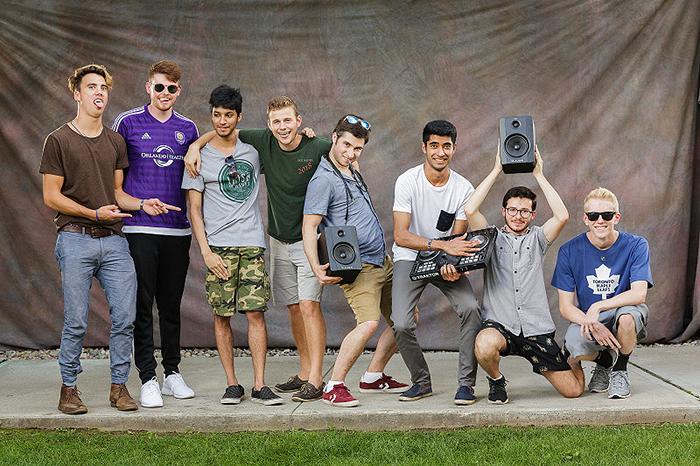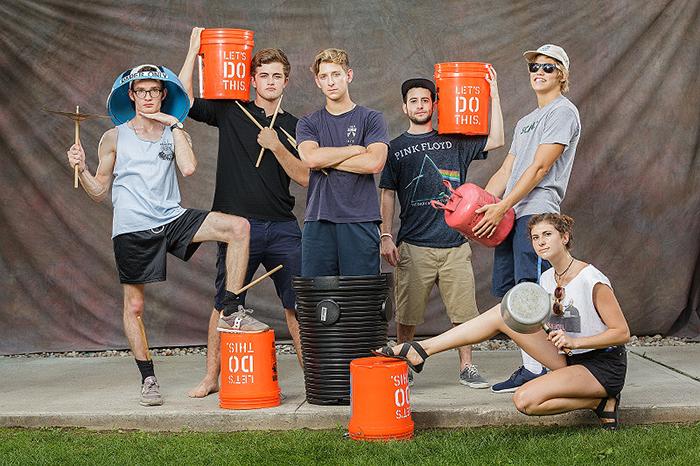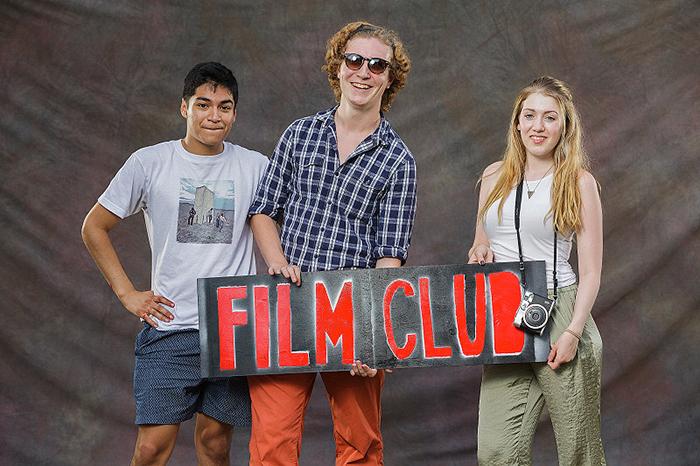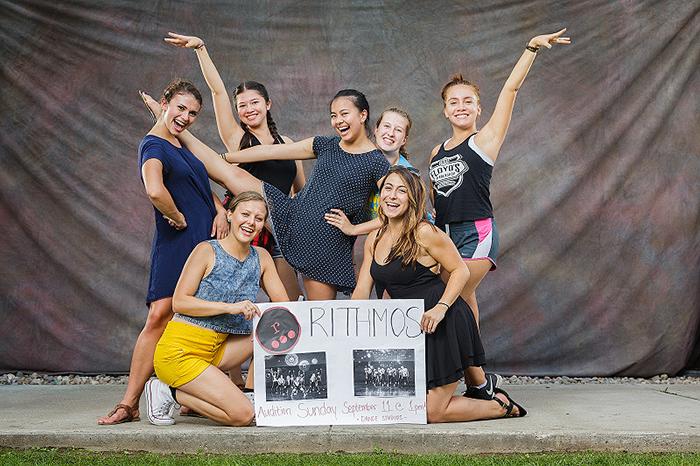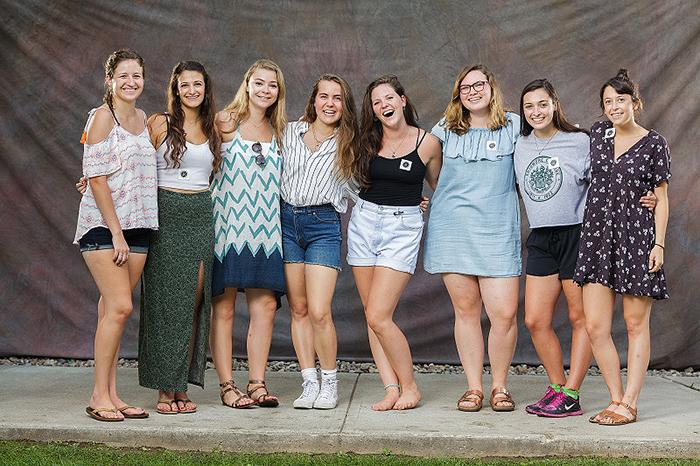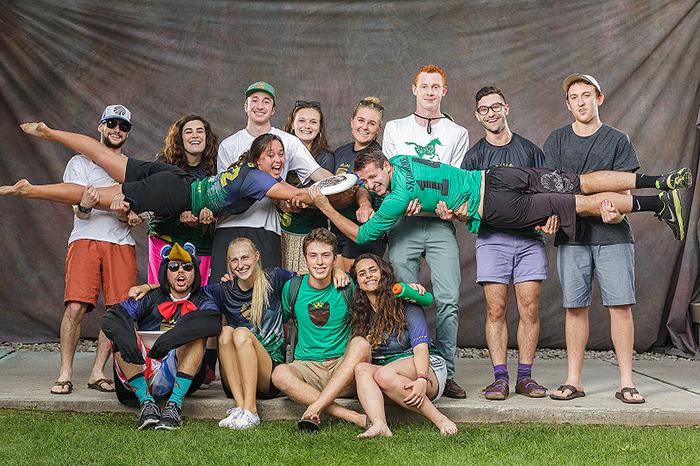 Campus News
Photos from Skidmore's first snowfall of the year.
Melvis Langyintuo '12 was back to visit campus just as new freshman Thabang Maphothoane '17 happened by. Soon they were working together at Goldman Sachs.
Students in "Spanish for Heritage Speakers" worked on a real-world project with the Saratoga Springs Housing Authority.
Skidmore a cappella groups, from Rejoice! to the Bandersnatchers, were part of Saratoga's annual Victorian streetwalk to kick off the holiday season.
Connect