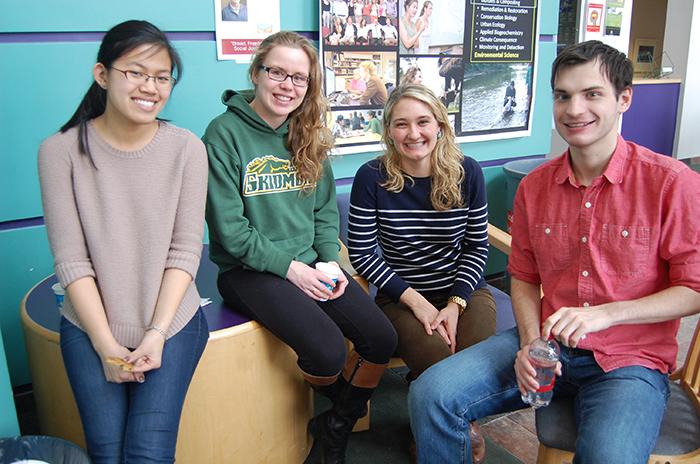 Campus News
The mysteries of plant cell walls are being revealed to Skidmore biologists engaged in summer collaborative research.
The acclaimed author was no stranger to Skidmore or to readers of "Salmagundi" magazine.
During the week of July 14, Skidmore's Summer Studio Art Program, sponsored by the Office of the Dean of Special Programs, will host lectures and an all-day printmaking event to showcase the program's rich offerings.
This month's full Super Buck Moon will be the focus of a July 12 evening hike, one of three upcoming events hosted by Skidmore's North Woods stewards. The public is welcome.