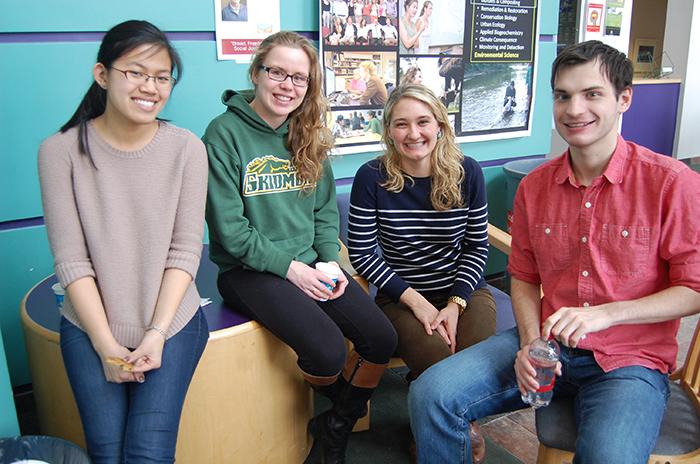 Campus News
Brock Bakewell '15 was key to the men's soccer team's first two games.
'First Six Weeks' is a comprehensive schedule of nearly 100 events through early October that aims to help first-year students transition to college life and establish a sense of place.
The 2014-15 academic year begins with one of the largest first-year classes in the College's history.
Assistant Professor Corinne Moss-Racusin shared research with the White House Office of Science and Technology Policy (OSTP) in July. It was the third time in 18 months that a Skidmore community member attended a high-profile White House meeting.