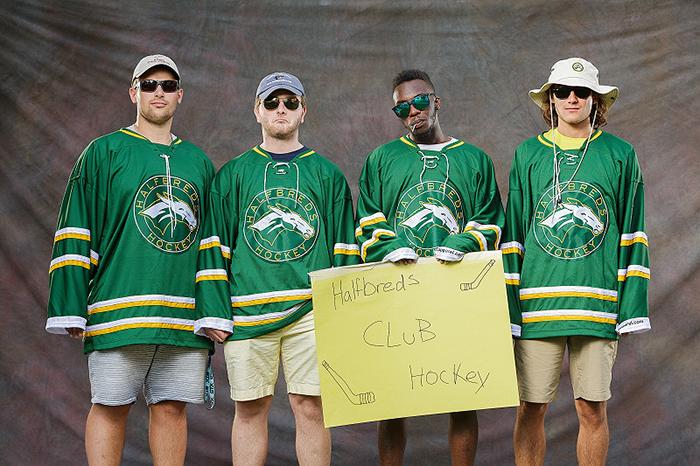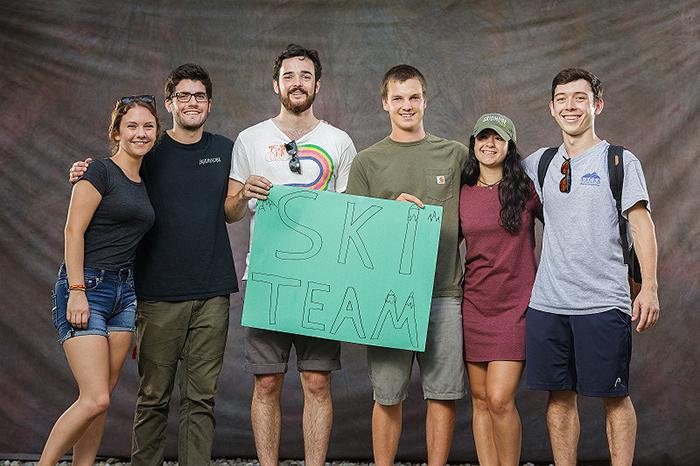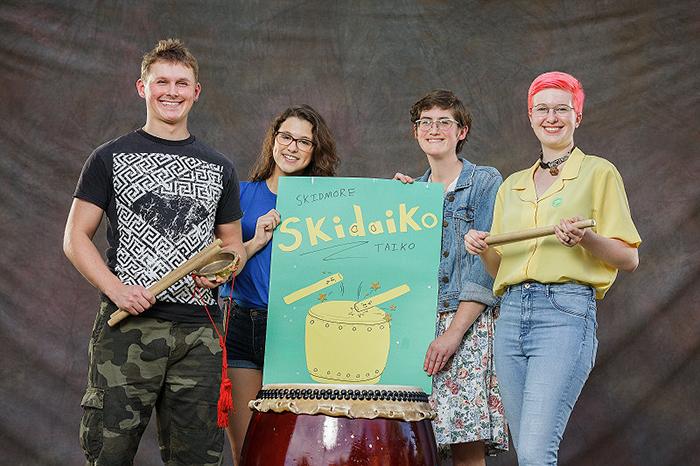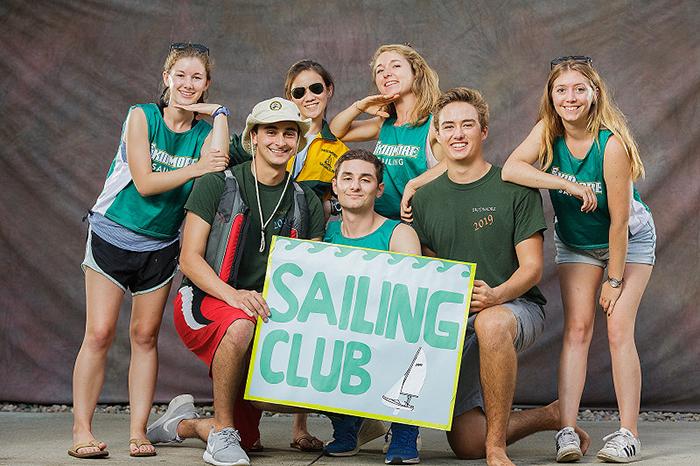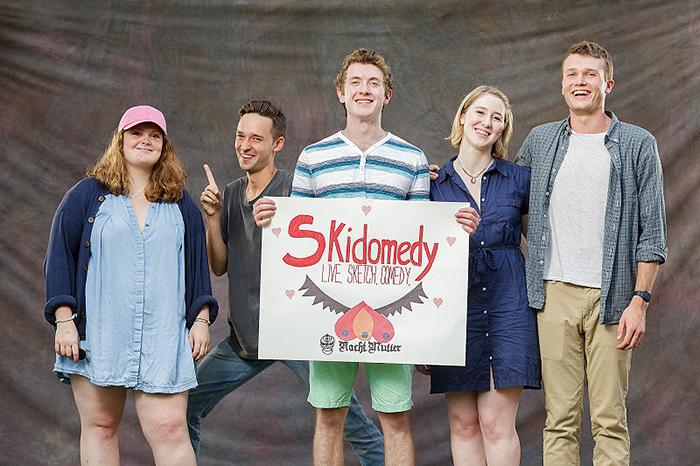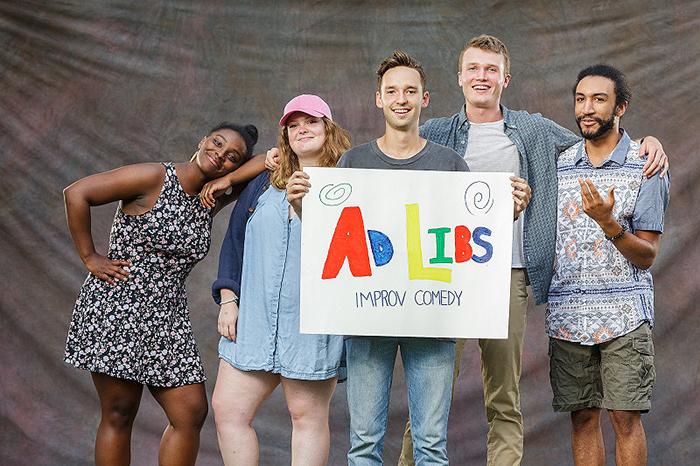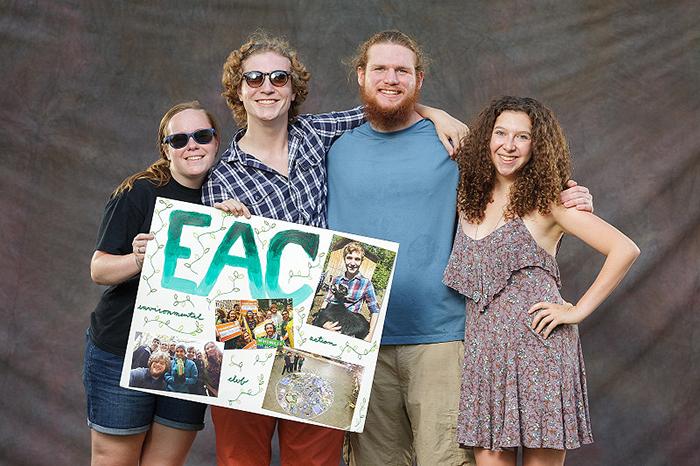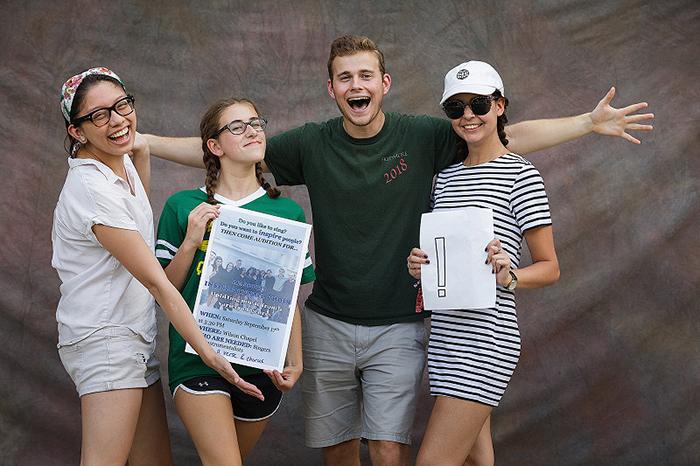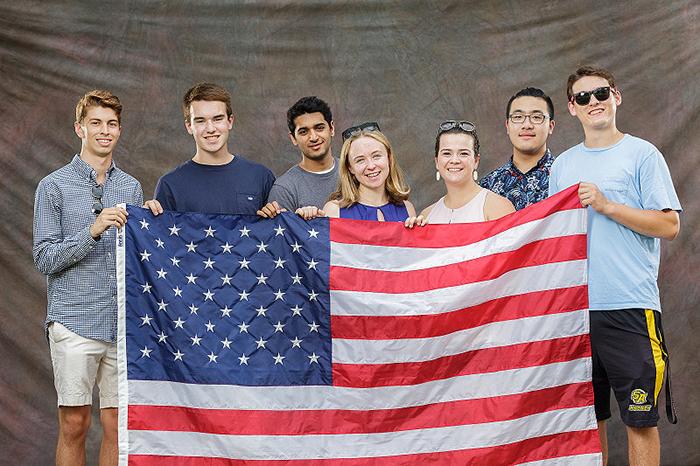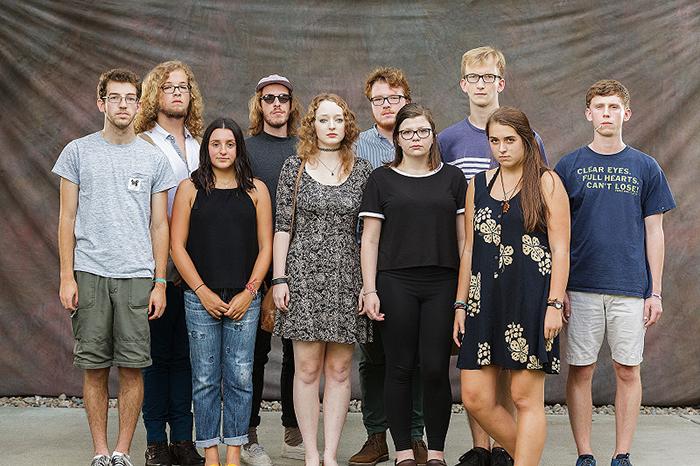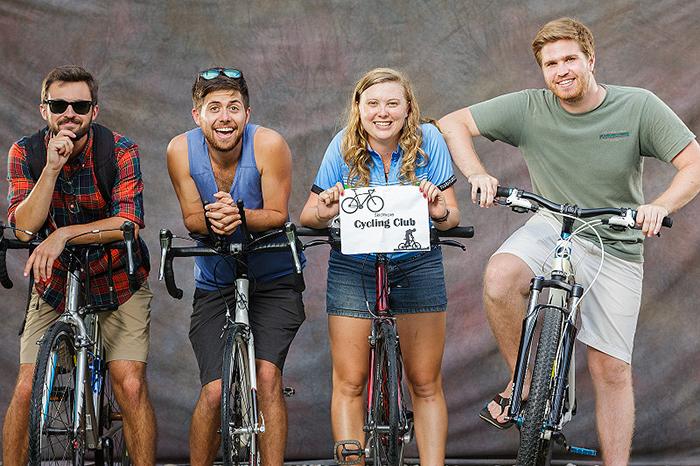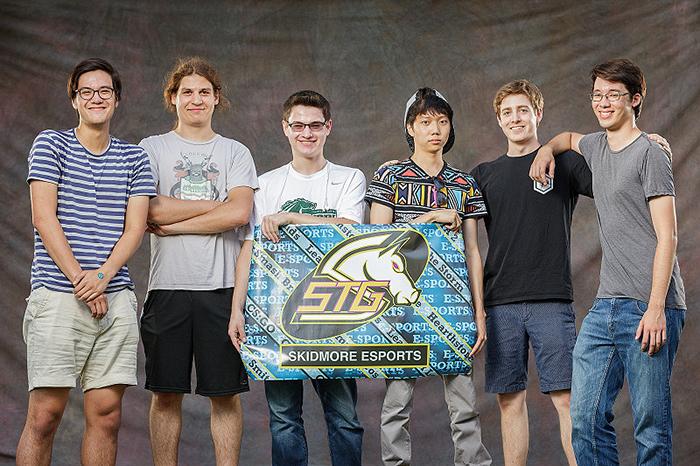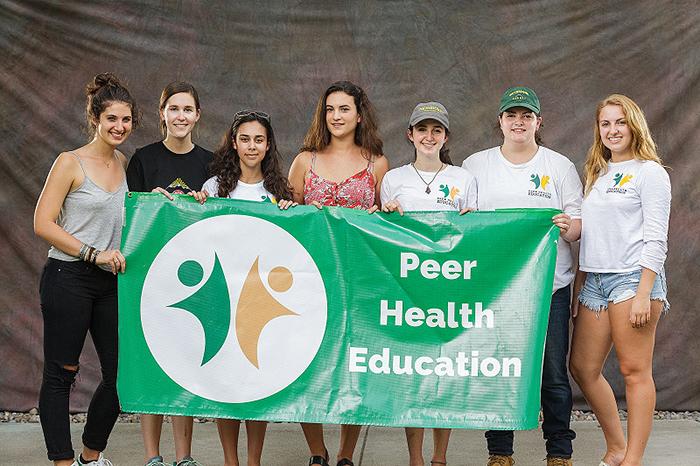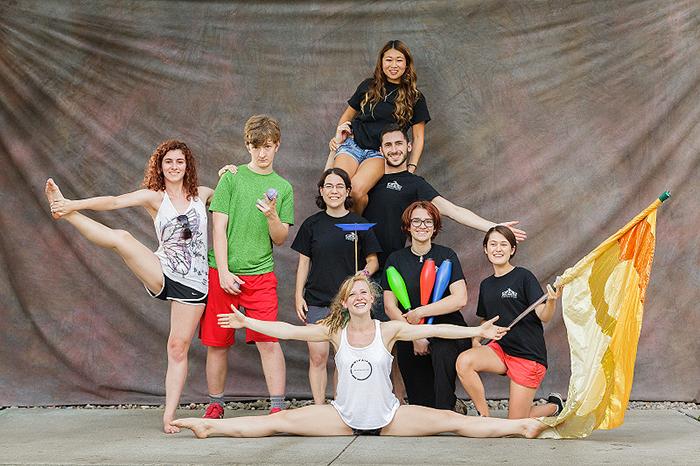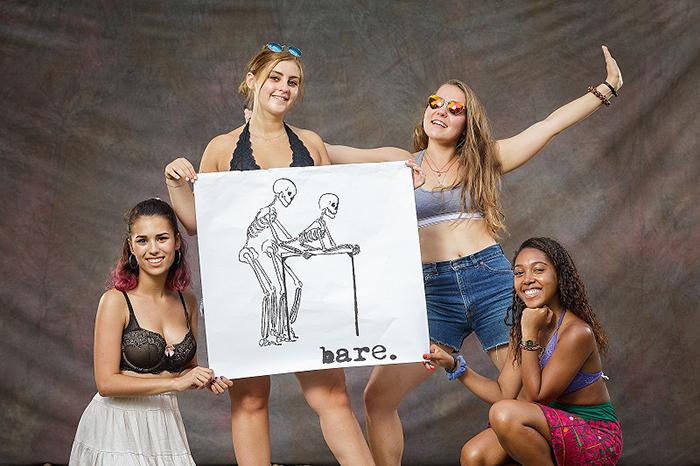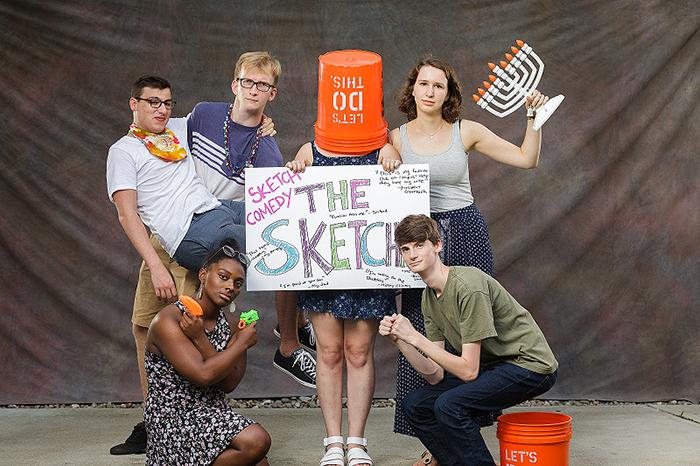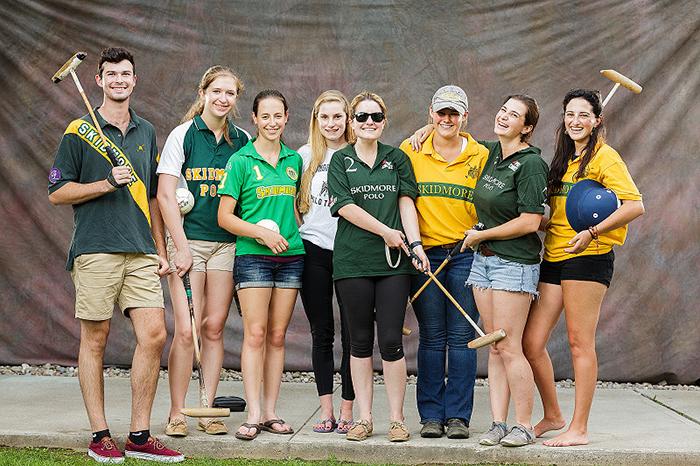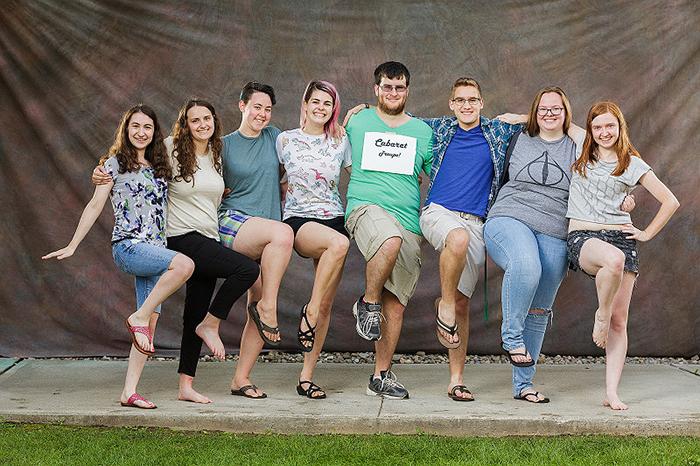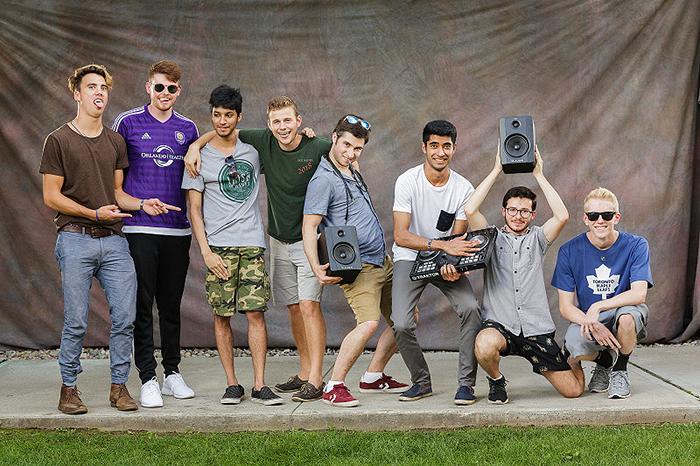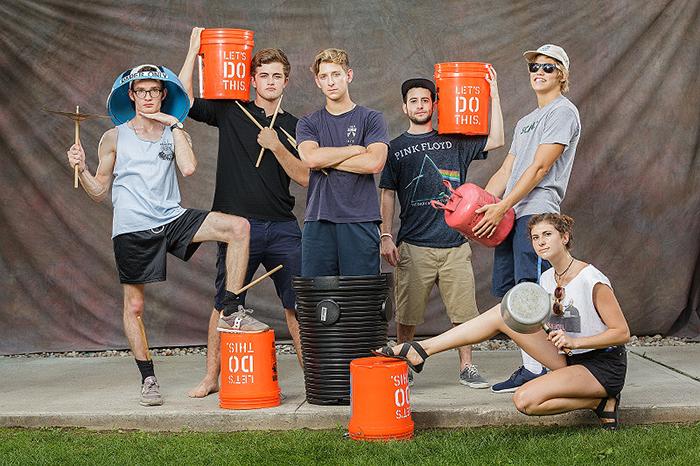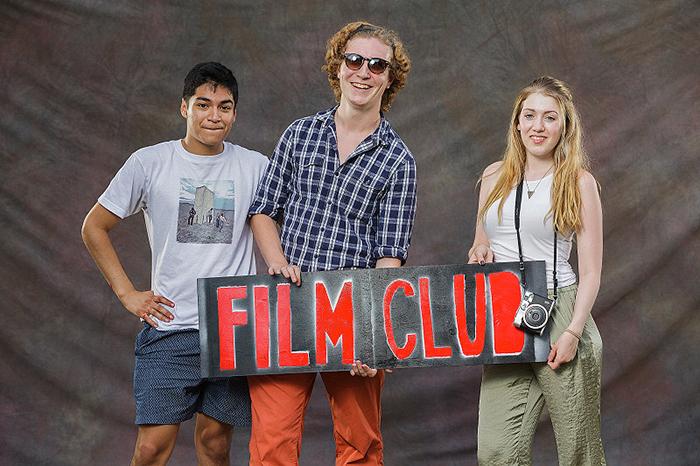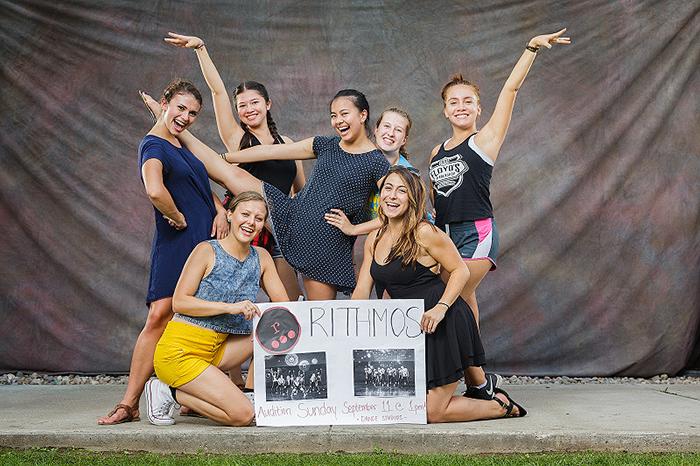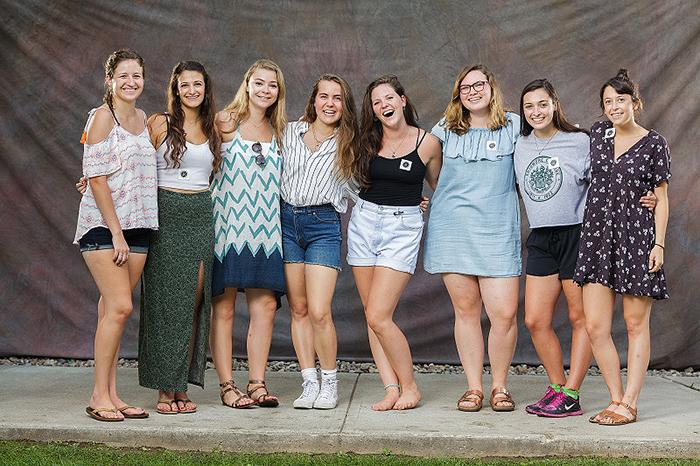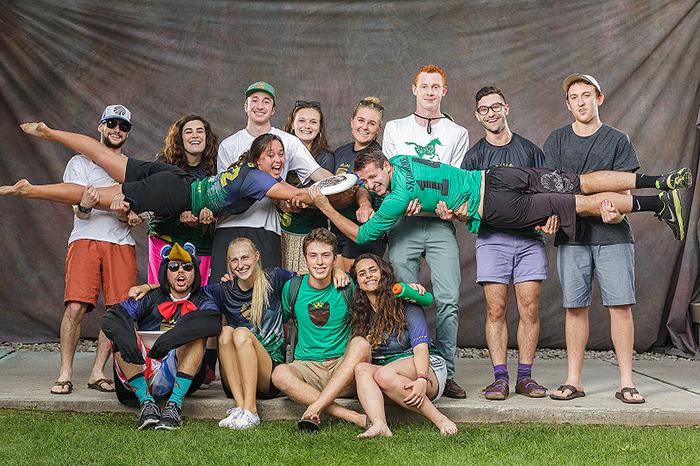 Campus News
Fast-witted skits and ad-libbed jokes filled the Skidmore stage at this year's National College Comedy Festival. Students from across the country joined professional guests for the popular event.
Student clubs and campus offices mark Black History Month with a range of public events, but how does it resonate with individual students?
The tenth anniversary of Ensemble Connect residencies at Skidmore will be marked with performances and more, this Thursday and Friday, Feb. 16 and 17, at Zankel Music Center.
Assistant Professor of American Studies and award-winning architectural and urban historian Amber Wiley knows what makes a particular place stand out.
Connect