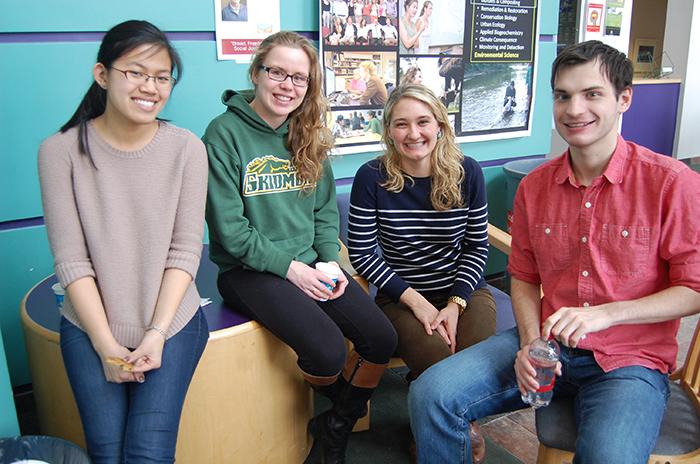 Campus News
He will consider ways in which multimedia scholarship invites reconsideration of how history has been, could be, and should be represented.
An award-winning scholar with a strong record of fostering research by undergraduates will lecture April 15 on a career that he considers "fabulous."
SGA's It's Happening Here campaign is hosting guest speakers this Wednesday and Friday on topics related to sexual misconduct. Both events are free and open to all.
Rachel Mann Rosan's students have again coordinated a robust schedule of events designed to raise awareness about autism, including research updates and details on services in the region.
Spa Specials
Our specials of the day
Local News
Connect