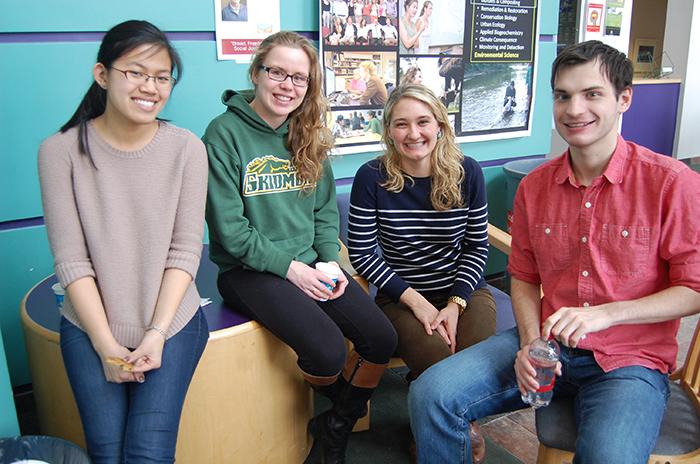 Campus News
Dill focuses on themes of language, the body, and transformational experience, which she explores via a variety of media.
Urban revitalization strategist, MacArthur Foundation "genius" to discuss Department of Home(town) Security. Lecture begins at 5:30 p.m. in Gannett Auditorium.
His Atlantic article on "The Case for Reparations" has earned Coates a George Polk Award and the 2015 Stowe Prize for Writing.
The renowned American String Quartet returns to campus for a March 7 concert and to work with young musicians on campus for the 11th annual Skidmore String Festival March 7-8.
Spa Specials
Our specials of the day
Local News
Connect