Arthur Zankel Music Center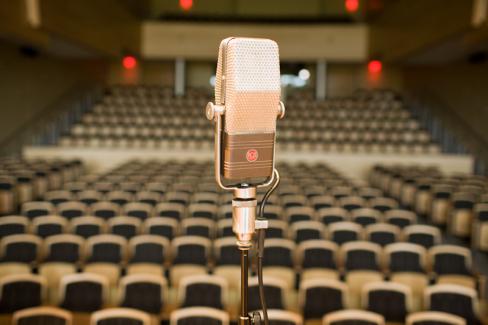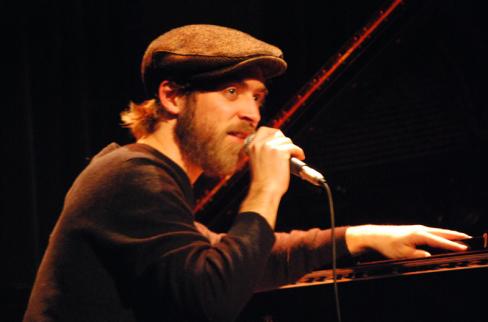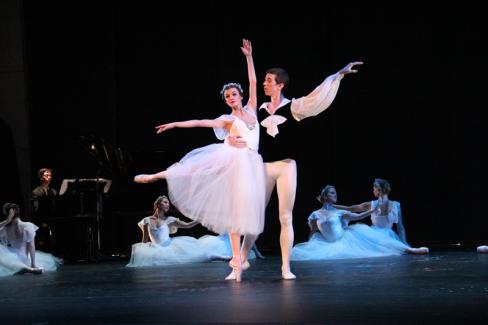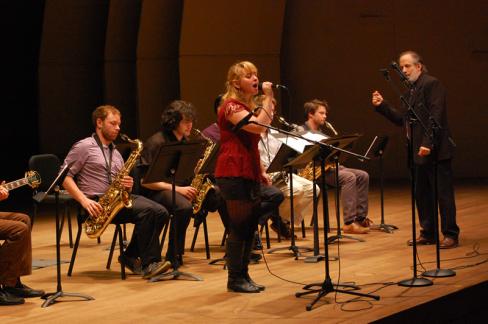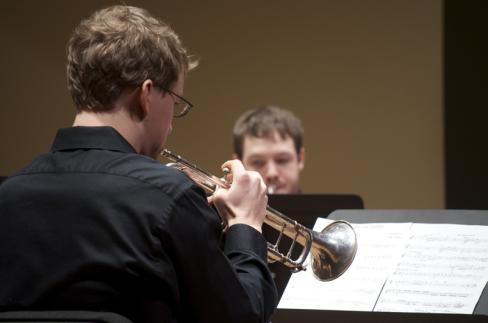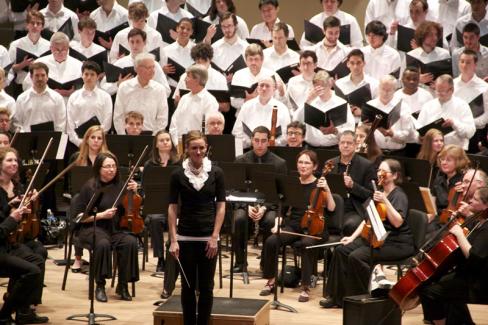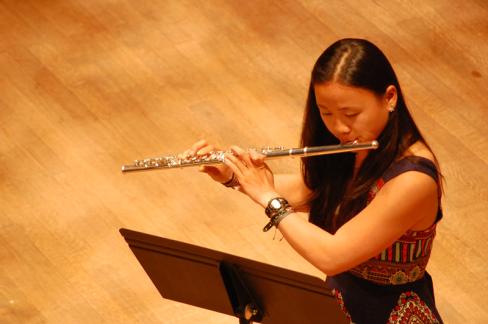 Zankel News
The eighth annual citywide festival will span music, dance, visual art, film, theater, and literary art.
A musical composition by a father for his daughter is a distinctive graduation gift for Filene Scholar Hannah Emery '14.
Guitarist, composer, and educator Kurt Rosenwinkel brings his band New Quartet to the Arthur Zankel Music Center April 16.
Read more stories about us.
Spring brochure (pdf)