Arthur Zankel Music Center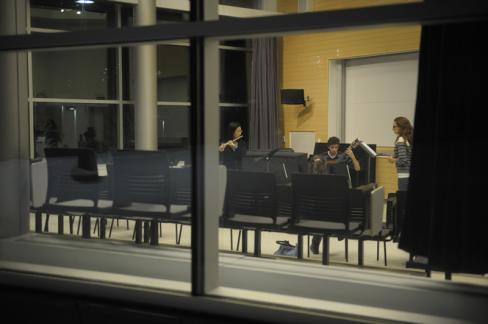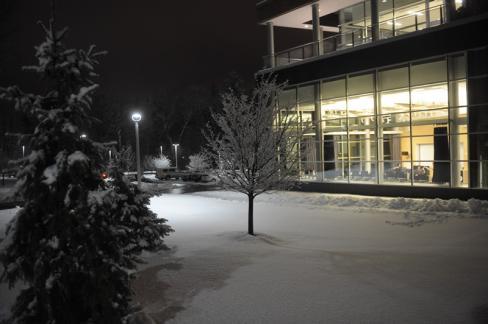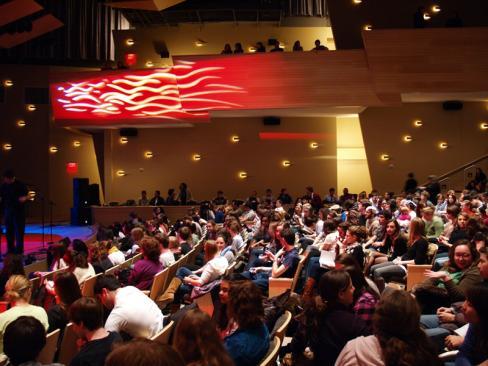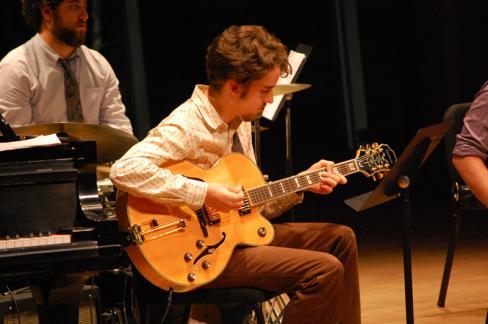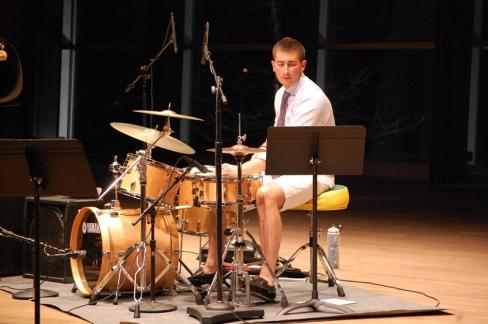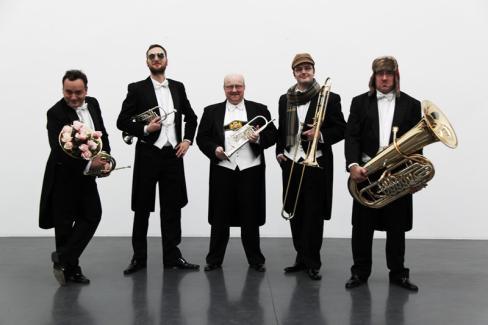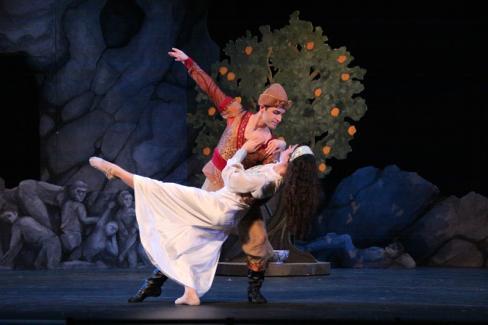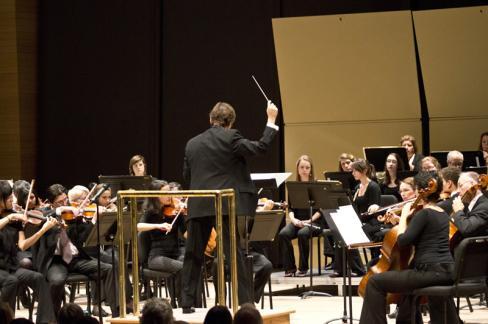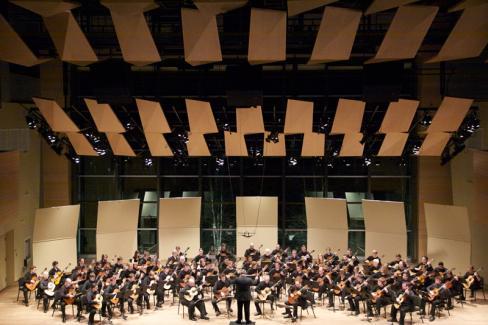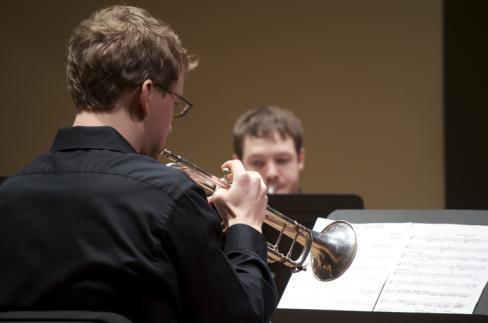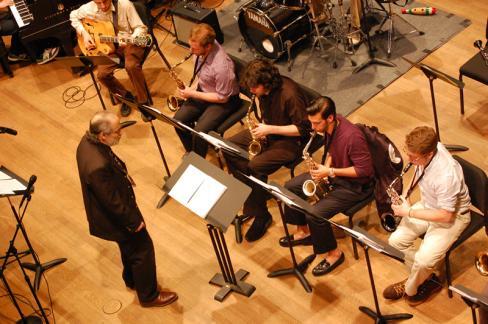 Zankel News
Two alums return to campus to discuss how music is selected for a film or TV show.
The Skidmore College Orchestra and Dance Department team up to stage Tchaikovsky's "Sleeping Beauty" April 10-12 at Zankel. It is their most ambitious collaboration to date.
Videos of the five presentations made at last fall's TEDxSkidmoreCollege event at the Arthur Zankel Music Center can now be viewed on YouTube.
Read more stories about us.
Spring 2015 brochure (PDF)