Arthur Zankel Music Center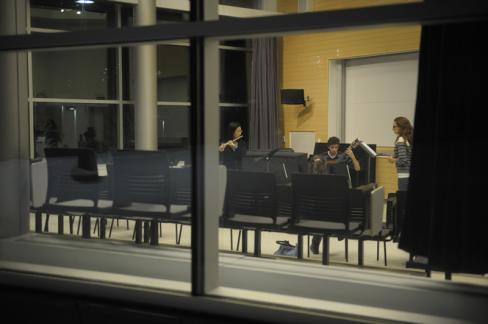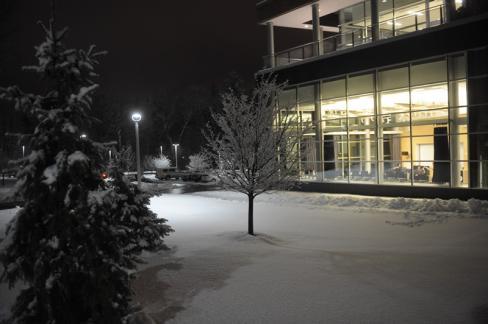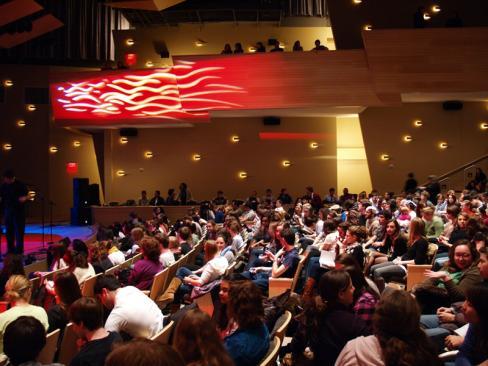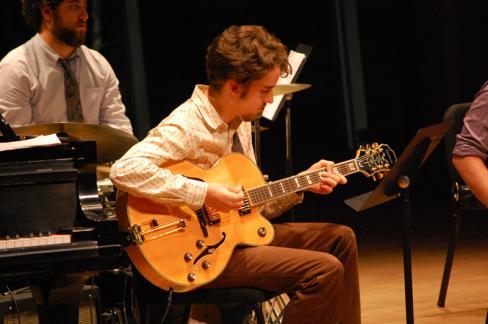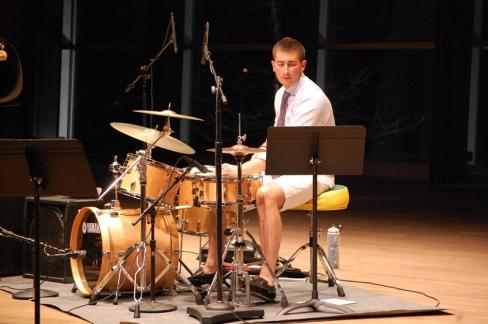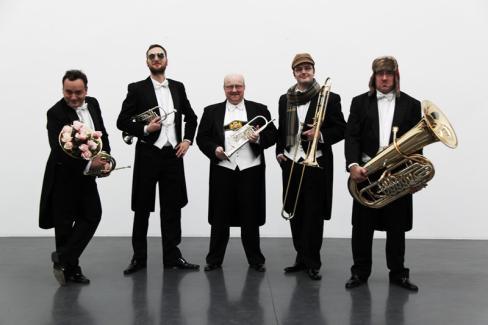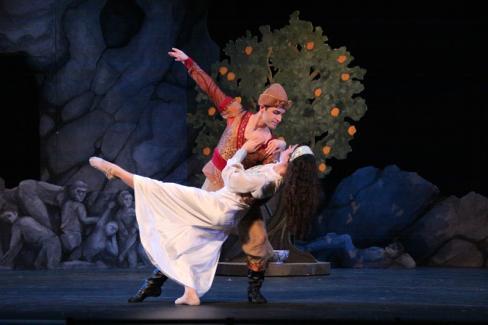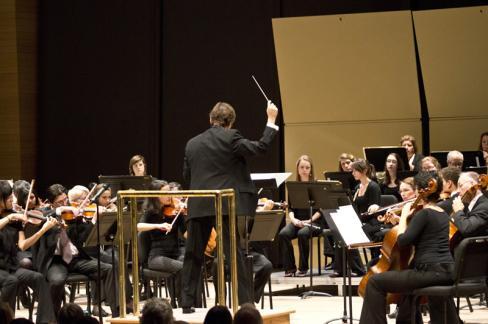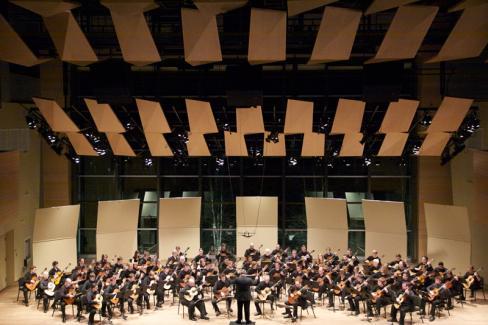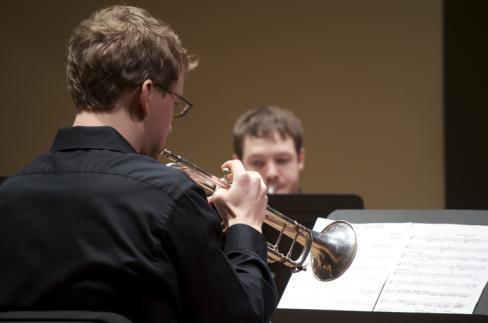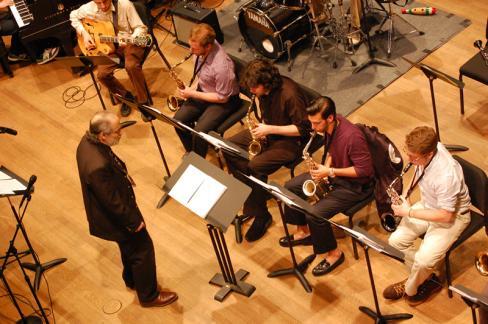 Zankel News
The renowned American String Quartet returns to campus for a March 7 concert and to work with young musicians on campus for the 11th annual Skidmore String Festival March 7-8.
It's not quite summer--yet. But that's not stopping a quintet of faculty members from the Skidmore Jazz Institute to teach and perform on campus Feb. 28-March 1.
Vinci, senior artist-in-residence, accompanied by Reiko Fujisawa, will present a program of American flute music in this free concert.
Read more stories about us.
Spring 2015 brochure (PDF)