Arthur Zankel Music Center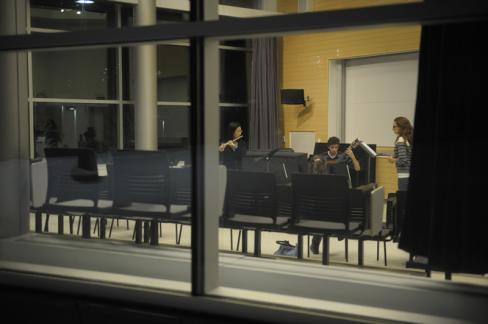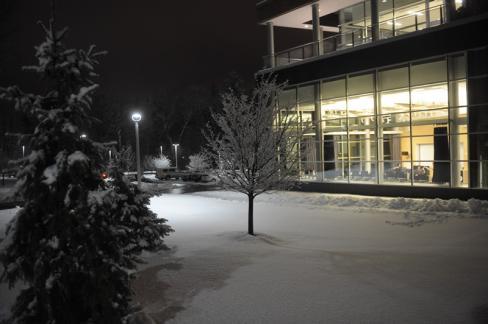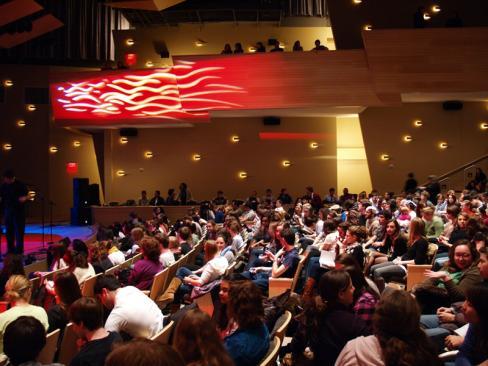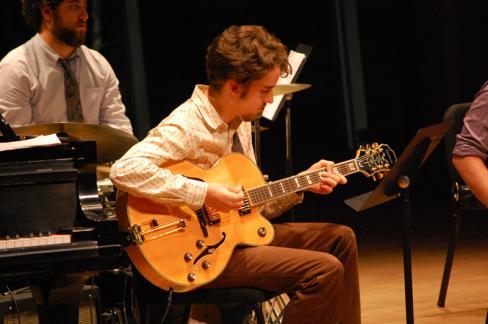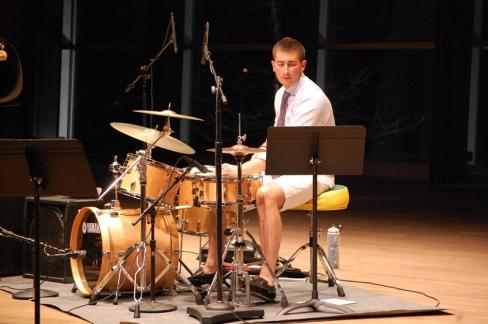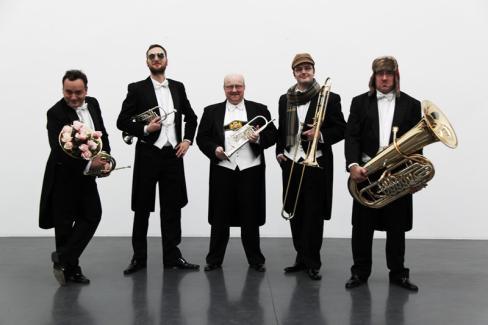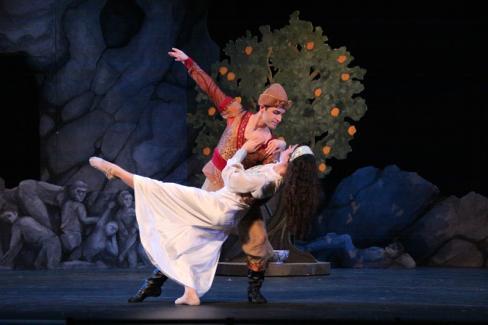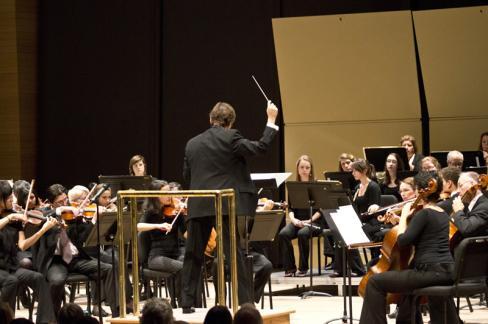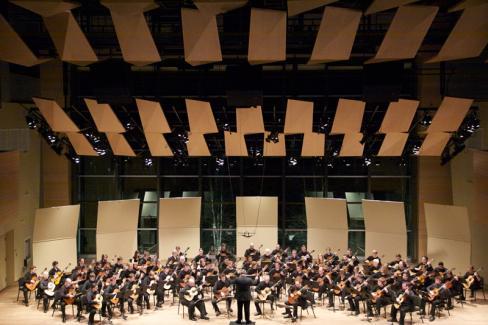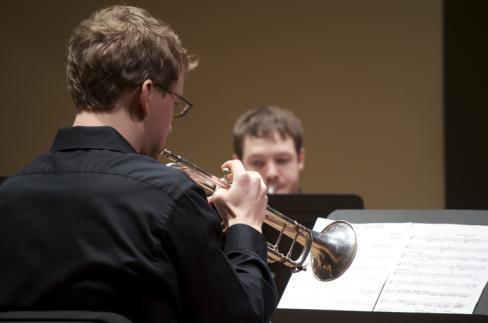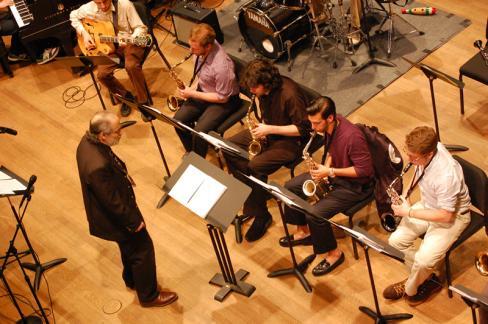 Zankel News
Tsou Music Scholar Maureen Mahon is an expert on African Ameican music and culture. Her talk is scheduled Thursday, Oct. 2.
A book editing assignment leads to a gathering of scholars who considered business and commercial enterprises from a variety of disciplinary perspectives.
A total of 22 young artists have arrived on campus to paricipate in the inaugural season of the Decoda Chamber Music Institute. There will be several opportunities to hear them and the institute faculty perform over the next two weeks.
Read more stories about us.
Fall 2014 brochure (PDF)