Arthur Zankel Music Center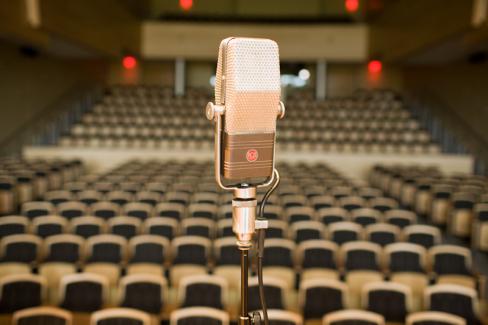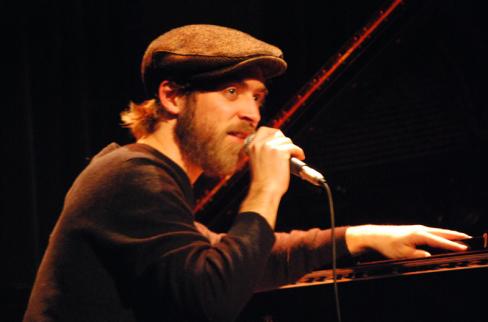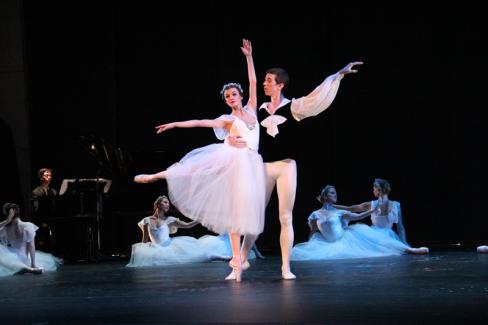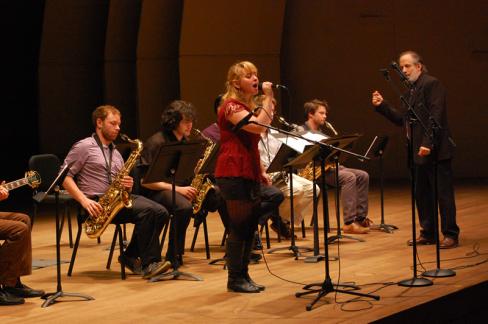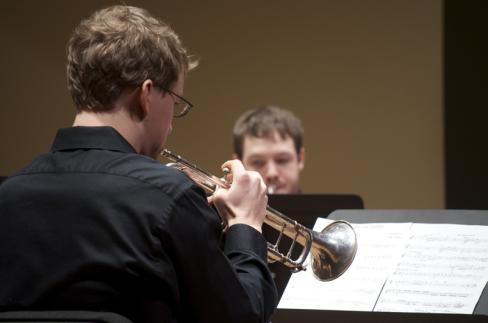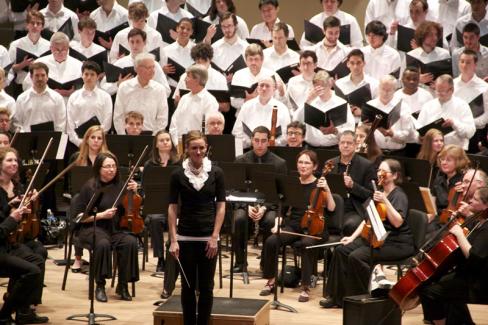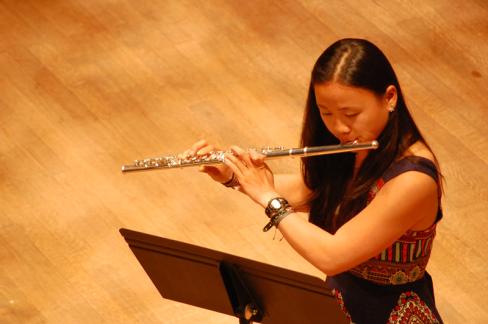 Zankel News
The final Filene Concert Artists event of the semester features the Canadian Guitar Quartet, one of the world's finest guitar ensembles.
This weekend at Zankel will be a winner, with two Filene Concert Artists programs. First up is Aaron Parks.
They brought the house down in two previous SaratogaArtsFest performances, and now Triple Play will return to the stage.
Read more stories about us.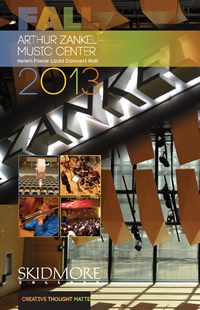 Fall brochure (pdf)