Arthur Zankel Music Center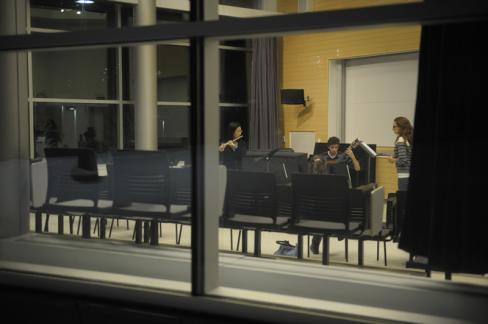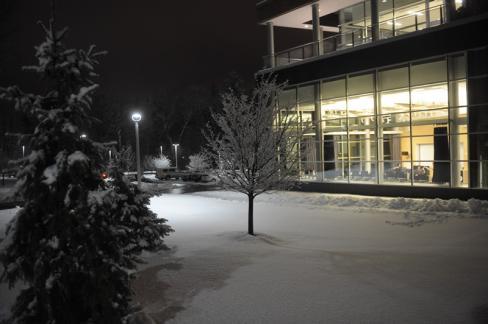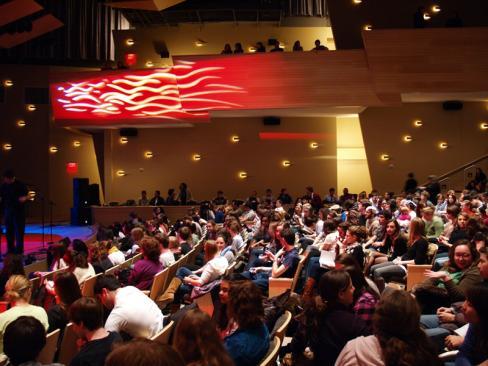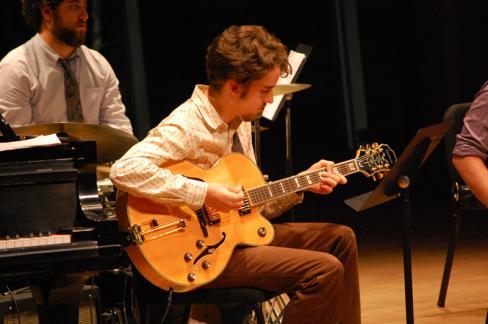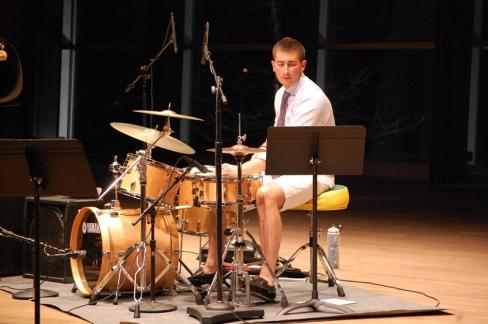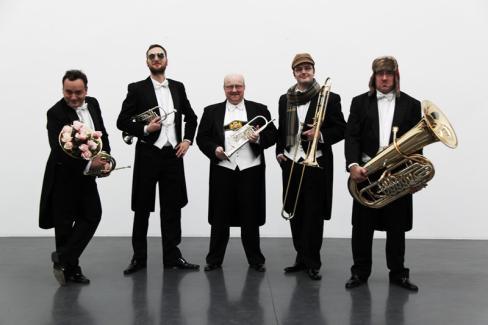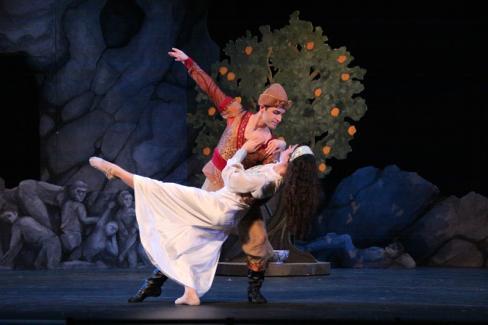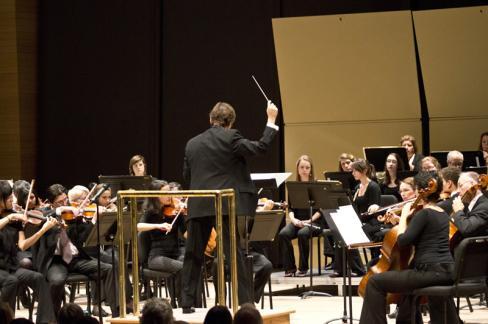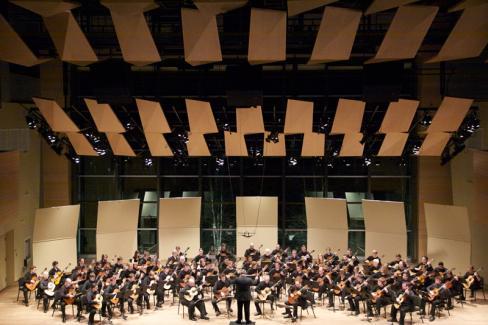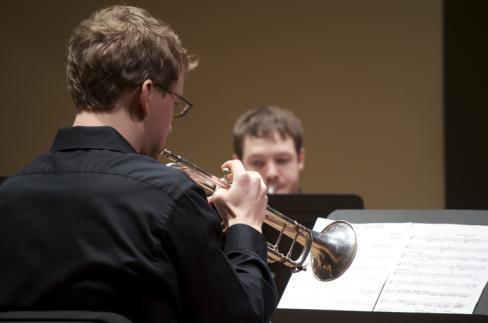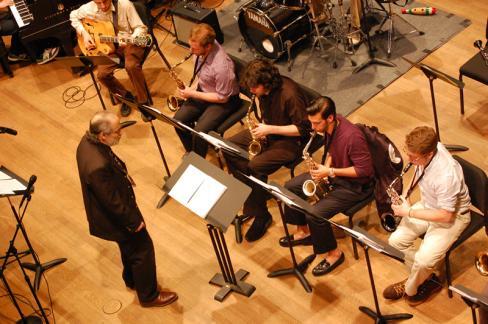 Alfred Z. Solomon Community Fund for Children, Youth, & the Arts
Skidmore College received a generous grant from the Alfred Z. Solomon Charitable Trust in 2011. This endowed fund allows the Department of Music to reach into the community to make the arts accessible to the next generation of audiences by offering events for free for students and children of all ages.
Zankel News
Beatlemore Skidmania 2017 was the last one under the oversight of its faculty founder, Gordon Thompson. He and student coordinator Will Scott '18 reflect on that and the future of the wildly popular tradition.
Skidmore launches Creating Our Future: The Campaign for Skidmore
Renowned journalist and cultural critic David Brooks, speaking at Skidmore last week, argued that individual freedoms are good, but so are communitarian spirit and commitment.
Read more stories about us.