Arthur Zankel Music Center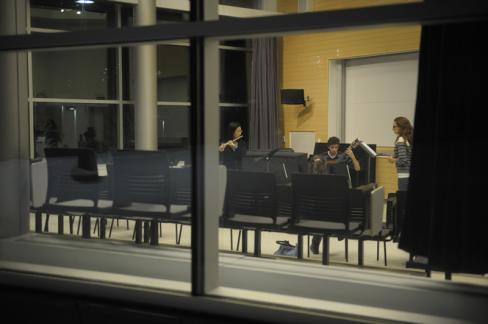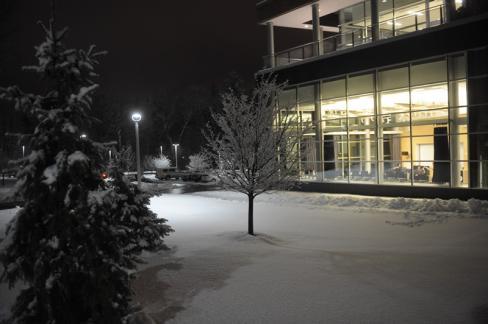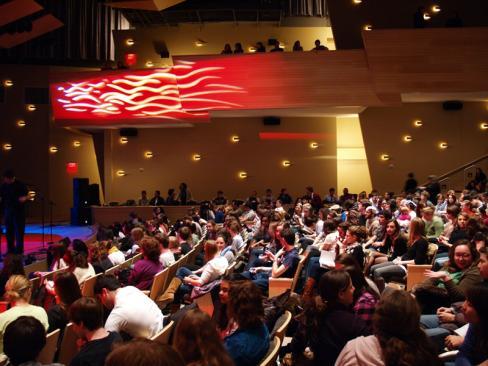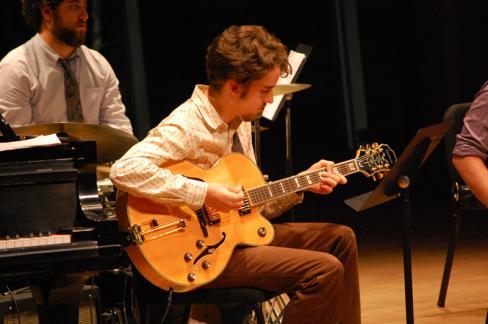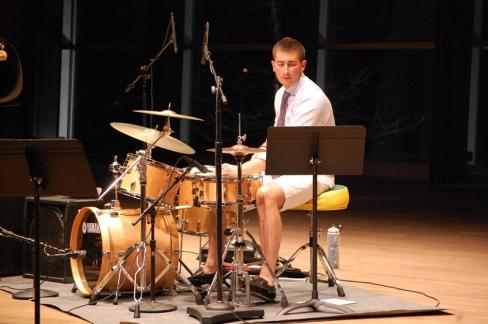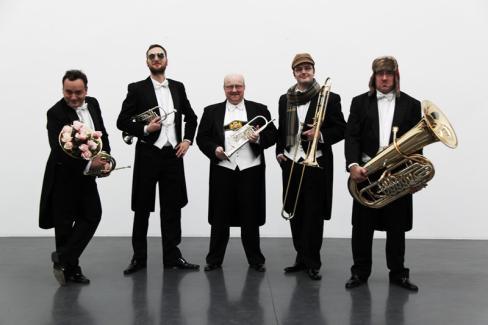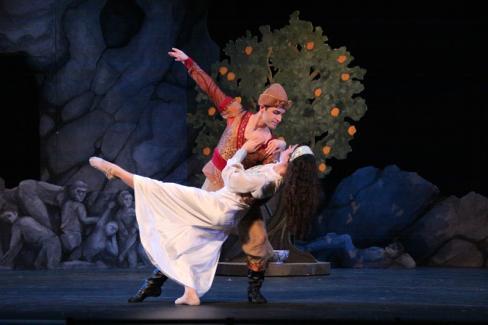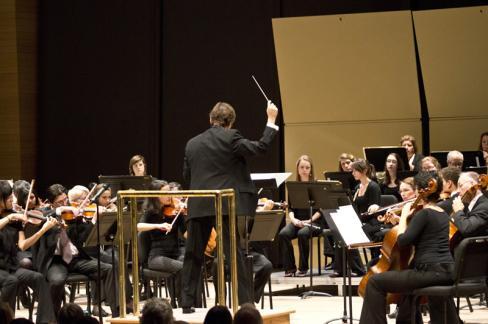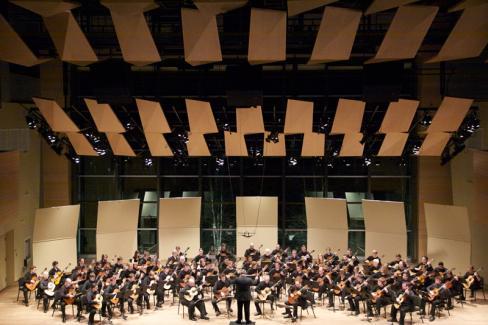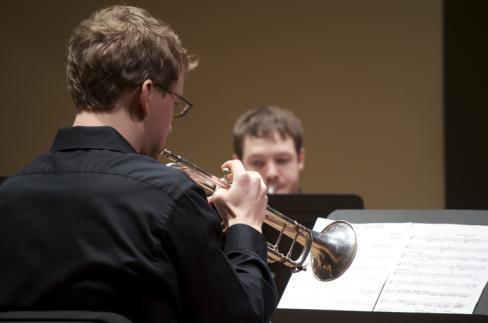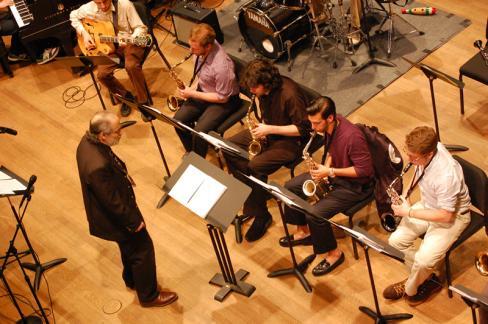 Zankel News
A total of 22 young artists have arrived on campus to paricipate in the inaugural season of the Decoda Chamber Music Institute. There will be several opportunities to hear them and the institute faculty perform over the next two weeks.
The 27th year of the Skidmore Jazz Institute features new faculty, program diversity, and crowd-pleasing performances by bassist Rufus Reid and saxophonist Gary Smulyan.
Alumni and faculty bring their talents and expertise to citywide celebration of the arts, June 11-15
Read more stories about us.
Fall 2014 brochure (PDF)