Arthur Zankel Music Center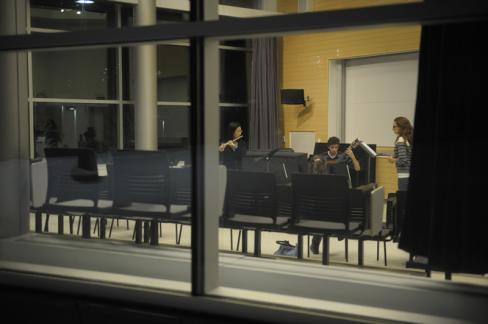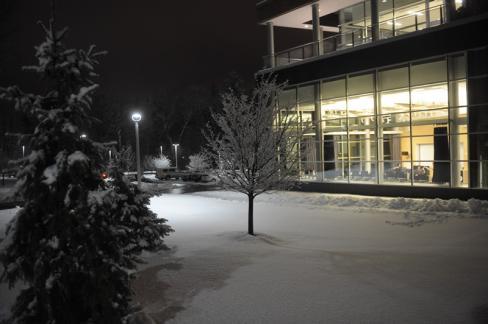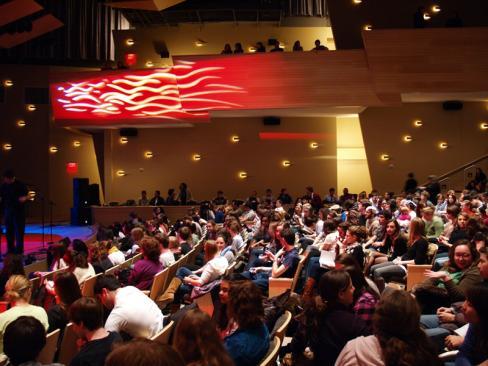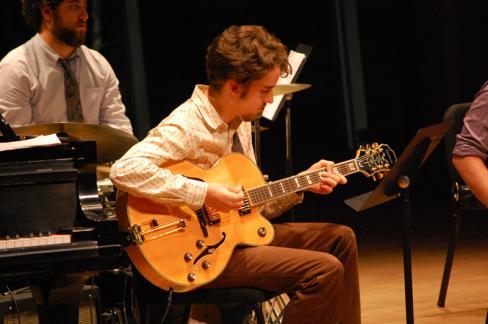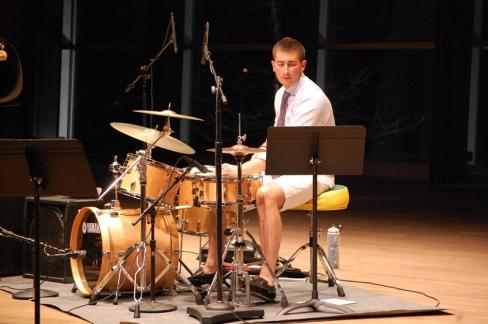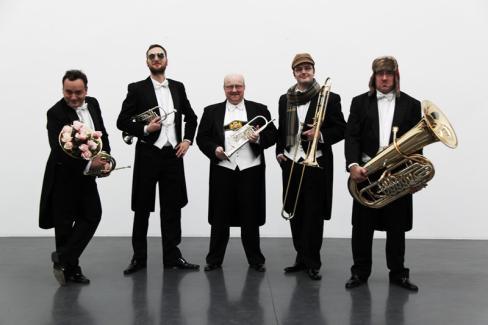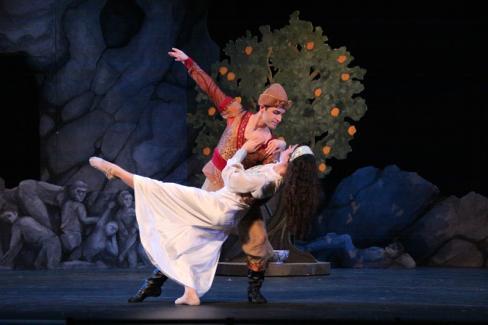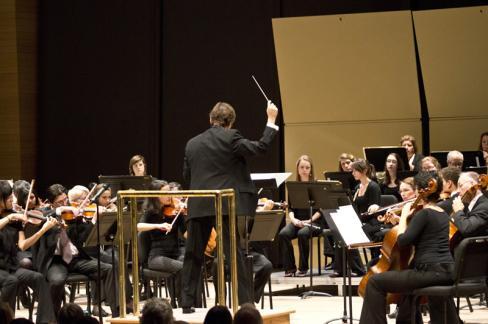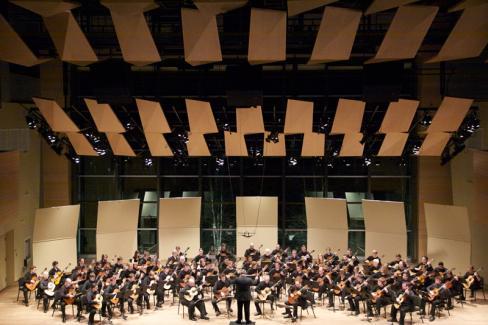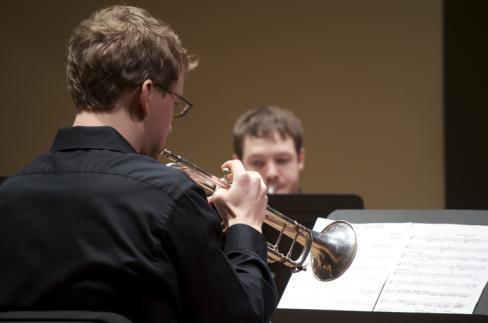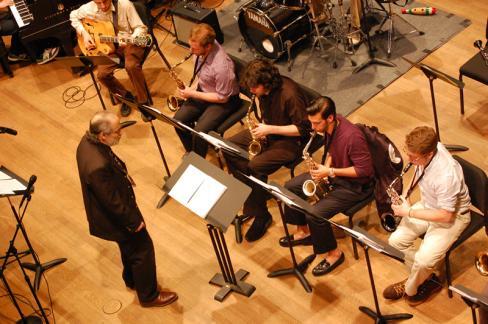 Zankel News
Videos of the five presentations made at last fall's TEDxSkidmoreCollege event at the Arthur Zankel Music Center can now be viewed on YouTube.
The renowned American String Quartet returns to campus for a March 7 concert and to work with young musicians on campus for the 11th annual Skidmore String Festival March 7-8.
It's not quite summer--yet. But that's not stopping a quintet of faculty members from the Skidmore Jazz Institute to teach and perform on campus Feb. 28-March 1.
Read more stories about us.
Spring 2015 brochure (PDF)