Palamountain Scholarship Benefit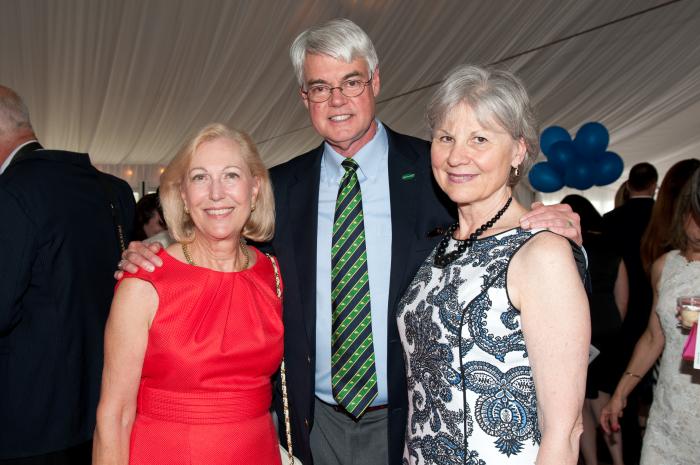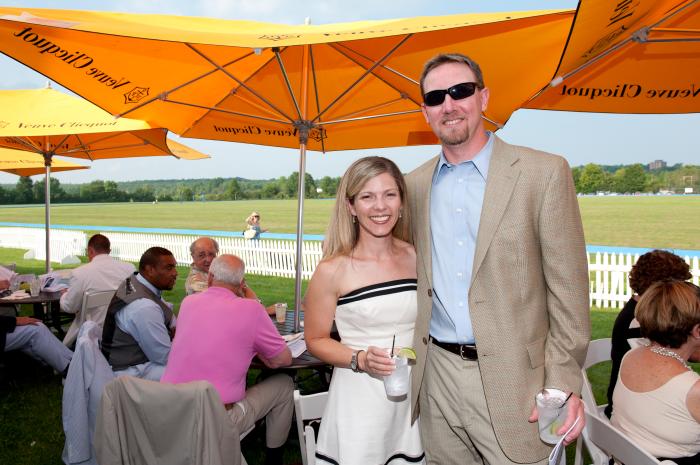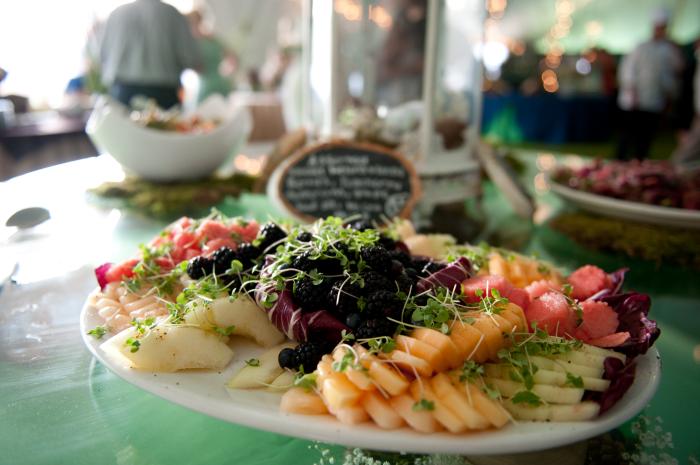 Thank you for joining us!
See you next year!
Skidmore College and the Polo by Twilight Planning Committee thank all who attended and supported this year's 35th annual event on July 22, 2014. The evening was graced with superb summer weather, amazing food, and an excellent polo exhibition match; we raised nearly $200,000 for the Joseph C. and Anne T. Palamountain Scholarship Fund. In 1979, Anne Palamountain, wife of Skidmore's fourth president, created the event to raise resources for students requiring financial assistance to attend the College.
Anne's many years of dedication to the scholarship fund and to the Polo by Twilight event have allowed hundreds of students to attend and graduate from Skidmore, 235 so far. Therefore, this year, the Benefit Committee established the inaugural Anne T. Palamountain Scholar Award honoring a Skidmore graduate who has embodied the commitment to education, philanthropy, and pursuit of good work. The first Anne T. Palamountain recipient was Colleen Barber Hursh, Class of 2004, who works with United States military veterans returning from war in Iraq and Afghanistan.
Of course, a night such as this would not be possible without our community's support and we thank all those who attended, donated, and bid on auction items, making the evening a success. We did not think it possible to top last year's outstanding figures, but we were able to surpass our goal and could not have done it without the extended College family and the generosity of the Saratoga Springs community. We thank our Honorary Chairs President Philip and Marie Glotzbach, Linda and Michael Toohey, James and Susan Towne, Virginia Kraft Payson, and Marylou Whitney and John Hendrickson.
We also recognize Benchemark Printing for donating the printing of our program books; Velocity for donating the printing of invitations; Sysco for donation of food; and this year's featured artist Sharon Crute; as well as our corporate sponsors, lifetime and honorary committee members, auction donors, and many more. Finally, we'd like to thank members of the Polo by Twilight Volunteer Committees, who each year work so hard to make this event enjoyable for all and successful for Skidmore College; such work cannot be done with our your creativity, dedication of time, and sincerity in cause. We thank you.
Sincerely,
Sara Hallberg Boivin '96 & Donene D. Honnold
Event Co-Chairs
For more information contact Barb Casey, Office of Donor Relations, at (518) 580-5678 or via email.