Palamountain Scholarship Benefit
Thank you for supporting the 37th Polo by Twilight benefit for the Palamountain Scholarship Fund.
We hope to see you again next year!
President Phil Glotzbach with Anne T. Palamountain Scholar Award winner Claire Davenport '08.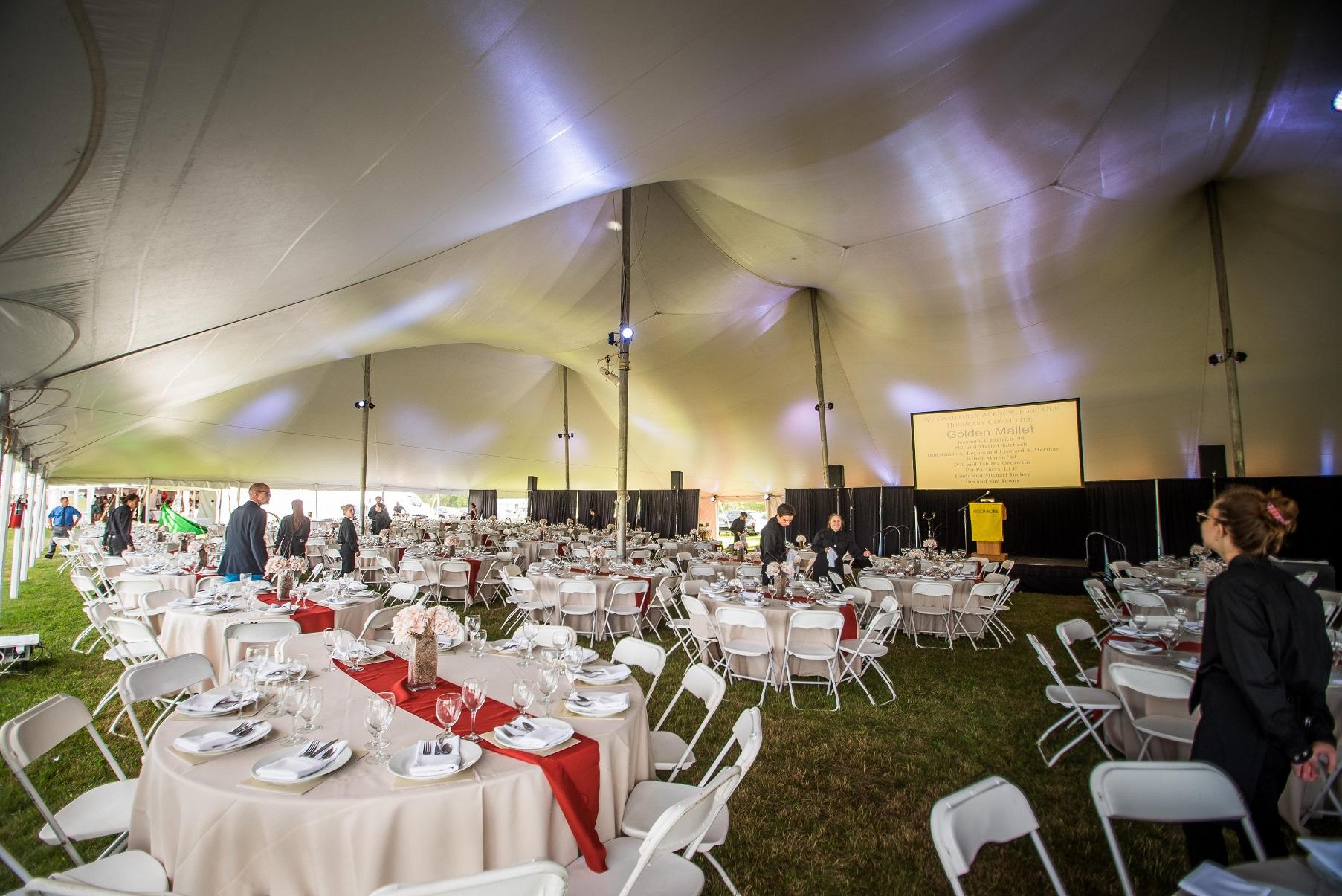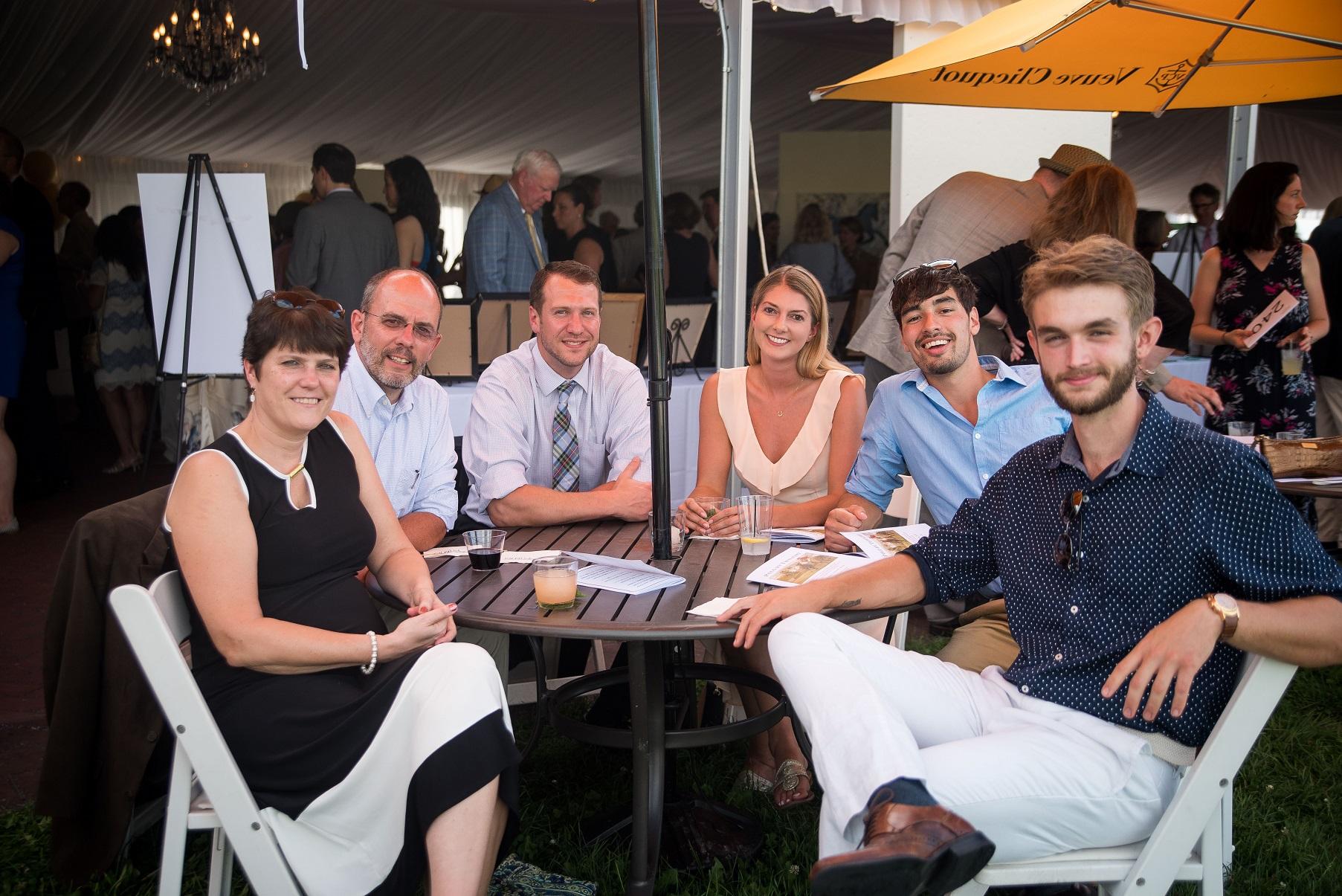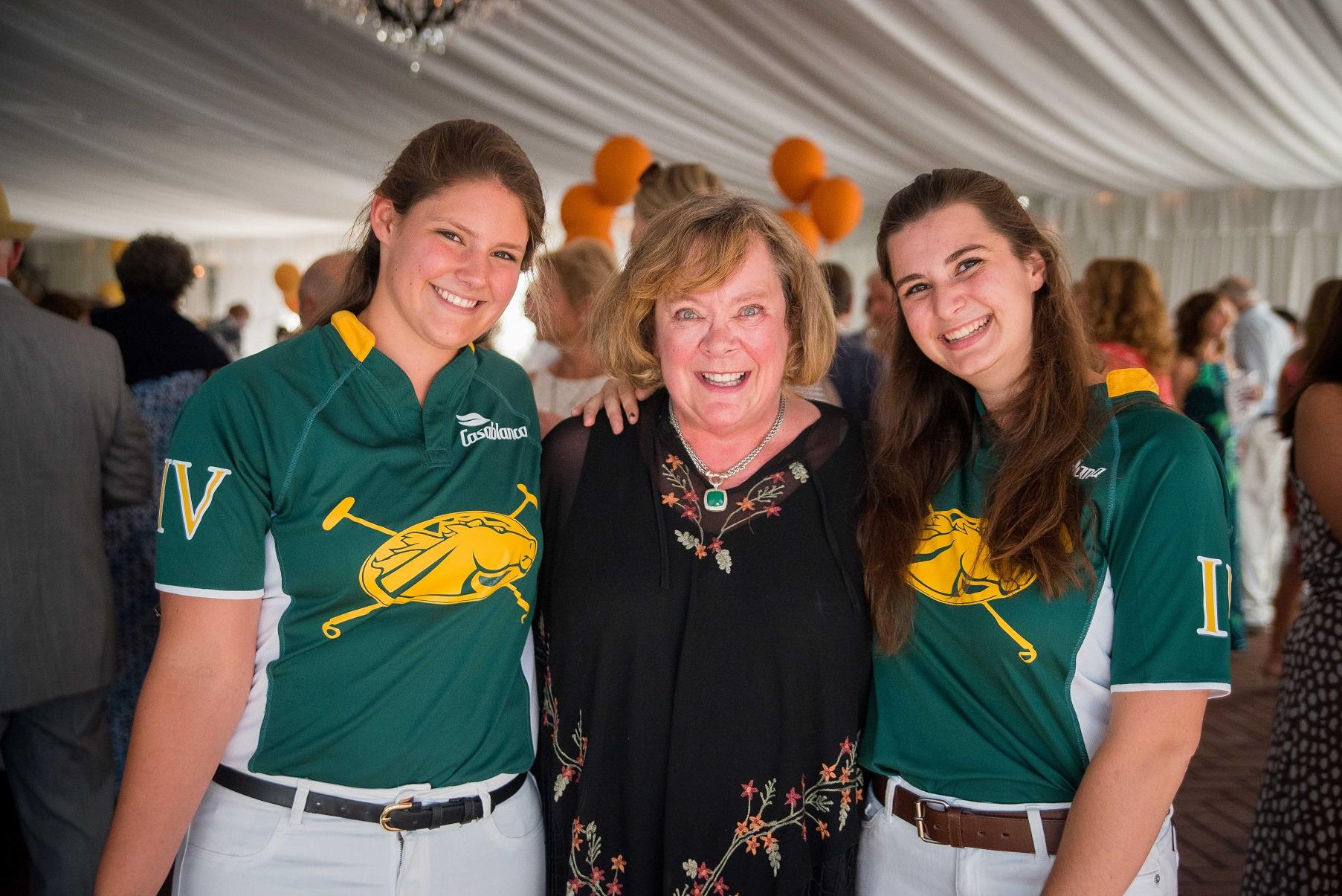 Photos from the evening of the 2016 Polo by Twilight event, on Tuesday, July 26, 2016.