Feeling the love
February 14, 2018
Across the Skidmore community, hearts are full with memories and traditions, sweet stories and more.
Finding lifelong love (and friendship)

#SkidmoreSweethearts
For more than 1,400 alumni like Ben Stein '07 and Celia Stein '08, Skidmore is the spot where they found a special kind of love: each other. The Steins' lifelong romance started at the frozen yogurt machine in the D-Hall. They recently shared their story at the public launch of Creating our Future: The Campaign for Skidmore. Hear them reminisce below.


Did you meet your love at Skidmore? Share your story with us by using #SkidmoreSweethearts on Facebook, Instagram, or Twitter, or emailing your story to alumni@skidmore.edu.
I love you, man
An ice cream social, an opportune meeting at the bus stop, and long walks around downtown Saratoga Springs … you might call it the start of a beautiful "bromance," but for seniors Caleb, Zack and Graham, it's just good old-fashioned friendship. And based on what we can see, it seems like one that's going to stand the test of time.
Learning about love
Studying love at Skidmore
What was Plato's take on this thing called love? How do social structures and norms inform attraction and friendship? These are just a few of the big questions students in three classes, "Love and Friendship" (philosophy), "Love: Motives and Motifs" (English), and "In Close Relationships" (sociology) are grappling with this semester.
Pascal may have written, "The heart has its reasons of which reason knows nothing," but Skidmore students are up to the challenge of uncovering why we feel and act the way we do.


Sharing the love
Saying it with Skidmoji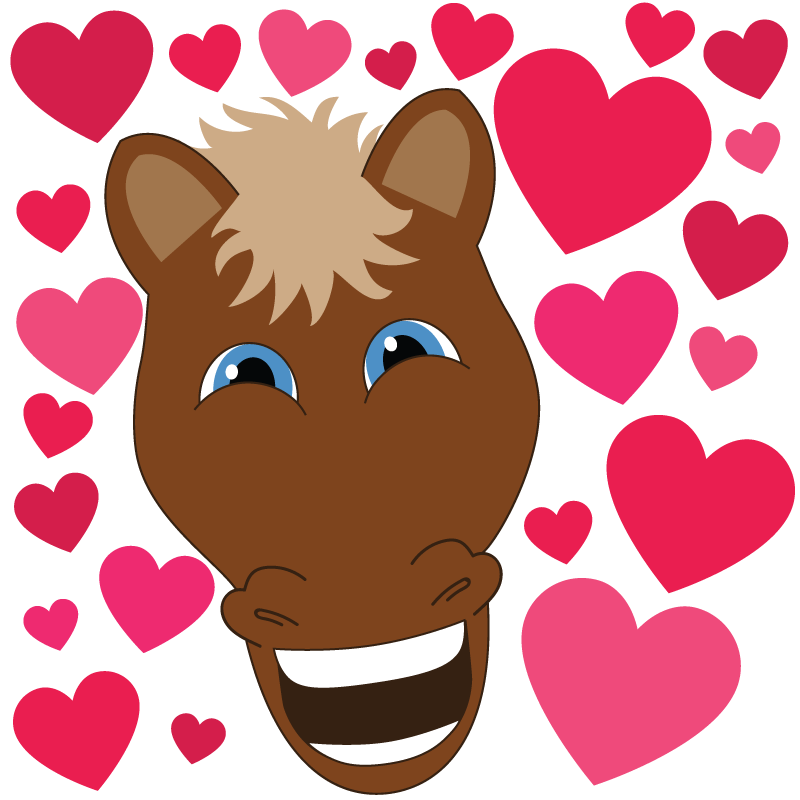 Did you forget Valentine's Day? Send someone you love (or yourself) the perfect gift … a Skidmoji! With your very own Skidmore-branded emoticon messages, you can use Skids to show you care. Download the Skidmoji app from the iTunes store.
A singing telegram
Now a campus tradition, the Skidmore Dynamics are at it again serenading students with love songs for a cause. This year, the group raised money for Families For Freedom, a multi- ethnic human rights organization by and for families facing and fighting deportation.
Even with all that lovely news … are you among those who just wish it was February 15 already? Whether you celebrate Valentine's Day or not, we'll leave you with a reminder everyone can love: D-hall cookies and Chicken Finger Friday will always be there for you.