Admissions and Aid
The world needs your creativity. Let's get started.
Information & Resources

Virtual Open House
Join us for a live virtual event designed to introduce you to Skidmore from afar.

Talk to a student
Want to talk one-on-one to someone with Skidmore experience? Our guides would love to connect.
COVID-19
Review the latest news and information related to Admissions and the COVID-19 pandemic.
students walk on a college campus in the fall
Welcome to Skidmore
Are you a creative thinker? Tell us your story. We'd love to hear it.
A top liberal arts school
Why Skidmore?
A powerful curriculum. A passionate community. A pivotal career network and a phenomenal campus. And that's only the start.

Get to know us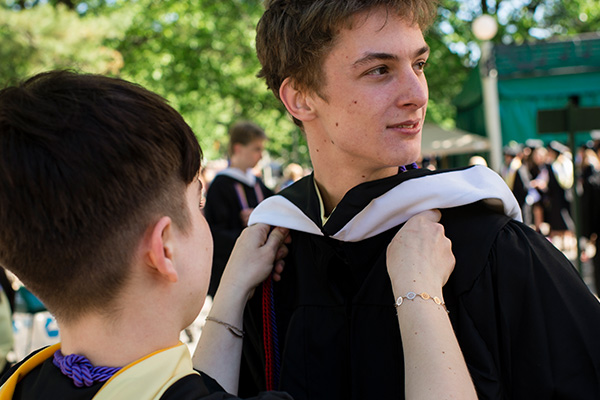 Costs and aid
Access and affordability
We believe every student admitted to Skidmore deserves the opportunity to attend, which is why we proudly strive to meet 100% of demonstrated financial need for all students.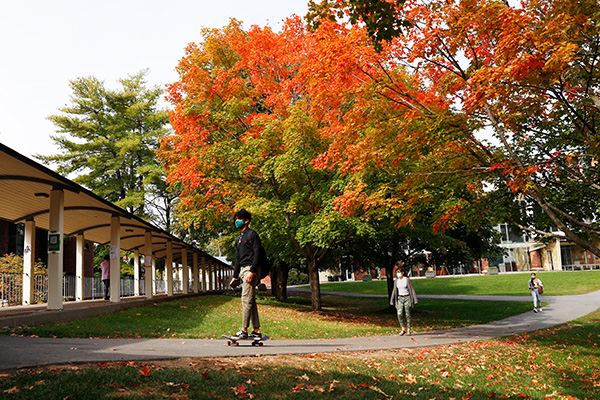 Ways to visit
Explore Skidmore
The best way to find out if Skidmore is the right fit for you is to visit our gorgeous campus in person or through our various virtual guides.
$48,000
Average first-year aid grant
84%
Complete at least one internship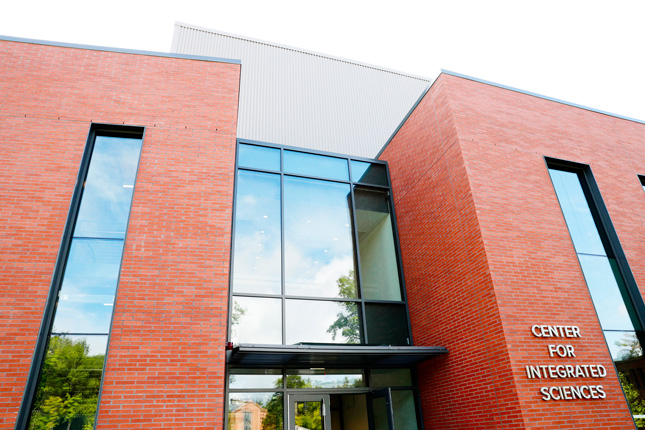 STUDENT DIALOGUE: STEM AT SKIDMORE
2/28/21
Online
Join us for a student panel on STEM (Science, Technology, Engineering and Math) disciplines at Skidmore, moderated by Professor of Psychology Rebecca Johnson who oversees the College's Porter/Wachenheim Math and Science Scholarships program. Skidmore has eleven departments and programs focused on math and the sciences and is in the process of completing the new Center for Integrated Sciences, ideal for collaboration across the disciplines.