Admissions and Aid
The world needs your creativity. Let's get started.
Discord Server
Hey prospective students, join us on Discord! Our Skidmore Student Ambassadors Server is available (almost) 24/7.
Cost Calculators
We're proud to give nearly $70 million in financial aid each year. Use our calculators to estimate your potential aid package.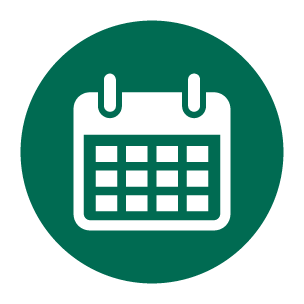 Visit Skidmore
Join us Monday – Saturday for an in-person tour or online for one of our weekly virtual programs.

students walk on a college campus in the fall
Welcome to Skidmore
Are you a creative thinker? Tell us your story. We'd love to hear it.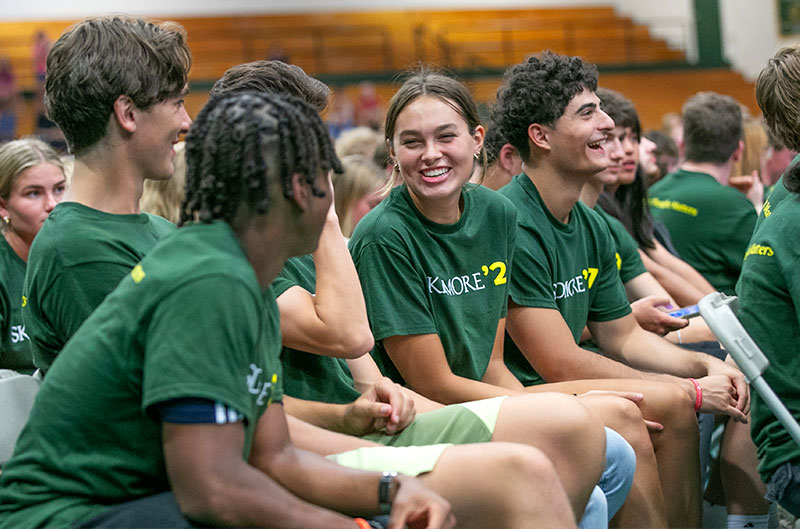 Why Skidmore?
Allow us to introduce ourselves
A powerful curriculum. A passionate community. A pivotal career network and a phenomenal campus. And that's only the start.


Our promise
Access and affordability
Our holistic admissions process strives to attract, admit, and welcome students of many backgrounds and experiences, and our need-based financial aid model seeks to foster equity and inclusion.
Ways to visit
Explore Skidmore
The best way to find out if Skidmore is the right fit for you is to visit our gorgeous campus in person or through our various virtual experiences.


$56,800
Average first-year aid grant
85%
Complete at least one internship
Discord Server
Hey! Let's chat.
Current Skidmore students are waiting to answer all of your student life questions on our Discord Server. From their favorite meal (Chicken Finger Friday) to college academics, clubs, Saratoga Springs, and more – hop on and ask away!