Students studying in various college settings
Welcome to Skidmore College
Find yourself here
Welcome to your new home — a highly ranked, liberal arts college in Saratoga Springs, New York, where Creative Thought Matters.
We're a four-year private, nonsectarian, coeducational school that invites 2,700 undergraduate students to engage in 44 majors, 19 varsity athletics teams, and more than 100 student clubs. They also benefit from award-winning dining and residential halls and lifelong connections with some of the smartest and most dedicated and passionate faculty in the industry.


Admissions and Financial Aid
Imagine a college experience where creative thinking – combining different passions, considering new perspectives, and taking smart risks – is the status quo. Now, imagine a small, residential campus community in the perfect college town. That's Skidmore. Will you apply?
Academics
Our Liberal Arts
We believe interdisciplinary study allows you to open your mind and creatively connect different ideas. Here, no one discipline dominates. Rather, you'll be encouraged to connect different modes of thinking and ideas from multiple fields. We call it a "do both" mentality.

Learn more
Athletics
Skidmore Thoroughbreds
We're founding members of the NCAA Division III Liberty League. Our 19 varsity teams compete nationally with an emphasis on New York, New England, and the mid-Atlantic states. We're also members of the New England Hockey Conference and the Intercollegiate Horse Show Association.
SkidmoreAthletics.com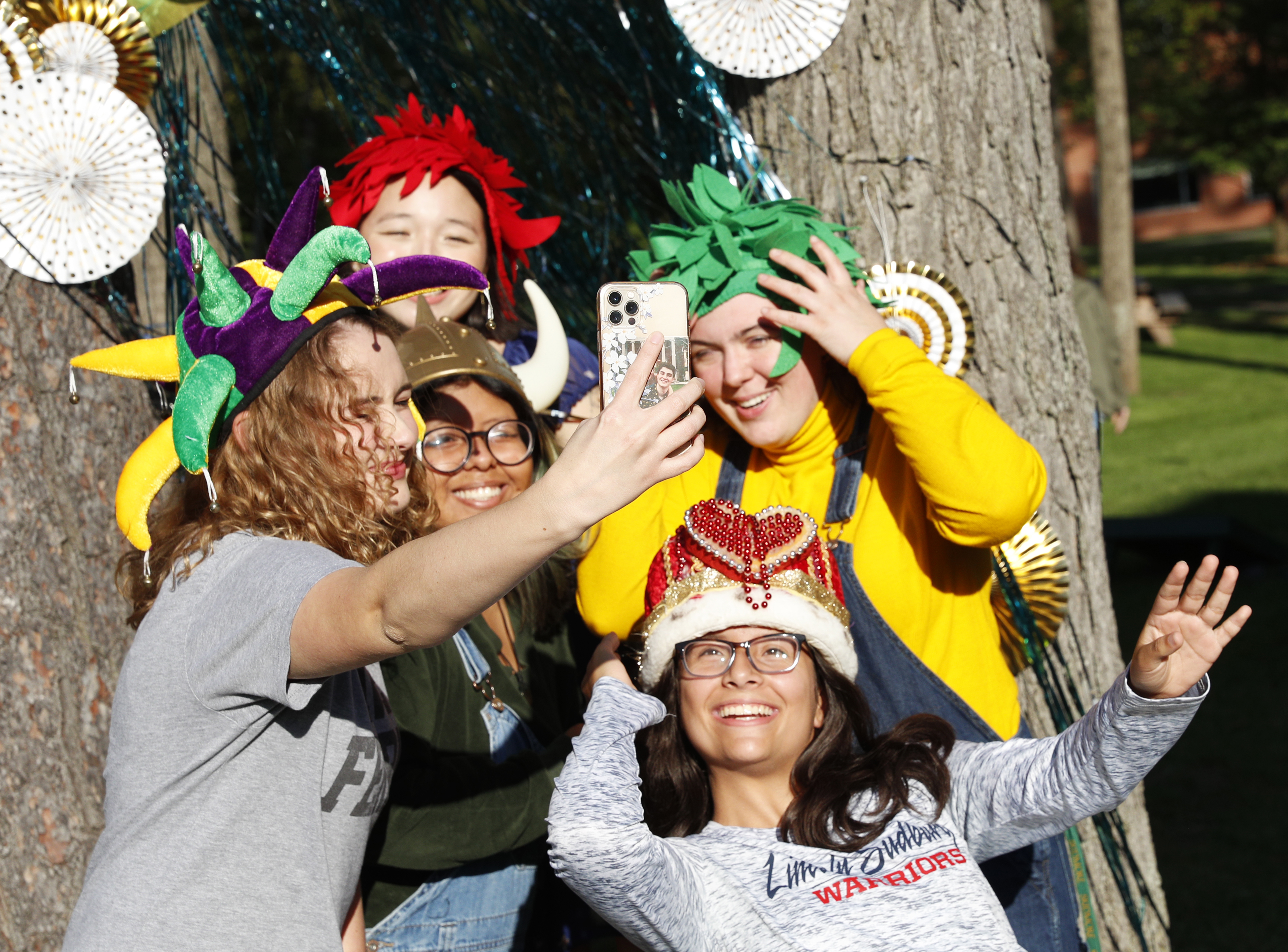 Student Life
A community of individuals
Welcome to a place where individual expression and collaboration work in harmony. With hundreds of student-run clubs — including dozens of sustainability, health, and wellness programs — you're invited to explore your unexpected.

Learn more
Employment
Work at Skidmore
We're proud to be one of the largest employers in our region with some of the longest-tenured staff and faculty. People come to Skidmore to join a forward-thinking community and stay because it feels like family.