18 videos for Skidmore vibes
August 1, 2018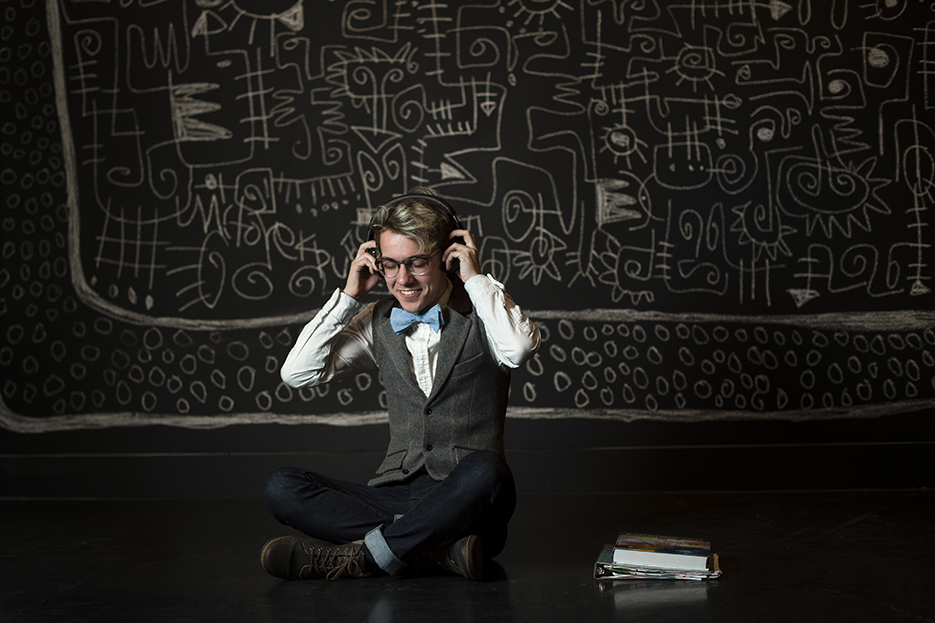 Bored with your usual YouTube stream? Already binge-watched the latest from Netflix? Lost your cousin's HBO password?
Here's something a little different: we pulled together some fast-paced, interesting and occasionally even down-right inspiring videos about life here at Skidmore. This may not hold you over until Season 8 of "Game of Thrones," but you'll at least get a good feel for the Skidmore vibe.
And, in honor of 2018, we've got 18 videos on the menu. Enjoy!
When you only have a minute (or two)
1. Take a quick tour of campus (1 minute)
2. Get a sense for the community here (1 minute)
3. See how creativity can support all careers (1 minute)
4. Learn what fuels Skidmore's curriculum (1 minute)
5. Hear a student talk about studying abroad (1 minute)
6. Wonder what life is like as a student-athlete (1 minute)
7. Meet our gold-medal winning chefs (1 minute 30 seconds)
8. Watch a student tell his internship story (1 min 30 seconds)
9. Get a taste for green in our community garden (2 minutes)


10. Feel what it might be like to move away from home (2 minutes)
11. Get a sneak peek at orientation
When you can take five
12. Experience Skidmore in 360 (3 minutes)


13. Tap into a treasured tradition, Beatlemore Skidmania (5 minutes)
14. Think about how art can mean different things to different people (5 minutes)
15. Watch an ice block competition because...why not? (3 minutes)
When you have time to dream
16. Picture yourself following a passion (2 minutes 30 seconds)
17. Visualize walking across the stage (2 minutes 30 seconds)
18. Imagine what your four years at Skidmore might be like (2 minutes 30 seconds)
Want more Skidmore videos? You can find them here and on YouTube.