Skidmore Spotlight: Emily Moorefield joins Office of the President
August 17, 2018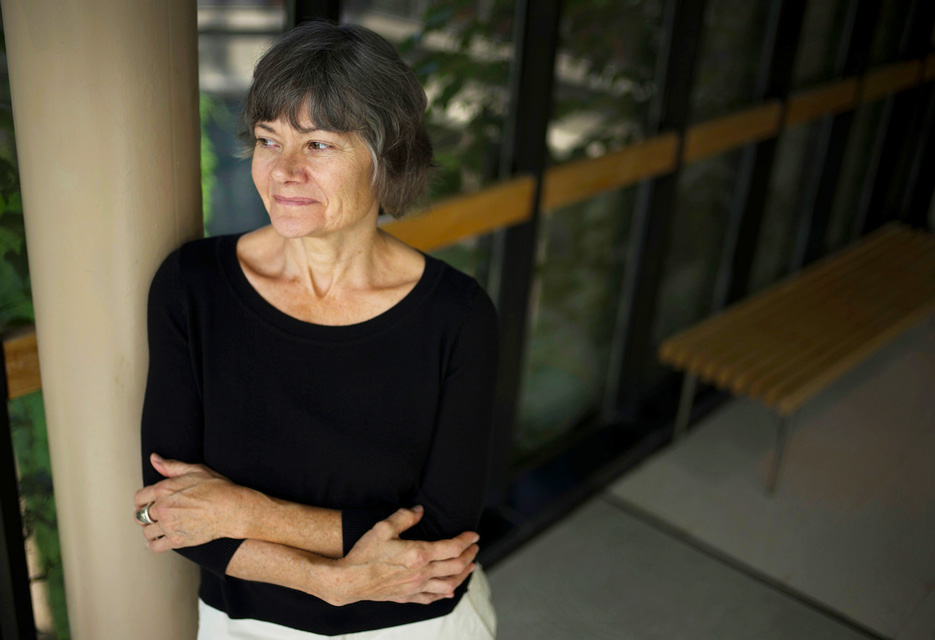 Emily Moorefield has joined Skidmore College as a senior administrative assistant in the president's office. Moorefield will assist members of the Office of the President with correspondence, budget coordination and special projects.
Moorefield, who previously served as an executive assistant at Rensselaer Polytechnic Institute, brings a wealth of higher education administrative experience to Skidmore. She has also worked at Rutgers University and the University of Michigan.
"I was drawn to Skidmore because of its intense academic focus and commitment to diversity," said Moorefield. "Skidmore's influence on the Saratoga Springs community and vice-versa was a major attraction."
When not at work, Moorefield said she spends time supporting causes that she believes in, including helping incarcerated women overcome addictions.
Moorefield said she is also a botanical artist, yoga instructor, spoken-word artist, writer and poet.