Interactive Campus Map
Interactive Campus Video Tour
Restrooms
All Gender Restrooms at Skidmore College
All gender and handicap accessible restrooms are located throughout campus.
View Restroom Map
Printable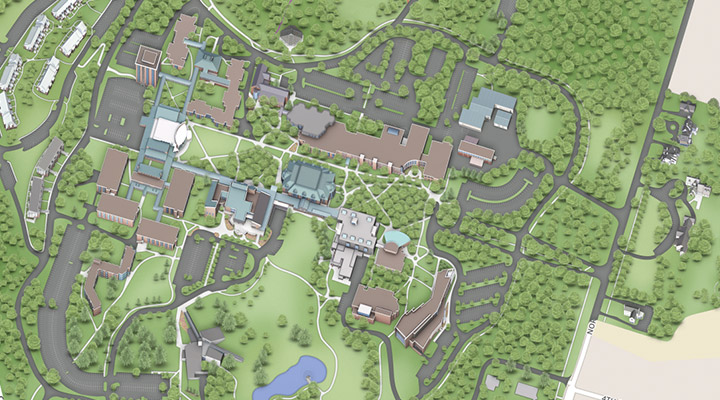 Birds-eye View Printable Map
A PDF of our main campus with labels for every building divided by category. This is a printable map to keep on hand.
View Campus Map
Sustainability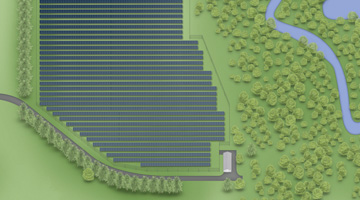 Interactive Sustainability Map
Skidmore is making a clear effort towards environmental action. Learn the sustainability initiatives that are happening here.
Sustainability Map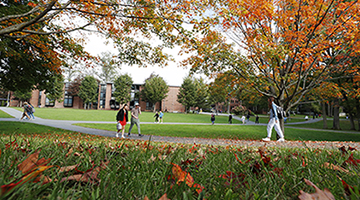 Self-Guided Tour
We offer a 3D, self-guided tour. Explore campus – academics, athletics, residential life, and more.


Directions to Campus
Skidmore College, in Saratoga Springs, New York, is located in the foothills of the Adirondack Mountains. It's an easy three- to four-hour drive from New York City, Boston, or Montreal.
Saratoga Springs is most conveniently reached by automobile via the New York State Thruway (I-90 and I-87) and the Adirondack Northway (I-87 north of Albany).