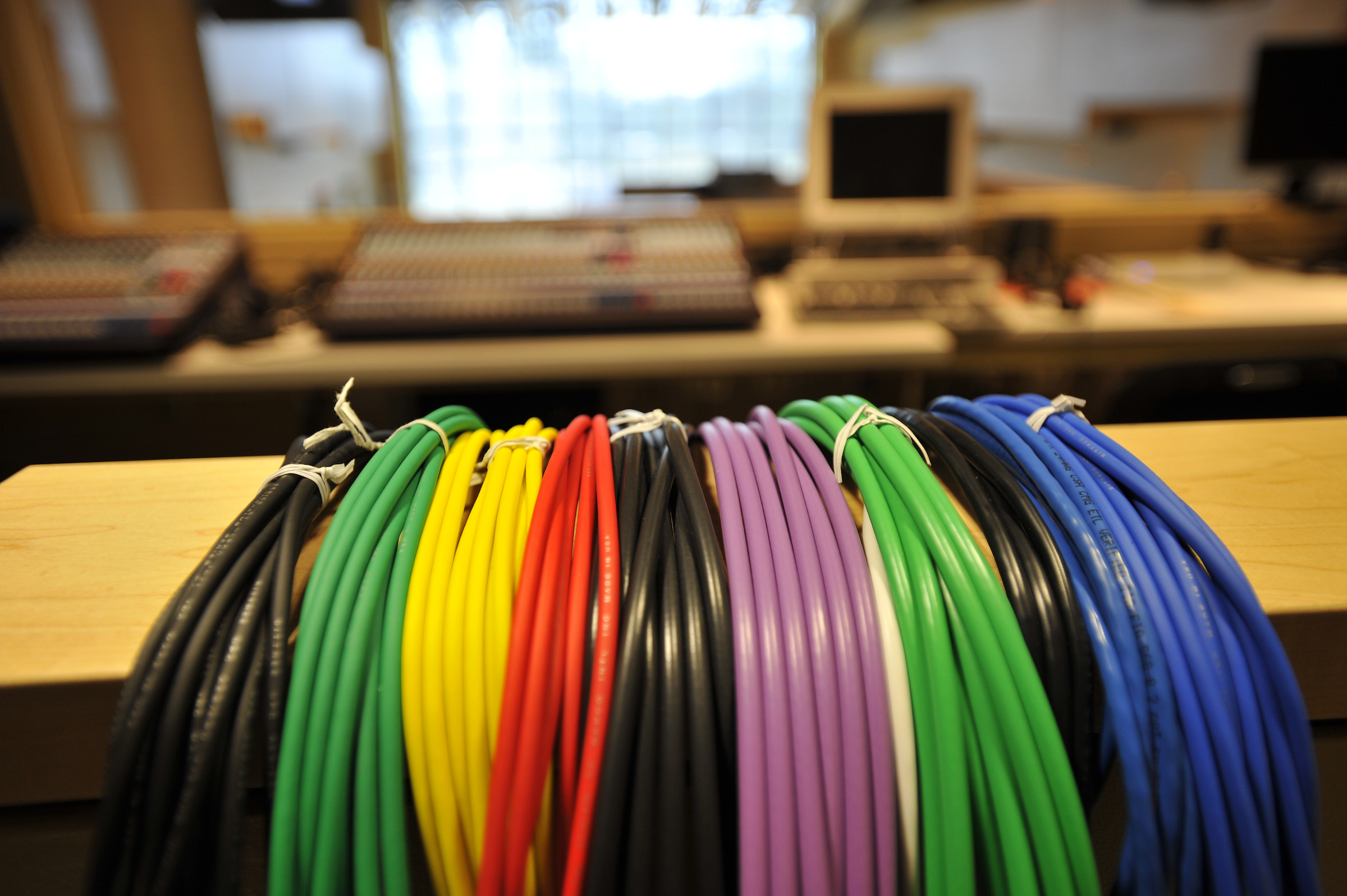 Mission
We value our role in the Skidmore community. Our mission is to work in partnership with members of the community to empower our collective use of information technologies. Our goal is to provide excellent technology leadership, support and service in fulfilling Skidmore's mission and Strategic Plan.
ABOUT IT
STAFF DIRECTORY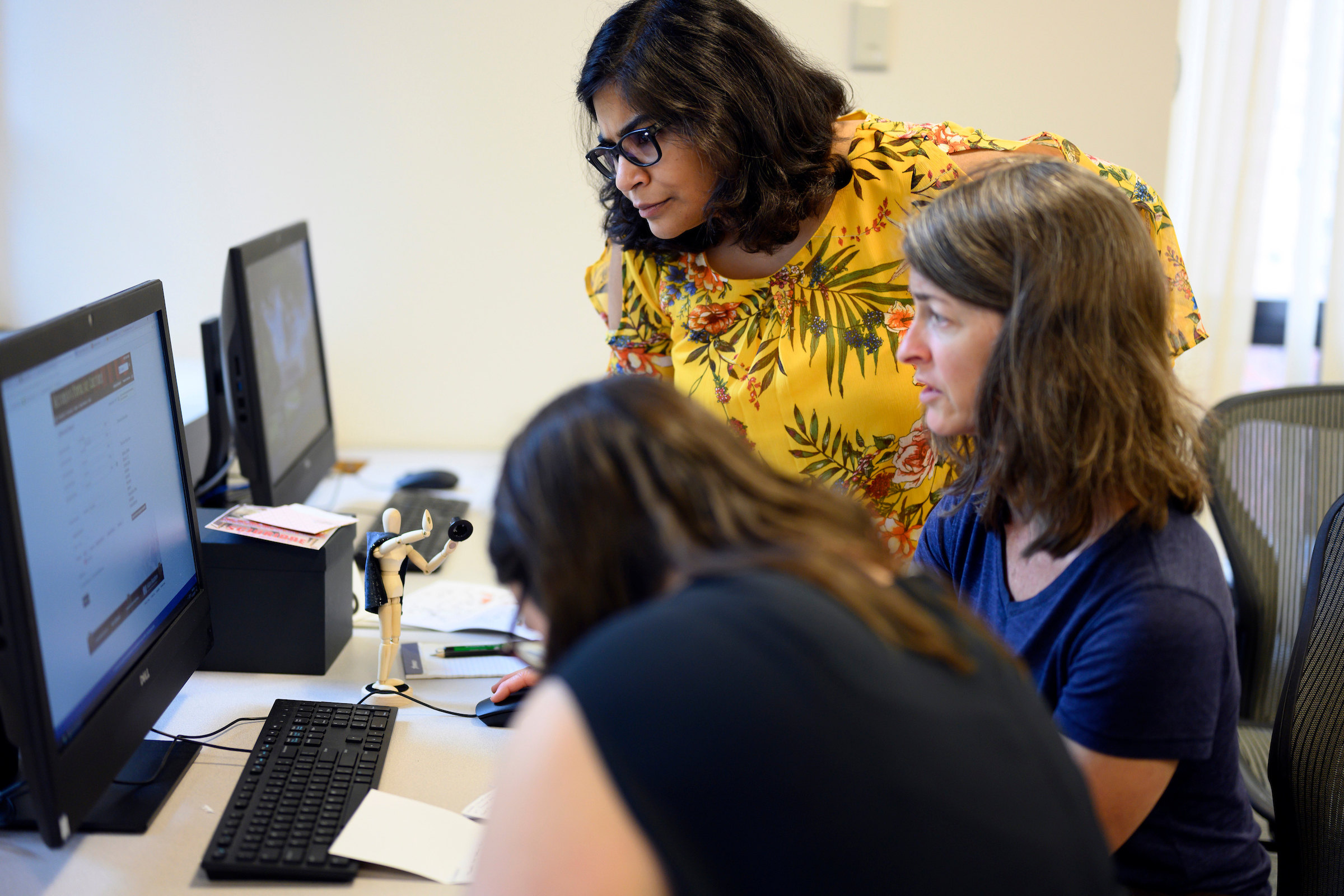 NEWS AND INFORMATION
High Speed Internet Resources Offering Deals/Support During COVID19 Academic Changes
Comcast Internet Essentials
"Effective Monday, March 16, 2020, Comcast is offering 2 months free to new Internet Essentials customers in response to recent and anticipated emergency measures associated with the Coronavirus (COVID-19)."
Source: https://www.internetessentials.com/covid19
Charter Spectrum Broadband
"Charter will offer free Spectrum broadband and Wi-Fi access for 60 days to households with K-12 and/or college students who do not already have a Spectrum broadband subscription and at any service level up to 100 Mbps. To enroll call 1-844-488-8395. Installation fees will be waived for new student households."
Source: https://corporate.charter.com/newsroom/charter-to-offer-free-access-to-spectrum-broadband-and-wifi-for-60-days-for-new-K12-and-college-student-households-and-more
---

CyberSecurity Awareness Video
3/21/19 - We encourage all members of the Skidmore Community to take some time and view our latest training video. This 45 minute video is full of useful tips and tricks to help protect both personal and college assets.
More News and Information
---
Crypto Currency Mining
6/13/18 - The Skidmore College Standards of Business Conduct policy clearly states that we all "must avoid waste and improper use and must not use College funds, property, or facilities for their personal benefit or for the benefit of a non-College organization without prior approval by an appropriately authorized institutional official." As such, the use of college resources (computers, networks, etc.) to mine crypto currencies such as BitCoin and Etherium are prohibited.
---
Skidmore Exchange
7/16/2018 - Check out our new Skidmore Exchange! This replaces the previous Skidmore discussion forums. Initially we have included the "Housing" and "For Sale" forums, which were popular in our old system. However, we look forward to adding new forums as requested and making this a robust format for encouraging conversation throughout the Skidmore community. Whether you want a public or a private group conversation, we can make that happen. (For questions, please contact Beth DuPont at ext. 5917.)
---
Phishing Scams
Phishing scams are fake emails that appear to come from some legitimate enterprise (the college, your bank etc.). These messages try, through social engineering, to make you think there is something terribly wrong. They want you to panic and click on a link the message that will supposedly "fix" your problem. However, if you do click on the link, it usually will take you to an official looking, but fake site where they will try to get your private information (userID/passwords, bank or credit card information, etc.).
NETWORK ACCESS
The residence halls are all-wireless networks. There are no cable modems in the rooms. Wireless speeds will be at 20Mb download and 5Mb upload – per device. You can register as many as 5 devices per person. If you opt to pay for faster service (or more devices), all your devices are guaranteed the faster download speeds.
This new wireless network will require registration for each device you'd like to connect. You can register before you even get on campus, just be sure to register all the devices you'll be bringing. When you register, don't use your Skidmore credentials. Be sure to choose "Resident" when signing up for an account. https://www.myresnet.com/signup. If there are any problems or questions with the registration process, please call the Apogee tech support number – 1-855-377-4170. Apogee also has a technician on-site at Skidmore as a full-time employee to help with any problems.
For guests visiting Skidmore College, the best wireless experience would be in the following order:
Eduroam ~ Eduroam is a wireless network service that allows faculty, staff and students from Eduroam member institutions to gain network access at other insitututions that use Eduroam. Skidmore College faculty, staff and students who wish to connect to Eduroam at other campuses will connect to the "eduroam" network and enter the full Skidmore College email address and the email password in the password field. Guests from an Eduroam member institution will use their school's credentials to login to the Skidmore College network.
SkidmoreSecure ~ available with a Skidmore guest account.
SkidmoreGuest ~ has bandwidth restrictions to user.