Giving Opportunities
A gift to education is a statement that knowledge, and the pursuit of it, matters. A gift to Skidmore sends an even more powerful message: Creative Thought Matters.
We believe ...
Skidmore's liberal arts education, and the experiences it offers, produces graduates who go out and change the world. And the generosity of our community helps with all aspects of making that a reality — from ensuring all students receive an exceptional education regardless of their finances, to supporting the groundbreaking scholarship of our faculty, to doing all we can to preserve and enhance our beautiful residential campus.
Together, donors at all levels play an important role in ensuring Skidmore has the resources to fulfill its noble and worthy mission.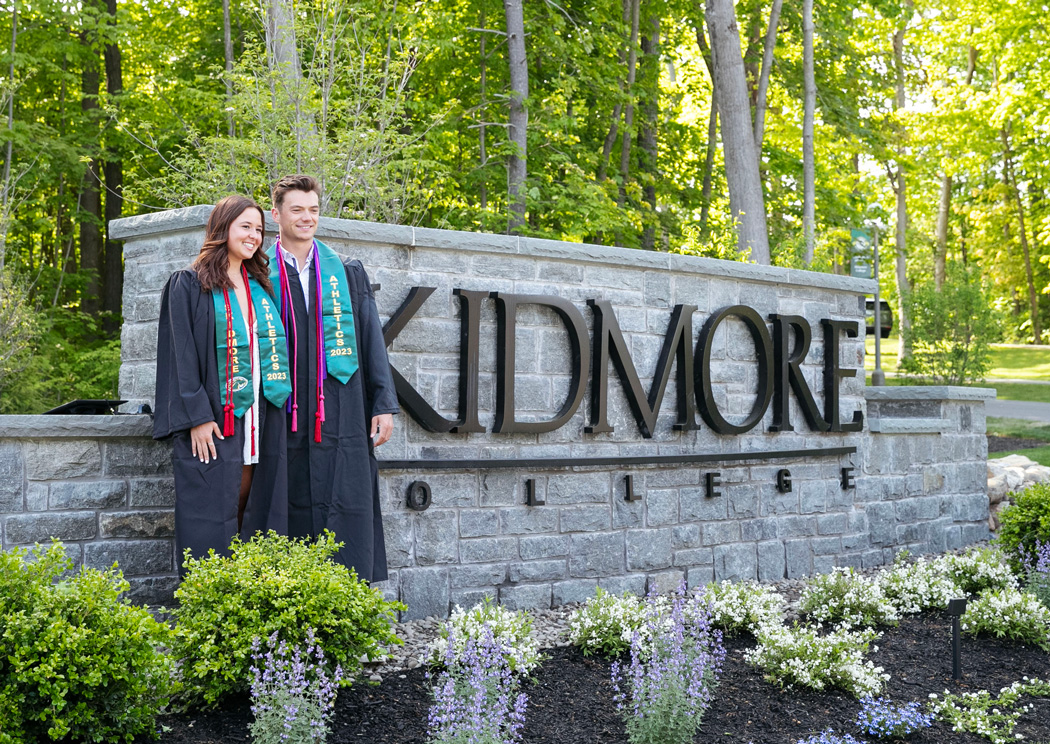 Make a difference
Ways to support Skidmore
Giving is personal, and we understand that. That's why we're pleased to offer numerous options and opportunities designed to align with your philanthropic goals. No matter your choice, every gift matters.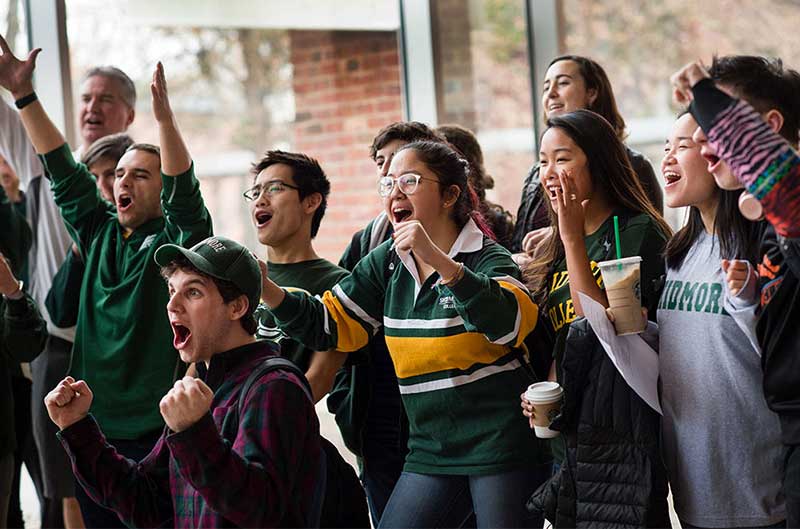 Recognition societies
Celebrating a culture of philanthropy
Skidmore's donor recognition societies honor the College's most loyal and generous supporters. From consistent giving at any level to transformative generosity, when you make a gift to Skidmore, you join a community of like-minded supporters.

Learn more
Moving forward
Current Priorities
Skidmore is always striving to grow and adapt to meet the needs of our students and campus community. Learn more about our current funding priorities and how you can be a part of Skidmore's future.