My summer at Skidmore: Nhlakanipho Khumalo '20
July 20, 2018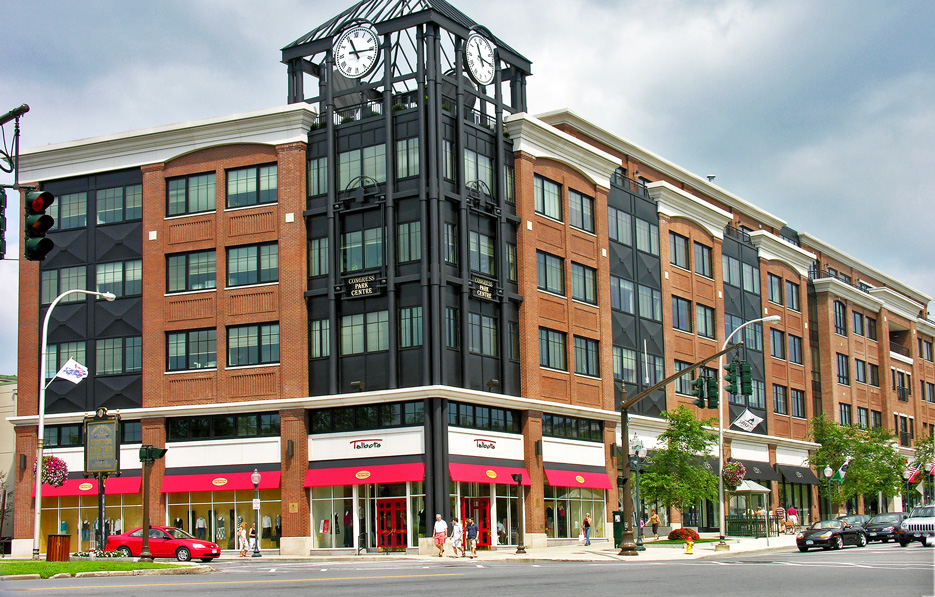 Skidmore and Saratoga Springs are awesome places to be during the summer. Here's a quick rundown of what I have been up to!
A Saratoga summer
Actually, one of my favorite memories of the summer was a trip I took down to New York City. It's so easy to get there from Saratoga and I had such an amazing experience participating in the 2018 Pride Parade.
Back at home, my favorite part of summer in Saratoga is definitely the Saratoga Race Course, the thoroughbred race track that draws so many people to town. I've love seeing the town spring to life after our long winter and there are tons of fun events, from festivals to plays in the park to random chalk artists on the sidewalk and more.
Of those events, some of the best were at the amazing Saratoga Performing Arts Center (SPAC). This summer, I had the awesome chance to see Kendrick Lamar, Wiz Khalifa and the legendary Janet Jackson perform there live.
My internship
This summer, I'm interning in downtown Saratoga Springs with a financial planning firm called Ayco (a Goldman Sachs company). I applied for the position because I wanted to get experience related to my major and Ayco was a fantastic opportunity.
Also a bonus: I was able to apply for subsidized housing from Student Academic Services (SAS) so I could stay in our beautiful apartments rather than paying rent!