Arthur Zankel Music Center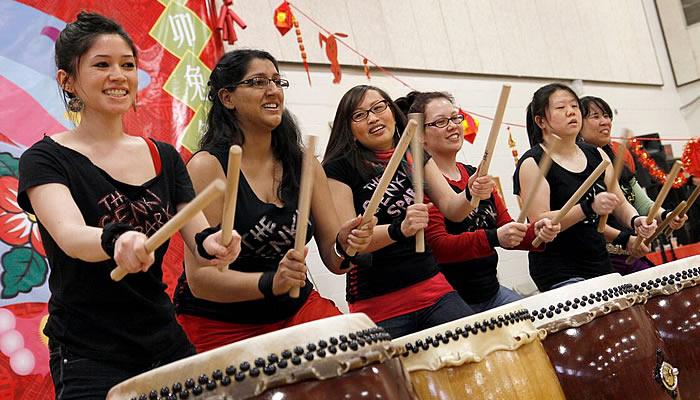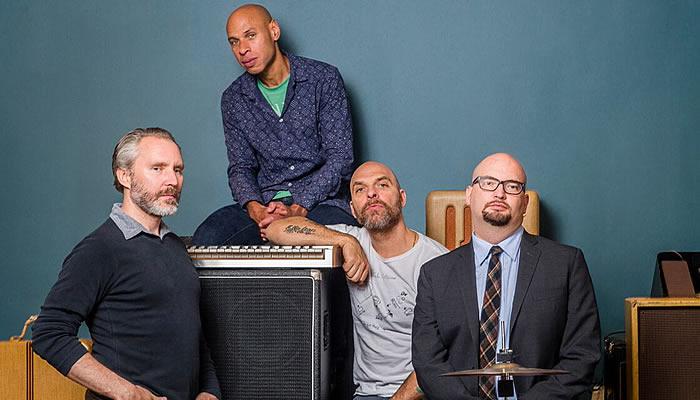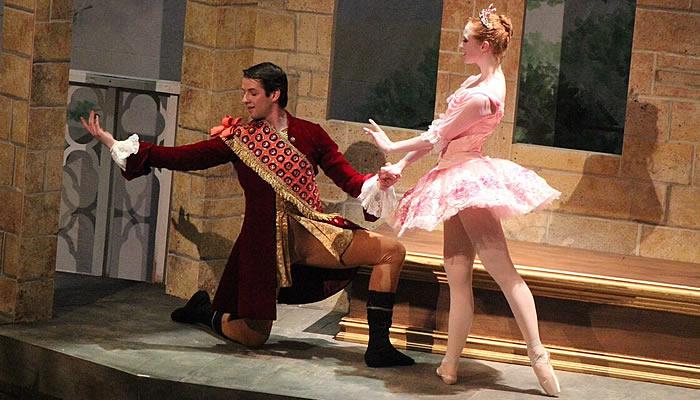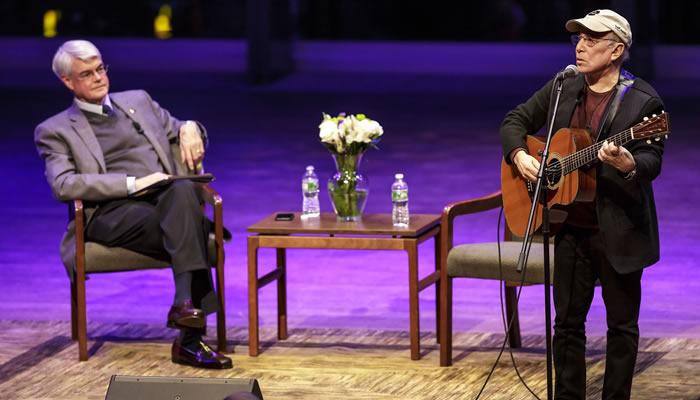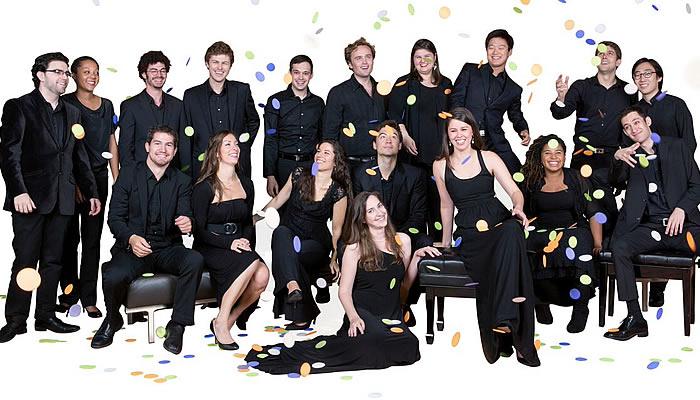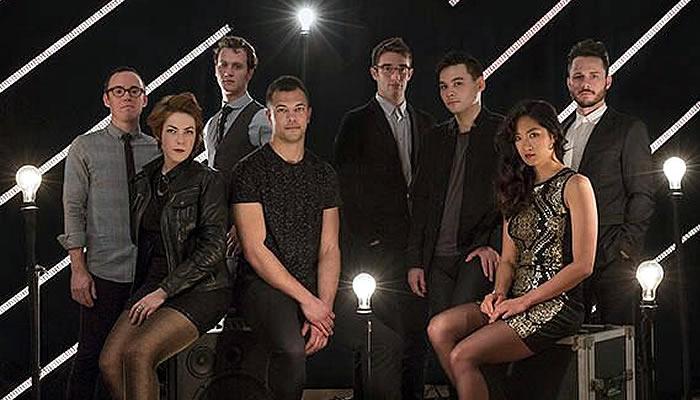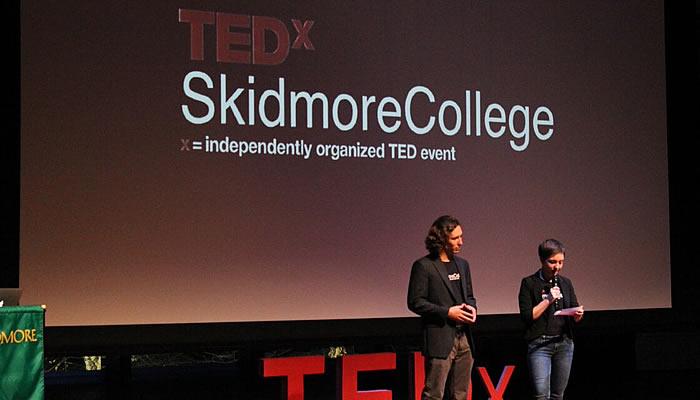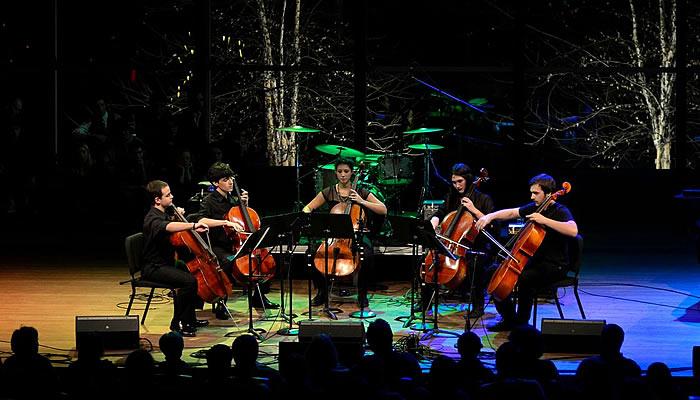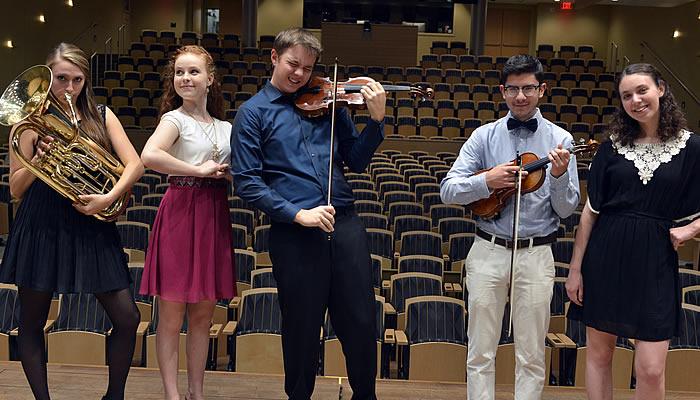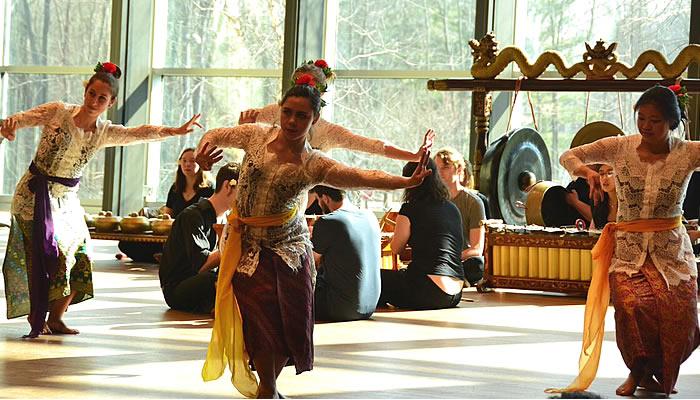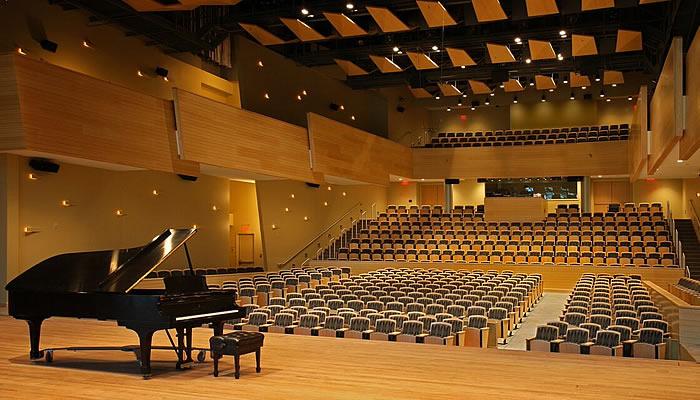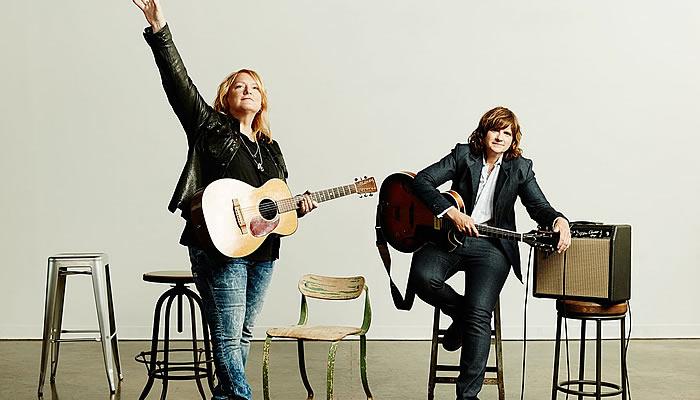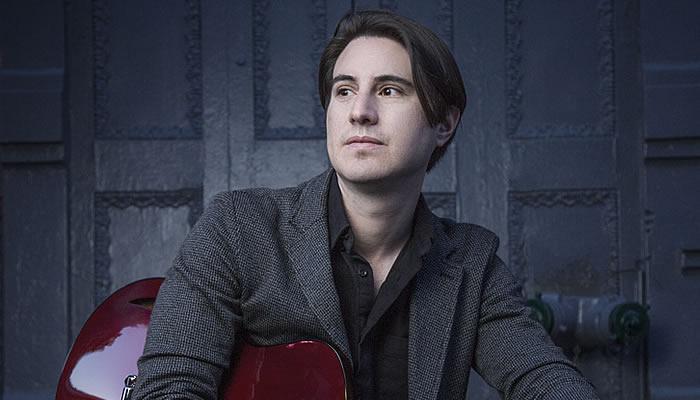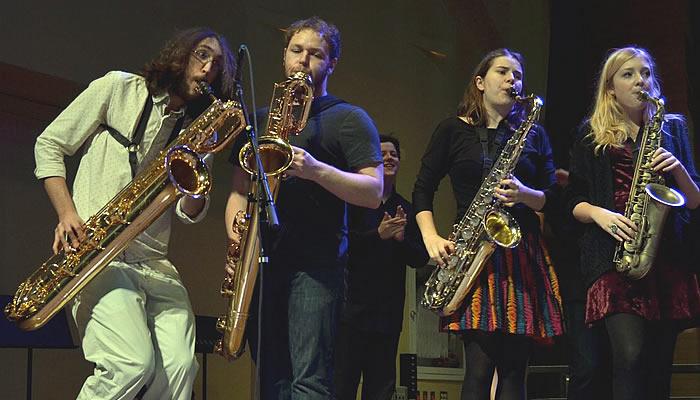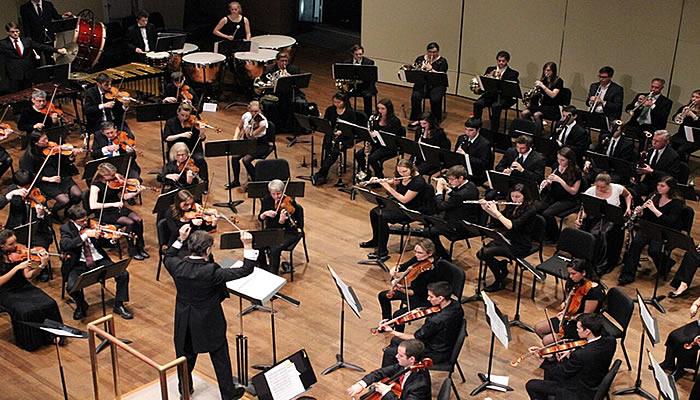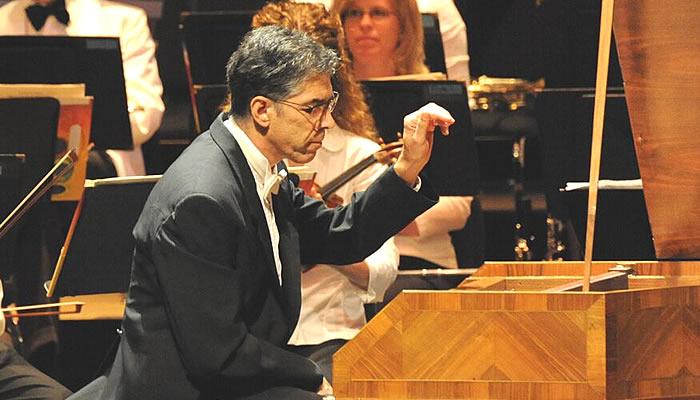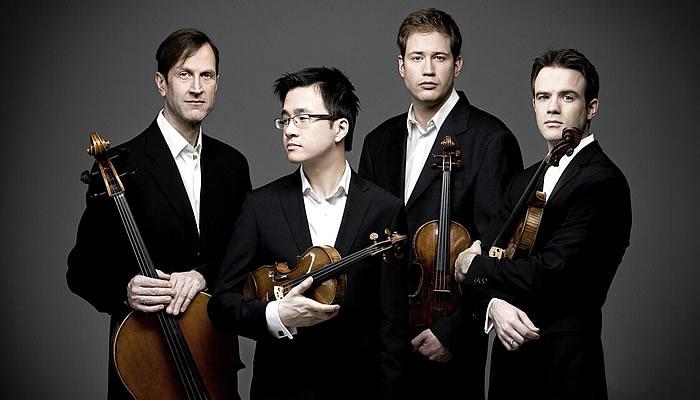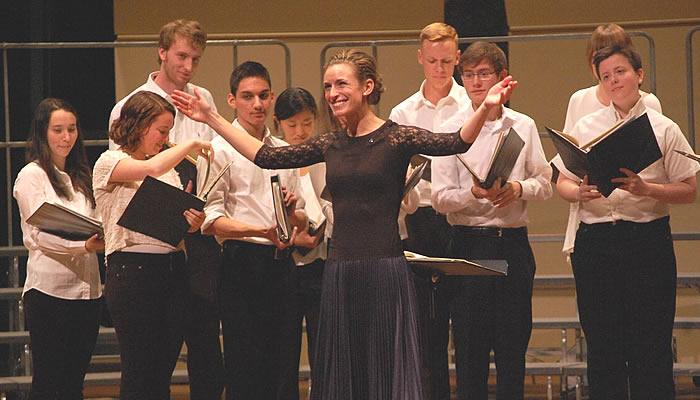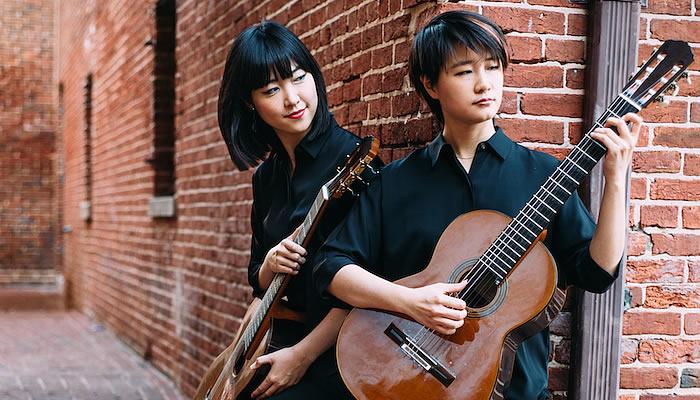 ZANKEL FALL 2018 EVENTS BOOKLET
Alfred Z. Solomon Community Fund for Children, Youth, & the Arts
Skidmore College received a generous grant from the Alfred Z. Solomon Charitable Trust in 2011. This endowed fund allows the Department of Music to reach into the community to make the arts accessible to the next generation of audiences by offering events for free for students and children of all ages.
News
---
Groups of faculty members and students will participate in storytelling workshops, culminating in a StorySLAM event on Sept. 30, which will be recorded for possible broadcast on a future episode of The Moth Radio Hour and The Moth Podcast.

Each year Skidmore shares a lot of news about research, campus life, alumni, you name it. Which homepage stories reached the most eyeballs in 2017?
Zankel Events
---
Zankel Music Center: The Carlo Aonzo Trio presents a variety of Italian musics, arranged with their unique personal style. They made a real trip around the world presenting a wide variety of musical…

Zankel Music Center Beckerman Rehearsal Room: Join us for an interactive professional development workshop with The Moth's education team on Friday September 28 from 24pm. The workshop will be led by…

Zankel Music Center: This September, renowned storytelling nonprofit program The Moth will be holding an intensive storytelling workshop for Skidmore students, culminating in Skidmore's…