Arthur Zankel Music Center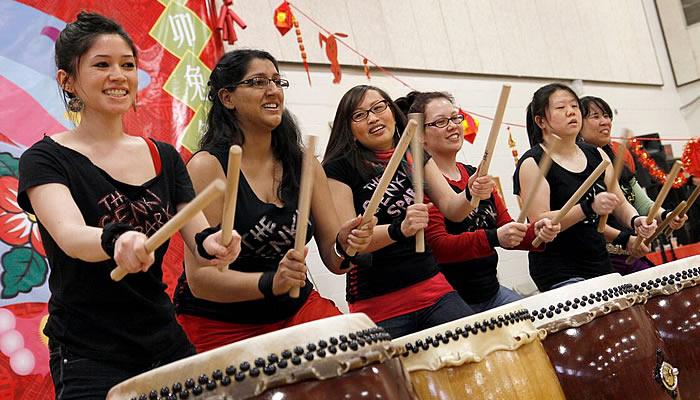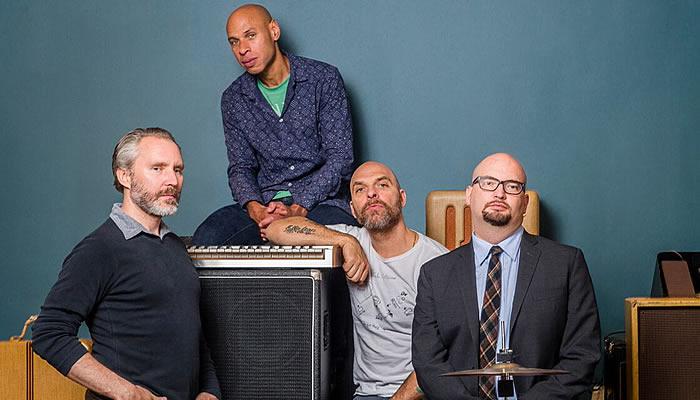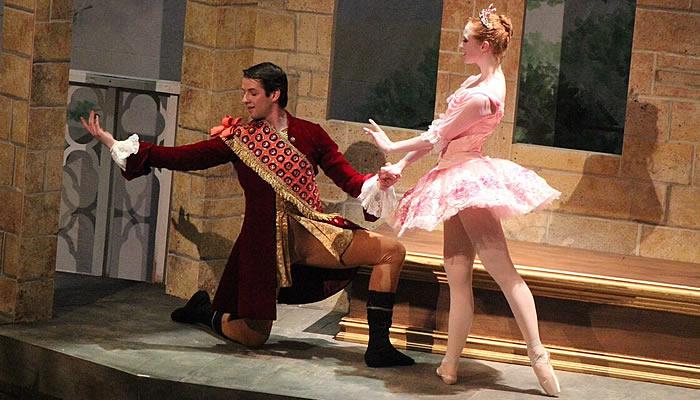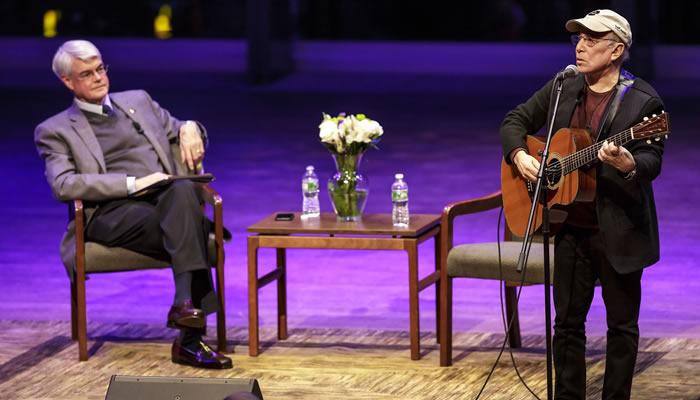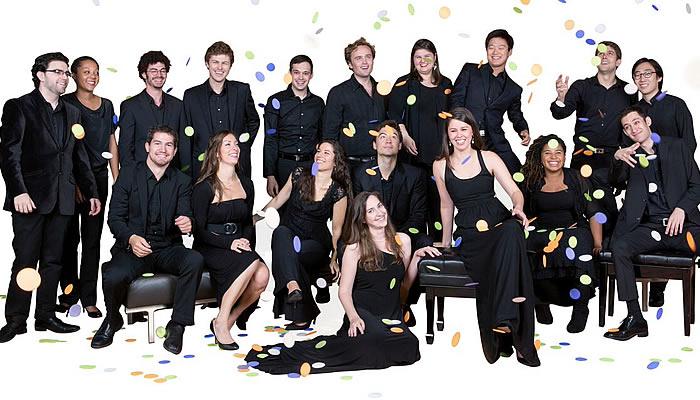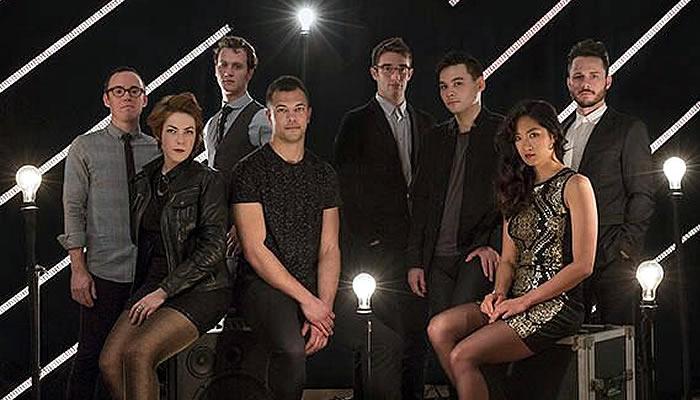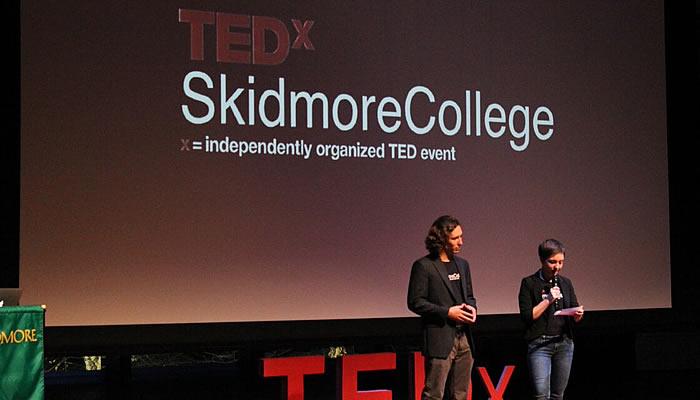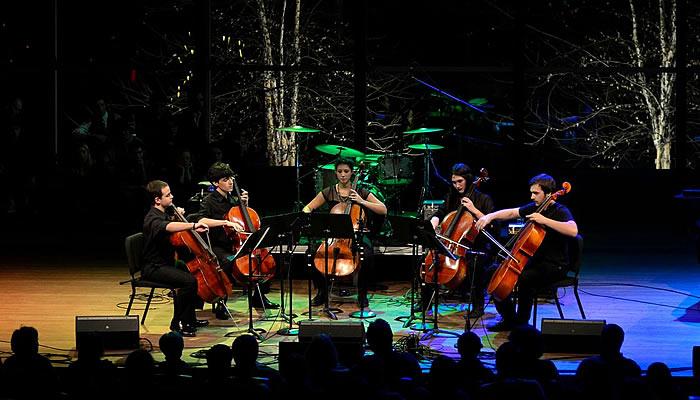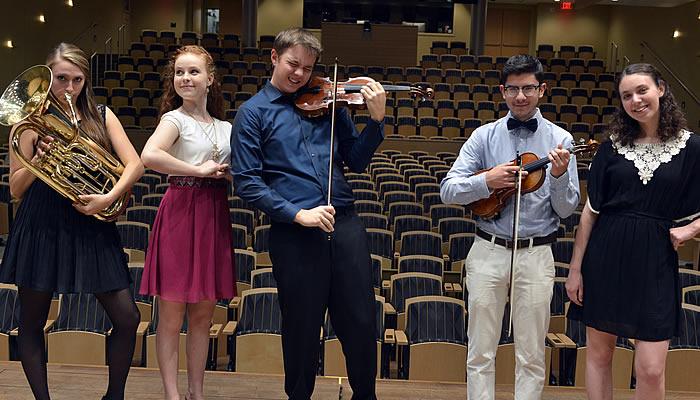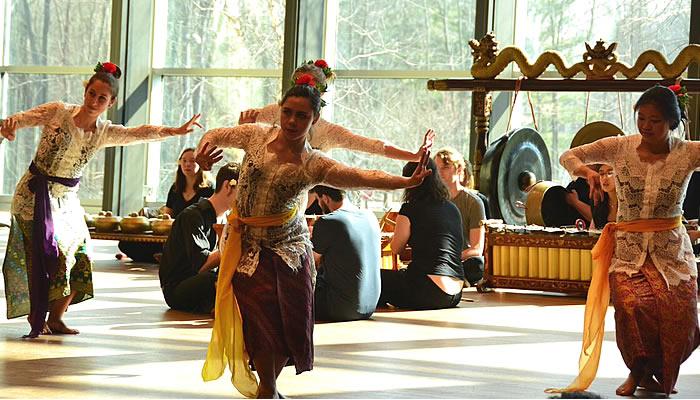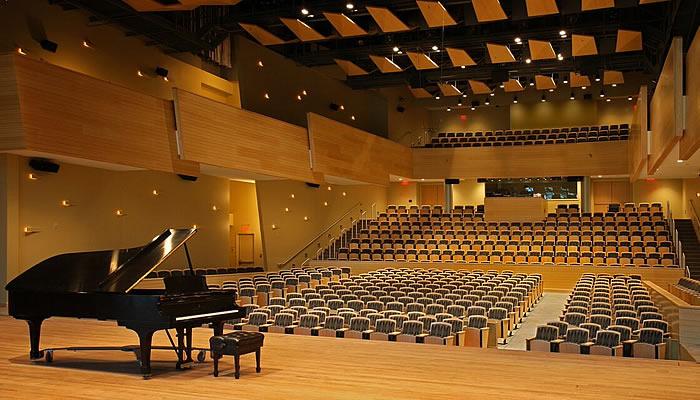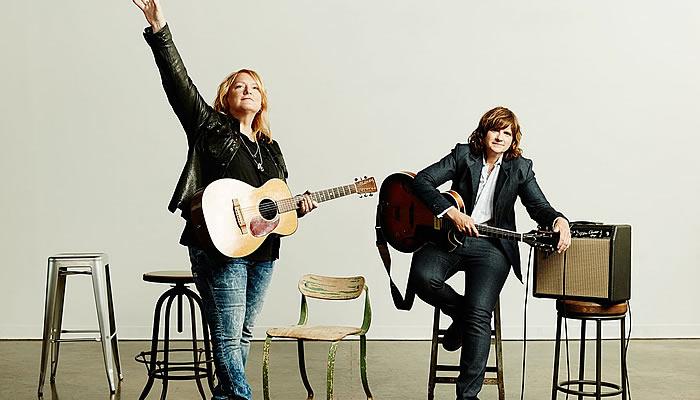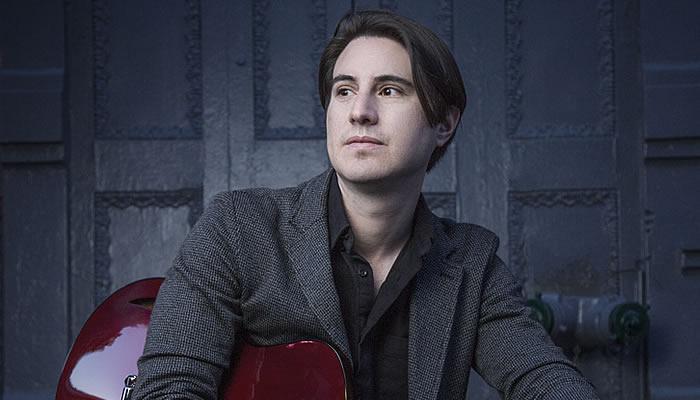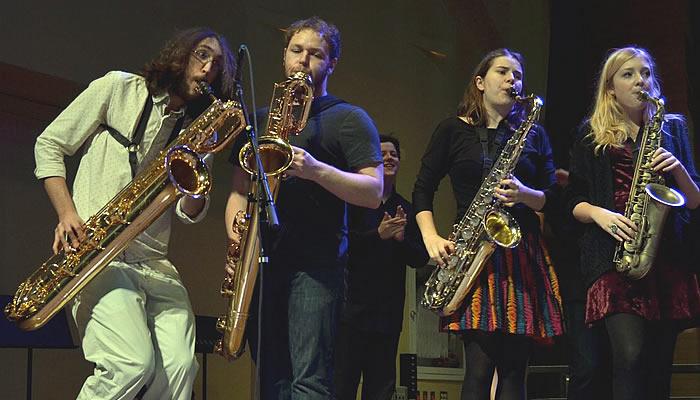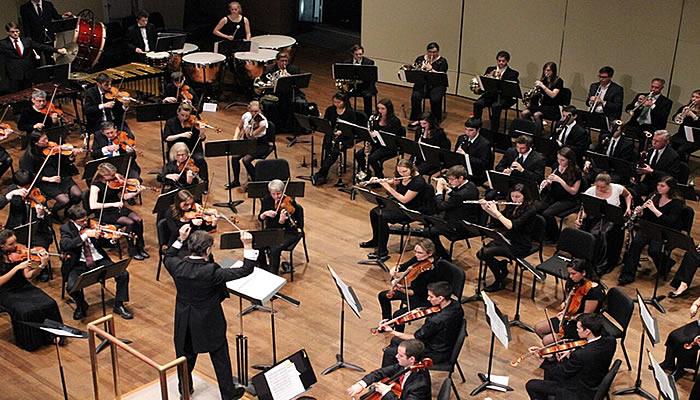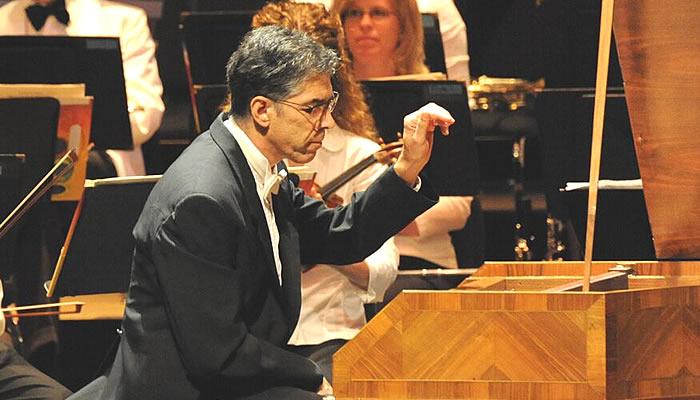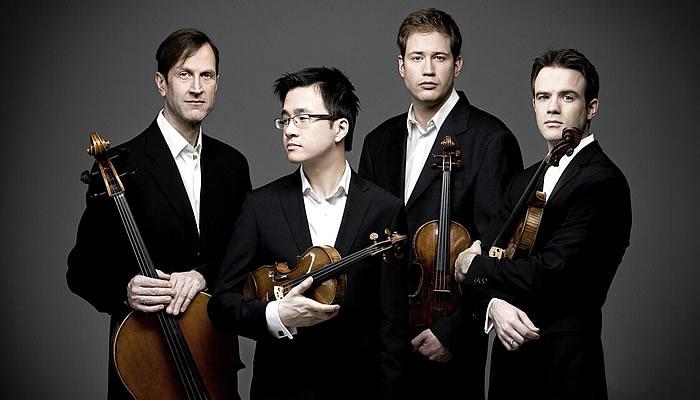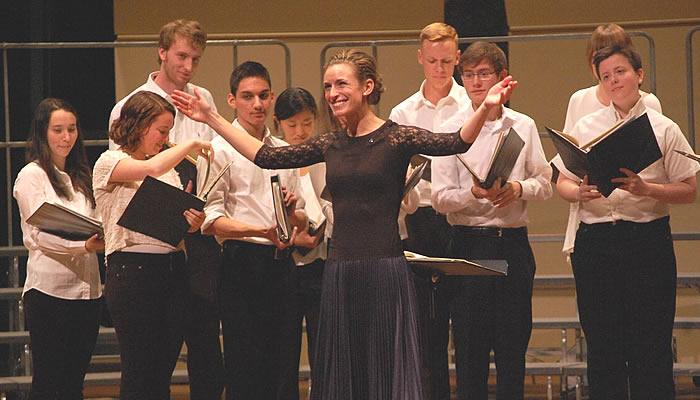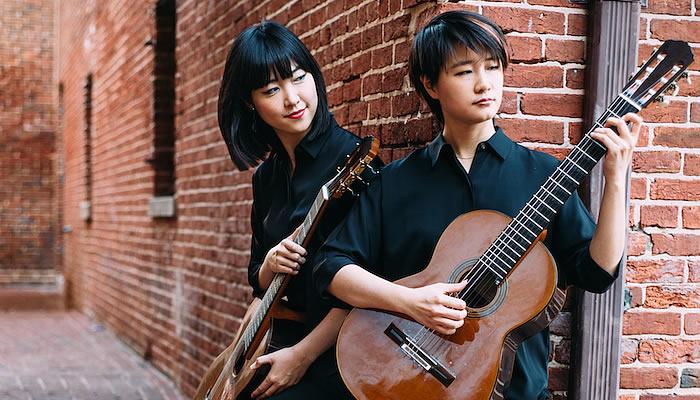 ZANKEL FALL 2018 EVENTS BOOKLET
Alfred Z. Solomon Community Fund for Children, Youth, & the Arts
Skidmore College received a generous grant from the Alfred Z. Solomon Charitable Trust in 2011. This endowed fund allows the Department of Music to reach into the community to make the arts accessible to the next generation of audiences by offering events for free for students and children of all ages.
News
---
Alexander Bernstein, second child of Leonard Bernstein (1918-1990), will make a special visit to Skidmore Nov. 10, as part of a global celebration of the late composer's 100th birthday.

A recent live storytelling performance, produced by the renowned nonprofit, The Moth, and hosted by Skidmore's MDOCs program, empowered and energized a new generation of storytellers at Skidmore College.
Zankel Events
---
Zankel Music Center ELM: Do you have a passion for design? Come meet a team of true innovators passionate about jewelry making. Traveling from Tiffany & Co's new NYCbased Jewelry Design and …

Zankel Music Center: Skidmore's annual celebration of the Beatles' music turns 18 this year, featuring Skidmore Students performing their own interpretations from the…

Zankel Music Center: Skidmore's annual celebration of the Beatles' music turns 18 this year, featuring Skidmore Students performing their own interpretations from the…