coviDOCS: Stories from the Pandemic
Created in MDOCS courses in Spring 2020, this series offers a digital "time capsule" of this historic moment when students, like so many of us, are weathering a new reality of stay-at-home orders, remote work, physical distancing, and sickness and loss. These student projects document how people in our community are living, coping and creating in spite of the limitations, pain, and re-adjustment brought on by the COVID-19 pandemic and subsequent quarantine. The coviDOCS sreies testifies to the resilience and creative ingenuity displayed throughout the pivot to remote learning.
coviDOCS: Stories from the Pandemic
---
In the Blink of an Eye

by: Sarah Maacha '20
Latitude Unknown, Longitude Unknown

by: Jared Azud '20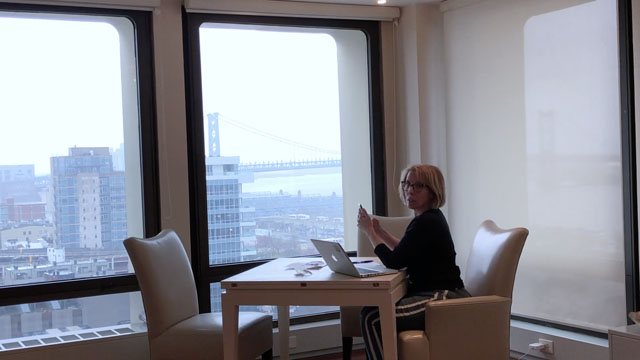 Oh The Places You Won't Go

by: Sofia Newberg '20
I Read a Whole Book Today

by: Jasper Hancock '23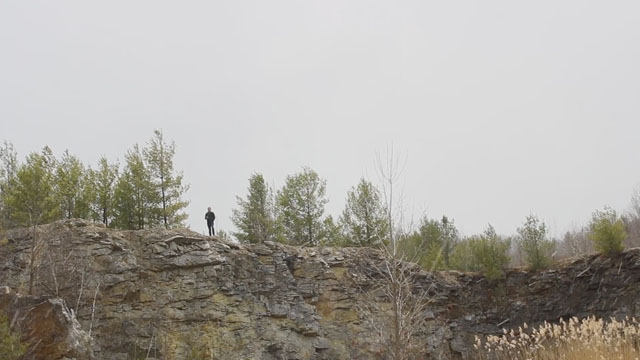 Something to look forward to

by: Olivia Arthen '21
Outside Ain't Going Nowhere

by: Kim Oliver-Hamilton '20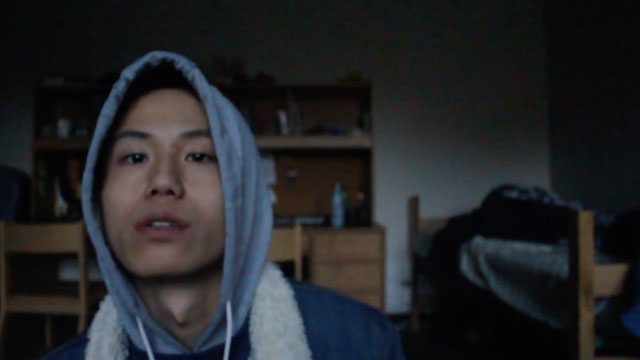 BOREDOM

by: Darren Zeng '23
Entry 7"

by: Alessandra Ietta '22
No one to see, nothing to do

by: Billy Lee '23
Black and Proud

by: Noah Walker '20
House Doc

by: Greg Litt '20
The Quarantine Bible

by: Oliver Little '21
Sheltering Saratoga

by: Caleb Andersen '22
Sydney Kass '23
Kate McCarney '22
Journal #7

by: Ava Keller '22
Skidmore COVID Response

by: Victoria Aguilar Pozuelos '22
Maya Holland '20
Nakeysa Hooglund '22
Oliver Little '21