MDOCS hosts a variety of public events throughout each academic semester. These events are all free and open to the Skidmore community as well as community members from the surrounding Saratoga region. No RSVP is needed unless otherwise noted.
---
MDOCS Faculty Showcase
Monday, November 12 @ 7pm, Somers Rm, Tang Museum
For many Documentary Studies faculty, Skidmore is just a small part of their "day job." From filmmakers, to sound artists, to historians and writers, the department has a variety of talented creators working in their field when they're not in the classroom. Click here for the full program.
Join us for a night of celebrating their work with film screenings presented by Sarah Friedland, Adam Sekuler, Cecilia Aldarondo, and Adam Tinkle.
---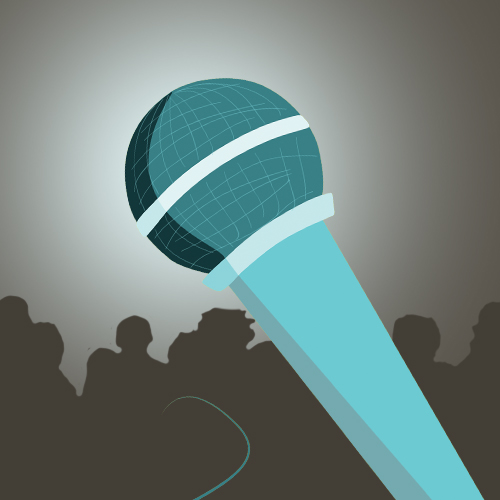 From The Horse's Mouth
Wednesday, November 28 @ 6pm, SPA - Case Center
MDOCS hosts its first live storytelling event, one that we hope begins a tradition of monthly open mic story sharing sessions. The theme of the evening is Food and Family.
---
---
Past Events
---
Arts Quad Party

Friday, September 14 @ 6-8pm - Skidmore Arts Quad
ART, MUSIC, DANCE, FILM, PERFORMANCES, GAMES + ACTIVITIES! Join the Annual ARTS QUAD PARTY on the Arts Quad green (between Zankel and JKB Theater) to celebrate and learn about the Arts at Skidmore. Featuring the JKB's very own *Food Truck* serving Baja tacos + lemonade
Sponsored by: Art, Music, Dance, Theater, The Tang, MDOCS, Art History, Arts Admin, and Media & Film Studies.
---
DOCLab Open House
Friday, September 21 @ 2-3pm - DOCLab (Library #113)
DOCLab is the production hub of MDOCS, bringing the tools of audiovisual media and documentary storytelling into the Skidmore curriculum and the local community. To kick of the 2018 Fall semester, we are opening our doors to the first-year class to come and meet some of our staff and learn more about what Skidmore has to offer for documentary storytellers.
---
The Moth: storySLAM
Sunday, September 30 @ 7pm - LADD Concert Hall (Zankel)
"The Moth" is an NPR-syndicated radio program (airing on 470 stations) and podcast (over 500,000 weekly downloads) that features autobiographical stories told on stage in front of live audiences, at StorySLAM performances.

This September, a team of expert Moth storytellers are leading storytelling workshops for students that will culminate in this live storySLAM on the LADD stage of Zankel Music Center.
Event is free, but seats are limited. Register for your tickets today!
---
Storytellers' Institute Showcase
Wednesday, October 3 @ 6pm - Davis Auditorium
Learn more about the MDOCS Storytellers' Institute. Hear from 2018 Fellows about their experience during the five-week residency growing their own documentary projects and taking part in greater conversations about documentary practice and the yearly theme.
---
Media Industry Alumni Panel
Thursday, October 4 @ 6pm, Dining Hall (2nd floor)
A mixed-industry panel of recent alumni offering helpful advice for the question of, 'What next?'. The evening will include presentations by alumni as well as round-table discussions so students have a chance to speak with them directly and ask the all-encompassing questions about life after college.
---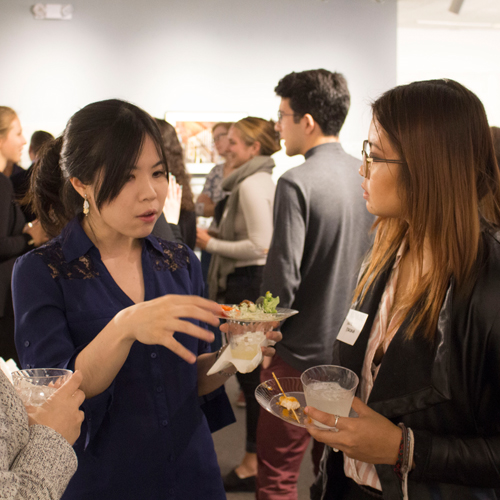 Freelancing in the Creative Economy
Thursday, October 11 @ 5-7pm, Saratoga Arts
A hybrid panel and break-out discussion event organized by the Upstate Alliance for the Creative Economy for Skidmore students interested in career paths in creative industries.
Hosted by: MDOCS, Arts Administration, Media & Film Studies, and the Career Development Center
This is an invite-only event, please contact mdocs@skidmore for more info.
---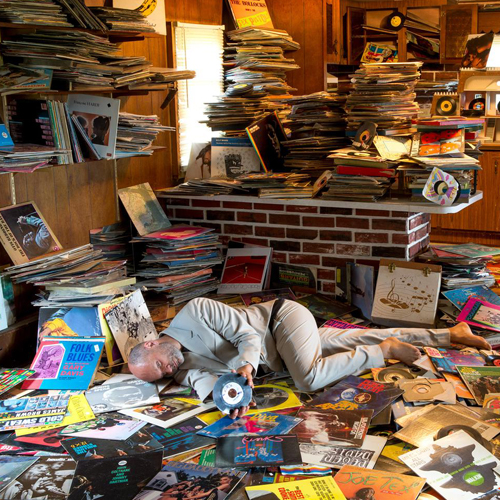 You Are A Collector
Tuesday, October 30 @ 6pm, Tang Teaching Museum
Join artist Tim Davis in his exhibition — When We Are Dancing (I Get Ideas) as he hosts an evening of storytelling about how and why people collect things. Sign-up to share your story.
This event is free and open to the public. For more information, visit the Tang website.


---
Stay posted on all upcoming MDOCS announcements at our Facebook page
---