News and Events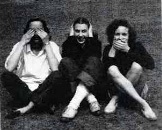 News and Announcements

Newsletters
Newsletter 1.11 (April 24, 2015)
Subscribe to the MDOCS newsletter
(emailed twice a month during the academic year)
See previous newsletters.
------------------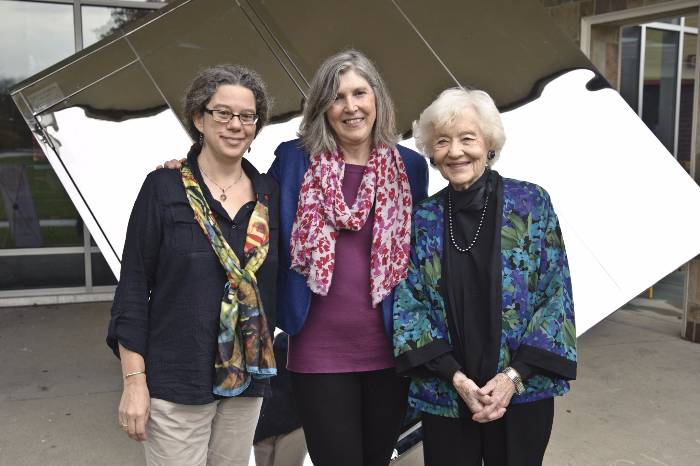 Skidmore-Saratoga Memory Project interview with Anne Palamountain contributes to a
remembrance
.
Student-led documentary and visual skill workshops in LI 113. Info here.
Doc Dates

Wednesday afternoons, 4–5 p.m., LI 113
(unless otherwise indicated)
Please join us for conversations, workshops and presentations on documentary. Doc Dates will feature: MDOCS Planning, "What's up, Doc?" conversations with documentarians, and workshops.
January 28:
MDOCS Planning
Storytellers' Institute
February 4:
What's Up, Doc?
Gordon Thompson, music
"I Can't Remember Eric Clapton Playing":
The Challenges of Interviews about the Past
LI 113, 4:30–5:30 p.m.
February 12:
Project Vis/MDOCS present
:
Meet & Greet: Nicky Tavares, Mellon Fellow
5–6:30 p.m.
Presentation followed by welcome reception
February 25 and March 4:
Workshop
Alex Chaucer (GIS Lab/Academic Technologies)
Digital Map Storytelling
Learn to create a digital story map!
March 11:
Filmmakers Bihwan Suchak and Ira McKinley
.
Bolton 382, 2:30–3:30 p.m.
Catch
The Throwaways
,
Davis Auditorium, 6:30 p.m.
Sponsored by the Department of Sociology.
April 1:
Filmmaker Hao Wu
2:30–3:30 p.m., Bolton 382
March 31: Catch
The Road to Fame
, Davis Auditorium
Sponsored by the Asian Studies Program