MDOCS Picks: What's the last doc work you've seen?
February 26, 2016
Each semester MDOCS gathers together experts in the field of documentary to teach courses across the spectrum of all documentary traditions. These creative minds come from the Skidmore community as well as the Saratoga community. To introduce you to these talented people, we bring you "MDOCS Picks," a short question-and-answer segment that shines a light on some of the work coming out of the doc world today.
This month MDOCS student Rep Rebecca Stern '16 asked:
"What was the last piece of documentary work you experienced, and would you recommend it?"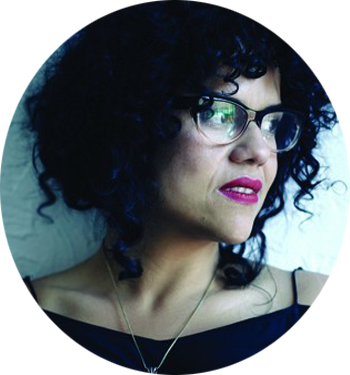 "The last good documentary I saw for the first time was In Transit, Albert Maysles' final film (alongside four other directors!). It takes place entirely on a train, and it is one of the loveliest films I've seen in a long time. I highly recommend it."
Cecilia Aldarondo obtained her M.A. in contemporary art theory from Goldsmiths College and her Ph.D. in comparative studies in discourse and society from the University of Minnesota. Her personal documentary Memories of a Penitent Heart was just accepted into the 2016 Tribeca Film Festival. This semester she is teaching "Film" as part of the English department.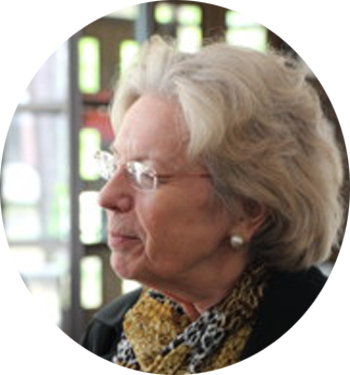 "It was the Ted Radio Hour, they had an interview with Monica Lewinski. It was artful, thoughtful, and made you feel your common humanity and empathy with a situation she was in when she was 22 years old. I found that when I heard the interview, I had been caught by mainstream media, by the spin doctors and I blew her off. This interview suggests a different possibility."
Link:How do we move beyond the darkest moments in our lives
Susan Bender is a Skidmore professor emerita. During her tenure at the college (1982–2010), she taught courses in archaeology within the anthropology program and directed students in archaeological field studies in Colorado's Rocky Mountains. Since her retirement she has continued her Colorado research program in collaboration with Skidmore alumni. This semester she rejoins the Skidmore community teaching "Interview 101" as part of the Documentary Studies program.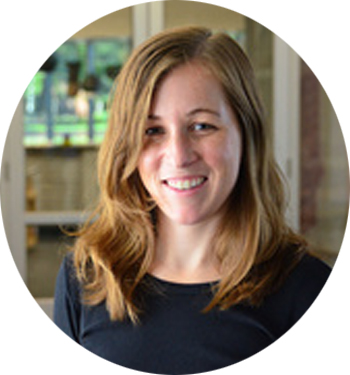 "The most recent documentary work I saw was The Girl Who Talked to Dolphins, a 2014 documentary film by Christopher Riley for BBC. It recounts neuroscientist John C. Lilly's NASA-funded research in the 1960s on human-dolphin communication, and meanders into such fascinating and bizarre territory as the search for extraterrestrials, LSD experimentation, and cross-species love."
Link:www.bbc.co.uk/programmes/b046w2n8
Meghan Hyde is the museum educator for college and public programs at the Tang Teaching Museum. She is responsible for outreach to the college community and development and implementation of student programming and public programs related to exhibitions.
"Two older works stand out for me: Fast, Cheap and Out of Control by Errol Morris (1997) and Devil's Playground by Lucy Walker (2002). Although very different documentary [film] styles, both are still quite strong and relevant today. (Incidentally Devil's Playground made Entertainment Weekly's list of 50 Best Movies You've Never Seen). If you're looking for clever parody, IFC's Documentary Now is fun (and some sound work was done on the series by my former student Tom Curley!).
Ron Taylor is a filmmaker and photographer who has worked in the commercial film and documentary industry with many different production houses, including the Maysles in NYC. Ron is a graduate of and former teaching assistant at Syracuse University's Newhouse TV and film program. This semester he is teaching "Video Projects" in the documentary studies program.