Feel, see, experience Skidmore
Visiting colleges this year is going to be different, but we are embracing a belief that inspires us every day, especially during challenging times — Creative Thought Matters. Join us as we tap into our own creativity and uncover new ways to connect and help you explore and get to know Skidmore.
Current Students on Visiting Skidmore
It means something a little different to everyone. See what students are saying about visiting Skidmore.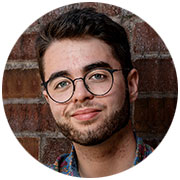 '22
"When I visited Skidmore, it really stood out: its atmosphere, small campus, proximity to nature, and variety of programs. Halfway through my tour, I knew where I belonged."
Jacques Klapisch '22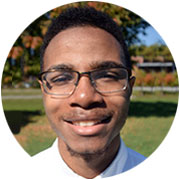 '19
"My visit completely changed my understanding of the nature of Skidmore. Take time to research every aspect of the school that you find even mildly important and ask questions."
Dante Haughton '19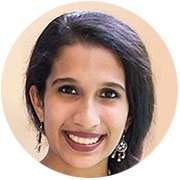 '20
"I had no prior expectations for Skidmore until I walked on campus for a visit several summers ago. When I did, I fell in love with this place."
Devika Nambiar '20