Feel, see, experience Skidmore
Visiting colleges has been different the last few years, but we are embracing a belief that inspires us every day, especially during challenging times — Creative Thought Matters. Join us as we tap into our own creativity and uncover new ways to connect and help you explore and get to know Skidmore.
Virtual Visits
Virtually explore campus, sign up for a Zoom info session, watch on-demand content, talk to a current student and more.
Campus Visits
We are excited to offer some in-person opportunities for visiting campus with strict health and safety protocols in place.
You're invited: Come for an open house
High school students and families are invited to attend one of our virtual open houses, which are designed to introduce you to all that Skidmore College has to offer.
Our hometown
Saratoga Springs
Travel & Leisure
says Saratoga Springs has one of "America's Greatest Main Streets" and is "one of the best college towns in the nation."
Money Magazine
says it's one of the nation's top 100 places to live, and
Princeton Review
describes it as a "perfect college town." We just call it home.
Meet the "Spa City"
Trip tips and tricks
Plan your visit
Planning to come to campus? To enhance your trip, we've collected a few resources to ensure you have a great experience, including a few tips and tricks from students who've been in your shoes before.
Get ready
Current Students on Visiting Skidmore
It means something a little different to everyone. See what students are saying about visiting Skidmore.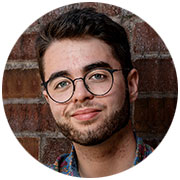 '22
"When I visited Skidmore, it really stood out: its atmosphere, small campus, proximity to nature, and variety of programs. Halfway through my tour, I knew where I belonged."
Jacques Klapisch '22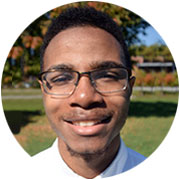 '19
"My visit completely changed my understanding of the nature of Skidmore. Take time to research every aspect of the school that you find even mildly important and ask questions."
Dante Haughton '19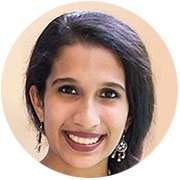 '20
"I had no prior expectations for Skidmore until I walked on campus for a visit several summers ago. When I did, I fell in love with this place."
Devika Nambiar '20