2022 Commencement Speakers
Skidmore College will bestow honorary degrees upon Moisés Kaufman and Charles Johnson during the College's 111th Commencement Exercises. Lisa Grady-Willis, teaching professor and associate director of the Intergroup Relations program and an affiliate faculty member in Black Studies, has been selected as the faculty Commencement speaker.
Moisés Kaufman is an award-winning director, playwright, activist-in-art and founder of the Tectonic Theater Project, which has been widely recognized for its commitment to social and political change. At Tectonic, Kaufman developed the Moment Work™ method, which explores the theatrical potential of all elements of the stage to create strong narratives. Kaufman has been nominated for Tony, Emmy, and Drama Desk awards and has received numerous professional and humanitarian honors, including the 2015 National Medal of Arts.
Charles Johnson is the author of 26 books and arguably one of the most important African American novelists of the 20th and 21st centuries. His prolific and impactful career includes work as a short-story writer, philosopher, cartoonist, illustrator, author of children's literature, and screenplay and teleplay writer. A MacArthur fellow, Johnson is an American Academy of Arts and Letters Award for Literature winner and a National Book Award winner for his novel Middle Passage. He has also received a Writers Guild award for his PBS teleplay Booker, and the W.E.B. Du Bois Award at the National Black Writers Conference.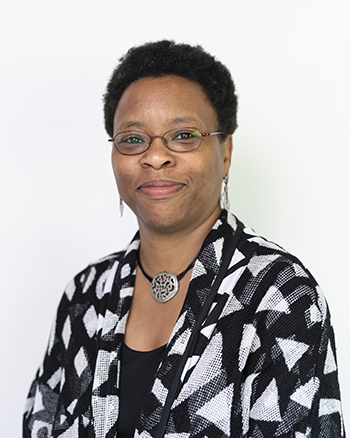 Lisa Grady-Willis is an educator, administrator, and artist whose work in intergroup relations is informed by a background in Africana studies and arts for social change. Her commitment to the creation of affirming spaces and the necessity of critical engagement encourages and nurtures the creative spirit of our students.