Student Summer Documentary Experiences
September 6, 2017
MDOCS student project support doesn't end with the academic year; it continues through the summer by encouraging students to pursue independent and collaborative projects off campus and beyond. Through the Summer Experience Award, Storytellers' Institute and use of of production gear available for long-term loan, the program positions students to embark on new experiences and develop substantive stories throughout the summer months.
Below are brief descriptions of some students that the program was able to support with funding and equipment this summer, with links to their reflections on the experience.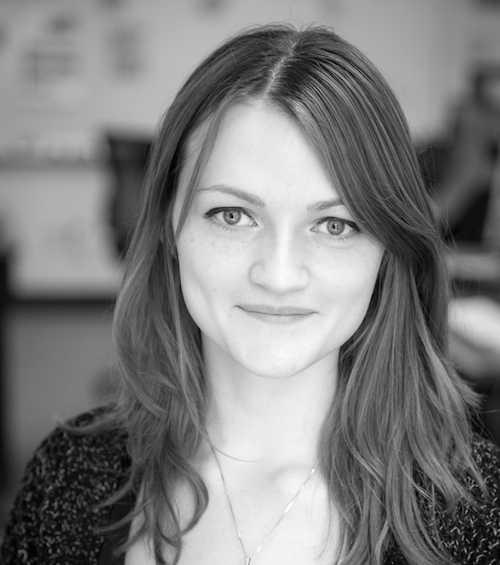 Mary Brimmer '19 joined MDOCS for the Storytellers' Institute in June, pursing a personal documentary project exploring the impact of one person's illness on a family. After the Institute she interned for Saratoga Springs filmmaker Jon Dorflinger at the Saratoga Film Academy. At the academy Mary was able to continue her filmmaking practice by inspiring young grade-school students as they took on some of their very first film projects. Mary assisted in guiding students through pre-production and production, sharing their energy and passion for telling stories on film. Read more about her experience.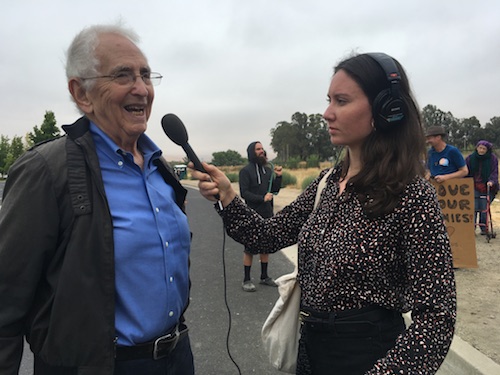 Clara-Sophia Daly '20 worked as a field reporter for KPFA Radio in Berkeley, California. Clara-Sophia quickly learned what a day in the life of a field reporter was, receiving her assignment early each morning before traveling through the city of San Francisco to collect the story through interviews, sound clips, investigation and research. Working with a small team and small budget meant she got real experience and responsibility right from the start, quickly learning professional interview etiquette and meeting some important people in politics and social movements. Learn more about her travels, and hear some of her work.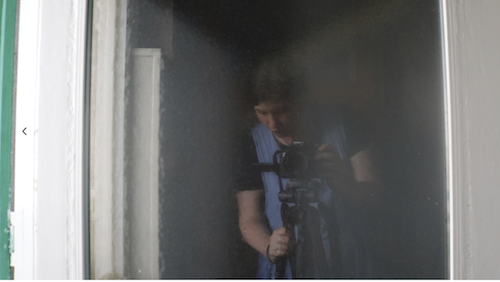 Maddie King '18 takes viewers on a journey through her mother's childhood home, now empty of objects but still full of memories. Digging up archival materials such as photos, home videos and documents and pairing them with her own documentation of the space allowed her to recreate some of the scenes and memories that happened in the house and uncovered family history in a way many of us neglect to acknowledge. Read more about her personal reflection on production.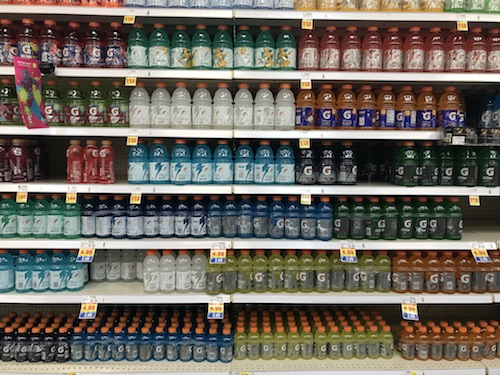 Simon Klein '17 also began his summer at the Storytellers' Institute, then took to the road on an expedition into the U.S. world of supermarkets. Simon photographed more than 120 supermarkets with the goal of capturing the regional difference in our food aisles. American mass food culture was forever changed in the 1950s, when convenience took the forefront of function for food and changed the way we would shop and cook in the home kitchen forever. His compelling photographs depict not just the differences of what lies on the shelves, but the difference in space and architecture on the outside as well. See some of his work and hear about his trip.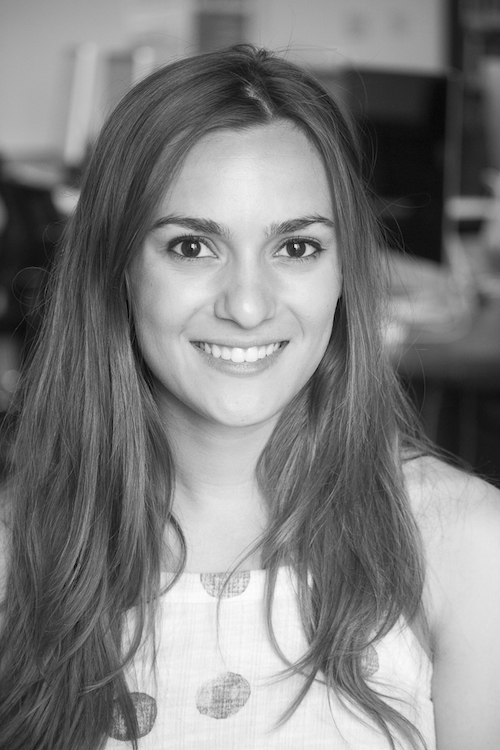 Emily Rizzo '18 extended her semester abroad in South Africa through the summer to intern with a documentary film company and work on her own audio documentary about comedians in Cape Town. The internship allowed her the opportunity to work on and experience the power of social justice films as well as learn the ins and outs of film production. Learn more about her experience working in film overseas.