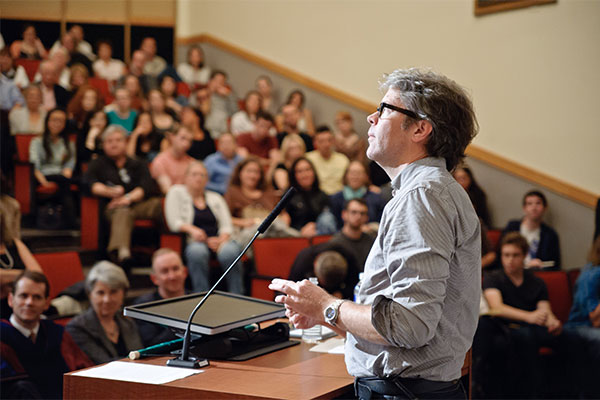 The Steloff Lecture
Over fifty years, the Lecture has brought some of the best literary and artistic talent to campus, including Nobel Prize in Literature, Nobel Laureates, as well as almost a dozen Pulitzer- and Booker Prize-winners. Previous Steloff honorees have included Louise Glück, Mario Vargas Llosa, J. M. Coetzee, Saul Bellow, Nadine Gordimer, Chinua Achebe, Martha Graham, Seamus Heaney, Anais Nin, Margaret Atwood, Michael Ondaatje, Arthur Miller, Gwendolyn Brooks, Zadie Smith, and Jonathan Franzen.
Visit Previous Steloff Honorees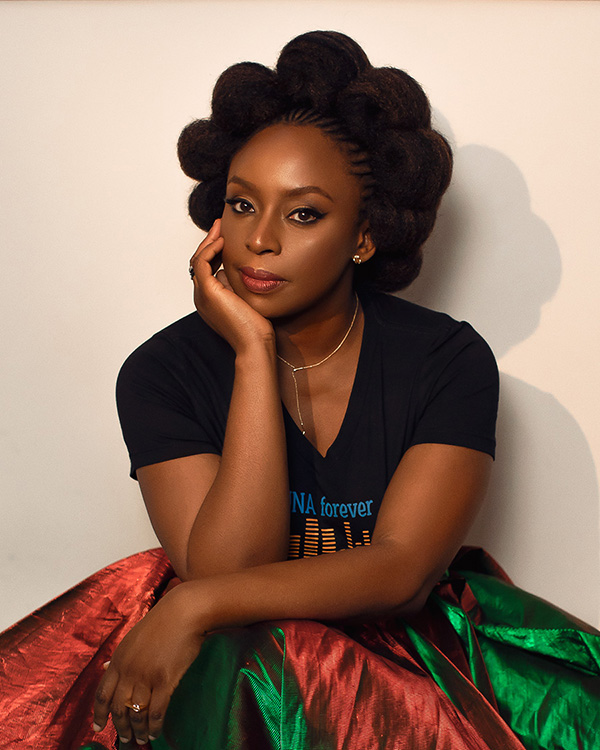 2022 Lecturer
Chimamanda Ngozi Adichie
Chimamanda Ngozi Adichie was born in Nigeria to an Igbo family and moved to the United States to complete her graduate education at Yale University and at the Johns Hopkins University.

Learn more about Chimamanda Ngozi Adichie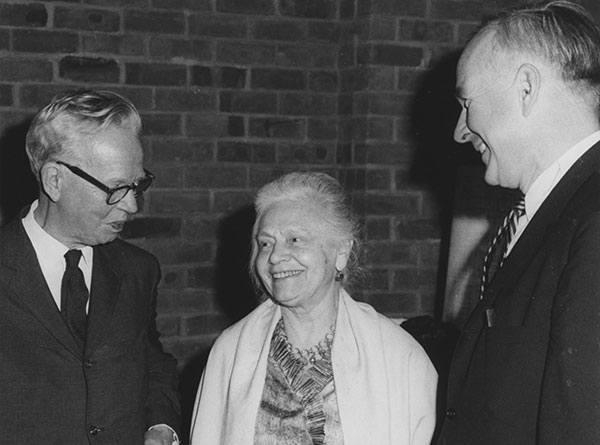 History of the Steloff Lecture
Since 1967, the annual
Steloff Lecture
has brought outstanding literary and artistic talent to Skidmore College. Endowed by Frances Steloff, a native of Saratoga Springs, who founded the legendary Gotham Book Mart in New York City, the Lecture continues Miss Steloff's generosity and friendship to numerous authors.
Learn more about Frances Steloff