Contact Us
Fax
518-580-5548
Mail
Camp Northwoods
Office of the Dean of Special Programs
Skidmore College
815 North Broadway
Saratoga Springs, NY 12866
---
Prior to June 25, for inquiries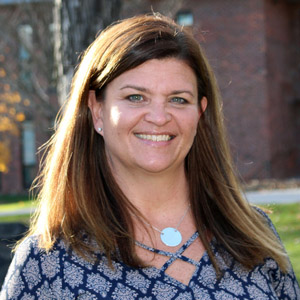 Program Coordinator
Debbie Amico
518-580-5596 phone
---
After June 25, if your child is currently enrolled in camp:
Camp Northwoods at Falstaff's Pavillion
From off-campus, dial directly 518-580-8116.
From on-campus dial x8116.
Email Address
campnorthwoods@skidmore.edu
Absence and Late Arrival
In the event your child will be absent from camp or late to arrive, please notify Camp Northwoods at the above number (by 8:45 a.m. would be helpful, earlier on trip days.) If you are unable to reach Camp Northwoods, or for other inquiries, please contact the Office of the Dean of Special Programs at 518-580-5590.
---