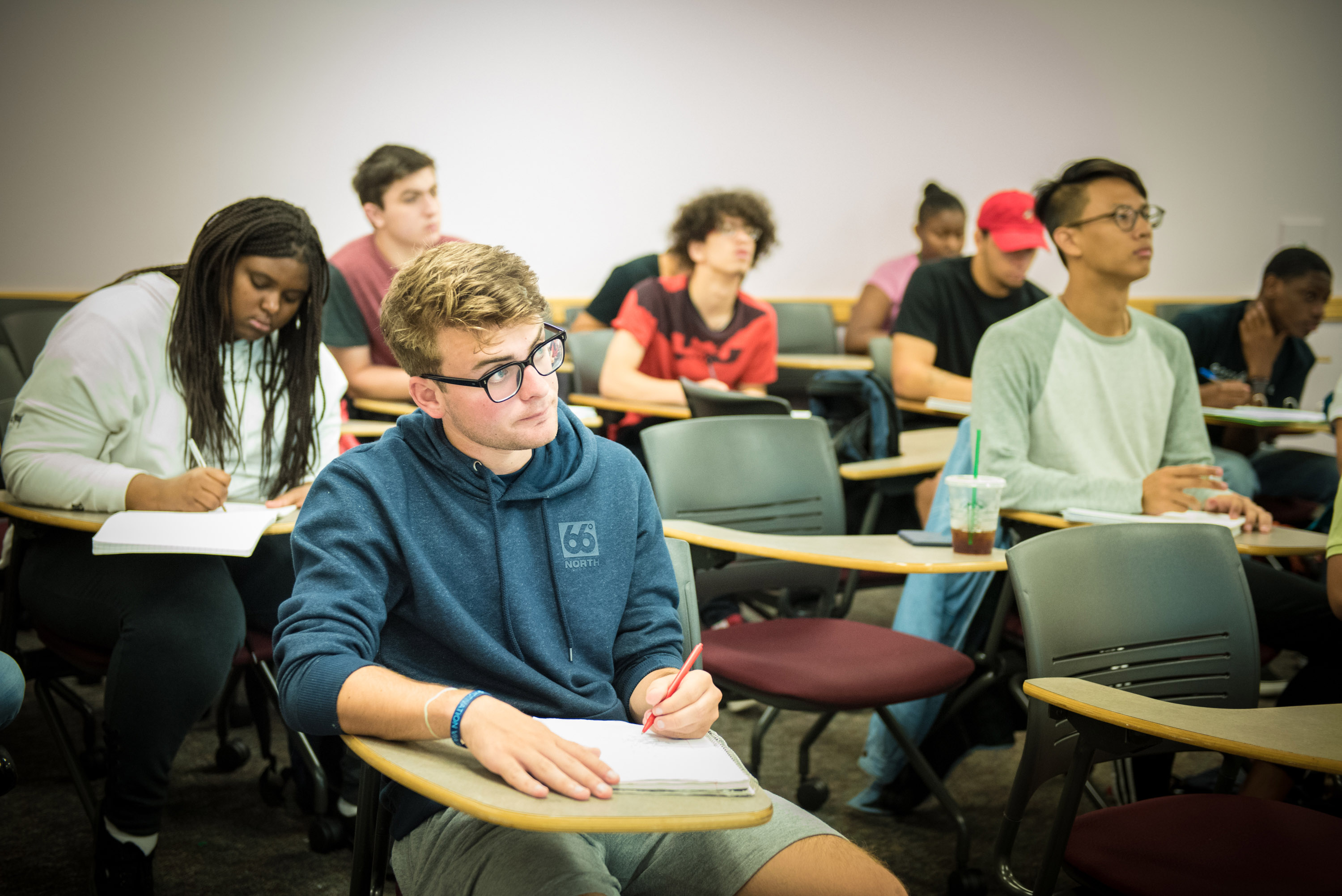 Information for Skidmore Students
Independent Study
Skidmore students registering for independent study must complete an online independent study form. Please fill out the form completely and be sure to indicate the correct instructor, your advisor, and the department chair or program director. Questions about the form should be directed to registrar@skidmore.edu. Independent studies fall within Summer Session 3 and are subject to those academic deadlines. Please see the 2021 Summer Academic Calendar.
Internship Credit
Skidmore students registering for internship credit must complete and submit an internship for credit proposal form. Details on the process and the form are available here. Please note: Completed proposal and supporting documents are due two weeks before the internship is to start. The last day to submit a proposal for summer internship credit is Monday, June 28. For more information, contact Patricia Choukeir (pchoukei@skidmore.edu) in the office of the Associate Dean of the Faculty for Student Academic Affairs.
Tuition and Fees
See this summer's tuition costs on the tuition and fees page.
Housing information
Skidmore students enrolled in online or in-person summer courses may sign up for on-campus housing for the session in which the course runs.