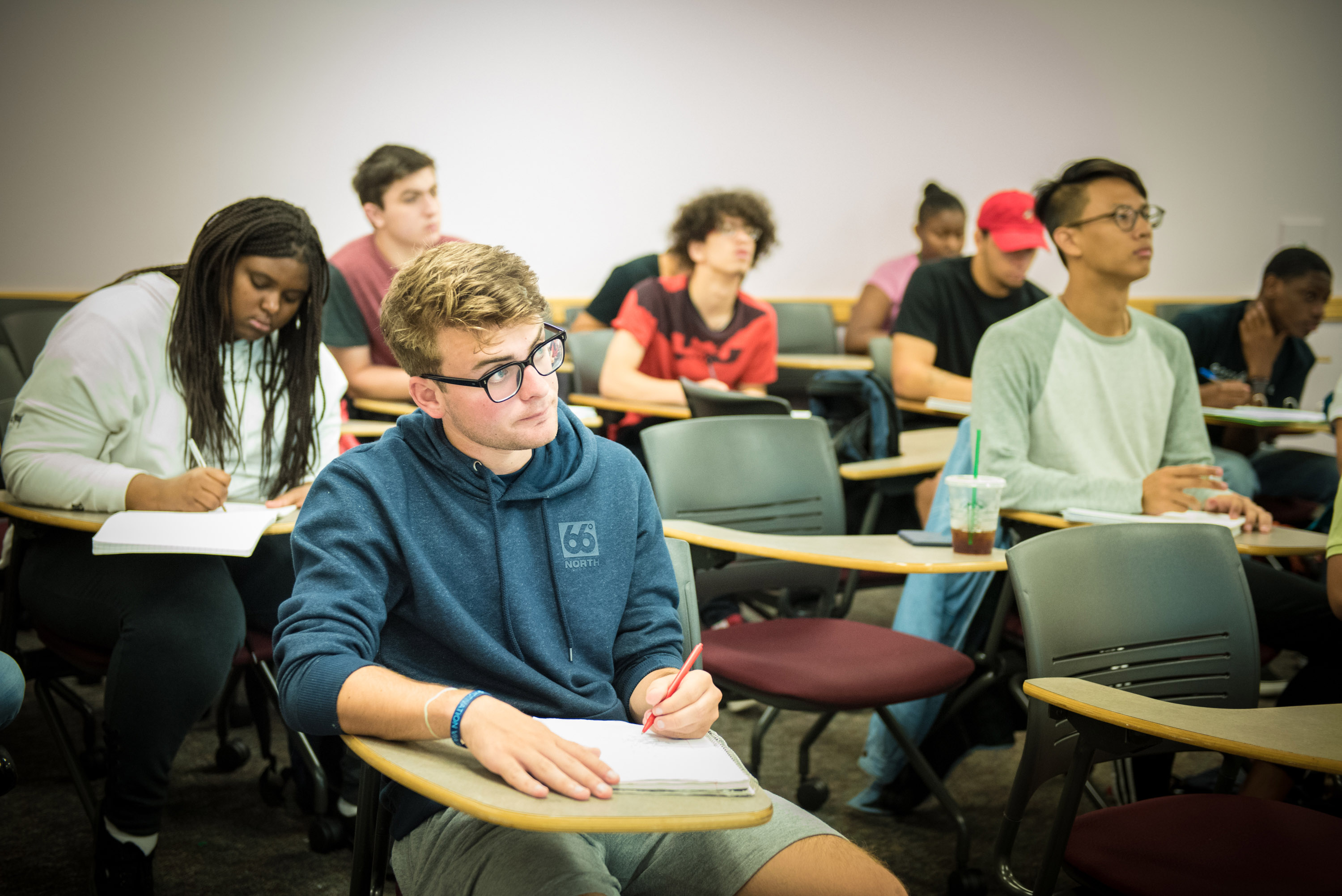 Skidmore Students: Why Take Summer Classes?
It's an ideal way to fulfill all-college, foundation level, and departmental requirements, to catch up in your progress toward your degree, and to take advantage of the small classes. Concentrate on just one or two courses at a time this summer at Skidmore!
Registration
Currently enrolled Skidmore students who are in good standing may register themselves, via the master schedule and Banner self service on the registrar's website, starting February 3, 2020, in any summer course provided they meet its prerequisites. While for the most part the same academic regulations in force during the fall and spring semesters apply to summer courses, given the short sessions, some deadlines are different. Please see the 2020 Summer Academic Calendar. For details on being a student at Skidmore during the summer, visit Summer Academic Rules and Regulations.
Tuition and Fees
See this year's summer session tuition costs on the tuition and fees page.
Independent Study
Skidmore students registering for independent study must complete an independent study form. This form must be signed by your advisor and the instructor and submitted to the registrar's office.
Internship Credit
Skidmore students registering for internship credit must complete and submit an internship for credit proposal form. For more information, contact the Office of Academic Advising.
Housing
Students wishing to live on campus during summer session must apply for housing after registering for classes. See summer student housing for rates and application details for housing during the summer.