MakerSpace
Learning through making
IdeaLab provides tools and support for cross-disciplinary making, from electronics to sewing. Whether you're prototyping an idea or learning a new skill, IdeaLab can help you make something new.
Learn more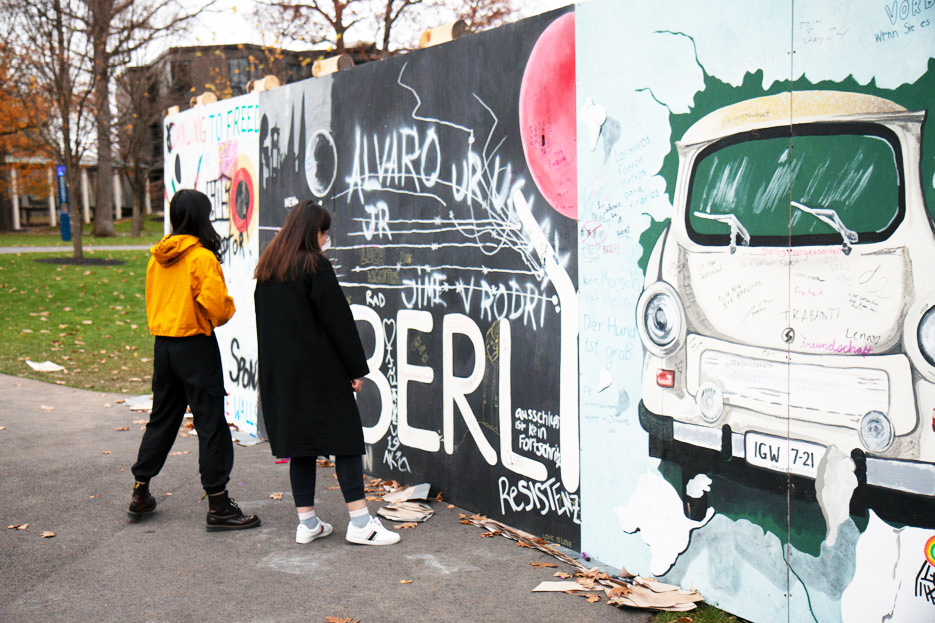 Innovative Pedagogies
Reimaging teaching and learning
IdeaLab invites faculty, students, and staff to work together to imagine new paradigms for teaching and learning. From finding innovative ways to integrate making into existing classes, to reinventing the very idea of a college course, IdeaLab supports pedagogical experimentation.
Learn more