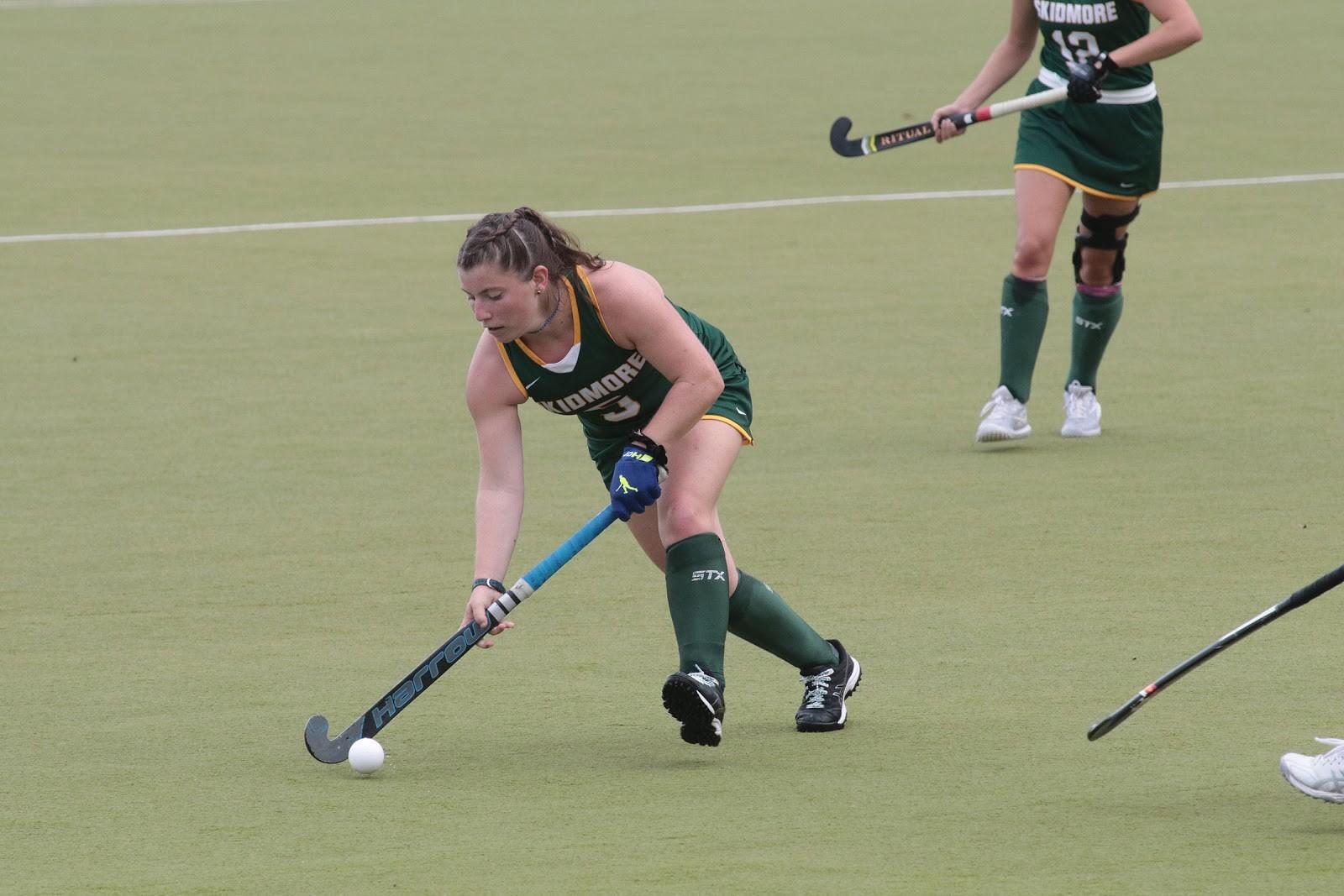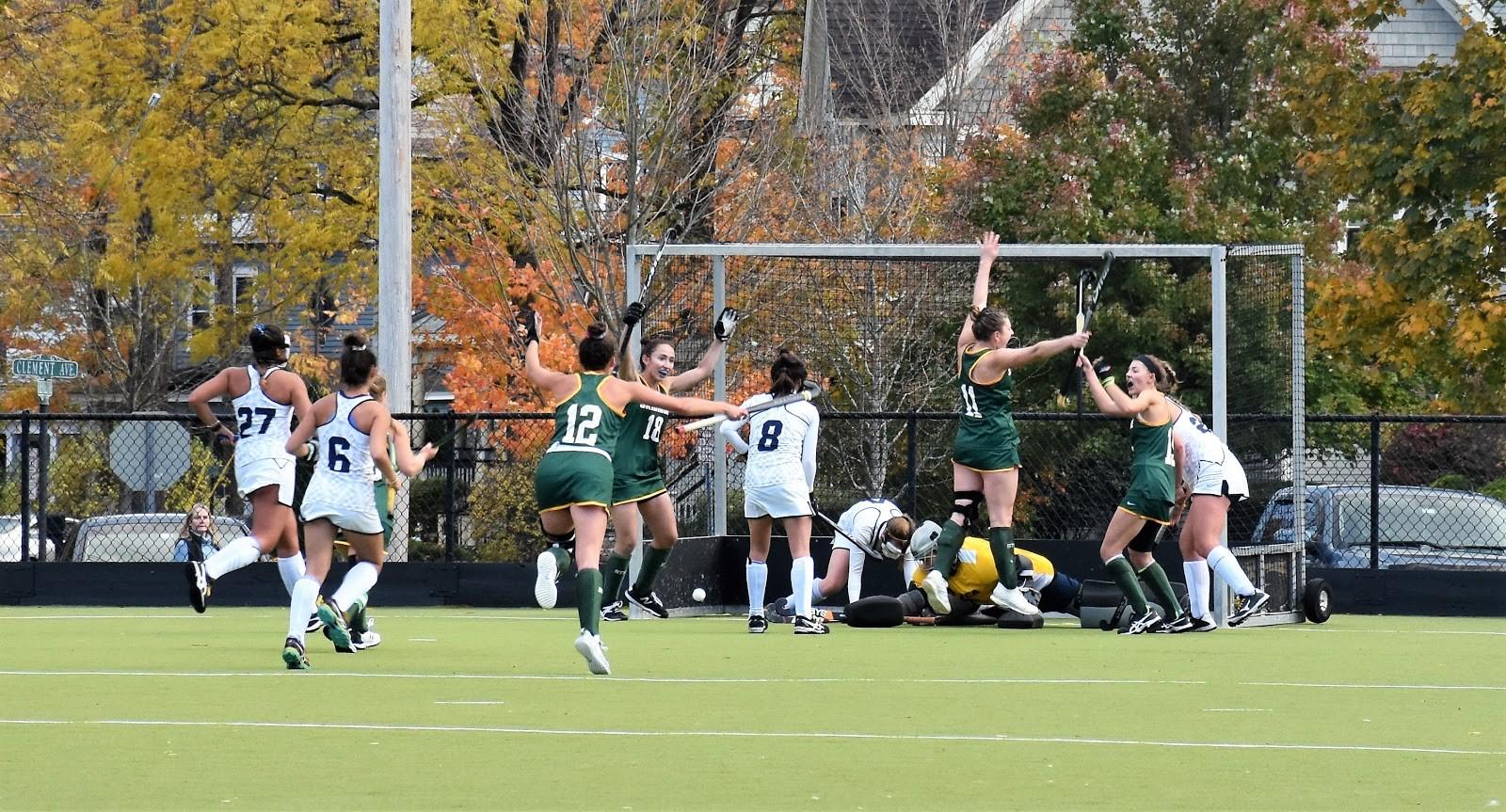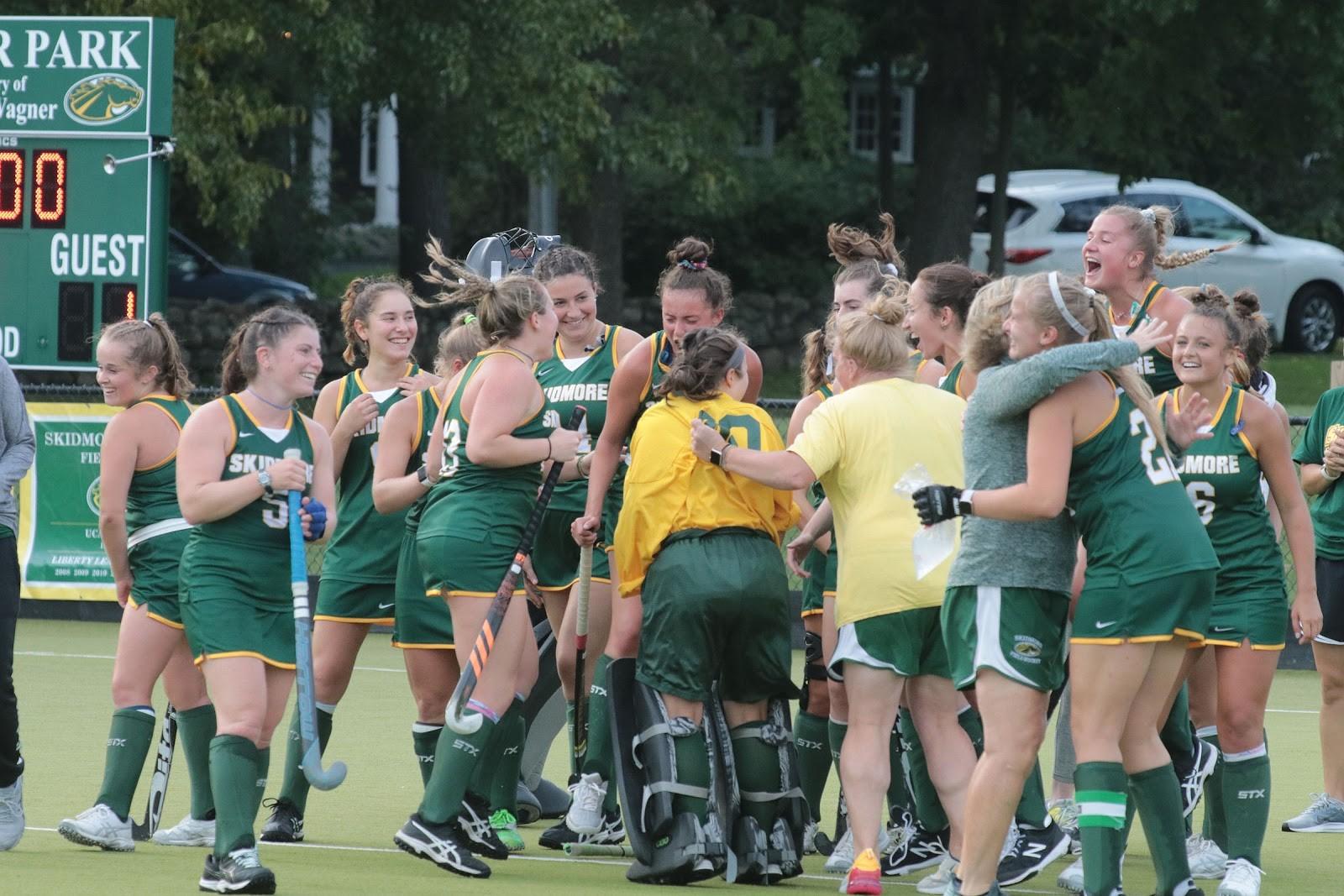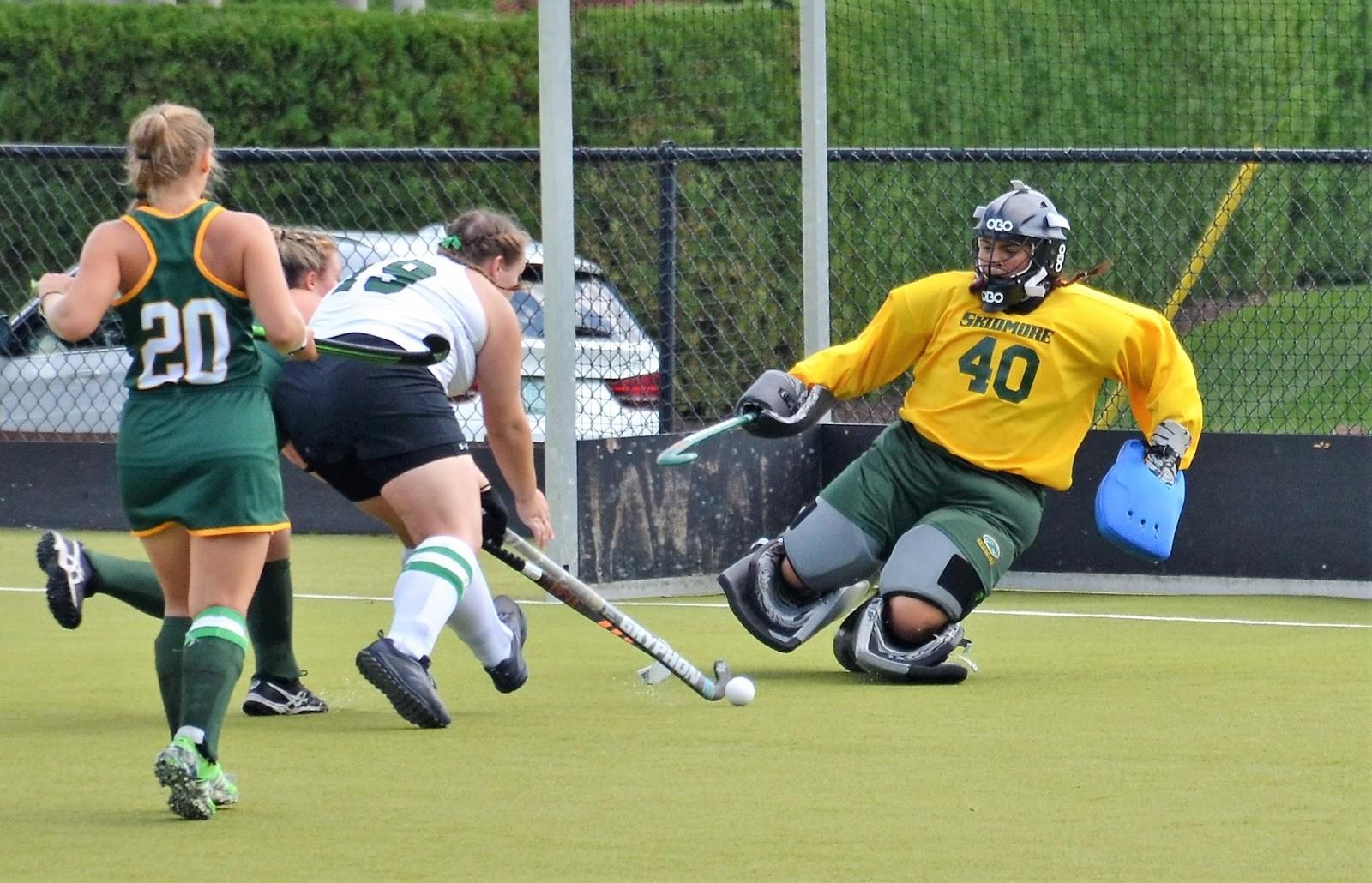 Varsity Field Hockey - Team Camp
Dates: August 2 - 5, 2021
Updates related to Covid-19 will be posted on this website and sent to registered campers.
Time: Monday - Thursday, 5 pm - 8 pm
For: High School Varsity Teams (must register as a group of 10 players or more)
Cost: $175
Please fill out the registration form and mail it in with your team at your earliest convenience.
DOWNLOAD TEAM REGISTRATION FORM
Program Information
The goal of team camp is to provide teams with the skills and strategy necessary for success in the upcoming high school season. Players will be exposed to intense field hockey team training in a fun, friendly atmosphere. As a bonus, they will have the opportunity to practice skills together and then implement them in a competitive scrimmage setting.
Registration
Teams must register as a group of 10 players or more. A team representative should collect the completed registration forms and payments from her participating teammates and submit paperwork to: Skidmore College, Department of Athletics, Attn. Summer Sports Program, 815 N. Broadway, Saratoga Springs, NY 12866.

Equipment
Players will need appropriate playing and protective gear, including a field hockey stick, shin-guards, mouth guard, full water bottle, sneakers or turf shoes.
Site
Skidmore Outdoor Athletic Facility (Skidmore's Williamson Sports Center in the event of inclement weather)
Camp Director
Beth Hallenbeck – Head Field Hockey Coach