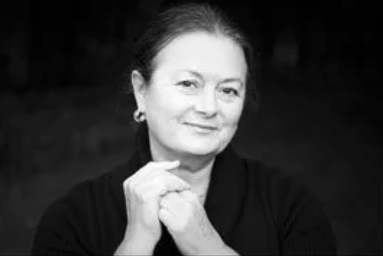 Denise Warner Limoli (Retired 2018)
Email: dlimoli@skidmore.edu
Denise Warner Limoli teaches all aspects of classical ballet technique and specializes in staging ballet repertoire. She performed with the Hartford Ballet and was a featured dancer with American Ballet Theatre for ten years. At ABT, she taught company classes and was an assistant to the ballet masters.
Ms. Warner Limoli is Professor Emeritus from Skidmore College in Saratoga Springs, NY, where she served on the Board of Directors for the National Museum of Dance and the New York State Council on the Arts. She is a published author, lecturer and museum exhibit curator.
Prior to her tenure at Skidmore, she was ballet master for several companies and was ballet faculty in the dance departments of University of Cincinnati College/Conservatory of Music and North Carolina School of the Arts. She is currently Senior Ballet Mistress for the Nutmeg Ballet Conservatory in Torrington, CT.