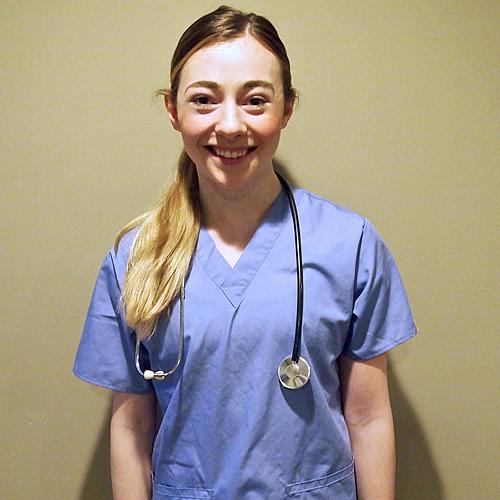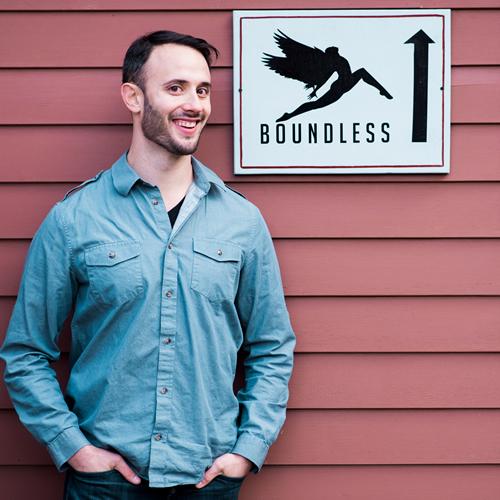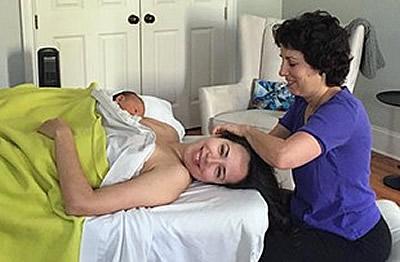 Additional Health Professions
Are you interested in a profession that wasn't listed above?
The websites found here can be used in conjunction with the Health Professions Admissions Guide to provide a detailed overview of the preparation and application process for a number of health professions.
The Health Professions Admissions Guide is available in the Career Development Center (Starbuck, second floor) and the Health Professions Office (Dana Science Center 313), and is available for your individual purchase through the National Association of Advisors for the Health Professions (NAAHP).
The Career Development Center can be reached at 518-580-5790 and the HPAC Office can be reached at 518-580-5087.