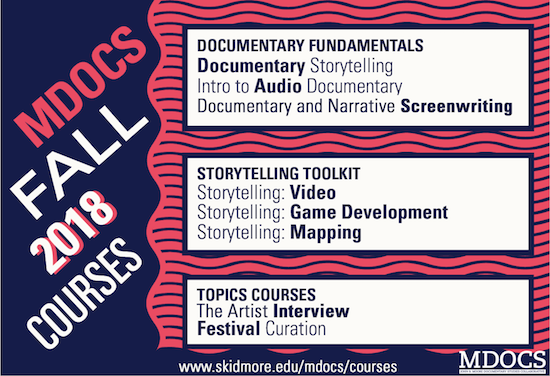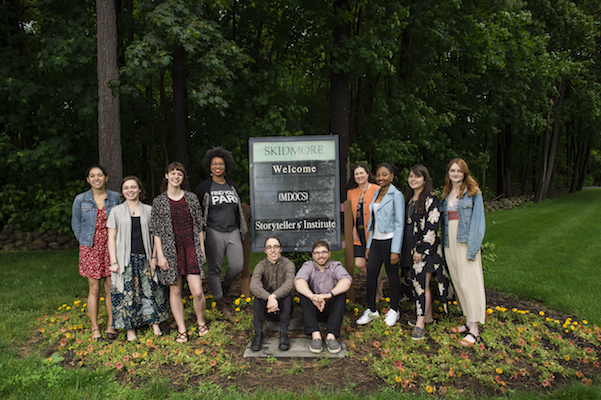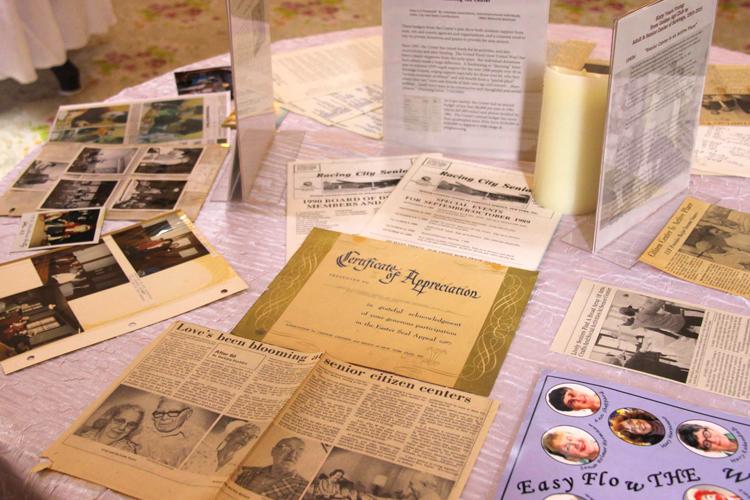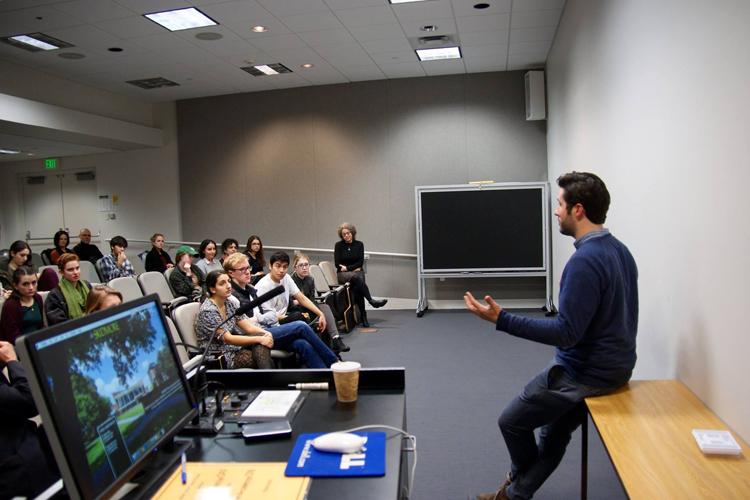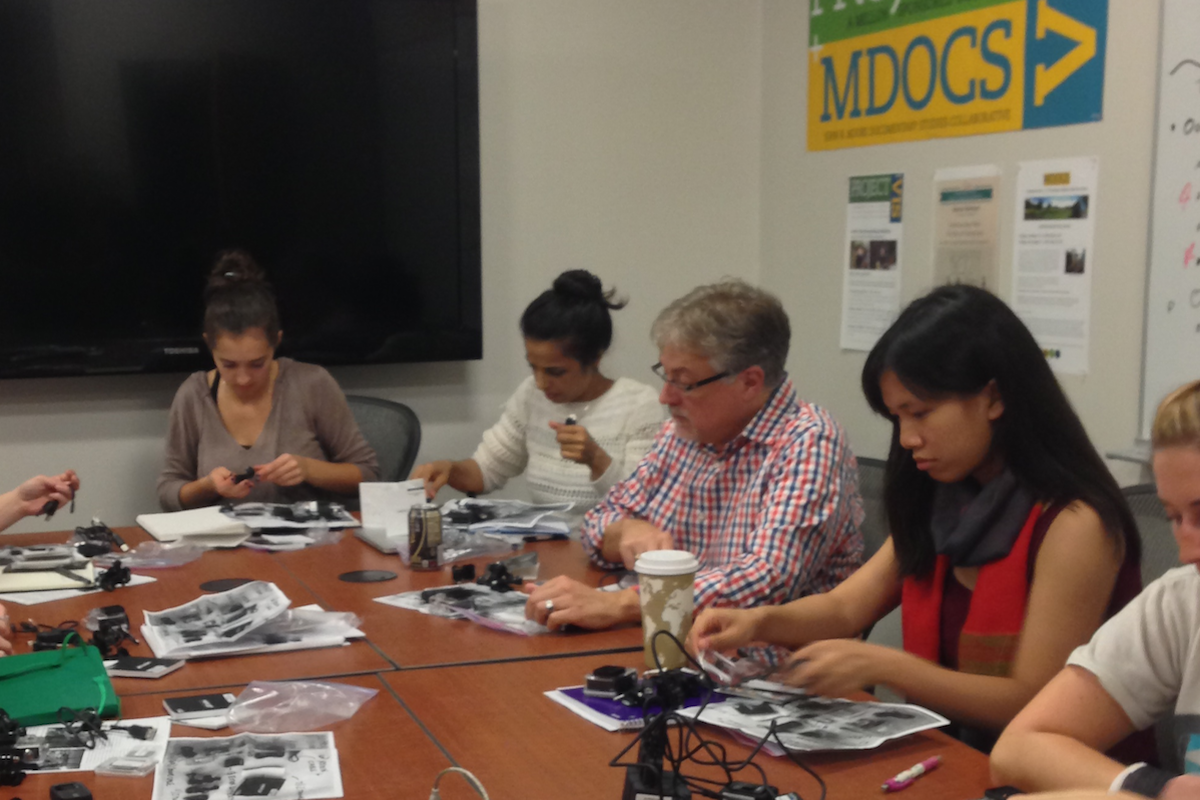 ---
Evidence-based stories that matter—clearly, creatively and compellingly told.
The John B. Moore Documentary Studies Collaborative (MDOCS) develops and showcases evidence-based storytelling in documentary media and technologies. An interdisciplinary program, MDOCS supports faculty, student, staff and community partners working in a range of methods and forms, including film, sound, photography, exhibition, and multimedia. Through classes, workshops and high-profile residencies, and collaborative programming, MDOCS connects student documentarians to the storytelling traditions, ethics and skills that will shape the future. The program is becoming a national leader in advancing the documentary arts within the liberal arts curriculum, imagining ways in which the academic disciplines can produce world-shaping public communications through high-impact integrative learning experiences.
Whatever discipline, whatever method, whatever story needs telling—personal, local, national, global—MDOCS provides the resources and tools to translate ideas into a documentary project by integrating classroom and fieldwork with skill-training and the production space to do it.
MDOCS Events
---
No upcoming events at this time. Check back soon.