Sign up for the MDOCS newsletter!
UPCOMING EVENT
Visiting Fellow Applications Open - 2023 Storytellers' Institute
The MDOCS Storytellers' Institute is a non-fiction arts residency on Skidmore College campus every June. A creative and intellectual community, the Institute brings together professional non-fiction storytellers and artists (Visiting Fellows), Skidmore College students/faculty/staff (Skidmore Fellows), and Regional community partners from the MDOCS Co-Creation Initiative (Regional Fellows). The Institute is a fully funded opportunity that offers Fellows time to work on personal non-fiction arts projects. Apps open for Visiting Fellows - Join us this year as we explore the theme Off THE BEATEN PATH: OUTSIDE THE HERO'S JOURNEY!
2022 Golden Acorn Winners
---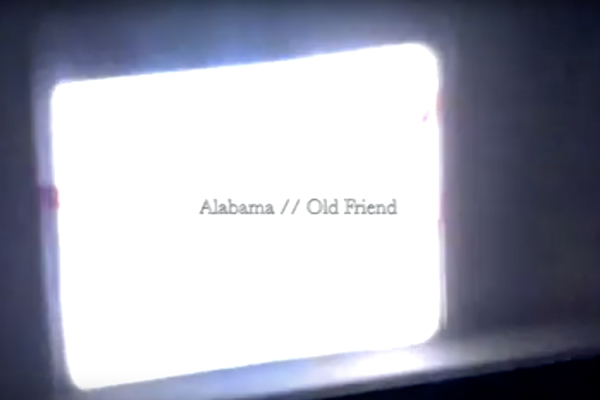 Animation (16mm): "Alabama // Old Friend"

by: Jett Pine '24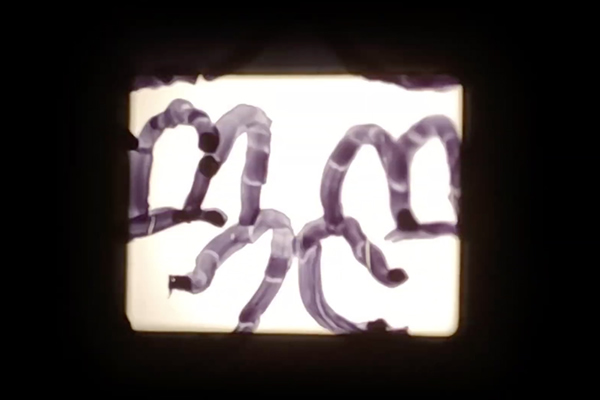 Animation (16mm): "I Just Wanna"

by: Max Restifo-Bernstein '25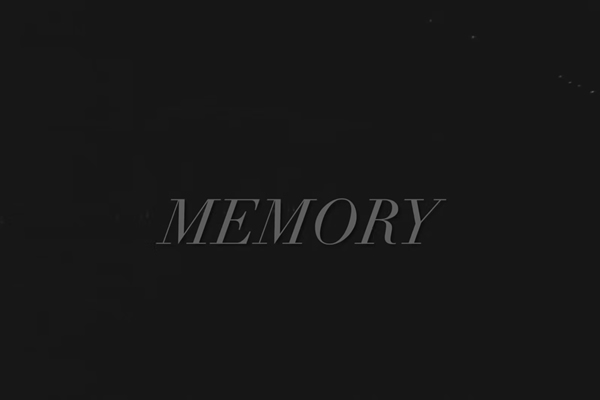 Film (16mm): "Memory"

by: Jacob Smith '24
DOCUMENTARY STUDIES AT SKIDMORE
Immerse yourself.
The John B. Moore Documentary Studies Collaborative (MDOCS) serves Skidmore and the surrounding community through courses, workshops, and project support in the art of non-fiction. Whether you are interested in learning a new storytelling skill, advancing a nonfiction project, or pursuing the focused study of documentary traditions, MDOCS has a variety of ways for you to get involved in the program.
coviDOCS: Stories from the Pandemic
---
In the Blink of an Eye

by: Sarah Maacha '20
Latitude Unknown, Longitude Unknown

by: Jared Azud '20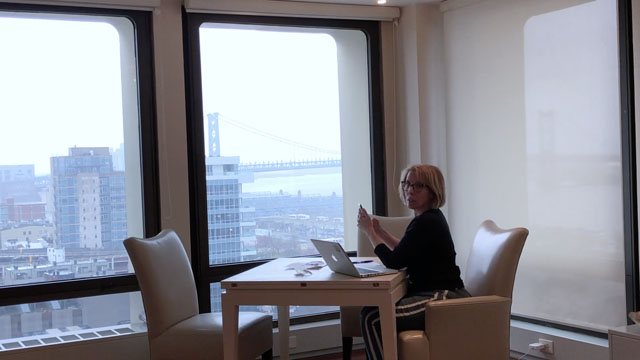 Oh The Places You Won't Go

by: Sofia Newberg '20
DOCUMENTARY STUDIES BEYOND SKIDMORE
Documentary work can take many forms in the professional world. MDOCS supports projects on and off campus, in the local community and beyond.
Sylvia Ryerson
'18 Visiting Fellow
Sylvia Ryerson
Visiting Fellow
Sylvia is collaborating with Luis Luna to produce the new bilingual radio show Melting the ICE / Derritiendo el Hielo. The show shares stories of how Immigration and Customs Enforcement is impacting families and broadcasts to ICE detention centers sharing messages of love, solidarity and support to people currently in detention. STORYTELLERS' INSTITUTE
Adam Tinkle
MDOCS Director
Adam Tinkle
MDOCS Director
Adam is working on a new installation in the Bennington Museum (VT). (re)Sounding activates and interprets the Museum's collection of historic instruments by placing them on display alongside archival photographs, interpretive text, and an immersive sound installation of new music for old instruments. Feb 1 - May 23. MDOCS Faculty
Liv Fidler '19
Studio Manager
Liv Fidler '19
Studio Manager at Brand New School
Liv Fidler '19 (American Studies) had her film Chinese Breakfast accepted into the Adirondack Film Festival this past Fall and recently became the Studio Manager at a top production studio, Brand New School, in Manhattan. She also assists with research and social media on a new docuseries, UNLADYLIKE2020, premiering Summer 2020 on PBS. MDOCS ALUMNI
Skidmore Saratoga Memory Project
---
The Skidmore Saratoga Memory Project (SSMP) is an ongoing exploration of the contemporary and historical life of Saratoga County and Skidmore College. Through oral history projects it documents the rich history and cultures of Saratoga County and the contribution of historical and contemporary figures on the national and international stage.
MDOCs Newsletter Archive
---
Our newsletter highlights documentary projects and events at Skidmore and in the wide MDOCS diaspora. Read up on past events and subscribe to stay posted on the latest MDOCS news.