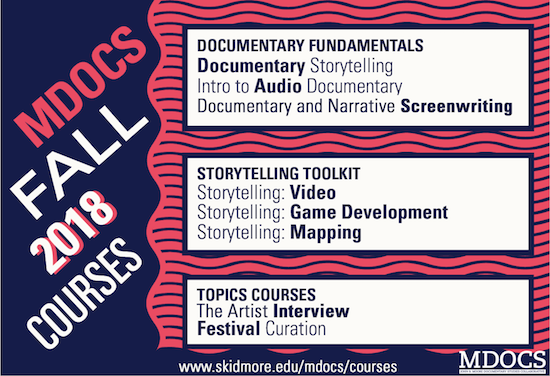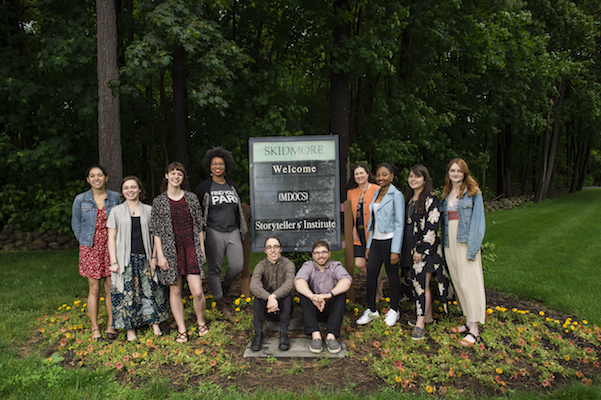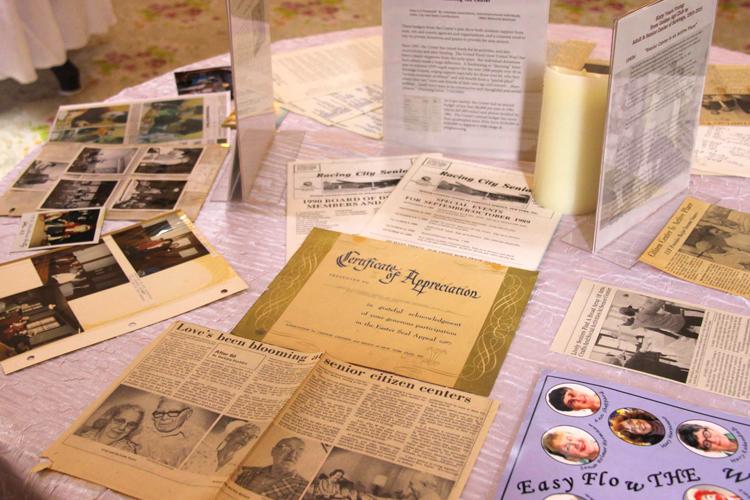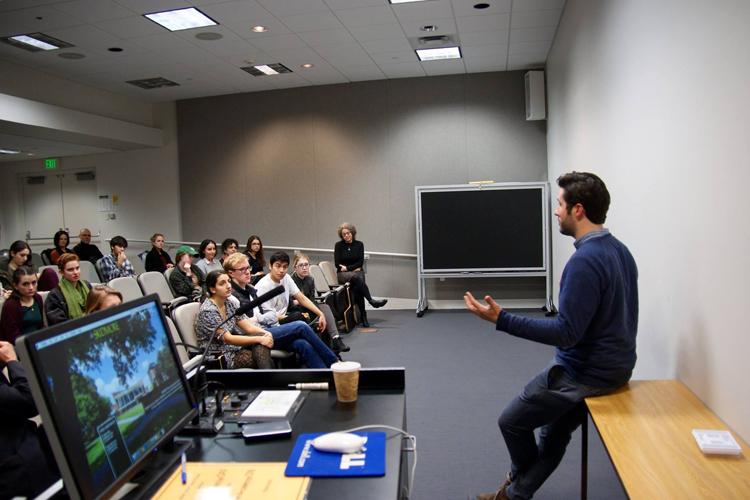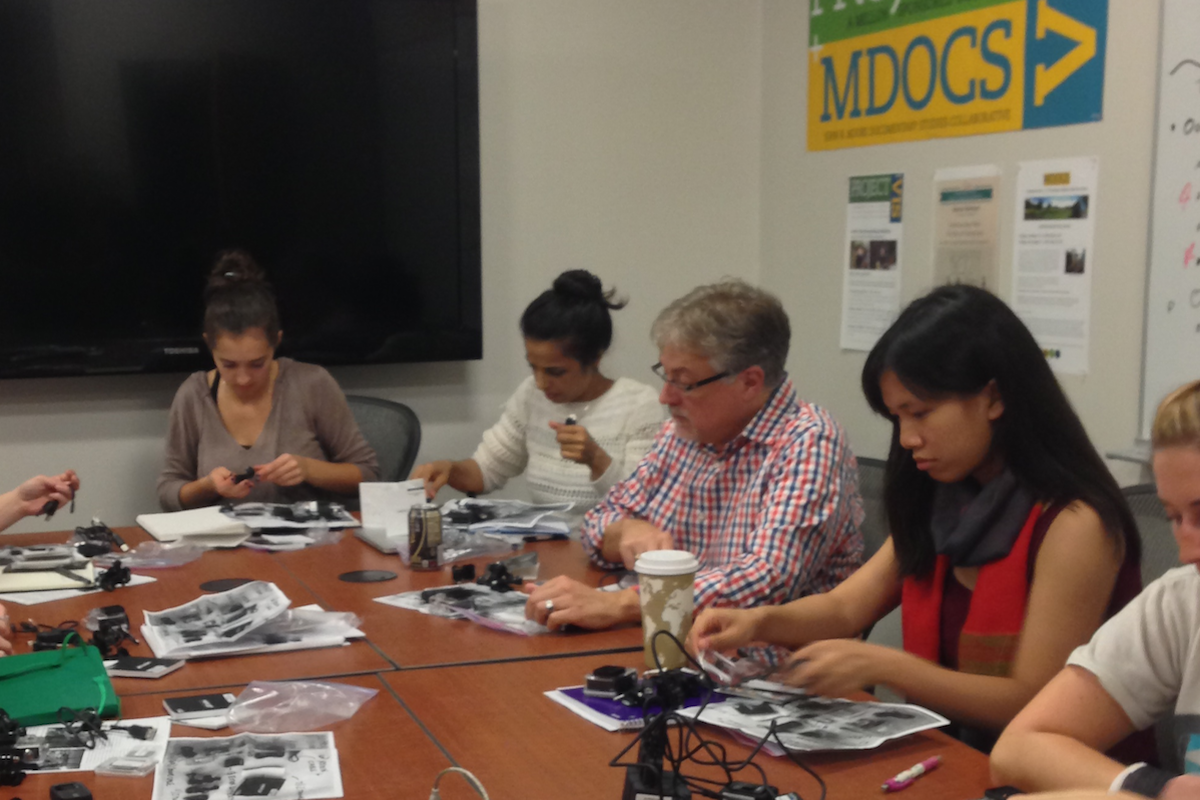 ---
Evidence-based stories that matter—clearly, creatively and compellingly told.
The John B. Moore Documentary Studies Collaborative (MDOCS) develops and showcases research-driven, evidence-based creative storytelling that inspires, challenges and promotes engagement. Through classes, workshops, community partnerships and residencies, MDOCS connects today's student documentarians to storytelling traditions, ethics and skills that will help shape the future.
Whatever discipline, whatever method, whatever story needs telling—personal, local, national, global—MDOCS provides the resources and tools to translate ideas into a documentary project by integrating classroom and fieldwork with skill-training and the production space to do it.
MDOCS Events
---
No upcoming events at this time. Check back soon.