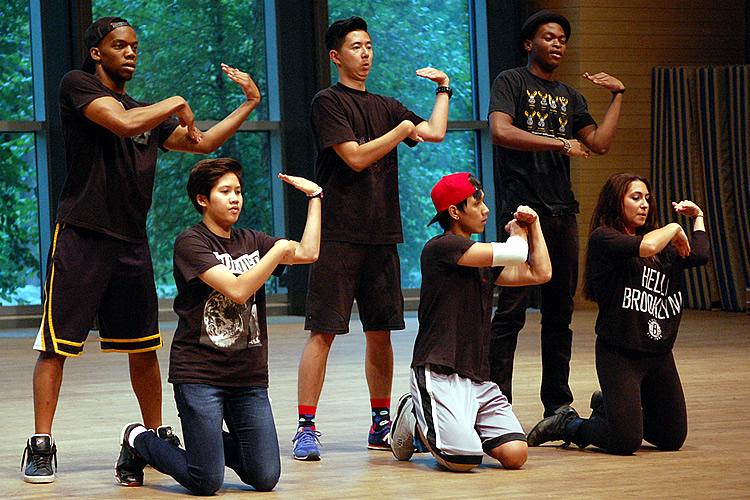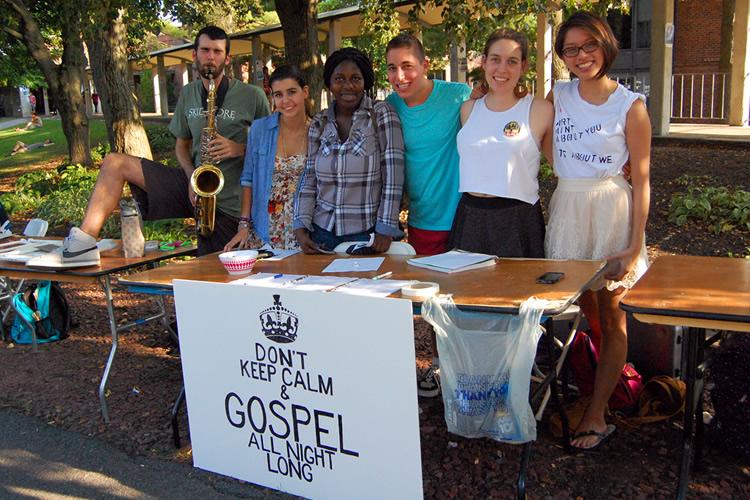 Diversity in the News
Franklin and Marshall College scholar Alison Kibler will share her research on how action against racial ridicule at the dawn of the 20th century resonates in contemporary debates over hate speech.
Kevin Wang '17 had an unexpectedly inspiring high school English class. His teacher asked questions that touched him, that made him feel alive. Now he's sharing that gift overseas.
Cheryl J. LaRoche of the University of Maryland, College Park, is the keynote speaker at this year's event, the 17th annual celebration of Northup and his story.
Creative Thought Works
Nick Merrill '05
Nick Merrill '05 travelled with Hillary Clinton at the Department of State, served as her press secretary when she departed, and continues to wield significant influence on the former Secretary's communications strategy in her current presidential bid.
More
Featured Links
Off-Campus Study and Exchanges


Off-Campus Study and Exchanges
Intergroup Relations




Student Diversity Programs


Student Clubs and Organizations