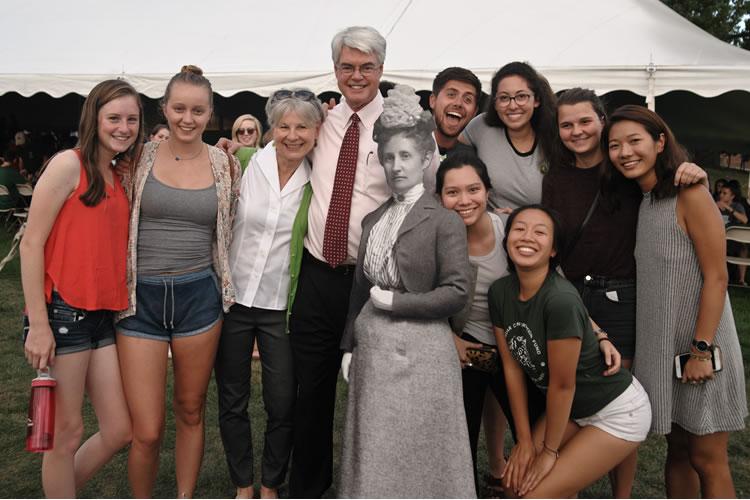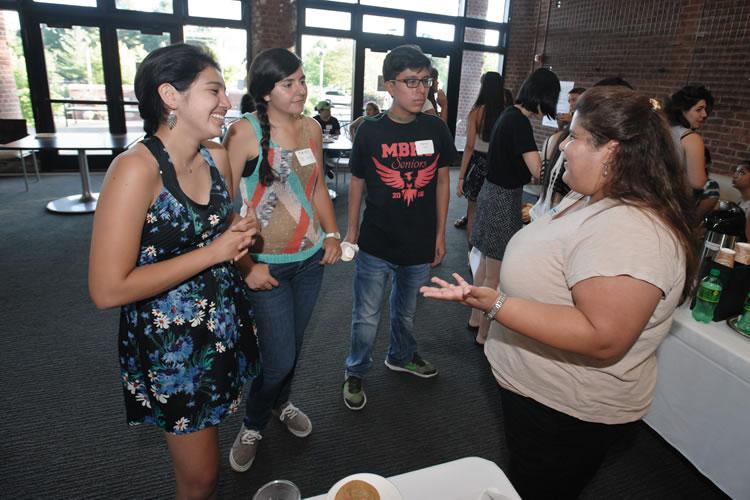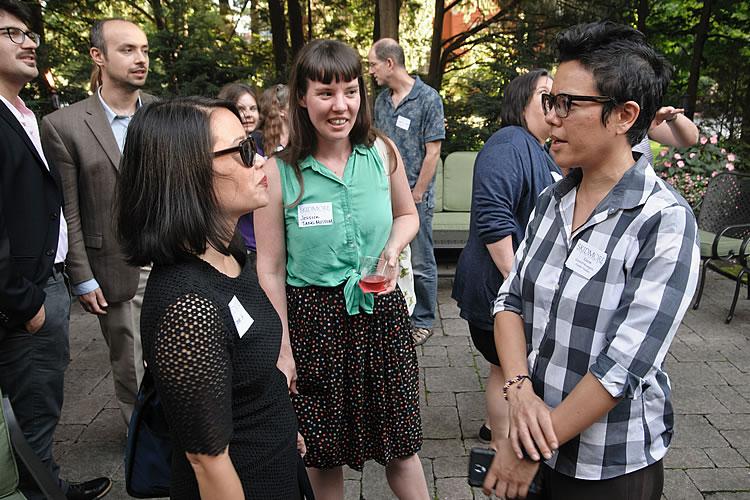 Diversity in the News
A classical, even primal odyssey tale that uses electronic effects and probes today's refugee crises, Skidmore's inventive take on The Orphan Sea opens this Wednesday, Nov. 30.
Skidmore helps observe the 150th birthday of African-American (and onetime Saratogian) composer and singer Harry T. Burleigh in events from Nov. 30 to Dec. 3.
How do liberals and conservatives feel about genetics and race? genetics and free will? genetics and politics? A Harvard scholar shares her ideas Thursday, Dec. 1, at 8 p.m. in Gannett Auditorium.
Creative Thought Works
Arwa Damon '99
For more than 28 hours on Nov. 4-5, CNN senior international correspondent Arwa Damon '99 and photojournalist Brice Laine were with Iraqi special forces during their push into ISIS-held Mosul. Ambushed by a suicide car bomb and under fire, they got out to tell their harrowing story.
More
Featured Links
Off-Campus Study and Exchanges


Off-Campus Study and Exchanges
Intergroup Relations




Student Diversity Programs


Student Clubs and Organizations