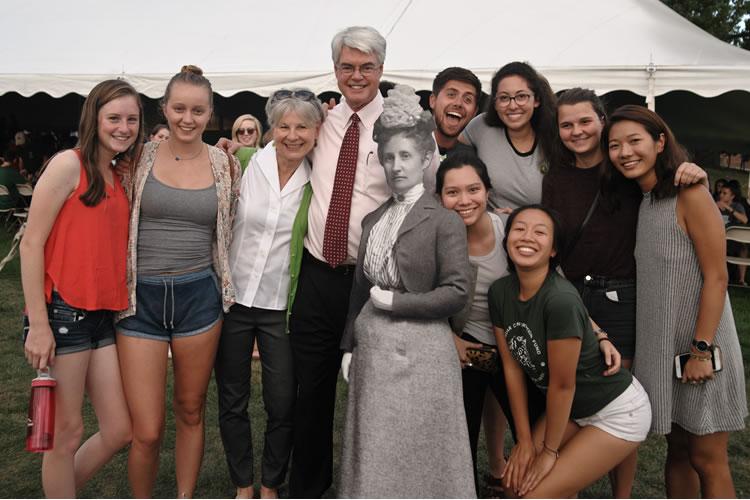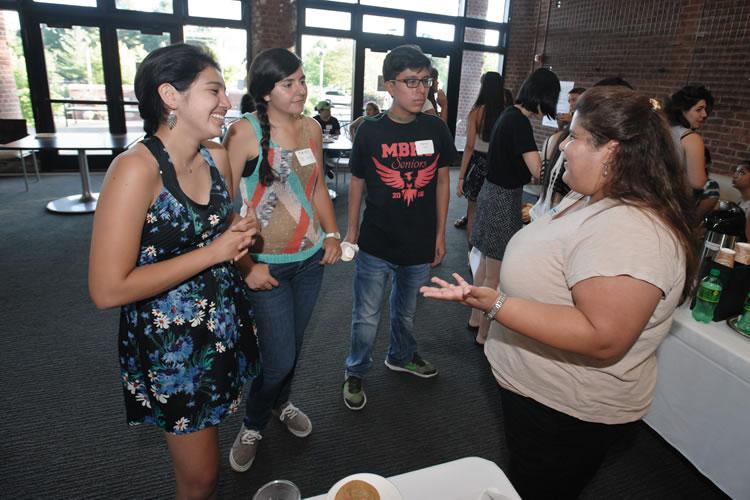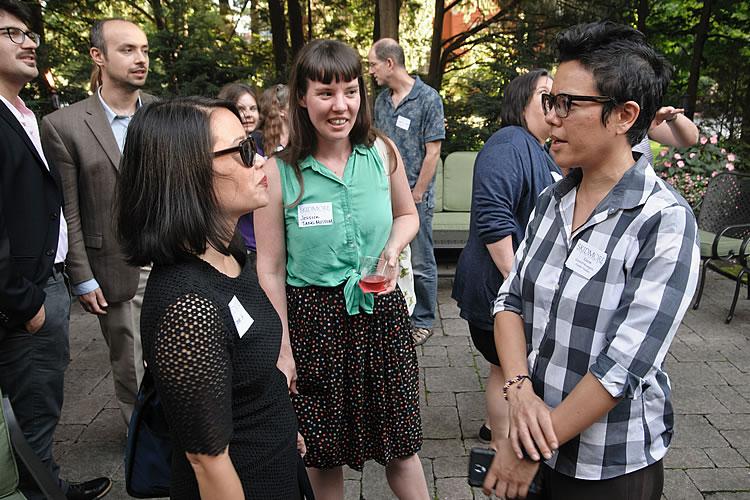 Diversity in the News
Education advocates Oprah Winfrey, Ann Tisch, and Wes Moore to receive honorary degrees from Skidmore College at May 2017 Commencement
"Inequality and Race" is the topic for a public conversation between fellows of the Manhattan Institute and the Brookings Institution, to be held Wednesday, Feb. 22, at 5:30 p.m.
Student clubs and campus offices mark Black History Month with a range of public events, but how does it resonate with individual students?
Creative Thought Works
Arwa Damon '99
For more than 28 hours on Nov. 4-5, CNN senior international correspondent Arwa Damon '99 and photojournalist Brice Laine were with Iraqi special forces during their push into ISIS-held Mosul. Ambushed by a suicide car bomb and under fire, they got out to tell their harrowing story.
More
Featured Links
Off-Campus Study and Exchanges


Off-Campus Study and Exchanges
Intergroup Relations




Student Diversity Programs


Student Clubs and Organizations