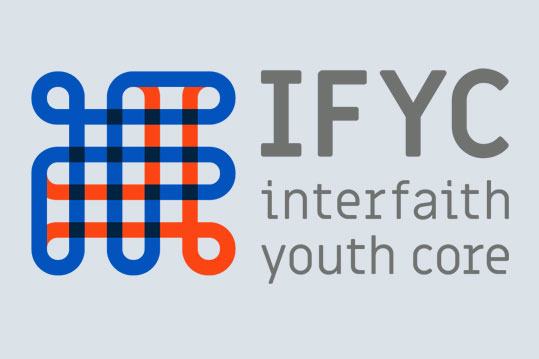 Interfaith America: Engaging Religious Diversity on Campus
Thursday, October 10, 2019
9 a.m. or 3:15 p.m.
Murray-Aikins Dining Hall
IFYC is a national non-profit working towards an America where people of different faiths, worldviews, and traditions can bridge differences and find common values to build a shared life together. Workshops led by IFYC Program Manager, Carr Harkrader.
Hindu Dharma is Justice for All
Friday, October 11, 2019
Murray-Aikins Dining Hall
Lunch with Sunita Viswanath. Sunita has devoted herself to building a progressive Hindu platform to take back the loving heart of Hinduism from those who espouse the Islamophobic and violent ideology of Hindu nationalism -- Hindutva -- which has dominated Hindu and Hindu American community. By weaving together the pluralistic core of Hindu teachings with her own personal journey as a progressive Hindu and a human rights activist, Sunita Viswanath will make the case that progressive people of each faith must be part of the response to the extremists in their faith community.
Film: I Am
Thursday, October 10, 2019
Davis Auditorium
Director Tom Shadyac speaks with intellectual and spiritual leaders about what's wrong with our world and how we can improve both it and the way we live in it.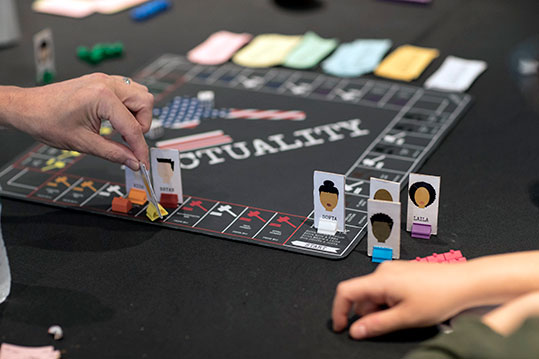 FACTUALITY: A Crash Course on Structural Inequality in America
Thursday, October 10, 2019
Murray-Aikins Dining Hall
FACTUALITY, led by Natalie Gillard, is a facilitated dialogue, crash course, and board game, all in one, that simulates real life experiences in America. It is played with a rich group of diverse characters (in the accompanying graphic) that encounter a series of fact based advantages and limitations based on the intersection of their race, gender, sexual orientation, faith, and class.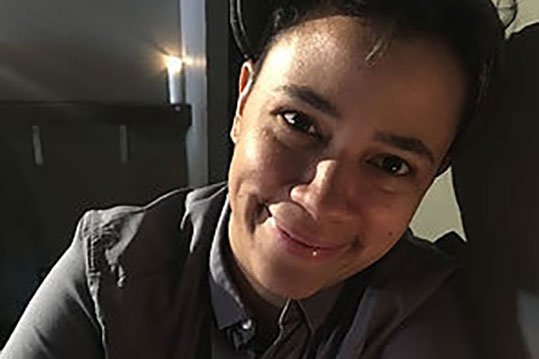 Speaking Up: Naming a trans experience at the intersection of race and class
Friday, October 11, 2019
Murray-Aikins Dining Hall
You are invited to a conversation to explore how structures impact the experiences of transgender and non-binary folks with workshop leader, Ali Mateo Belen. We will come to a shared understanding of terminology such as gender, intersectionality, and race.
Film: Toni Morrison: The Pieces I Am
Friday, October 11, 2019
Gannett Auditorium
From her childhood in the steel town of Lorain, Ohio, to '70s-era book tours with Muhammad Ali, from the front lines with Angela Davis to her own riverfront writing room — Toni Morrison leads an assembly of her peers, critics and colleagues on an exploration of race, America, history and the human condition as seen through the prism of her own literature.
Visual Reading with Kara Walker's The Emancipation Approximation
Thursday, October 10, 2019
Tang Teaching Museum
Join us Thursday, October 10, at 12pm-1:15pm, for lunch and discussion around Kara Walker's The Emancipation Approximation, a 27-panel narrative that addresses themes of race, class, gender, and how our shared histories inform our contemporary moment.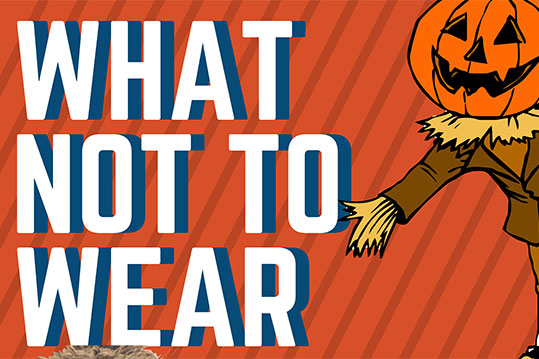 What Not To Wear: A Dialogue on Cultural Appropriation
Friday, October 11, 2019
InterCultural Center, Case Center
[This event is for students-only] What is cultural appropriation? Why is it problematic? How can I know if I'm appropriating? These are questions that buzz around our minds every Halloween.