Kimball Hall
Suite Styles:Single, Double, and Triple rooms sharing a bathroom
Special interest communities:Gender Inclusive housing and PRISM community
Student Demographics:First Years, Sophomores, Juniors, Seniors
Kitchenettes:Refrigerator, Microwave, and Sink
Quad:South Quad
History
Kimball Hall was built in the 1960s and is named after the second trustee of the college, Alfred Kimball. Kimball, of West Orange, New Jersey, was a partner in Baylis and Company, the firm that managed Lucy Skidmore Scribner's investments. Alfred Kimball was a frequent lecturer at Skidmore and joined the trustees in 1913. He became a key financial advisor to the college during its early years. Upon his death in 1929, the college said of Kimball, "The college experience and financial wisdom that he brought to the solution of its most critical early problems were of extraordinary aid to the young institution."
Communities
Gender Inclusive housing is an option provided within our residence halls to allow students to live outside of the standard confines of housing by legal sex. Students choosing this option will be housed in either a section of Wiecking Hall where the bathrooms are not gendered or in a suite in one of our eight other residence halls where the bathroom is not gendered.
Peers Representing Intersectional Identities and Sexuality Meaningfully.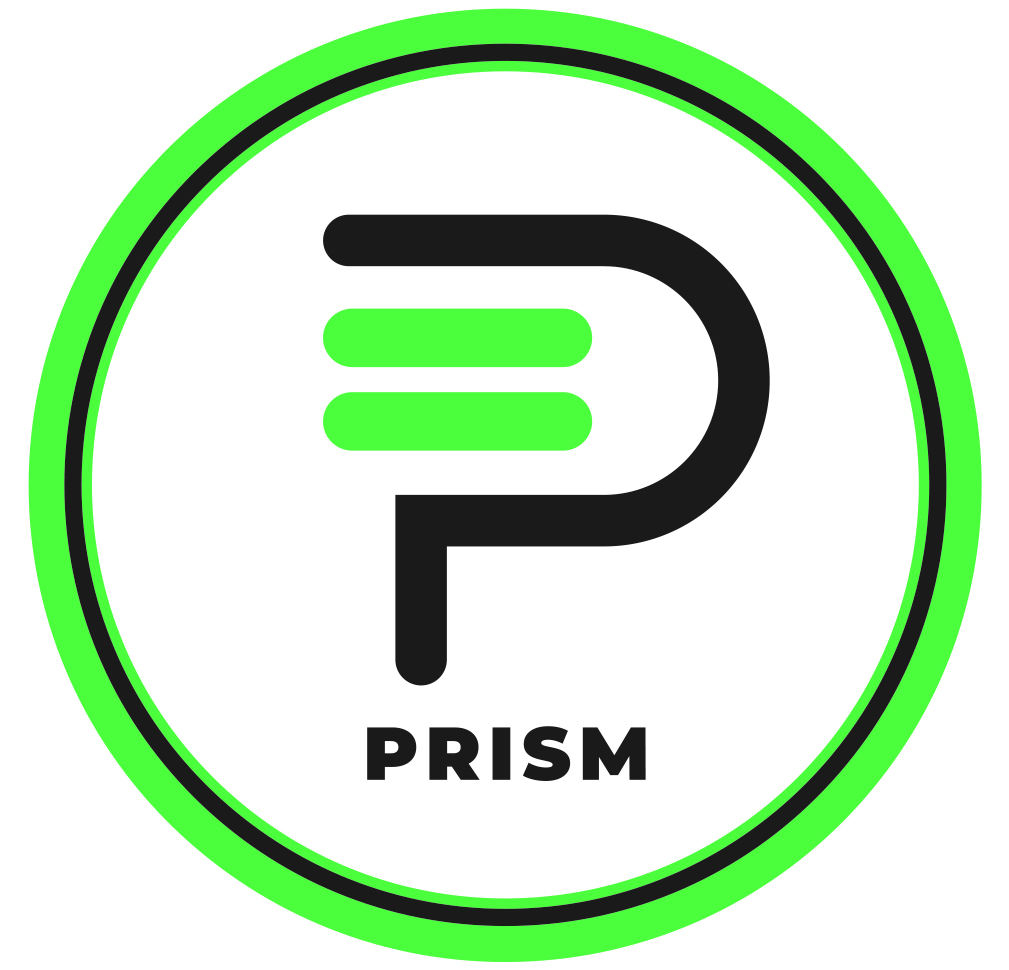 The PRISM community strives to celebrate the lives and experiences of students who identify within the LGBTQ+ community. We strive to acknowledge intersectionality of identity and create a space where LGBTQ+ individuals can feel valued, safe, and in community with one another through intentional programmatic efforts. Through discussion of LGBTQ+ history, activism, and current events residents of this community can grow in their knowledge of and participation in the LGBTQ+ community at large.
Building lounge with pool table, TV and DVD player
Exercise machines: one treadmill and one elliptical
Study rooms
Laundry room with washers and dryers
Vending machines
Outdoor bike racks and basement storage
AMENITIES ON EVERY FLOOR
Kitchenettes with a microwave, refrigerator, sink and recycle bins
Trash rooms
Floor lounges
Rooms are furnished with the following items upon move in:
Desk (42-1/4" x 24-1/8" x 29-13/16" H)
Desktop bookcase (40" x 12" x 35" H)
Desk chair
Dresser (31-1/2" x 24-1/8" x 29-13/16" H)
Floor bookcase (31-1/2" x 12 x 29-13/16" H)
Twin extra-long bed (The bed ends are 36" high with nine adjustable height settings. The clearance under the spring at the highest setting is 30")
Closet
Padded window seat
Cable Connection (one cable port per room)
Double/triple room (44 rooms): 10'-7" x 19'-10"
Closets (double): 60"w x 24"d x 96"h
Closets (triple): 40"w x 24"d x 96"h
Single Room (45 Rooms): 10'-8" x 9'-2"
Closet: 77"w x 24"d x 96"h
About the Area Coordinator
Paige Guardiola
Welcome to South Quad! Four identical residence halls in South Campus, home to a large majority of First Year and Sophomore Students. We are also home to three special interest communities: PRISM, Gender Inclusive Housing, and the Women's Floor. Our residence halls contain a mix of triple, double, and single rooms. Each floor has great common room spaces where you might find students studying, attending an RA event, or just hanging out! Need a quiet place to do homework? Pop into the study room on your floor! With such close proximity to the Dining Hall and Case Center, what's not to love?