Student Housing
This is where creative thought lives.
Explore your Interests
Special Interest Communities
At Skidmore, we value students' growth and self-exploration. Many students seek out special interest communities that offer them the opportunity to engage in topics, themes, or lifestyles that resonate with them. We are excited to be able to offer 9 such communities, with a goal of continuing to expand.

SPECIAL INTEREST COMMUNITIES
Living with Others
Community Living
Community living is a key component of your education at a residential college. As an office, we place great value in holistic development. This means that we wish to assist students in learning inside, and outside, of the classroom. One of the best places to experience this development is in the residence halls, where students will learn how to live with others who may not hold similar values, beliefs, or ideals. Resident Assistants and Area Coordinators are there to help ensure that students learn to voice their ideas without harming others, and how to advocate for themselves without ignoring the feelings of their community.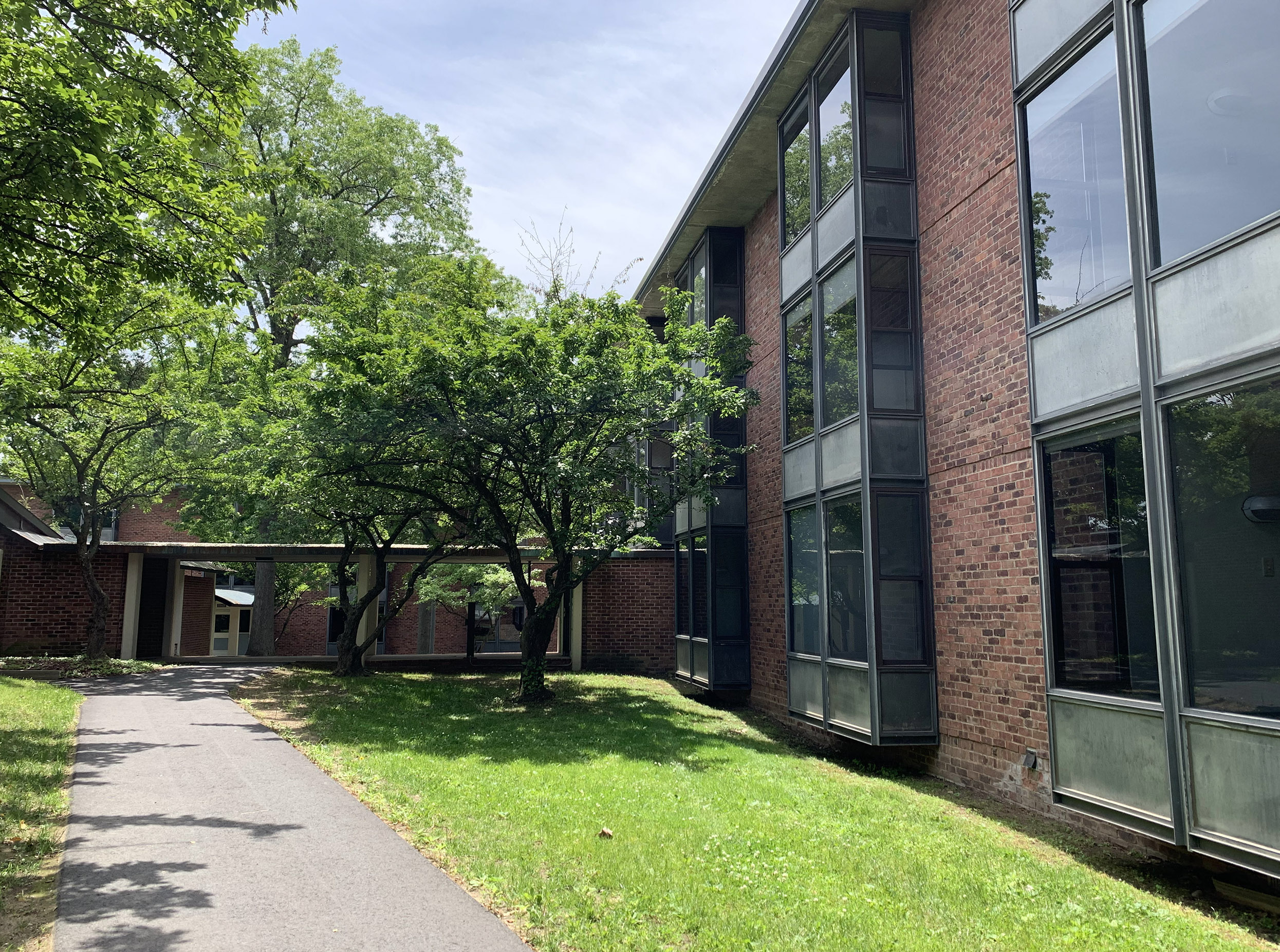 The Process and Details
Housing Selection
One of our office's greatest hopes is that you will find a home here. In the pursuit of that goal, we manage our student housing on campus. Housing Selection is a large process that takes place over multiple months, usually February to early April. This process offers a number of different options for students, including Special Interest, Apartments, and Off Campus housing.
Summer Housing
Skidmore undergraduate students taking a class, employed on campus, or sponsored to do research are eligible to stay for the summer. Learn more about summer housing using the link below.
SUMMER HOUSING