Wiecking Hall
Traditional Corridor Style:Single and Double rooms sharing a common hall bathroom
Special interest communities:Gender Inclusive housing and PRISM community
Student Demographics:Sophomores, Juniors, Seniors
Kitchenettes:Refrigerator, Microwave, and Sink
Quad:South Quad
History
Opening in 1989, Skidmore Hall revived the name of a dormitory on the original downtown campus. The first Skidmore Hall was one of the first buildings acquired for the Skidmore School of Arts in 1911. Although no longer owned by the college, it remains in use as an apartment building in town. In May 2003, Skidmore Hall was rededicated as Wiecking Hall in honor of Kathryn Wiecking '53: "Skidmore changed Kathy's life—and her outlook on life," observed her friend Natalie Jones Neri '53. "Skidmore became Kathy's family," she noted, adding that several classmates and fellow Sonneteers became permanent friends.
Campus Offices
The Department of Heath Promotion and Sustainability are both located on the first floor of Wiecking Hall.
Communities
Gender Inclusive housing is an option provided within our residence halls to allow students to live outside of the standard confines of housing by legal sex. Students choosing this option will be housed in either a section of Wiecking Hall where the bathrooms are not gendered or in a suite in one of our eight other residence halls where the bathroom is not gendered.
This housing option is only available to students in the Periclean Honors Forum. Interested students should connect with the Honors Forum staff to indicate their interest. The Office of Residential Life, in conjunction with Honors Forum, will then set up students with access to the actual selection process.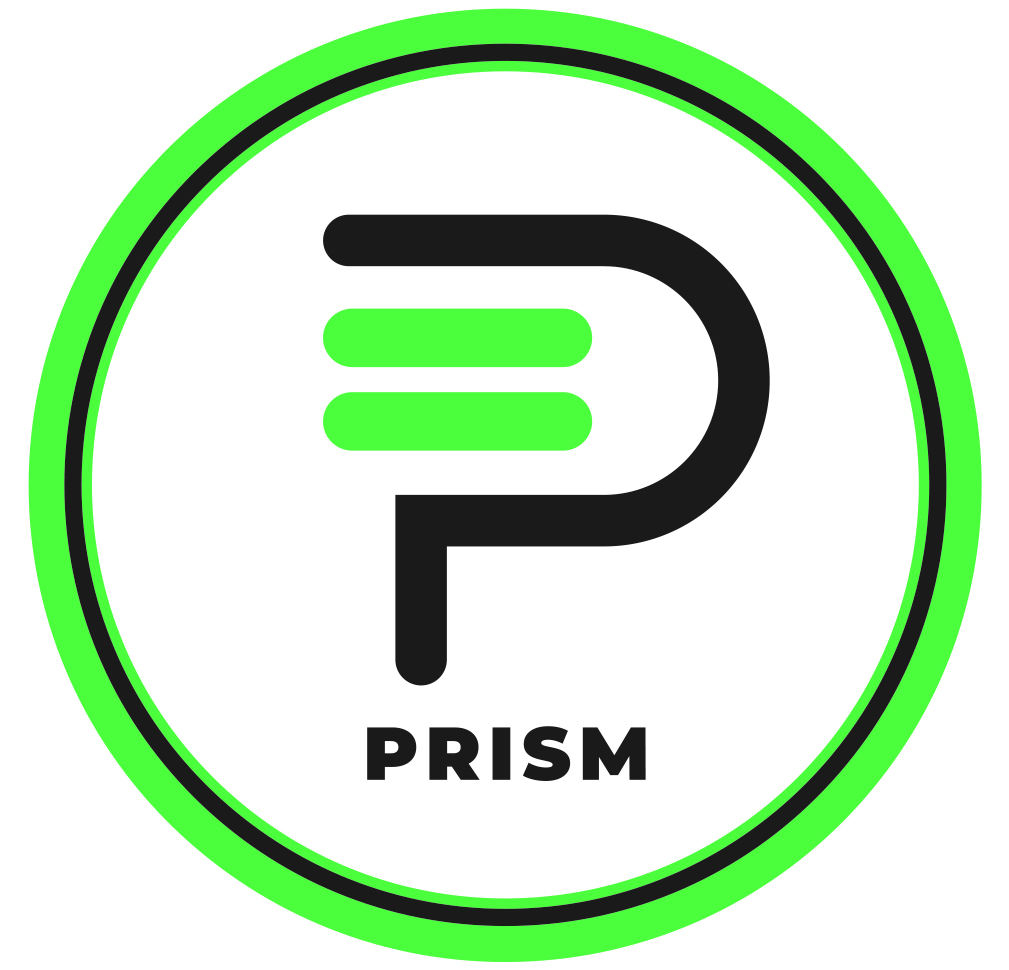 Peers Representing Intersectional Identities and Sexuality Meaningfully.
The PRISM community strives to celebrate the lives and experiences of students who identify within the LGBTQ+ community. We strive to acknowledge intersectionality of identity and create a space where LGBTQ+ individuals can feel valued, safe, and in community with one another through intentional programmatic efforts.
Through discussion of LGBTQ+ history, activism, and current events residents of this community can grow in their knowledge of and participation in the LGBTQ+ community at large.
Building lounge with pool table, TV and DVD player
Exercise machines: one treadmill and one elliptical
Study rooms
Laundry room with washers and dryers
Vending machines
Outdoor bike racks and basement storage
AMENITIES ON EVERY FLOOR
Kitchenettes with a microwave, refrigerator, sink and recycle bins
Trash rooms
Floor lounges
Rooms are furnished with the following items upon move in:
Desk (42-1/4" x 24-1/8" x 29-13/16" H)
Desktop bookcase (40" x 12" x 35" H)
Desk chair
Dresser (31-1/2" x 24-1/8" x 29-13/16" H)
Floor bookcase (31-1/2" x 12 x 29-13/16" H)
Twin extra-long bed (The bed ends are 36" high with nine adjustable height settings. The clearance under the spring at the highest setting is 30")
Closet
Padded window seat
Cable Connection (one cable port per room)
Double rooms (21 rooms): 11'-6" x 18'-6"
Closets (double): 54"w x 24"d x 78"h
Single Room (86 Rooms): 11'-6" x 9'-6"
Closet: 54"w x 24"d x 78"h
A note from the Area Coordinator


Alexis Smith
Welcome to Wiecking Hall! We are the premier corridor-style building on Skidmore College's campus. You may notice that our building is shaped like a lightning bolt, which allows us to have a lot of natural light. Our residences open up to shared hallways with a centralized kitchenette on each floor. We share our building with the Sustainability Office and take pride in offering sustainable solutions. Outside you will see your Organic Student Garden that provides foor for the local community as well as the dining hall. Inside, natural light pours into our hallways, while each resident room has a digital thermostat for easy monitoring.