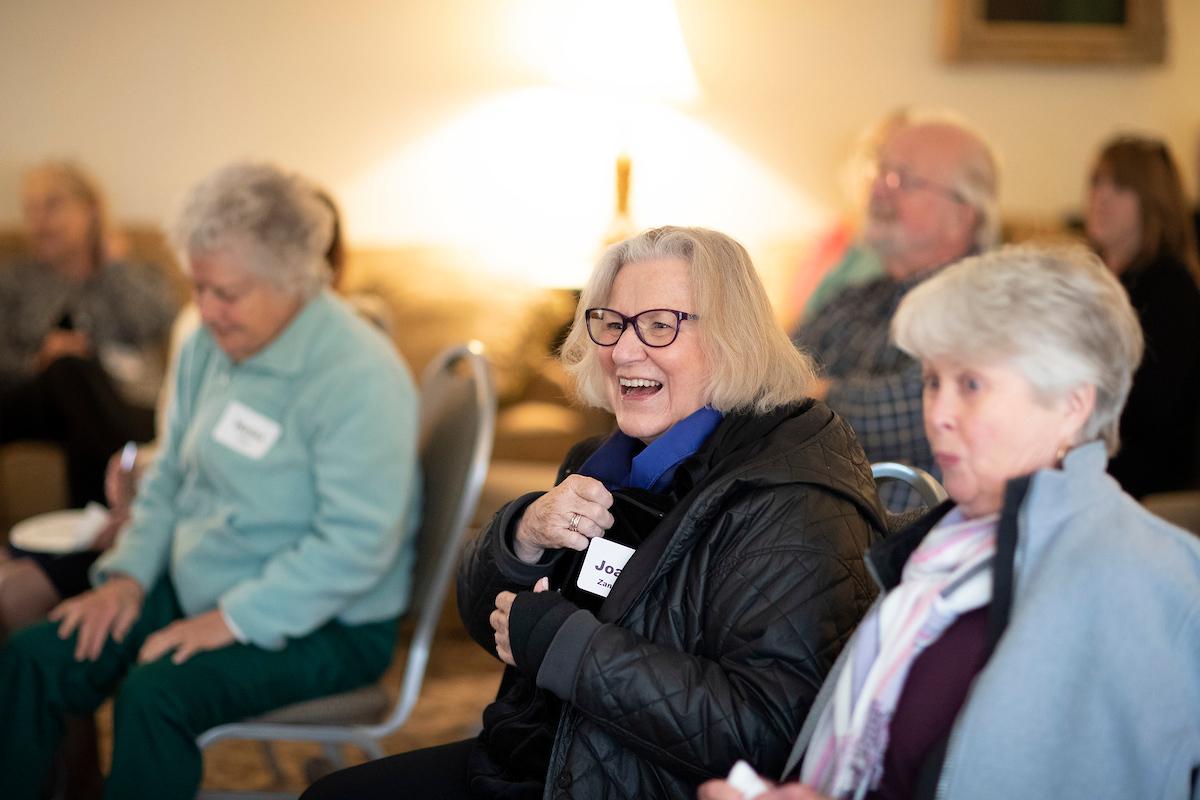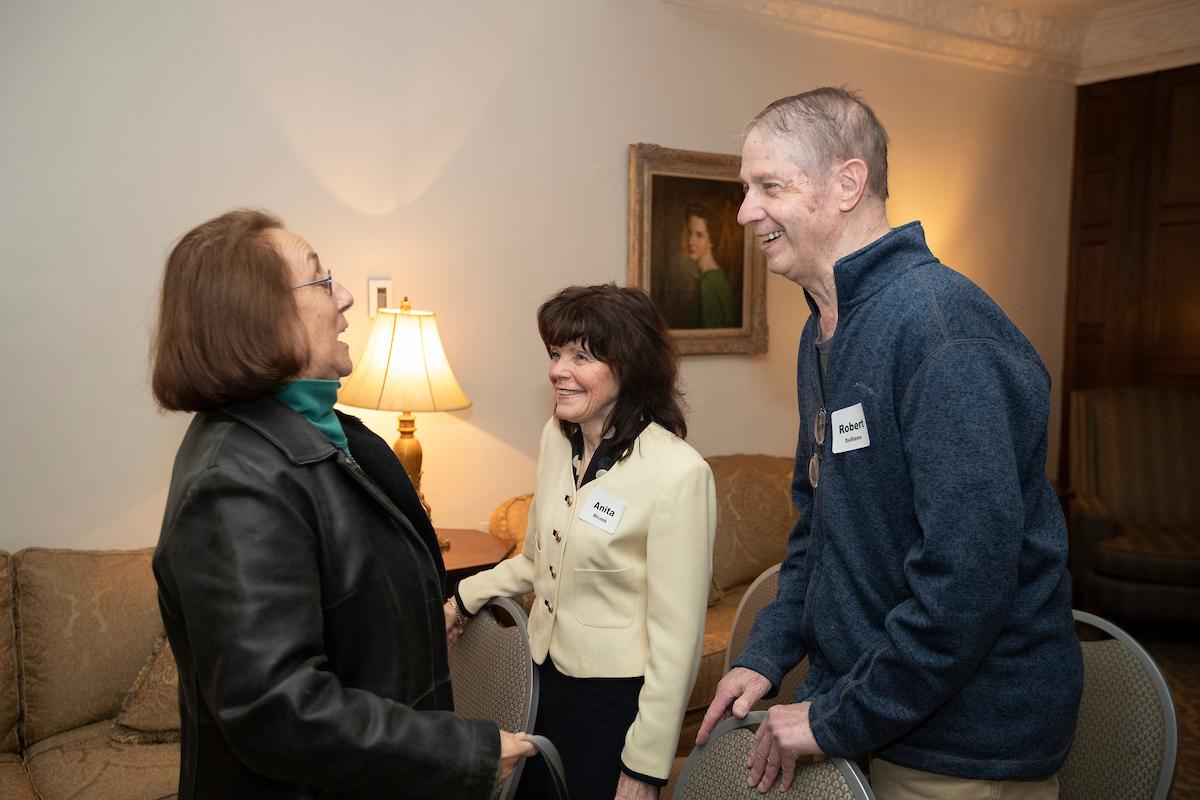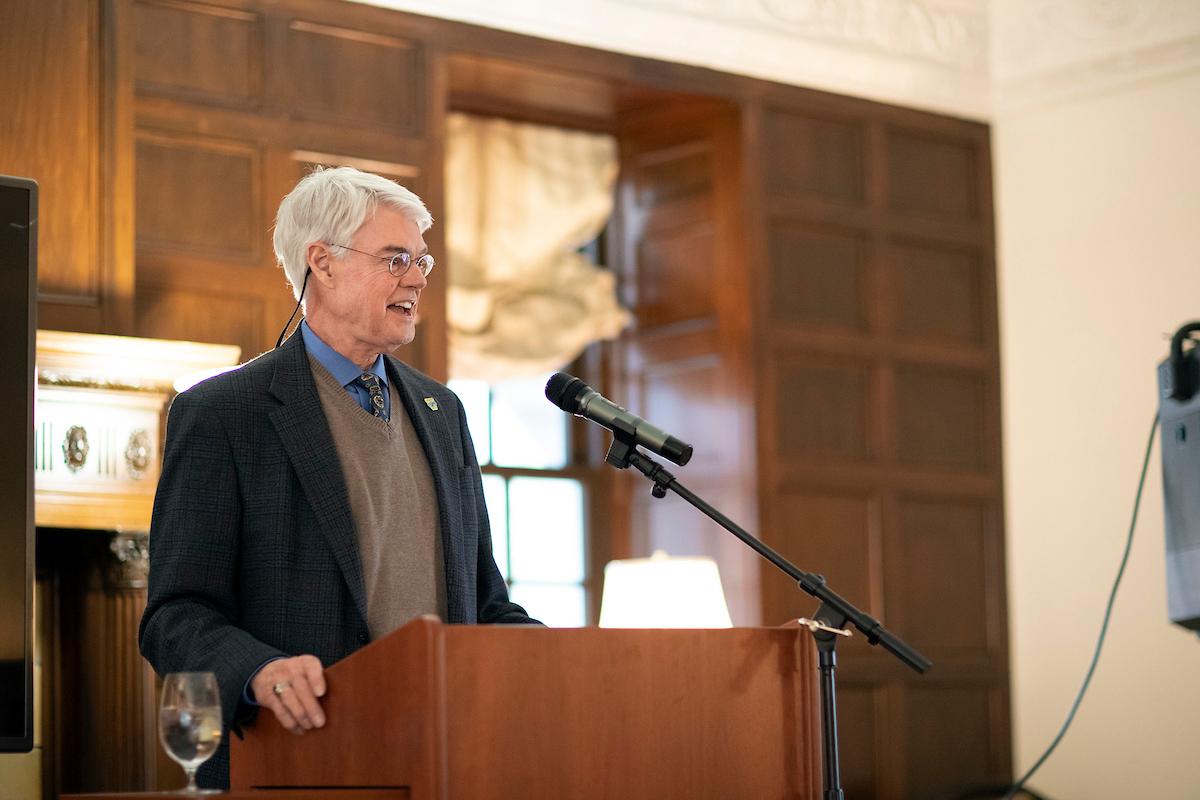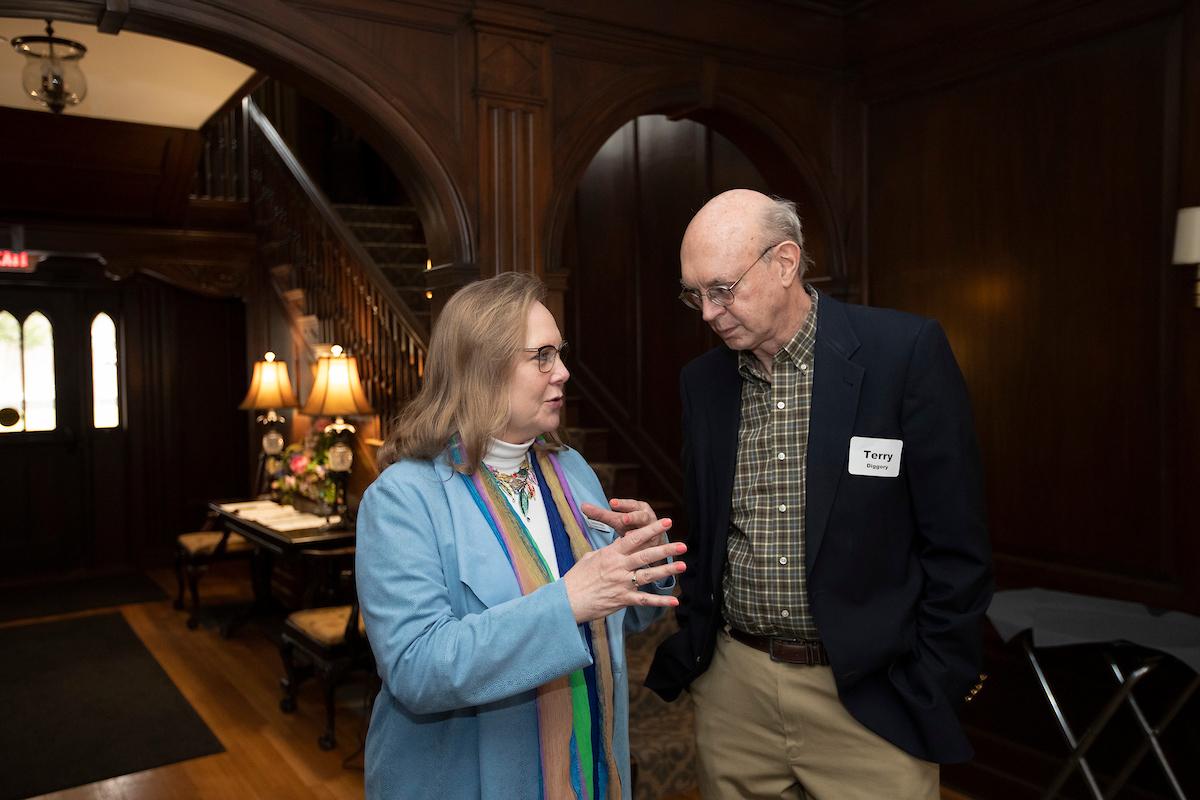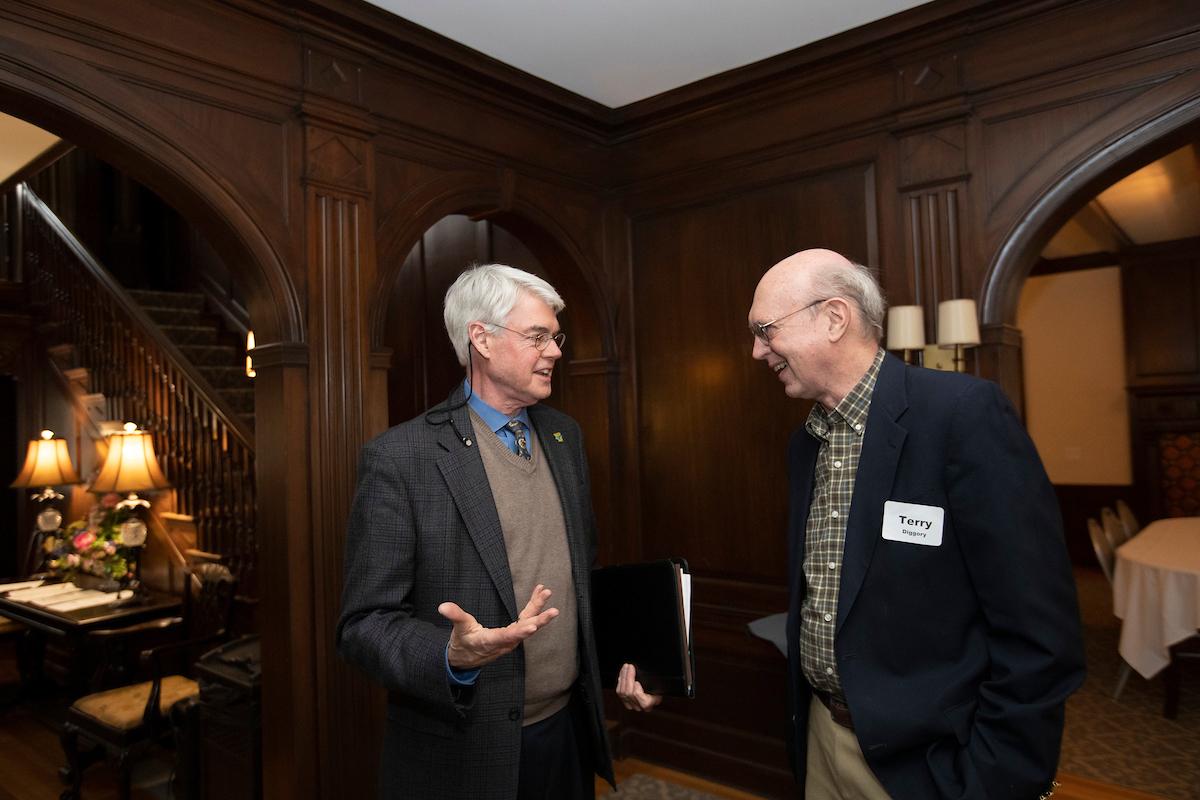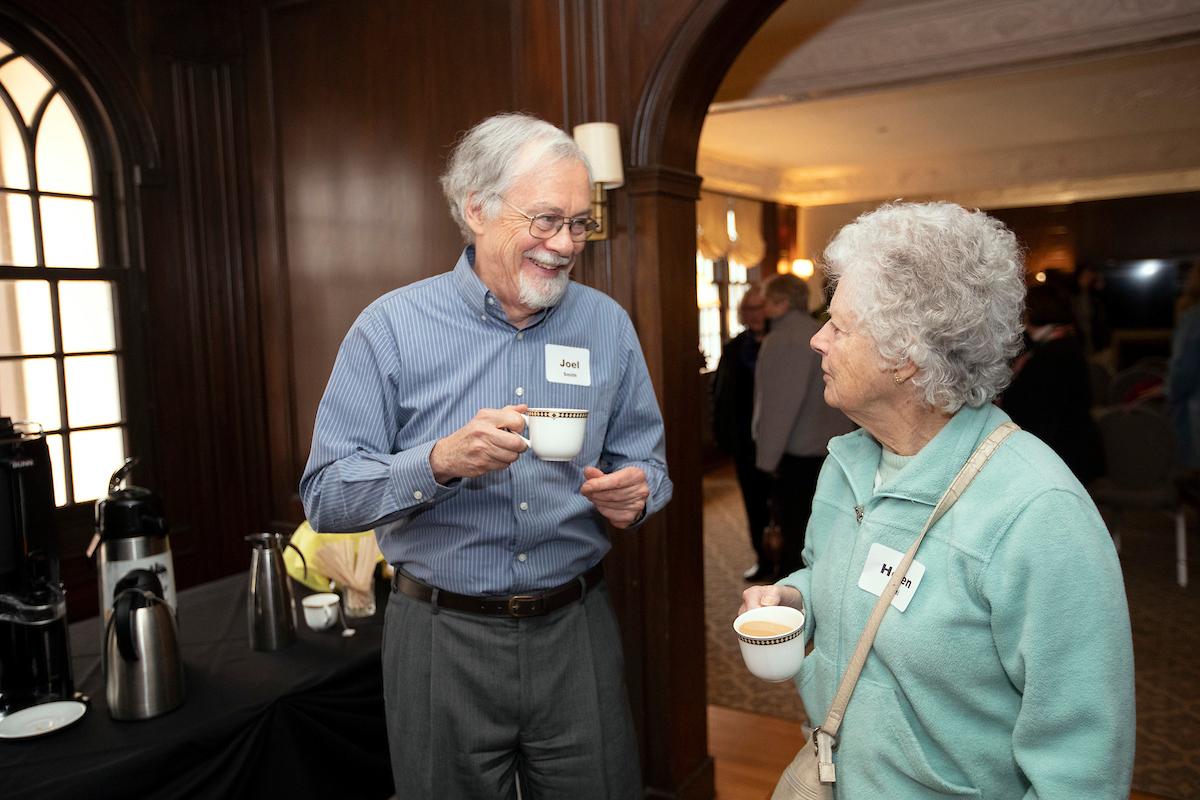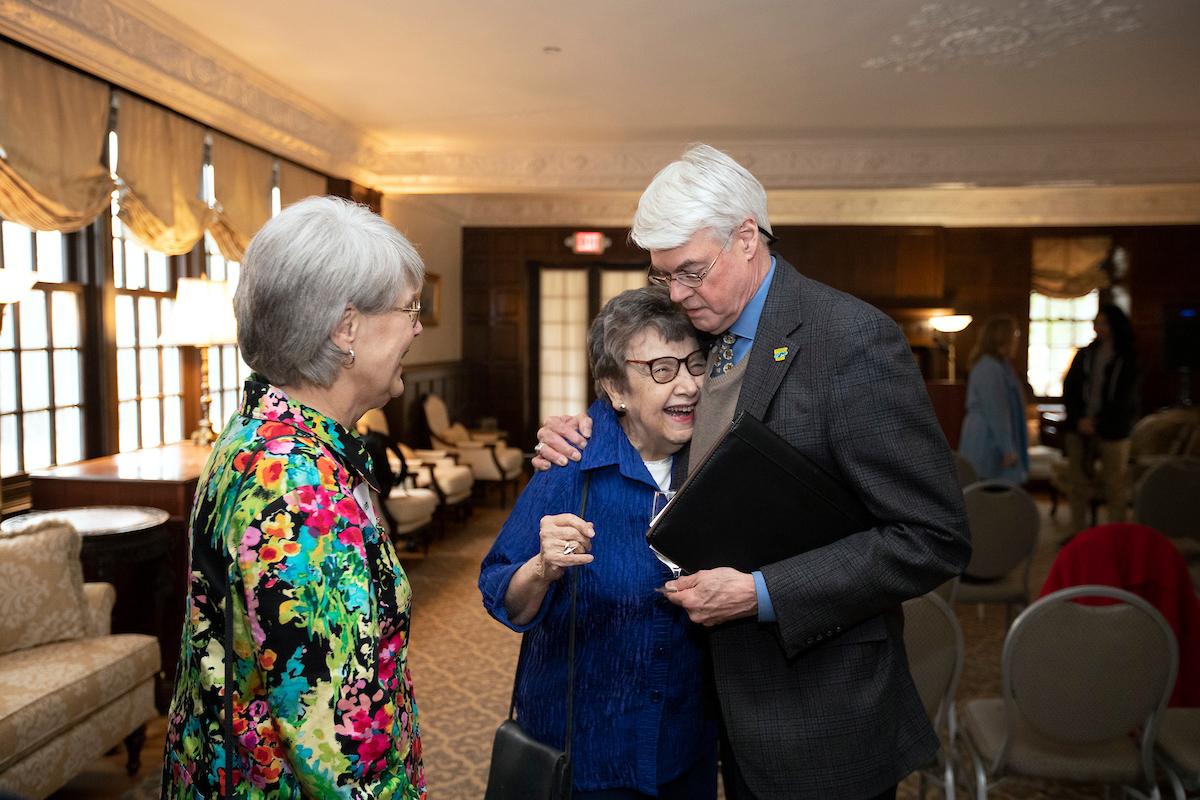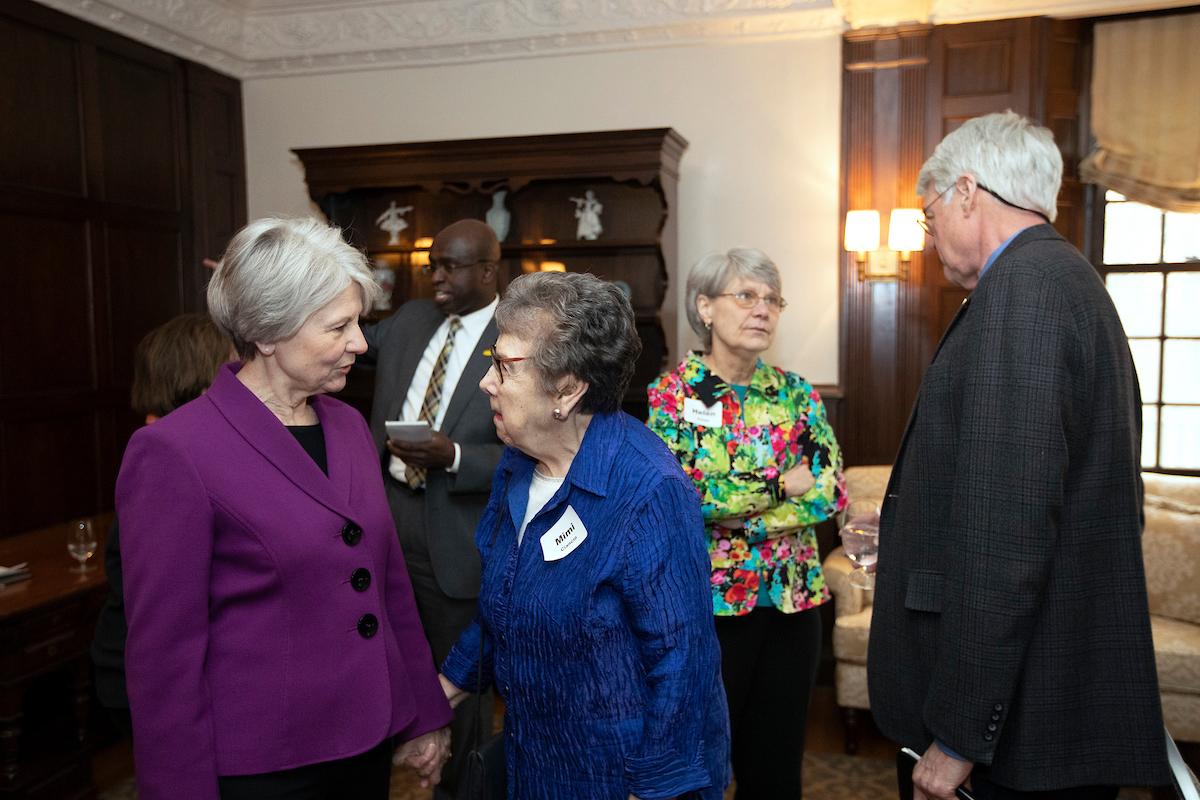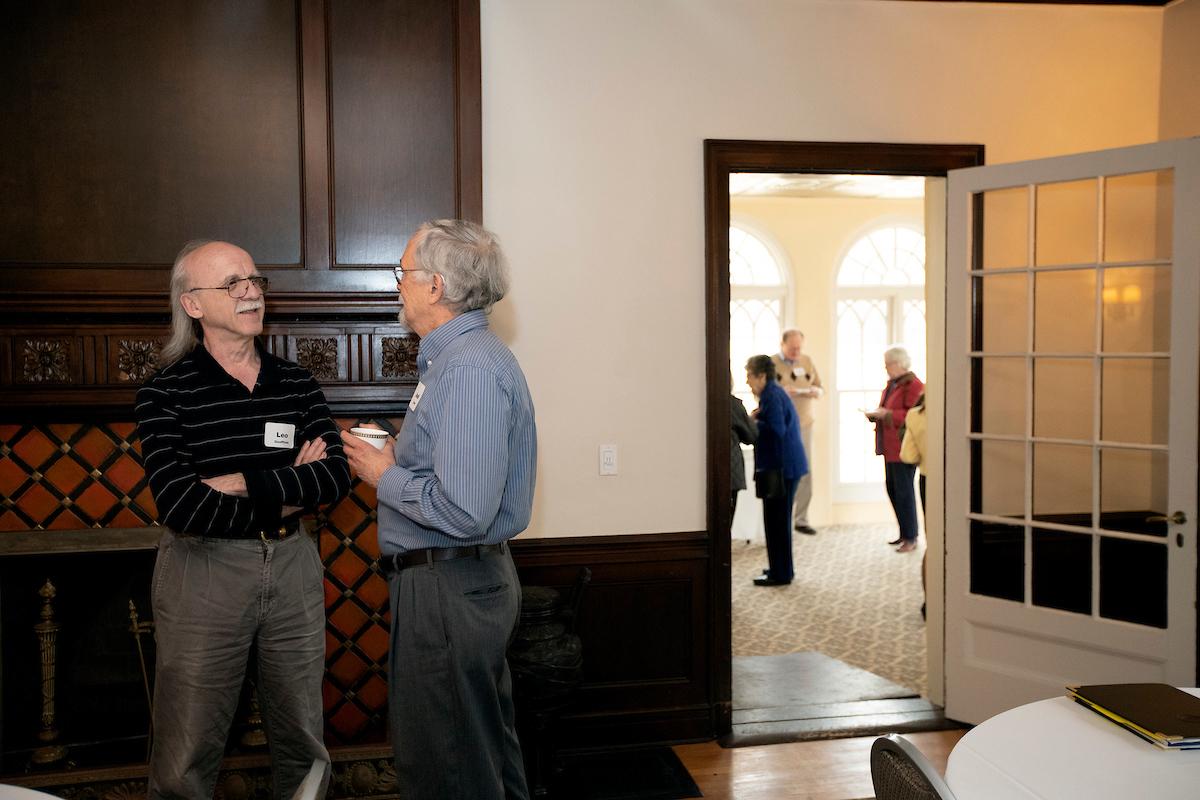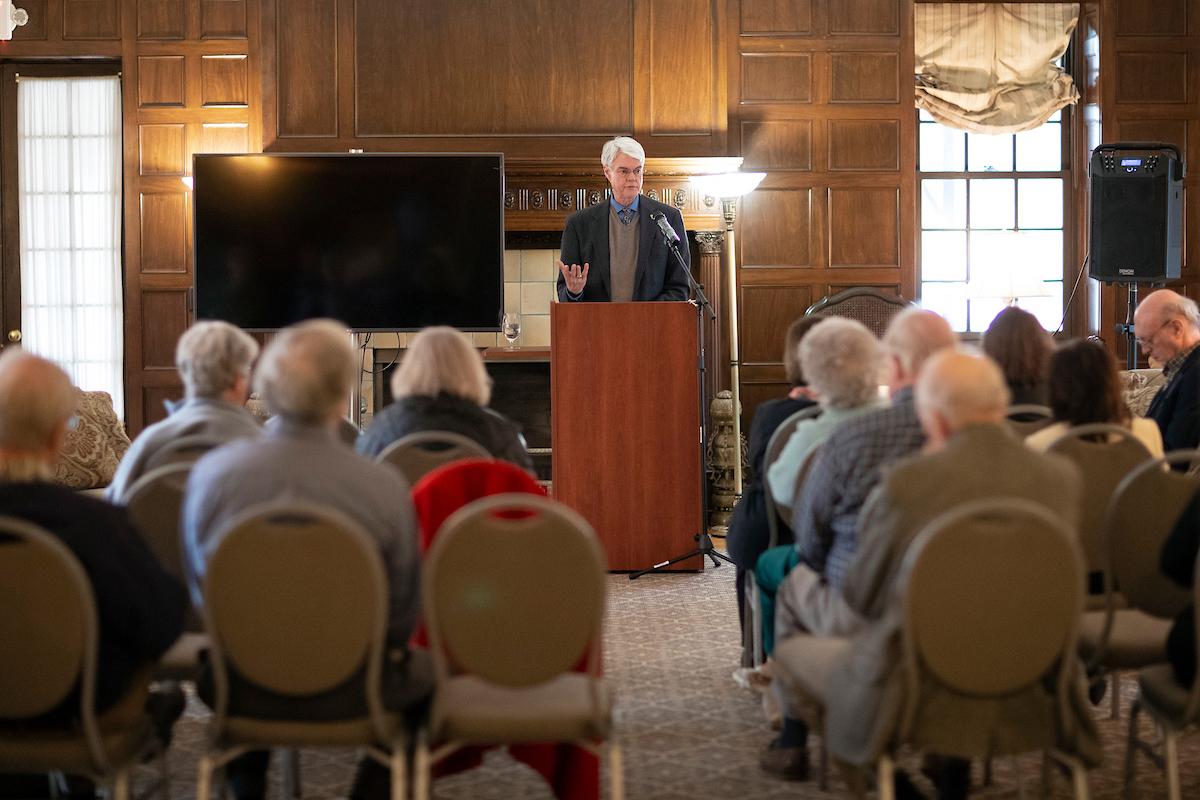 Presidential Transition
President-Elect Marc C. Conner and Barbara Reyes-Conner
On behalf of Skidmore College retirees, the Retiree Initiative Planning Group warmly welcomes Marc C. Conner as the eighth president of Skidmore College. We look forward to getting to know President Conner and his wife, Barbara Reyes-Conner, as we work together to foster active engagement of retirees in the College community.
President Philip A. Glotzbach and Marie Glotzbach
We also send heartfelt thanks to outgoing President Philip Glotzbach and his wife, Marie, for all they have done for the College and for retirees in particular during the past 17 years. We will remember them fondly and wish them all the best in the next stage of what will surely continue to be productive careers.
2020 Retirees
Mark Bauer
Barbara Beck
Ella Burns
Gautam Dasgupta
Mary DiSanto-Rose
Catherine Domozych
Thomas Dussault
Judith Halstead
Linda Hofmann
David Karp
Colleen Manning
Donna Marcason
Brien Muller
Anne Patterson
Patricia Poirier
Michael West
Eleanor Williams
Martha Wiseman
Update E-mail & Address
---
Events
Penny Jolly, "Renaissance Puzzles."
Thursday, Nov. 19, 2020
4:30 p.m.
Virtual - Zoom
Explore famous art works that may not mean what you think they mean!