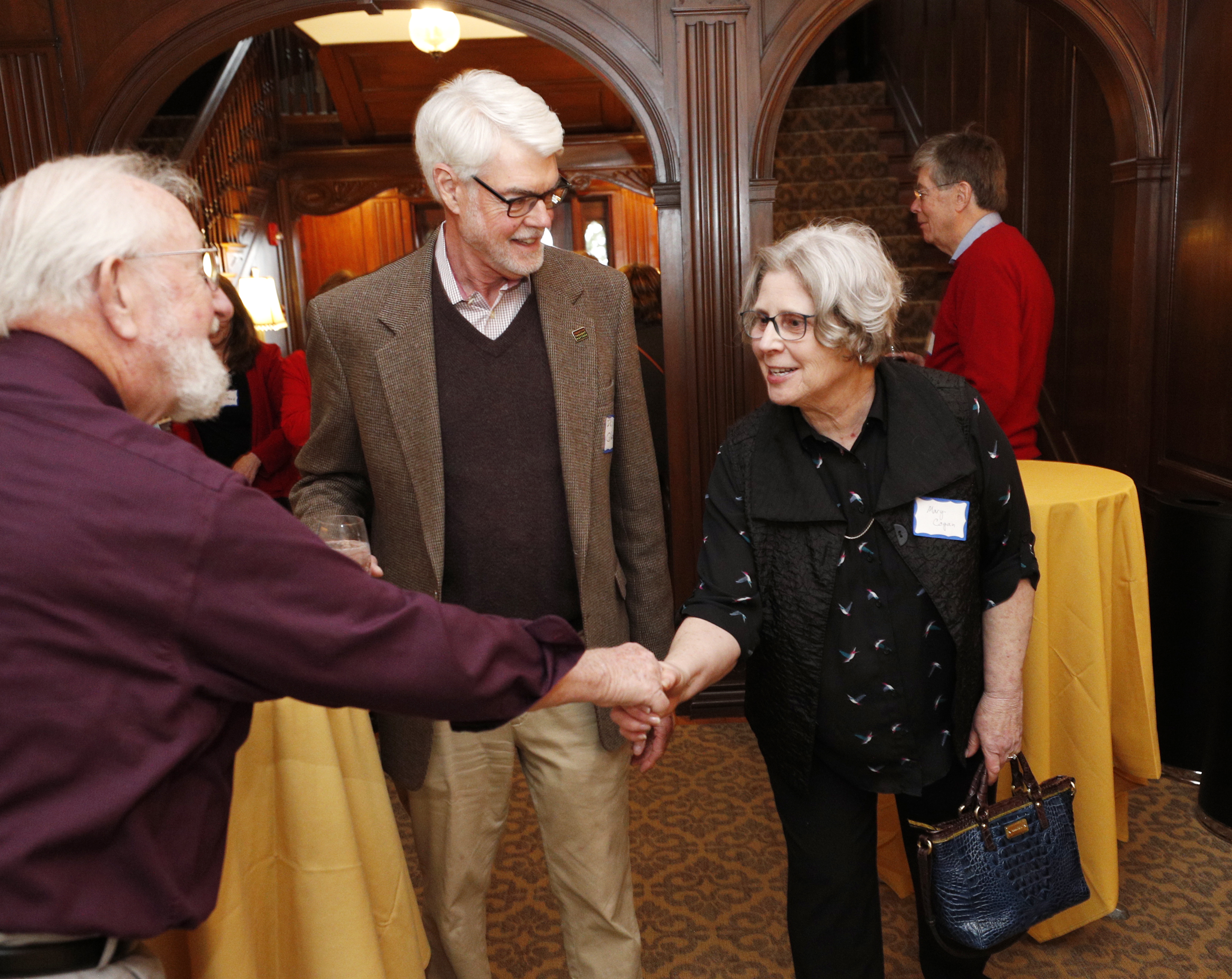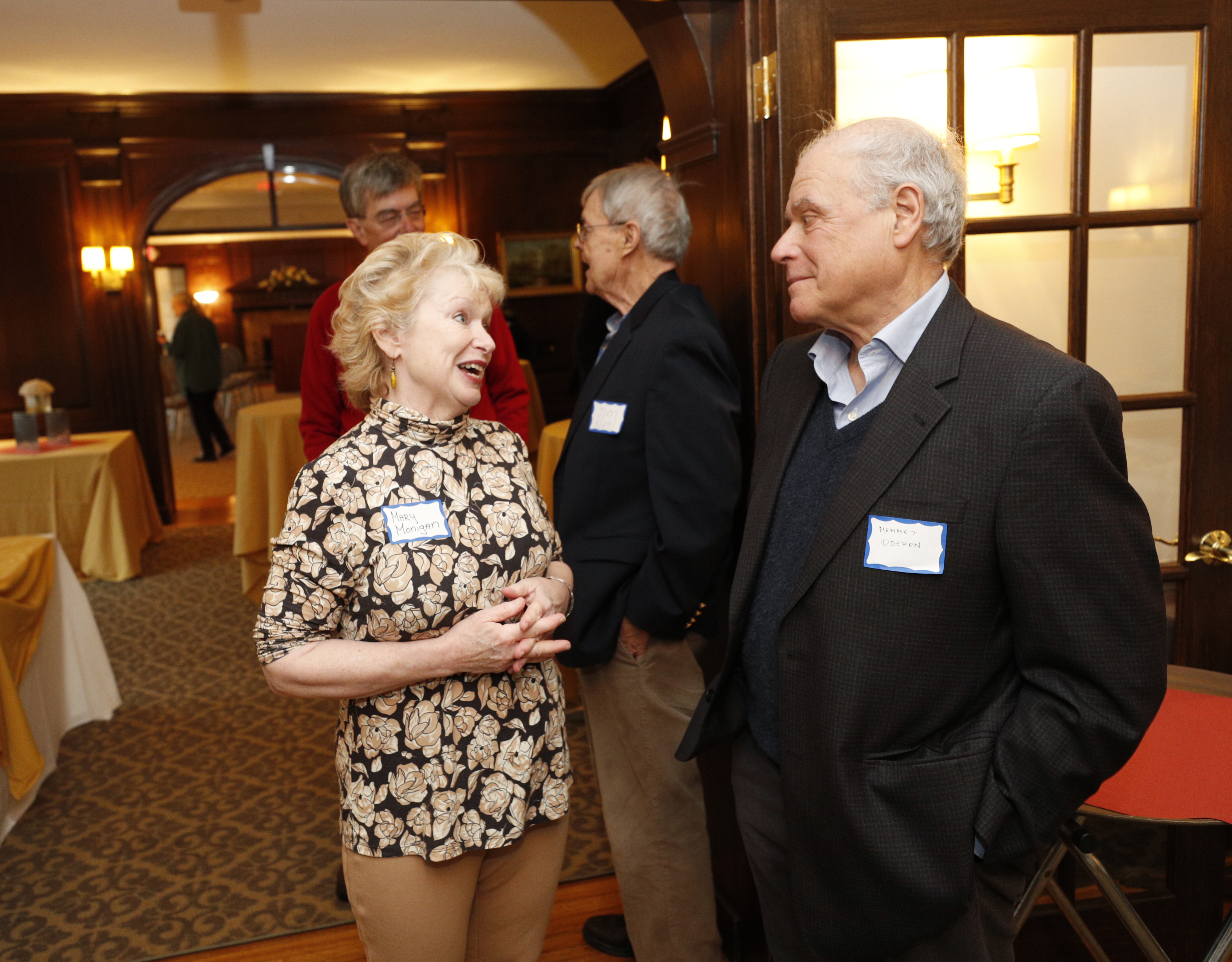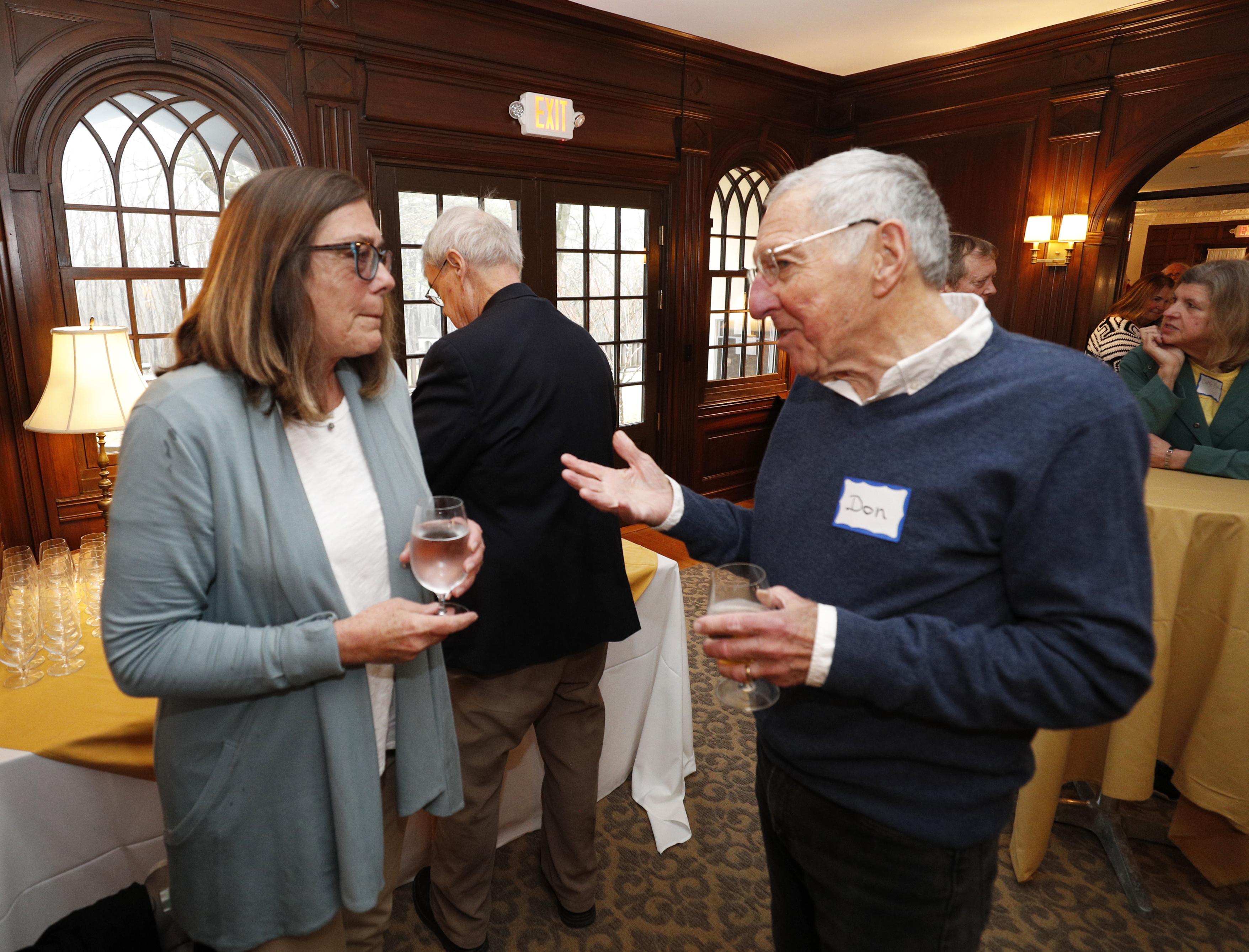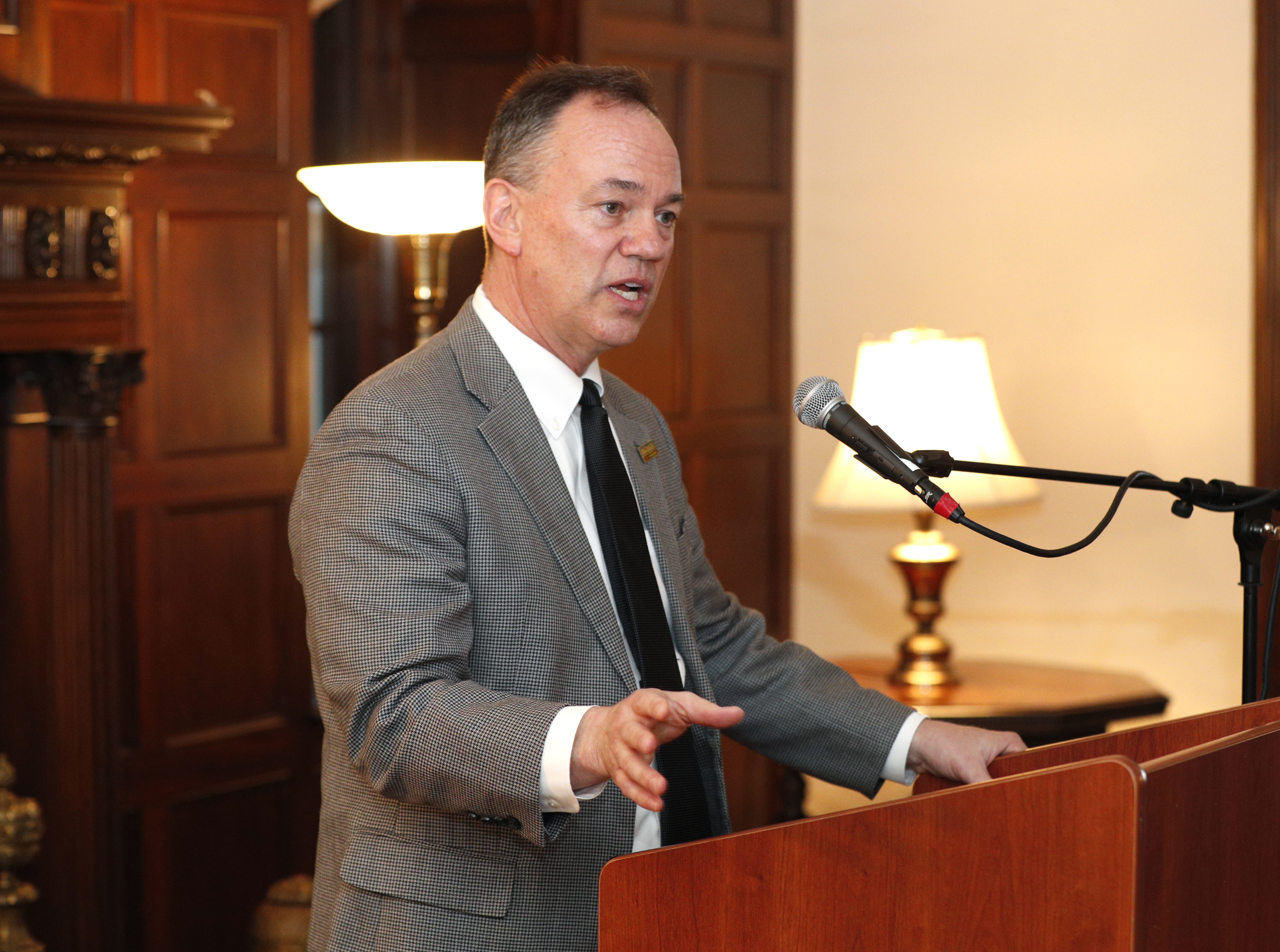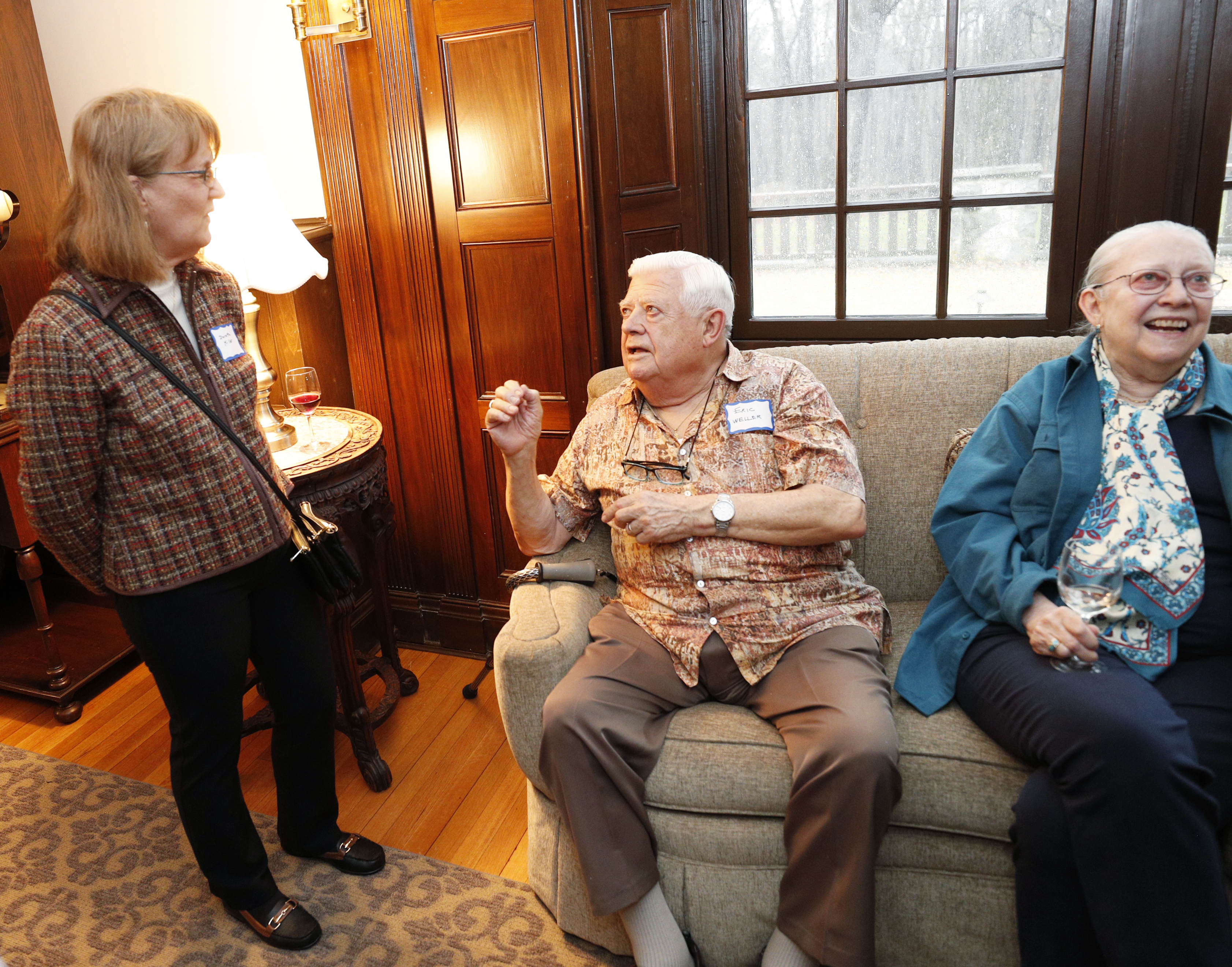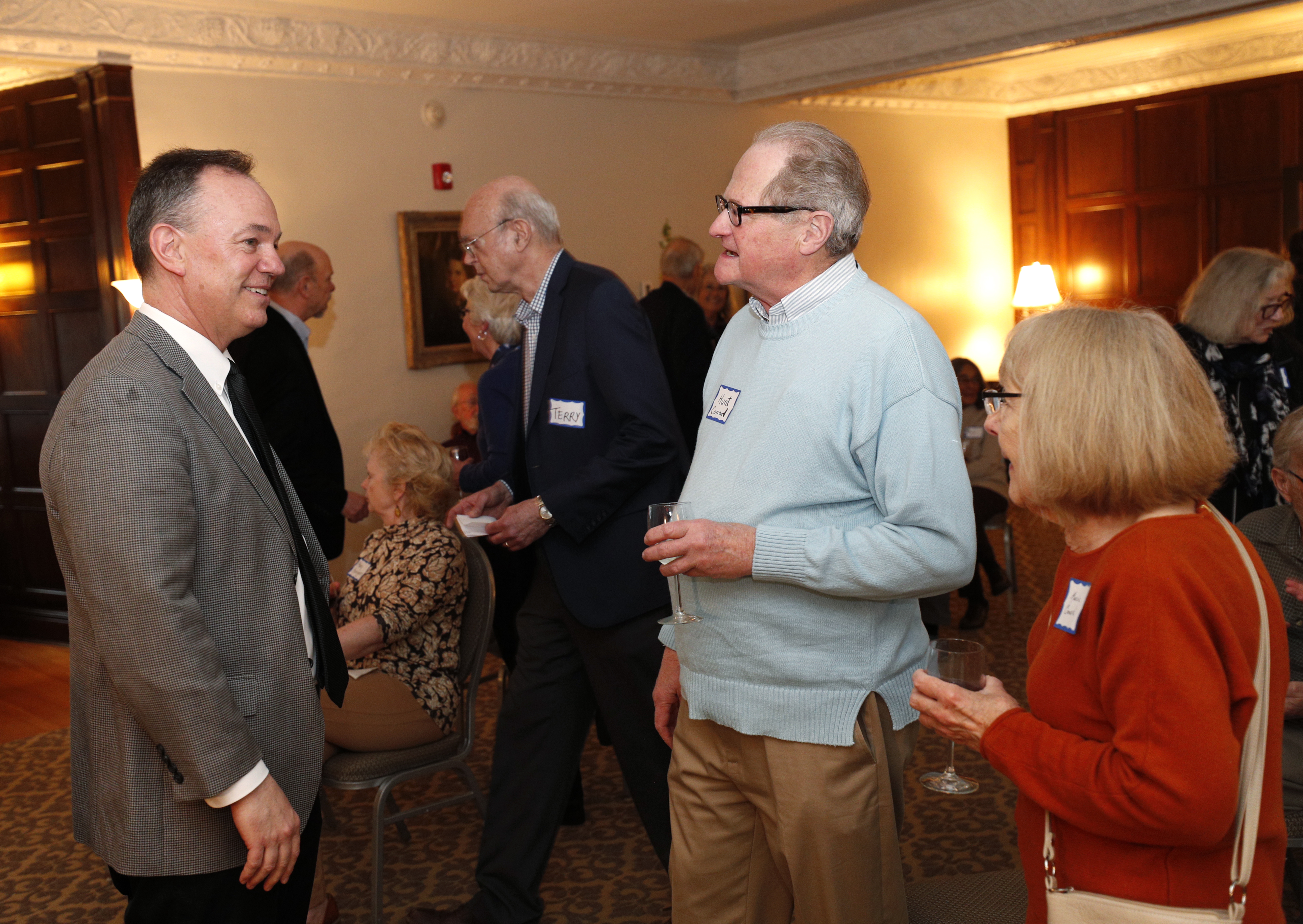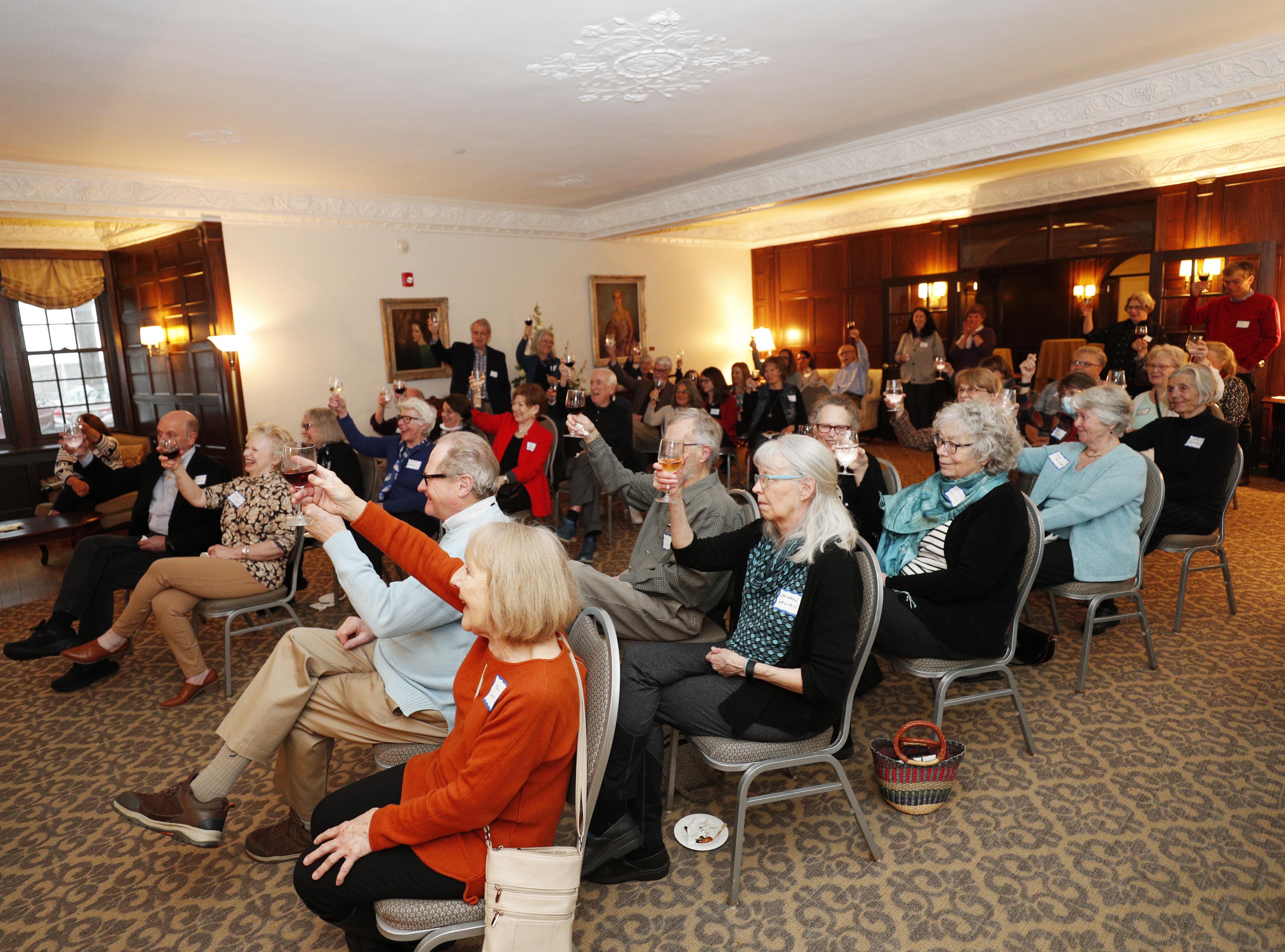 Welcome
President Marc C. Conner and Barbara Reyes-Conner
Skidmore College holds retirement and retirees in great honor. Retirement is a major stage in one's life, filled with its own challenges and opportunities. In retirement, one's relationship to the College changes, but it does not weaken. Skidmore continues to welcome the views, perspectives, and counsel of its retirees, and of course your participation in the intellectual and cultural life of the College always continues. If you are just beginning to plan for retirement, we hope the resources offered on this website will help with that process of discernment and planning. If you have already entered into retirement, please stay in touch and maintain your relationship with Skidmore both through virtual/distance opportunities and through in-person events and activities. We warmly invite you to attend any of the events that are featured here—or any campus event that happens to be of interest. As a Skidmore retiree, you will always be a part of the Skidmore family. So please do stay connected!
Sincerely,

Marc C. Conner
President
2021 Retirees
John Anzalone
Pola Baytelman
Patricia Bosen
Stephen Dinyer
Debra Fernandez
Charlene Freiberger
Lynn Herriman
Hédi Jaouad
Alan Keech
Colleen Kelly
Michele Koskinen
Mary Ellen Kokoletsos
Penny Loretto
Debra Madden
Raymond Mahoney
William Martin
Leslie Mechem
Barbara Norelli
Jesse Oliver
Robert Pierce
Tracy Riley
Janet Sorensen
Earl Taylor
James Tucci
Susan Walzer
Bonnie Wheeler
Update E-mail & Address
---
2022 Events
Details will be sent to retiree-list in advance of each event:
May 26, 5:00 PM: "Wine, Cheese and Chat" reception and presentation by grant recipients at the Surrey Williamson Inn.