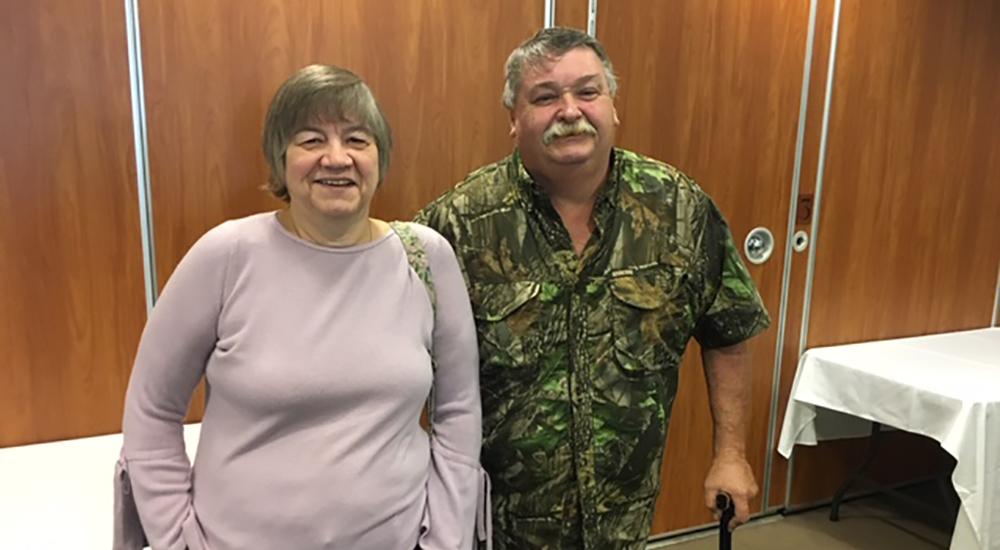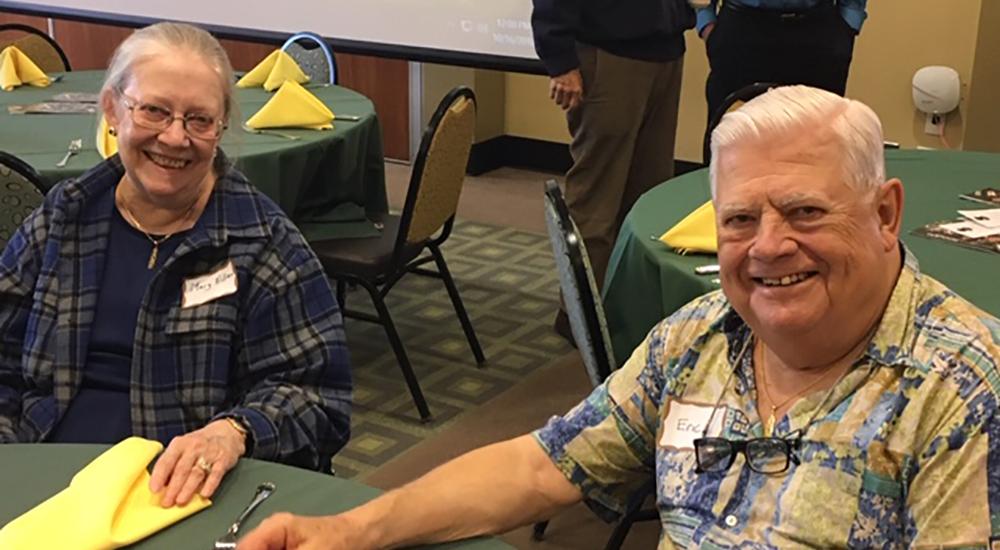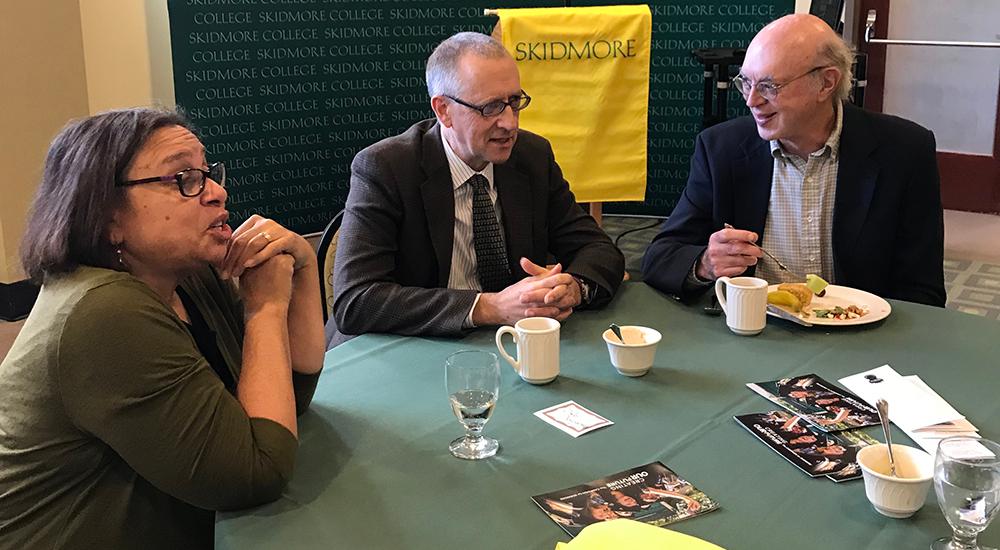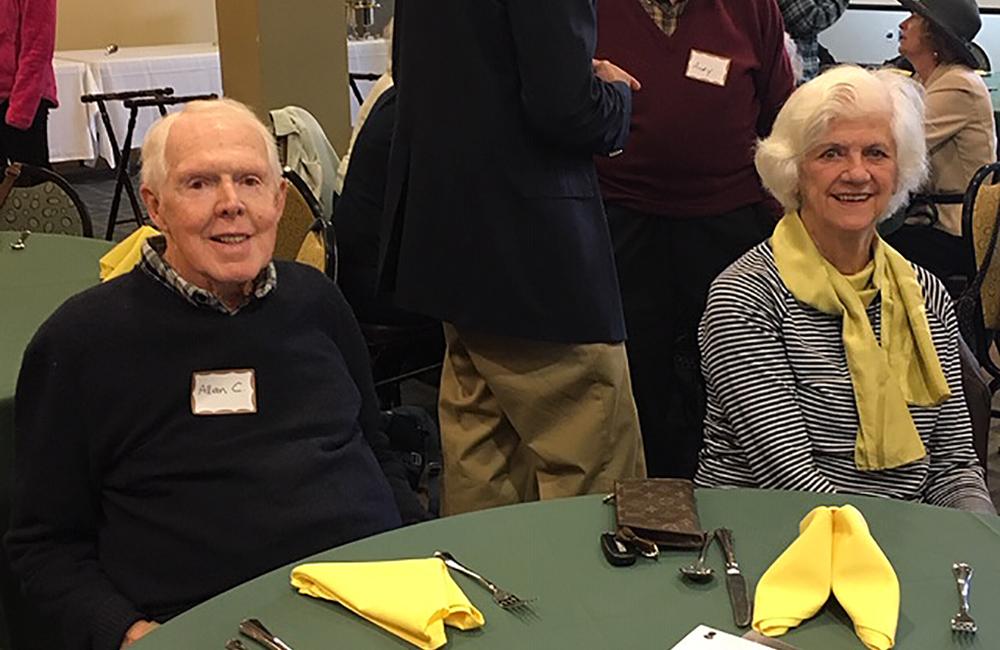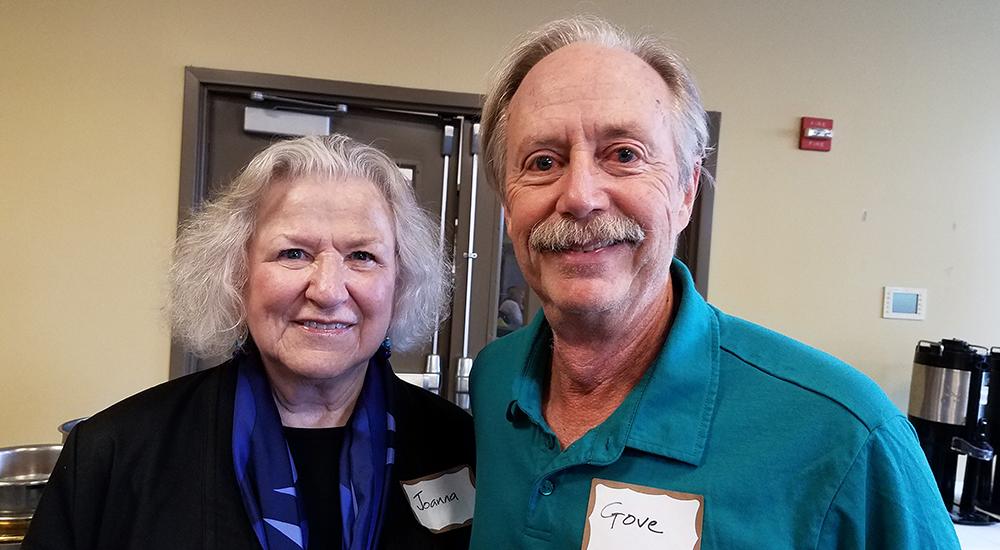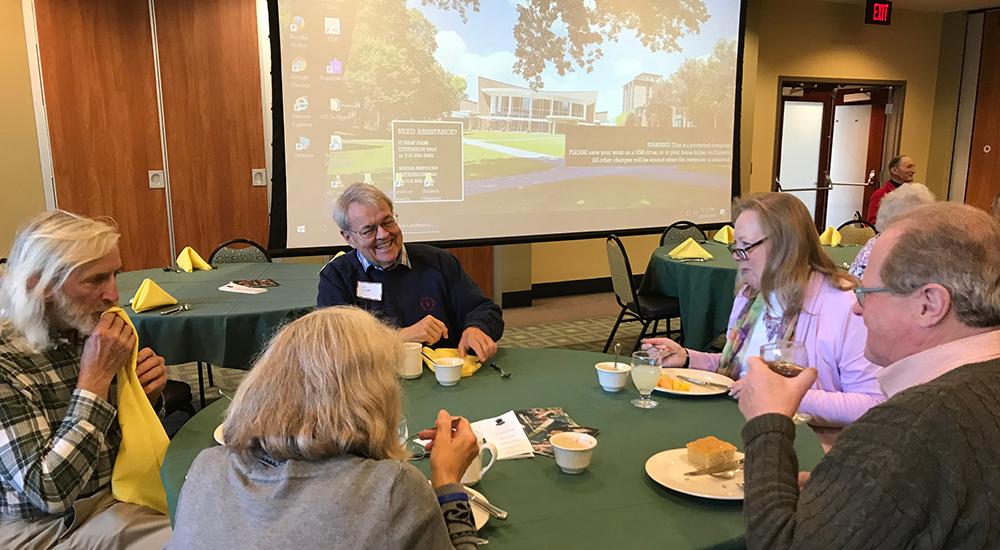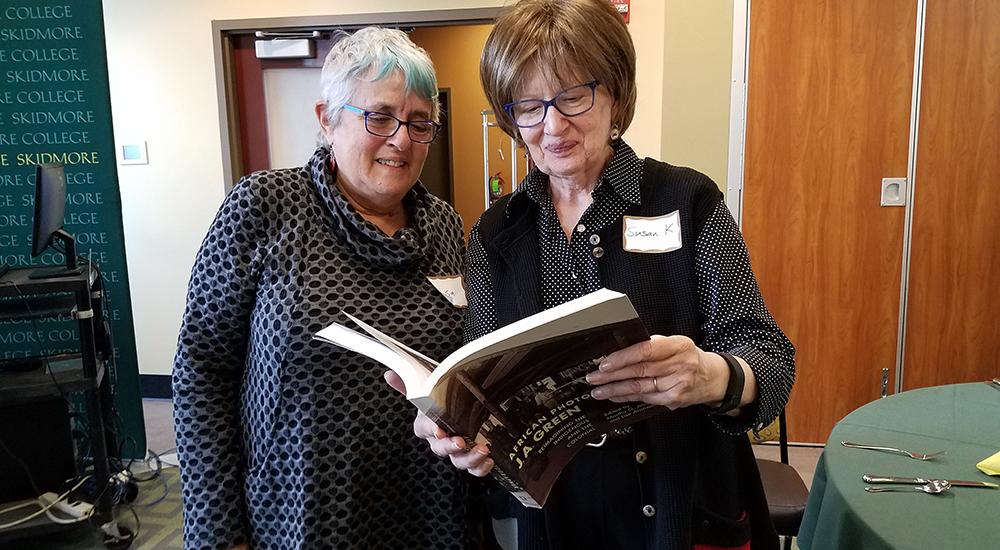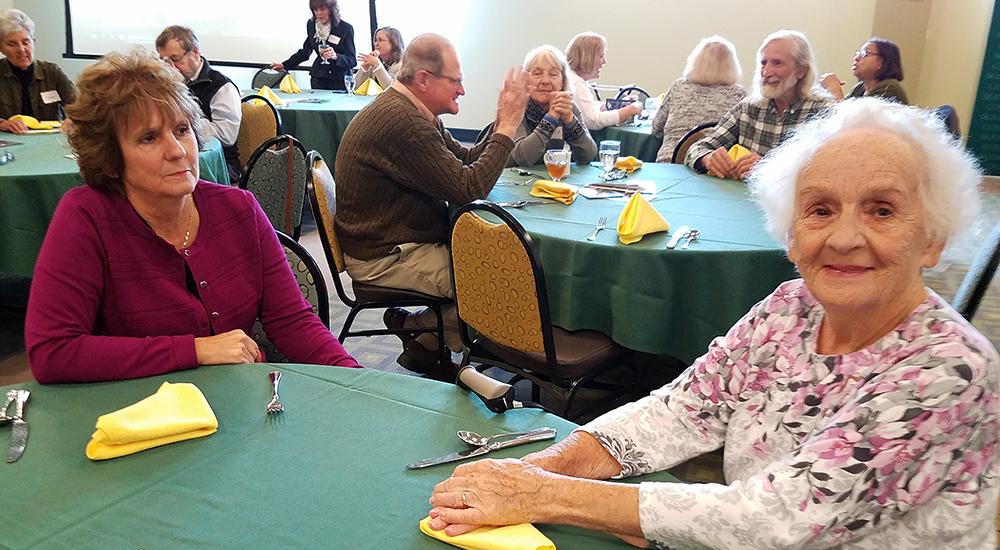 Welcome!
At Skidmore College we recognize retirement as an important next stage in life, one in which your relationship to the College changes but does not end. If you are just beginning to plan for retirement, we hope the resources offered on this website will help with that process. If you have already entered into retirement, we want to stay in touch! Through this website you can stay connected even from a distance. But of course we welcome the opportunity to visit with friends and colleagues in person. So we warmly invite you to attend any of the events that are featured here—or any campus event that happens to pique your interest. As a Skidmore retiree, you will always be a part of the extended College community. So please do stay connected!

Sincerely,

Philip A. Glotzbach
President
Events
Save the dates for these upcoming events:
Skidmore Cares Holiday Open House
December 7, Scribner House

Drop in anytime between 3:00 and 7:30 PM.
For the entire Skidmore community, retirees included!

Financial Workshop with David Carboni:
"Dealing with Long-term Care Expenses"
March 20, 2019, 11:30 am – 1:30 p.m.
Murray Aikins Dining Hall, 2nd Floor

One on One Financial Planning Sessions with David Carboni
March 21, 2109 starting at 10:00 a.m.
Sign up information information to be published later
Learn more about these and other events here.
2018 Retirees
Barbara Beck
Philip Boshoff
Peggy Daly
Ginger Ertz
Cindy Evans
Regina Janes
Sandi Jeska
Robert Jones
Sue Layden
Denise Limoli
Karen Lutt
Diane McQuigge
Kathy Mendenhall
Anita Miczek
Jane Reisman
Rosanne Sammler
Kathy Sikora
Joel Smith
Steve Stern
Gordon Thompson
Chuck Ure
Sandra Welter