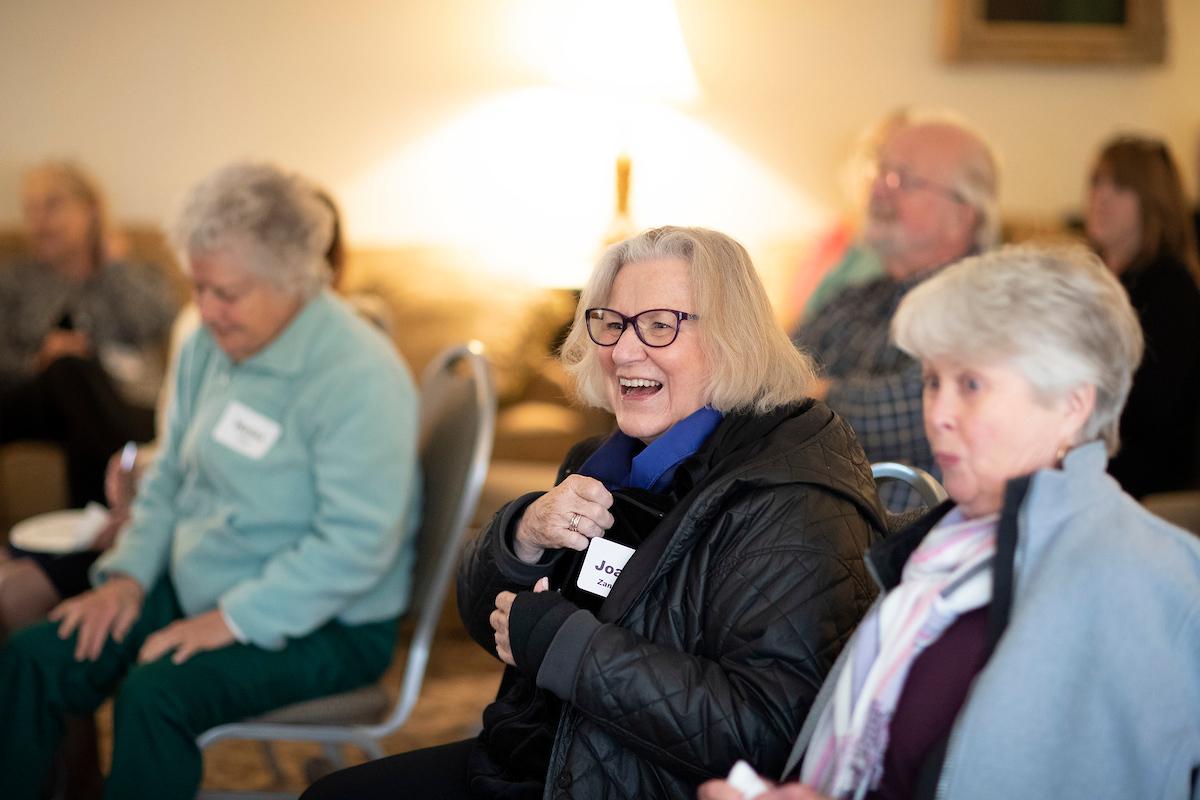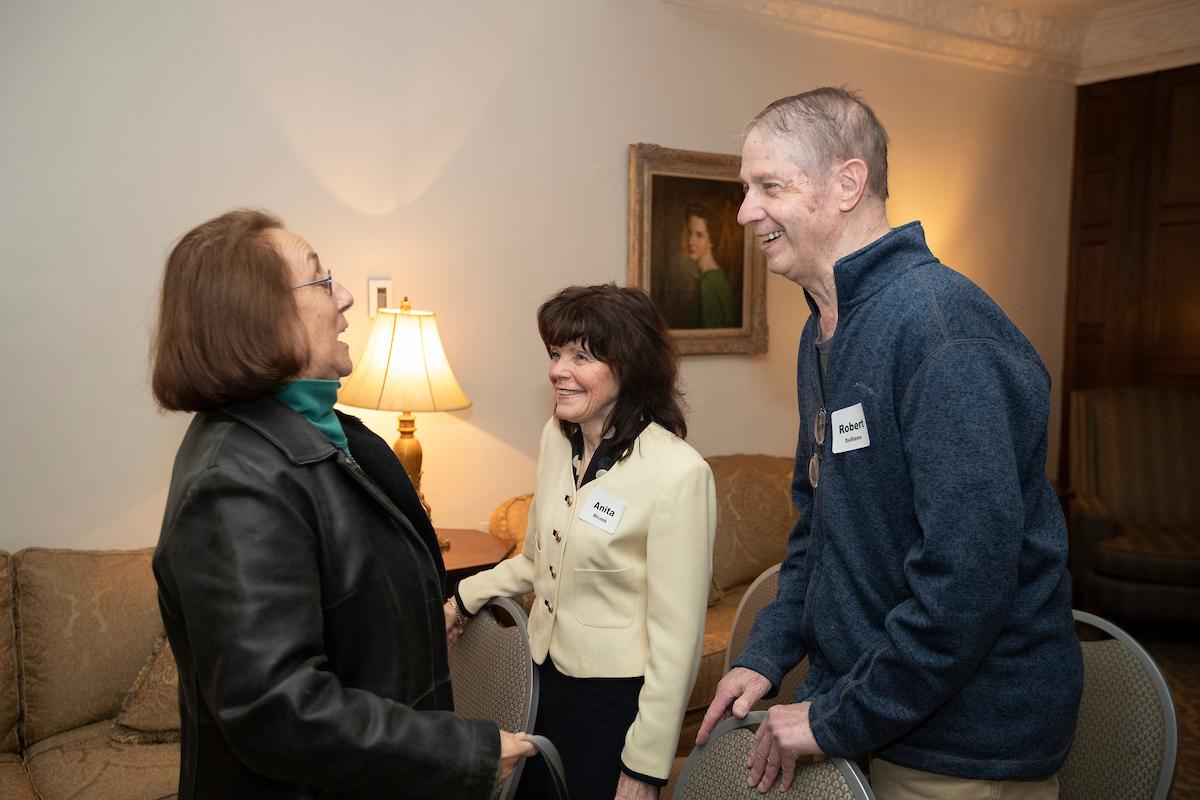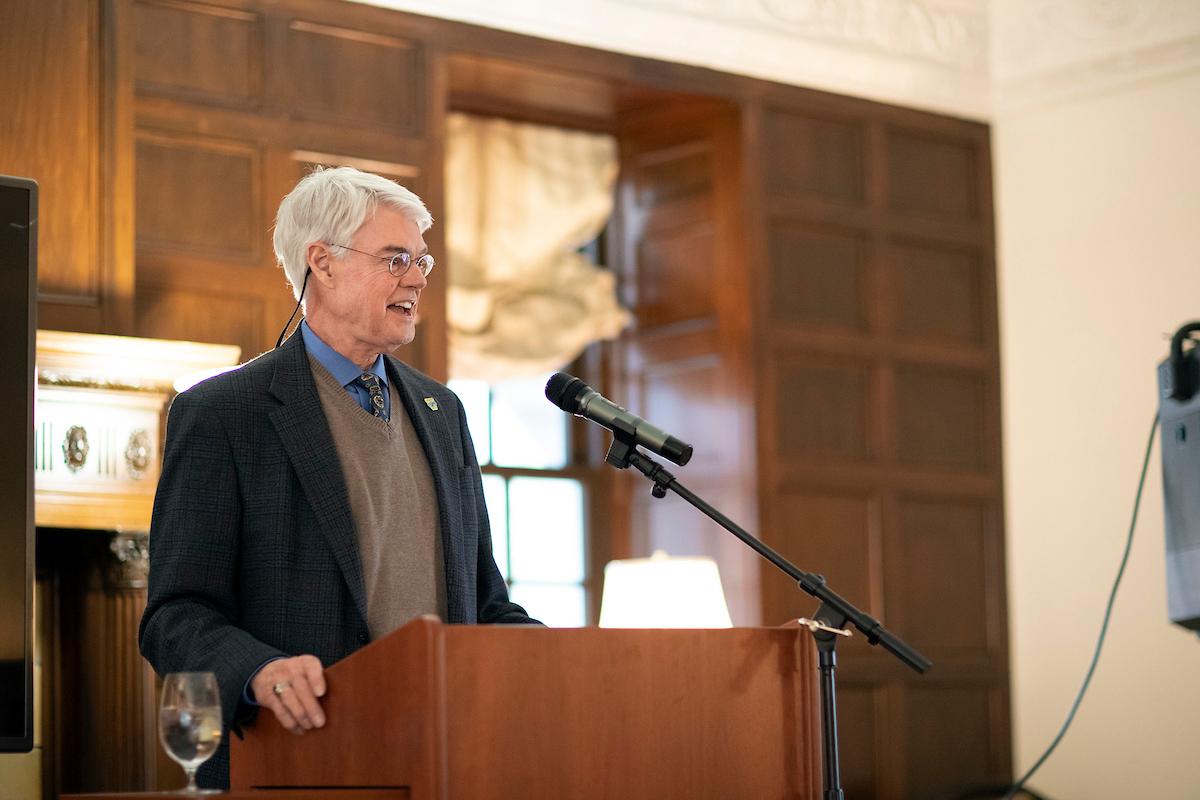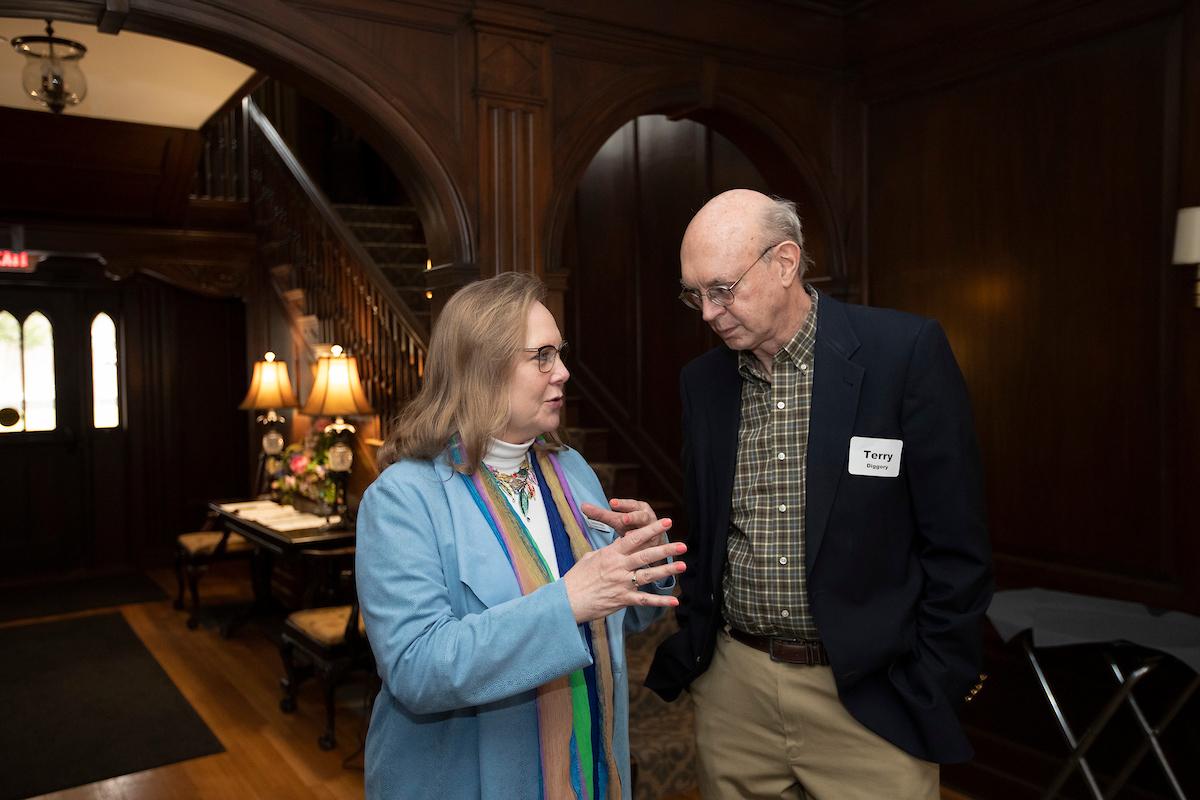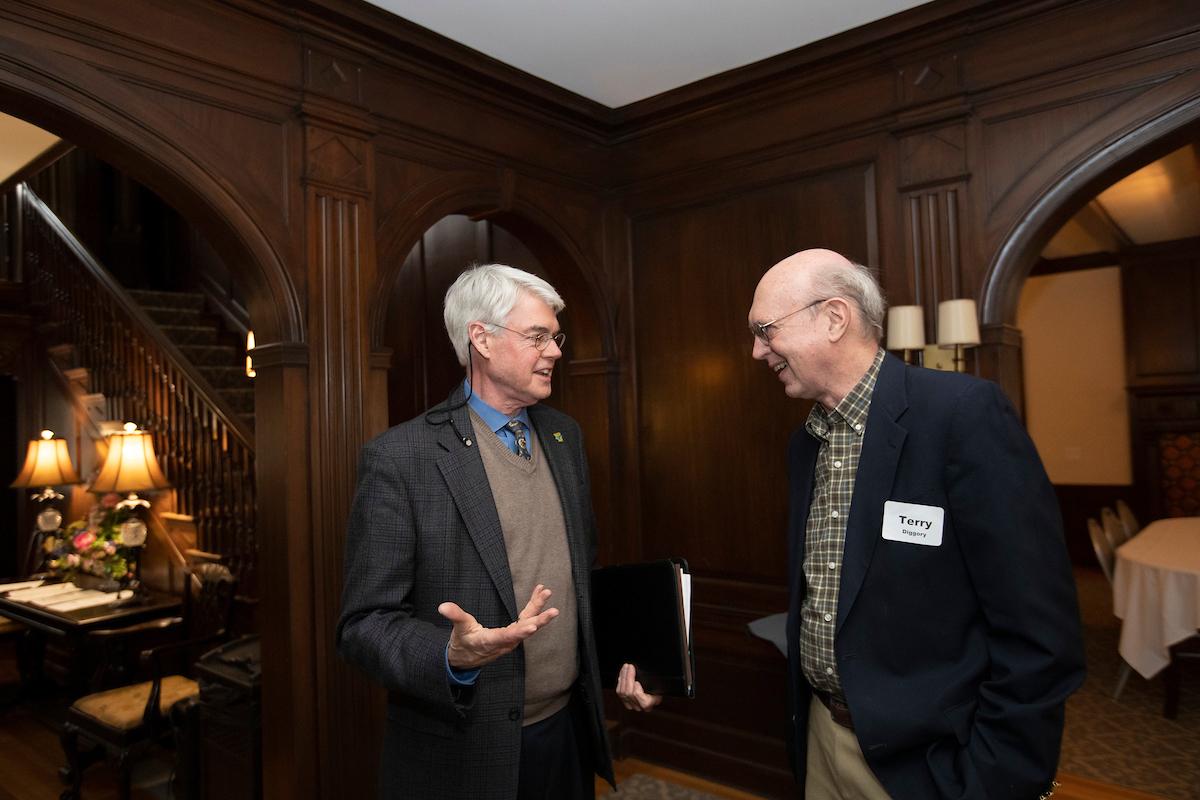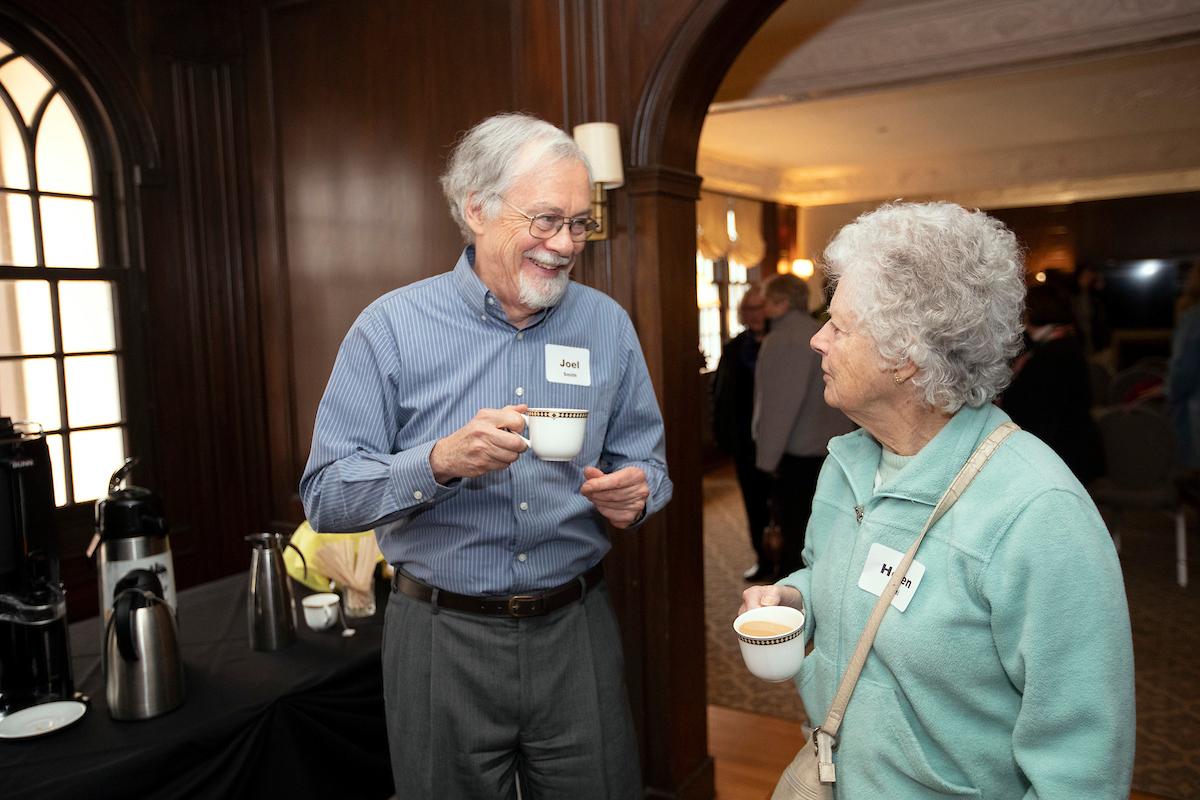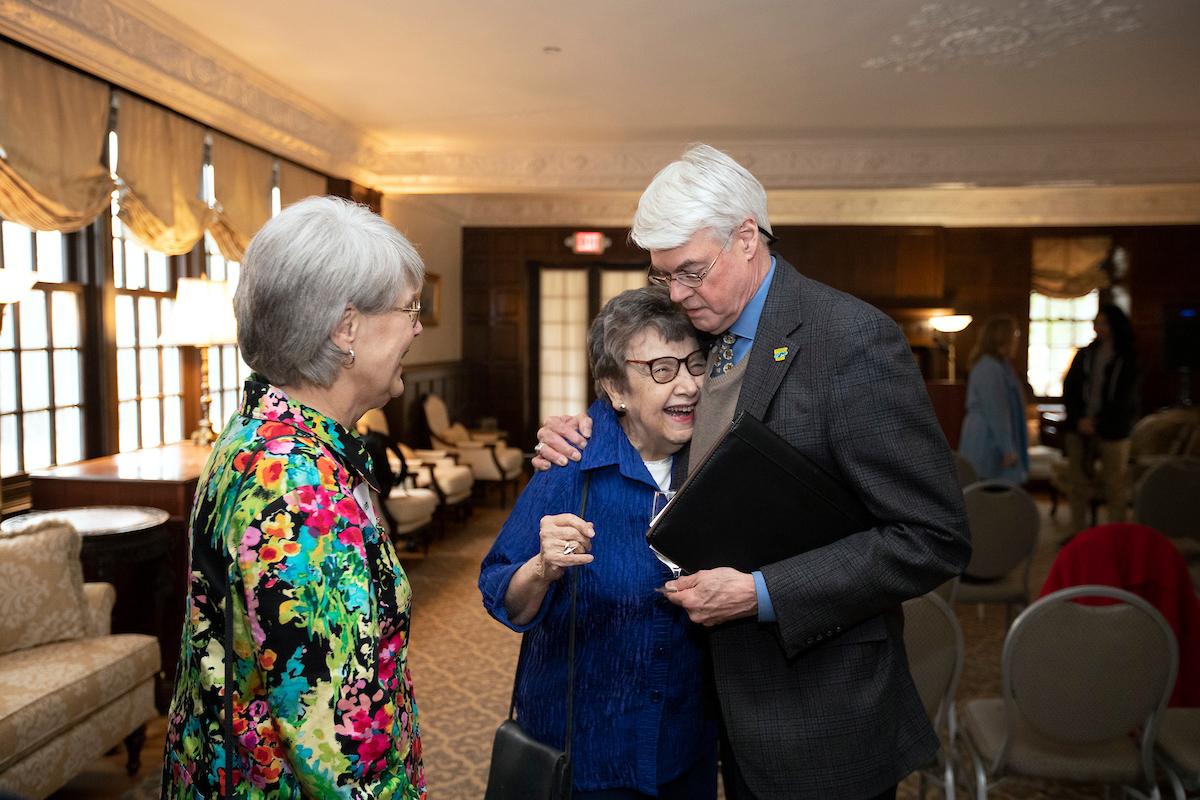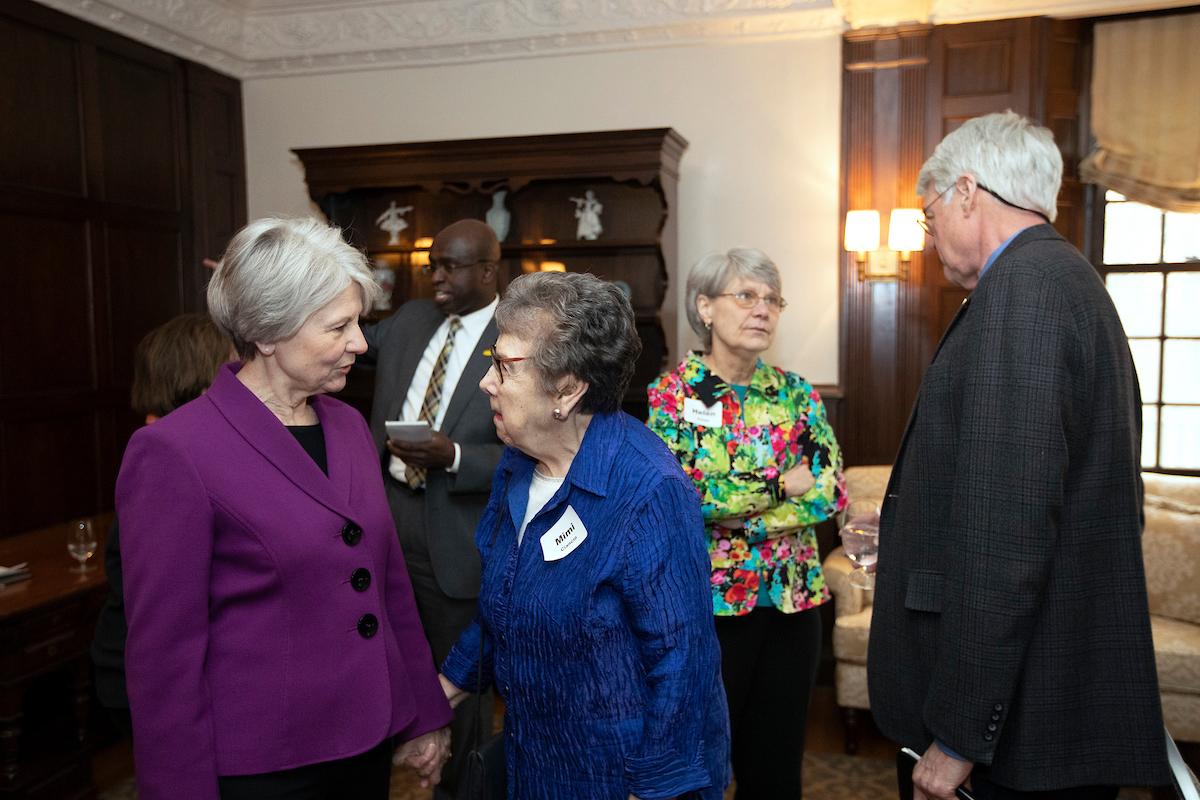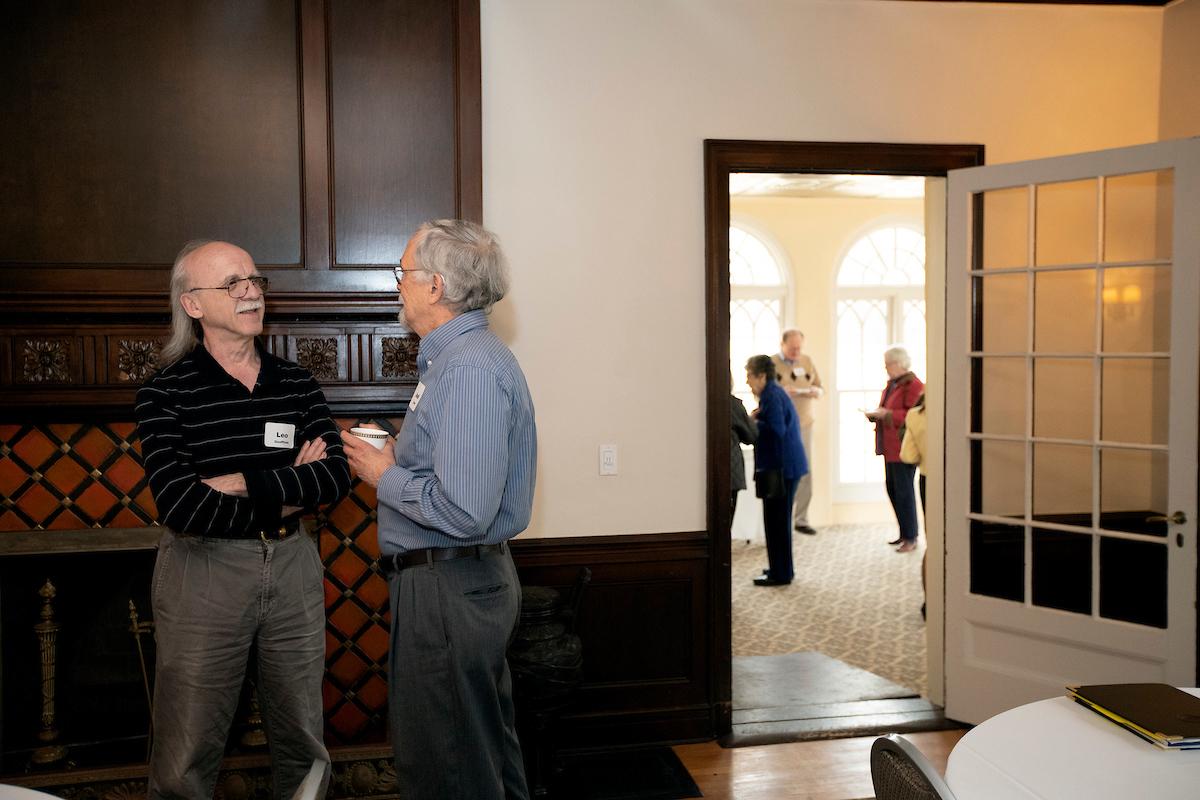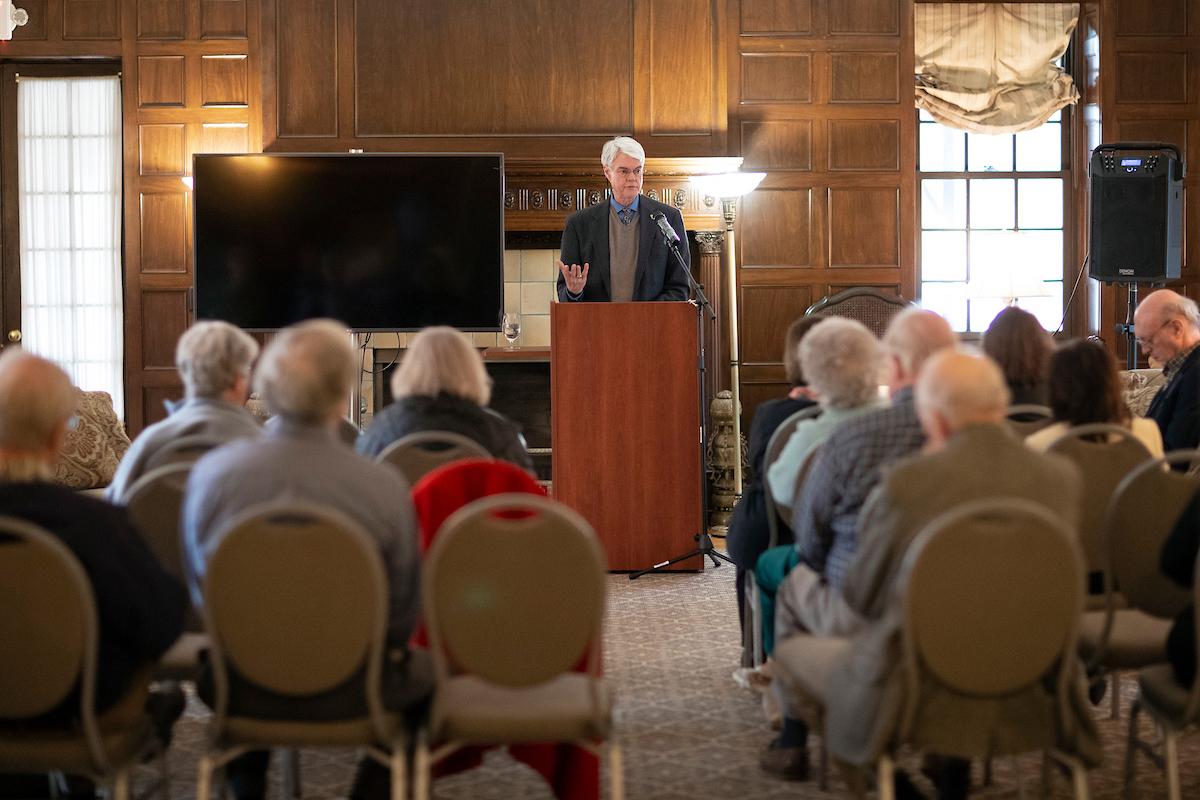 Welcome
At Skidmore College we recognize retirement as an important next stage in life, one in which your relationship to the College changes but does not end. If you are just beginning to plan for retirement, we hope the resources offered on this website will help with that process. If you have already entered into retirement, we want to stay in touch! Through this website you can stay connected even from a distance. But of course we welcome the opportunity to visit with friends and colleagues in person. So we warmly invite you to attend any of the events that are featured here—or any campus event that happens to pique your interest. As a Skidmore retiree, you will always be a part of the extended College community. So please do stay connected!

Sincerely,

Philip A. Glotzbach
President
2019 Retirees
Carolyn J Anderson
Will Bond
Joyce Casertino
Beverly Cottrell
Natalie Darrow
Jeffrey Dumont
Joanne Dwornik
Sarah Goodwin
Patricia Greenwood
Randy Hammond
Holley Hodgins
Penny Jolly
Margaret Jones
Christine Kaczmarek
Carol Lloyd
John Loeffler
Doretta Miller
Brien Muller
Jonathan Neil
Susan Rosenberg
Mary Solomons
Aldo Vacs
Update E-mail & Address
---
EVENTS
HR Retirement and Employee Recognition Luncheon
Tuesday, May 21, 12-2 p.m. at the Case Green
"Wine, Cheese and Chat"
Thursday, May 23, 2019 at the Surrey, 4:30-6:30 p.m.
We'll welcome faculty and staff colleagues who are retiring this year, enjoy delicious food and wine, and hear brief presentations from retirees Margaret Pearson and Rose Verro, who will tell us what they have been up to since retiring. Stay tuned for further details.
An Evening at SPAC
August 15, 8 p.m. at the SPAC
"Marsalis Swing Symphony with Jazz at Lincoln Center Orchestra and Philadelphia Orchestra."
Tickets will be available to Skidmore retirees at subsidized discount. Watch for further announcements.